Take advantage of our extensive event experience. As a strong service partner, we offer you all the services you need from a single source.
Your benefits as an organiser
All-round service to bring out the best in your event – from location, catering and technology to personnel and branding
Providing extensive advice and helping you to finalise the perfect service concept for you
Coordination of all service partners through your personal project management team – assisting you every step of the way
Catering and food services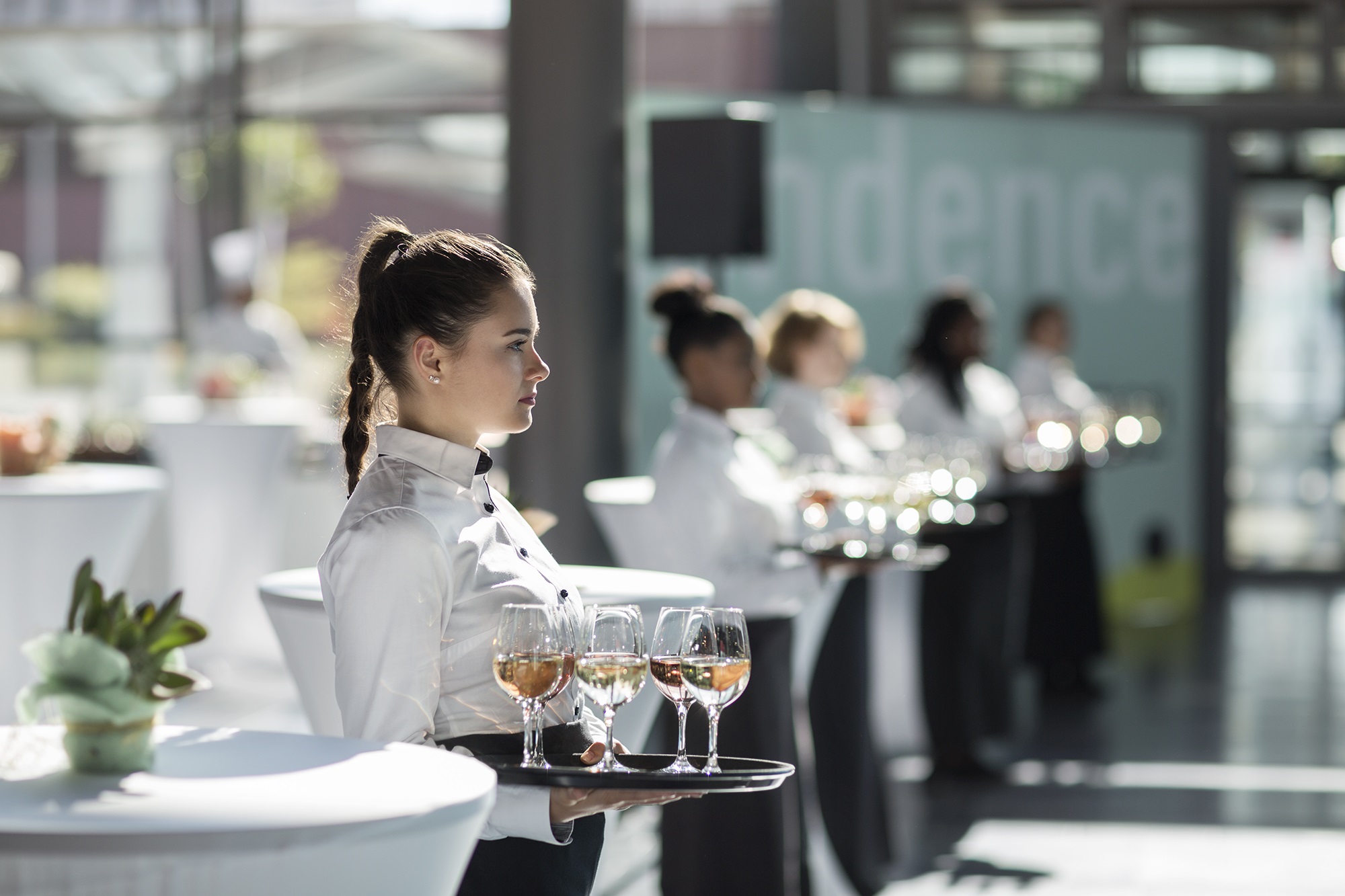 A lavish menu or sophisticated finger food to be served to several thousand guests simultaneously? Food and drink creations ranging from regional and sustainable to exclusive and trendy, but never failing to hit the spot with your guests? All of this can be provided by accente, our Group-owned exclusive caterer.
Accente will also provide a first-class culinary service at trade fairs – with a fleet of food trucks and over 60 permanent restaurants, bistros and cafés, as well as a number of shops.  
A catering concept will be tailored for your event and for the particular requirements of your guests. Needless to say, this includes professional staff for all kinds of events – be it service staff, bar staff or live chefs. All of these will play their part in making your event a success.
Your contact at accente
Accente Gastronomie Service
Phone +49 69 75602 - 2241 or -2155
catering@accente.com
www.accente.com
Equipment and streaming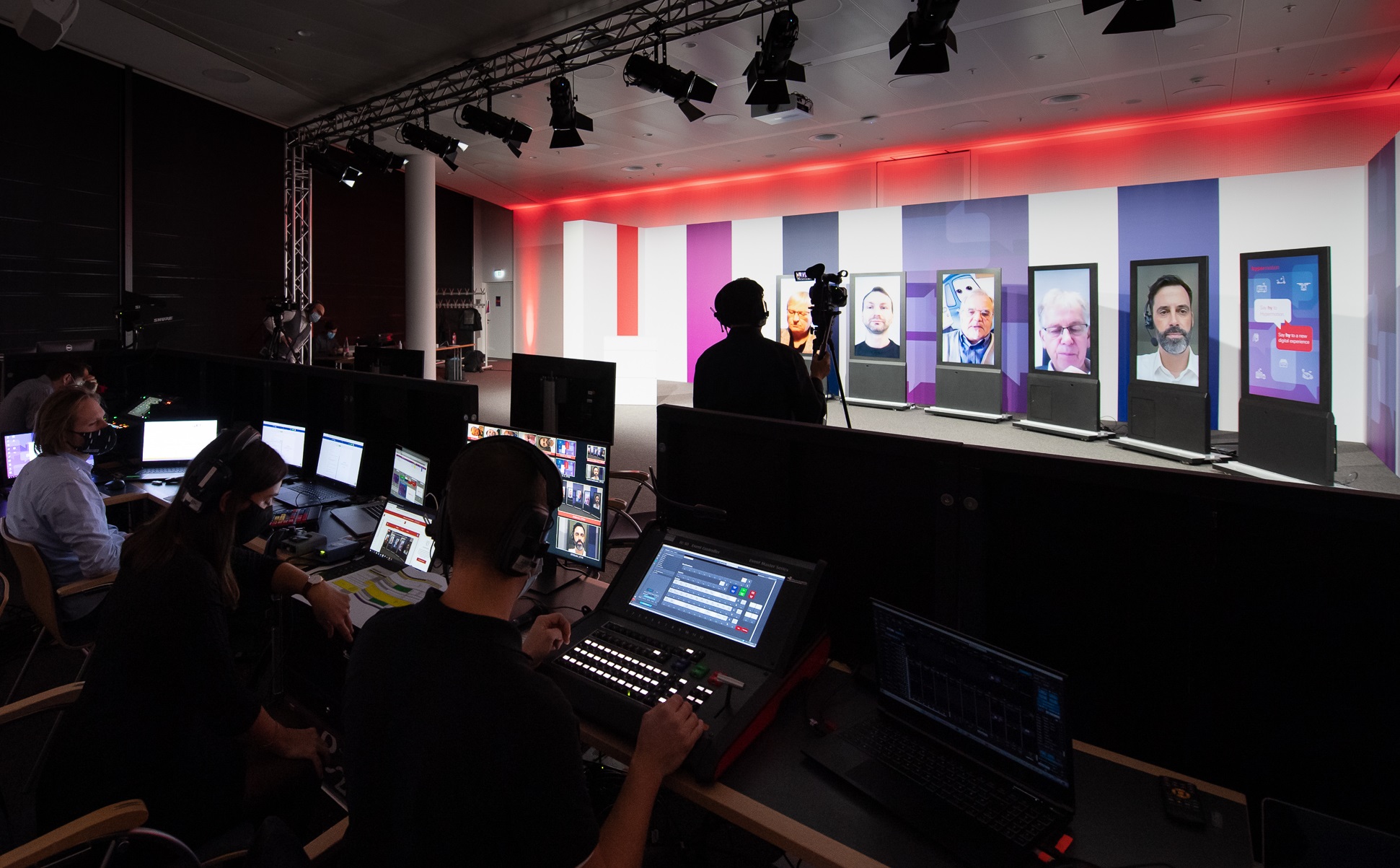 Why not leave the technology to us so that you can focus all your attention on organising your event? Messe Frankfurt's creative and highly skilled event technicians are at hand to provide expert assistance. Based in the exhibition grounds themselves, they are the experts when it comes to managing media and conference technology and providing high-end products in the event buildings.
Planning a partially or even entirely digital format for your event?
Then you can choose between professional streaming with suitable studio technology (for example in our streaming studio) to a streaming portal adapted to your design, with the option of live interaction for your digital participants. Your own personal contact will accompany you through the technical planning in advance and also on location during the event.
Furniture and trade fair stands
Leave the logistics to the experts: Messe Frankfurt offers you a wide range of furniture and equipment on-site. We will help you during the selection, implementation and set-up processes with creative, exclusive interior ideas that will make your event one to remember. Be it special areas, lounges, VIP areas, quiet areas or catering facilities, we can provide you with the right solution for any event format. Feel free to let your creativity soar.
Why not draw on the experience of our in-house trade fair construction specialists Fairconstruction when planning your trade fair or accompanying exhibition? Whether for system stands or individual stands, they will provide you with the perfect stand construction solutions.
You will find a number of examples here in our idea gallery.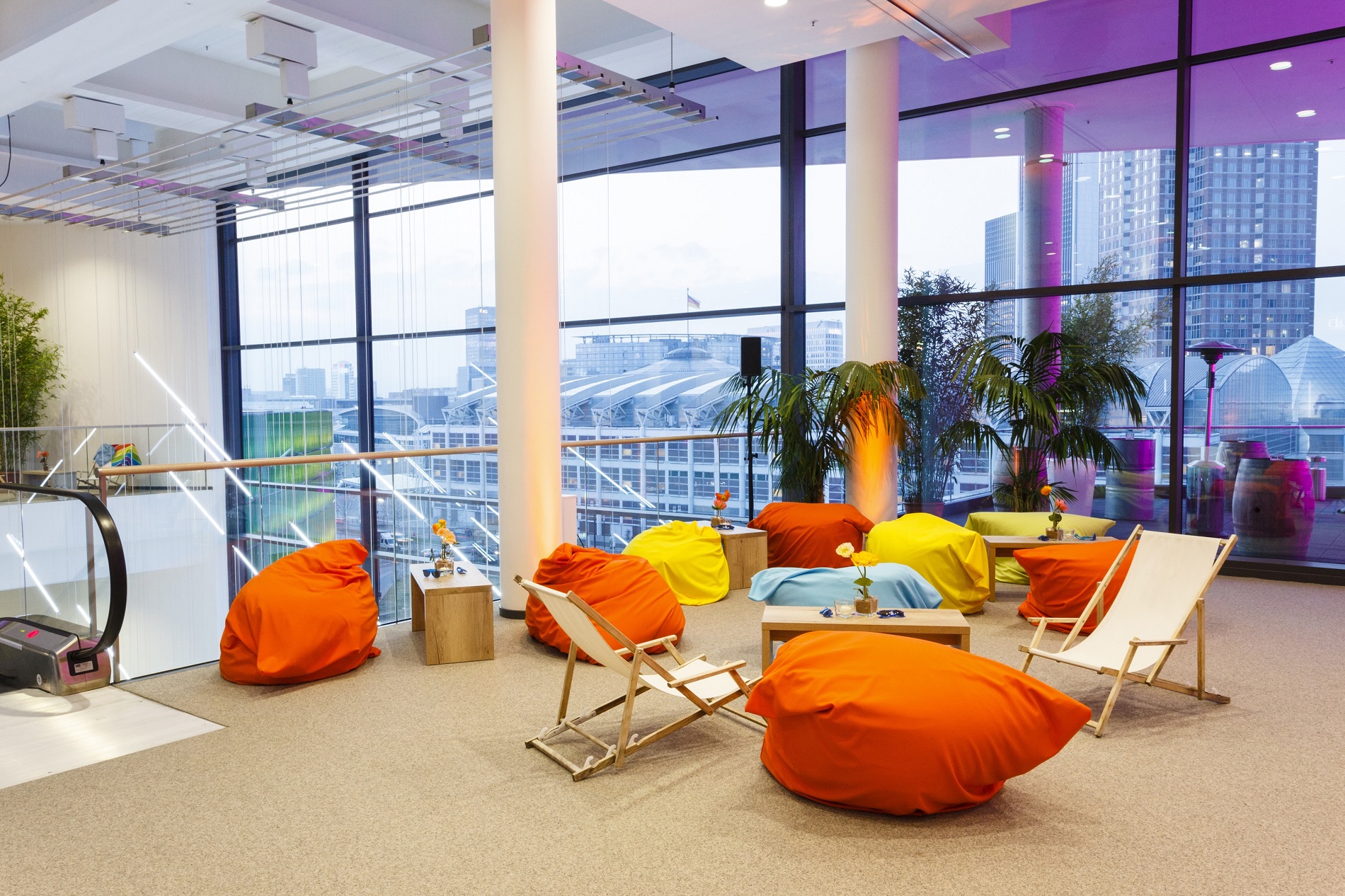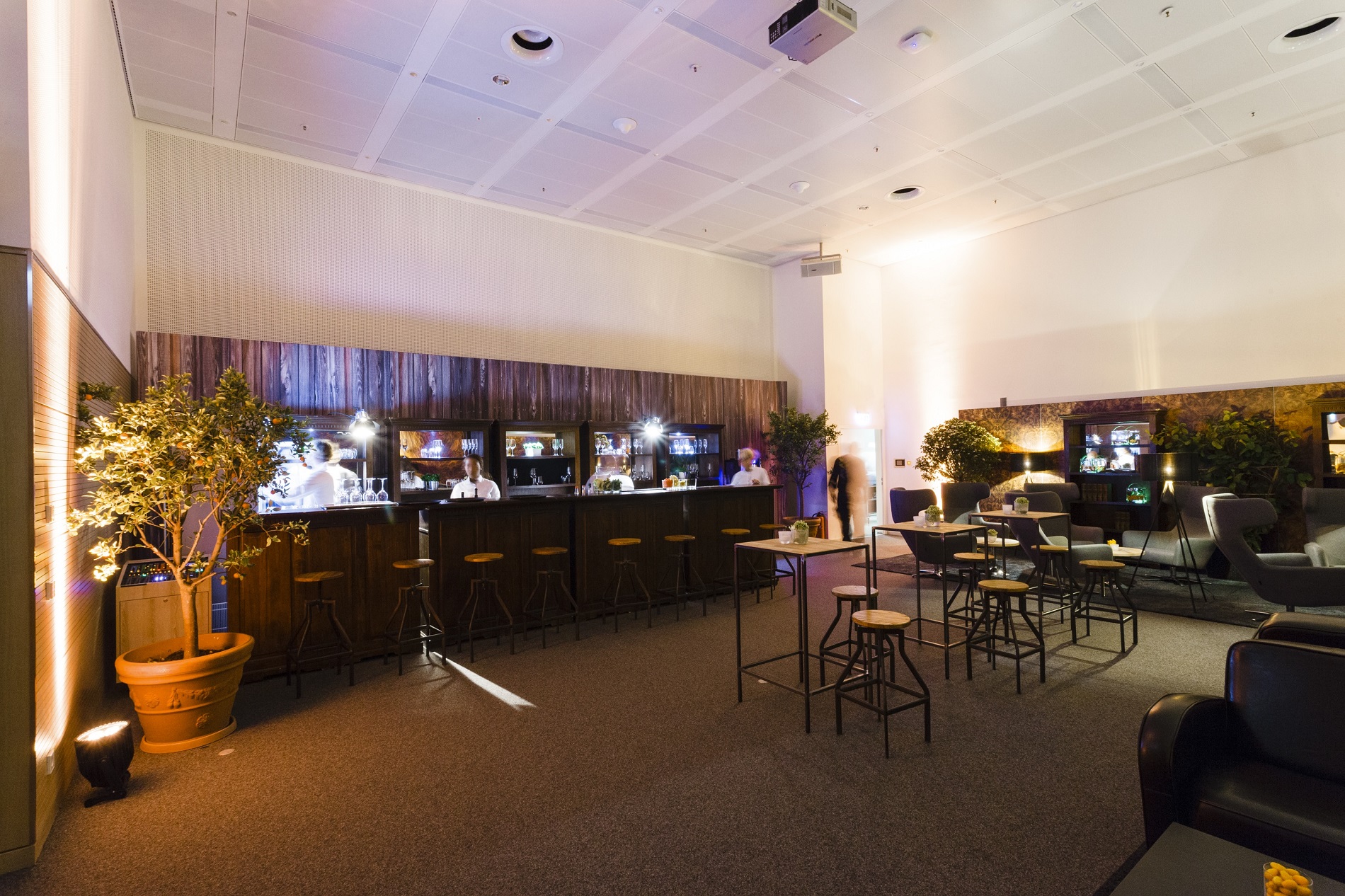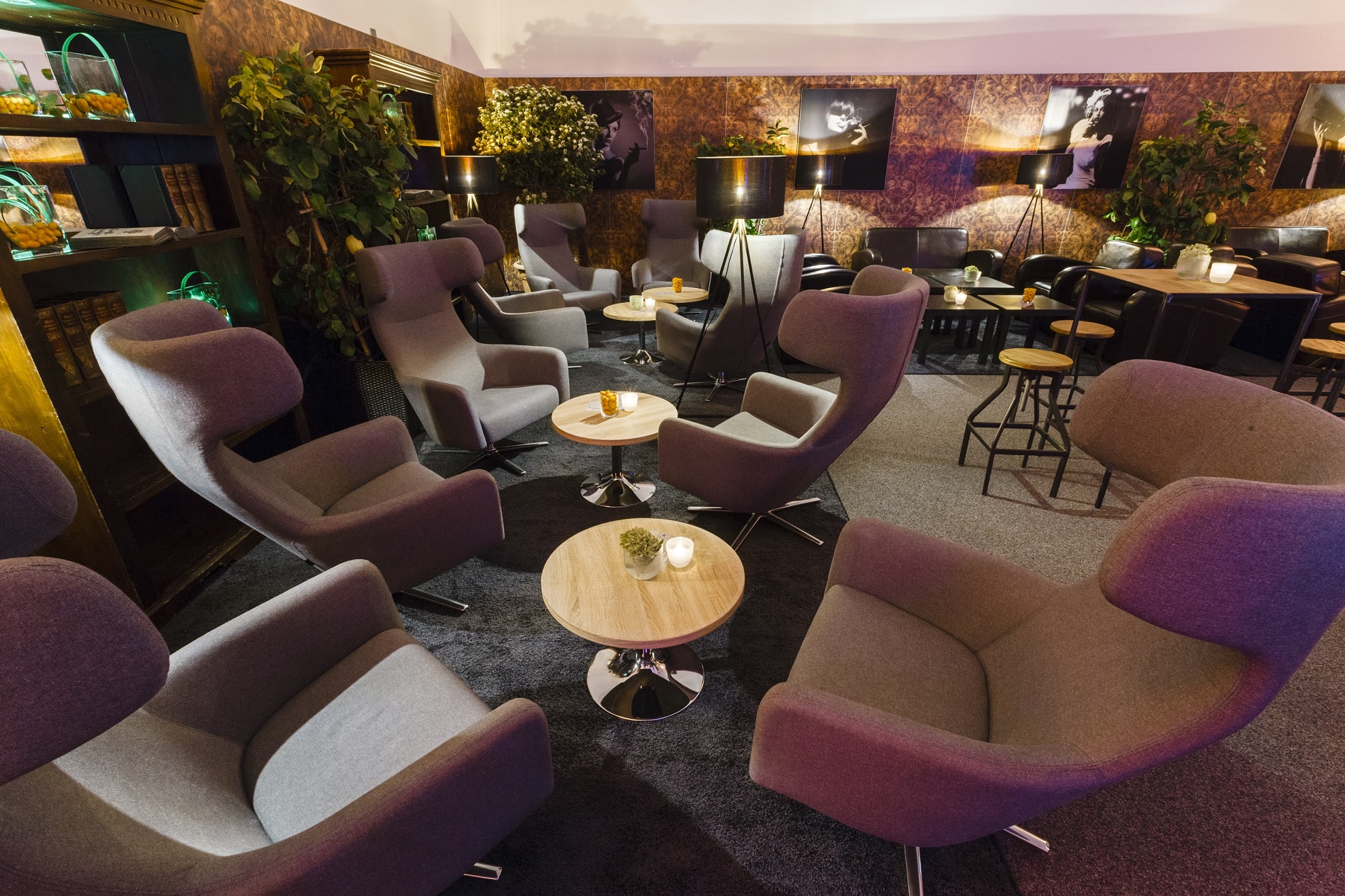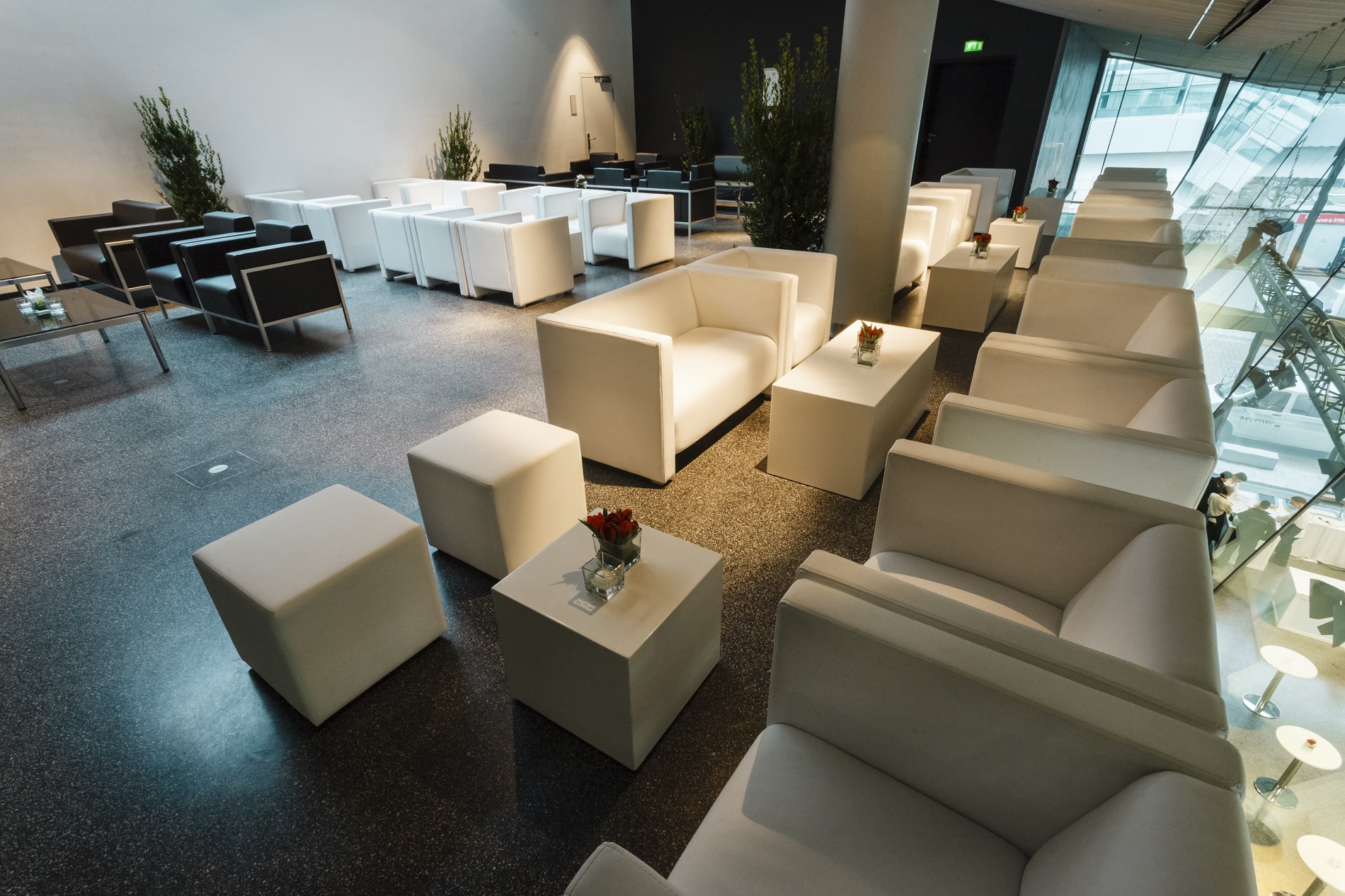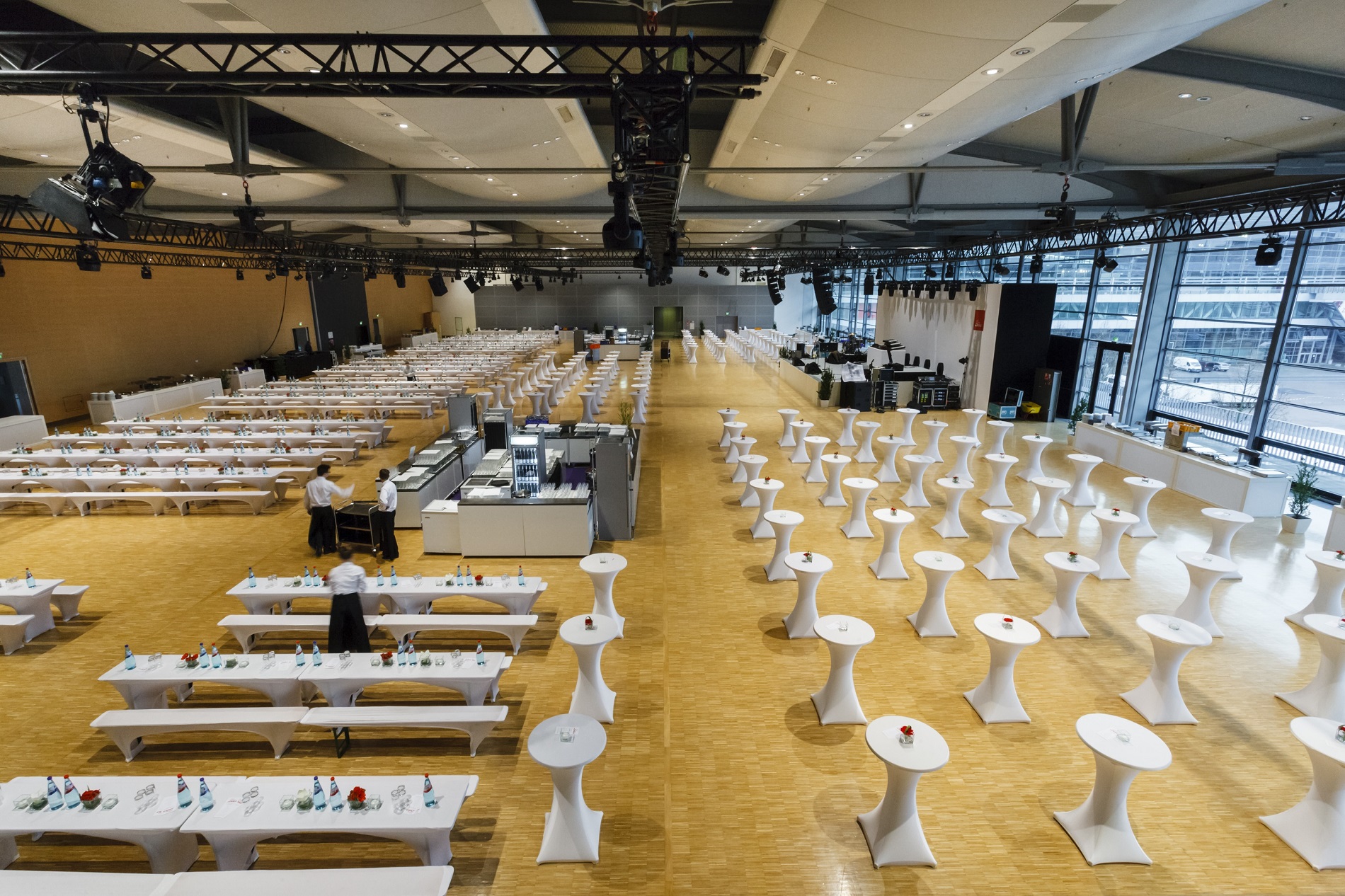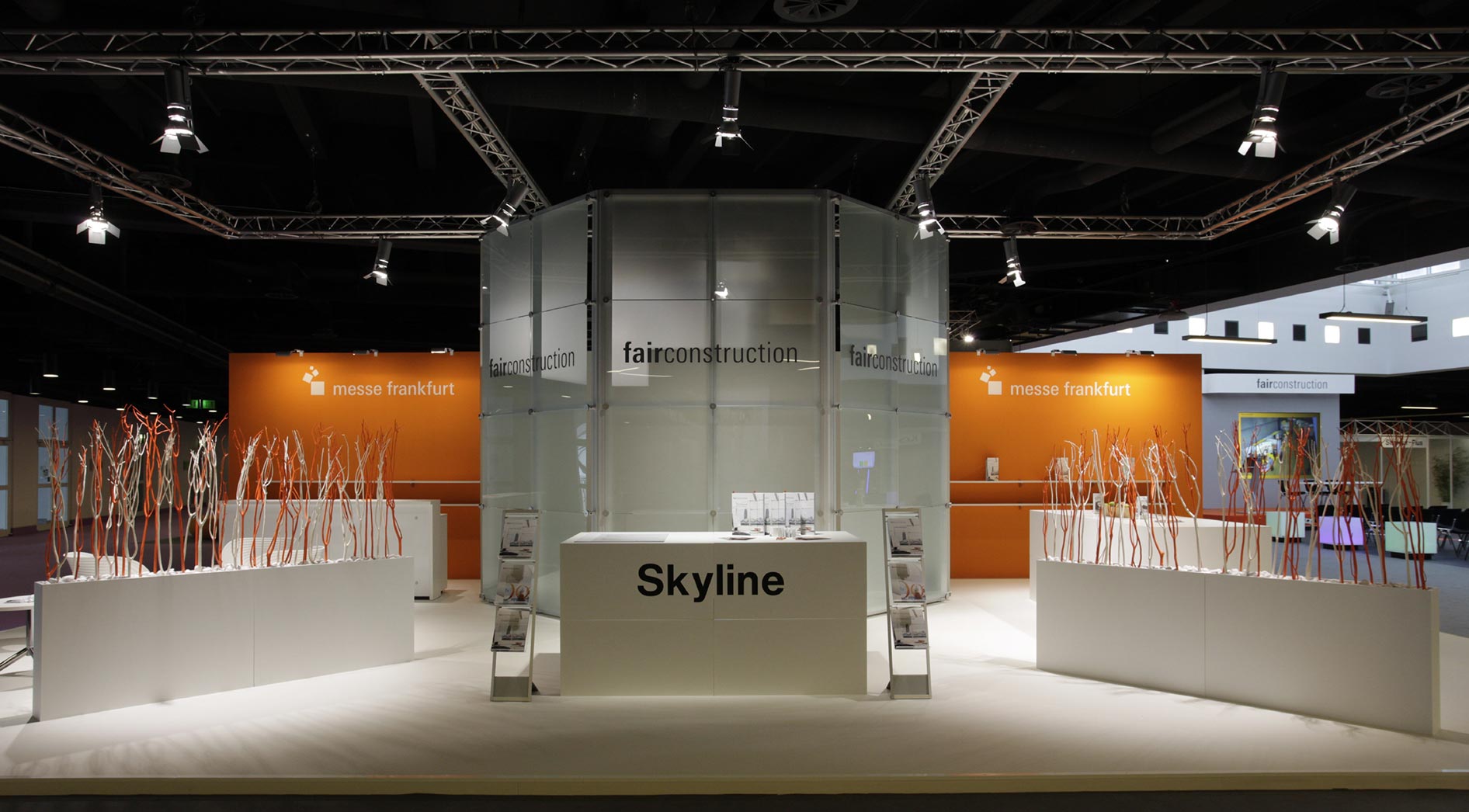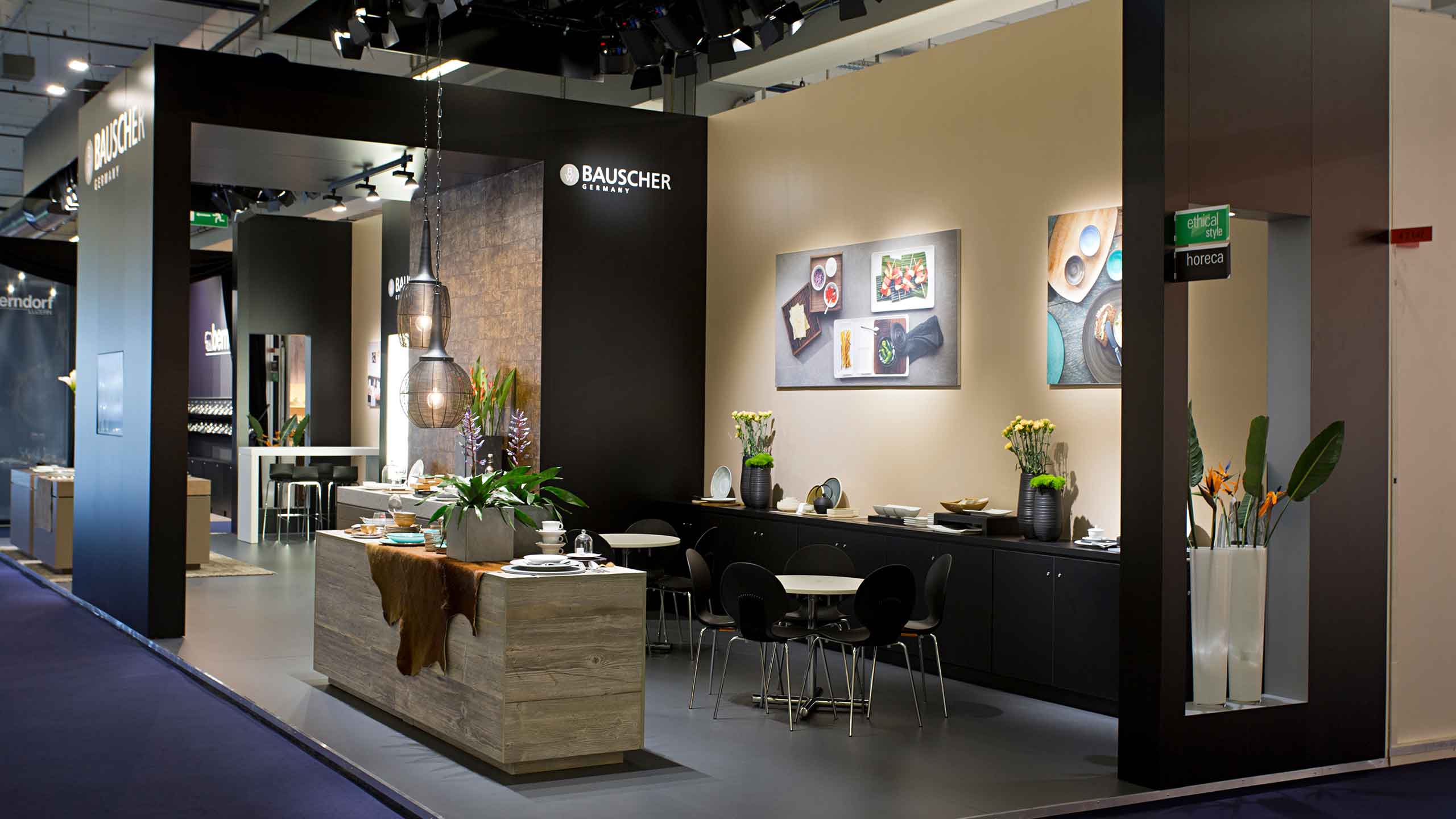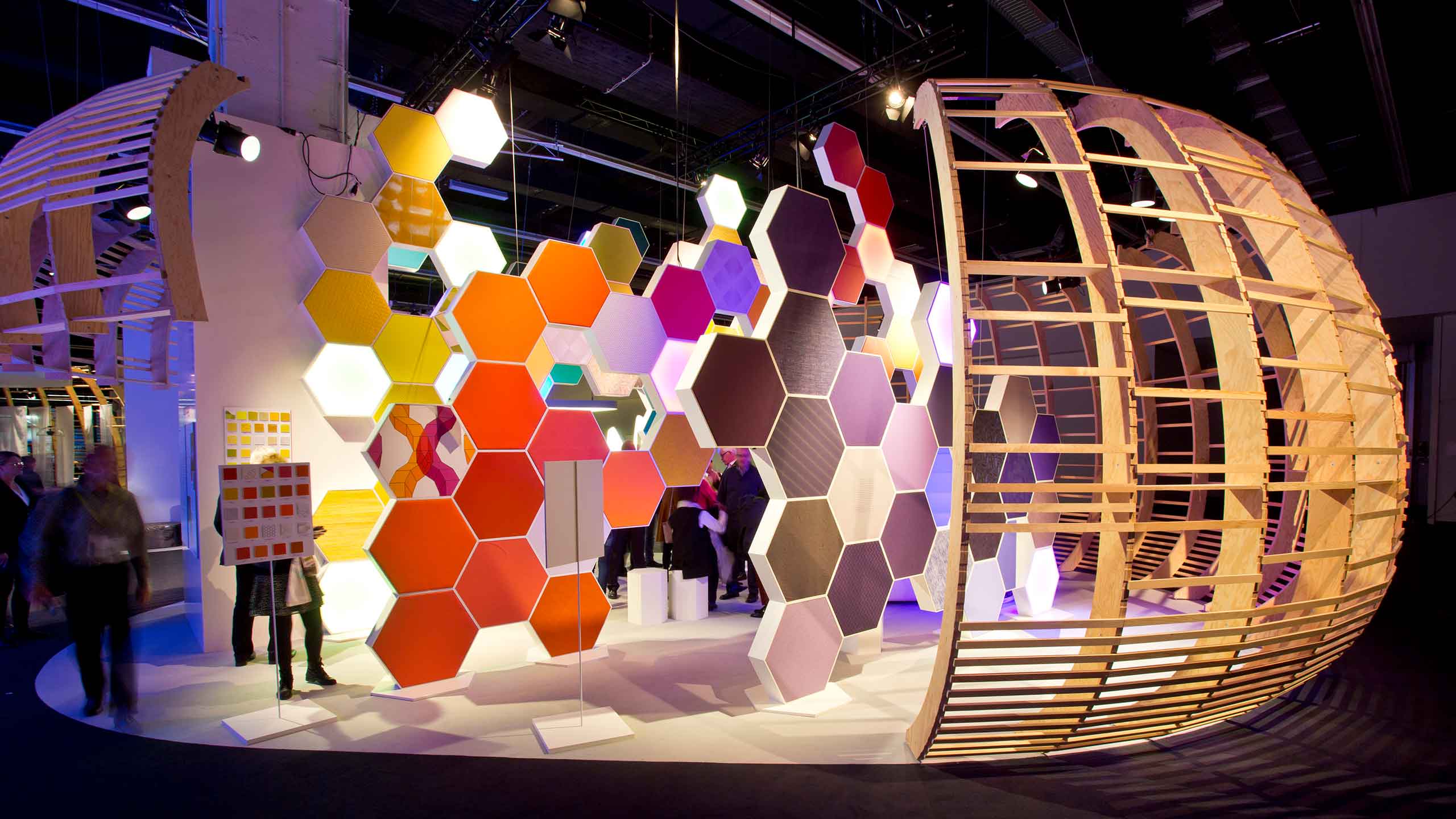 Online shop for Messe Frankfurt services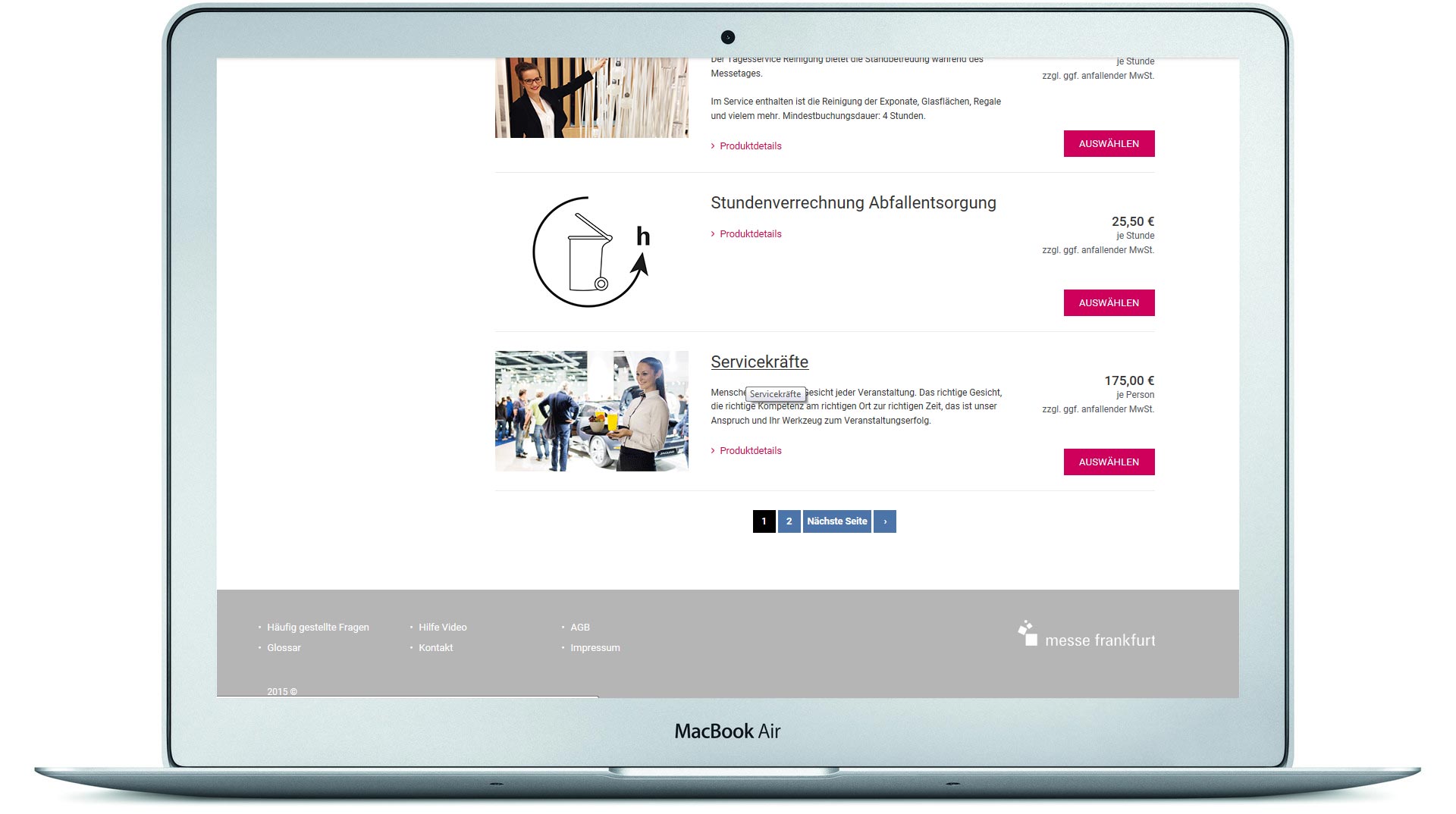 If you are planning a trade fair or another event with an accompanying exhibition, it is definitely worth your while to make use of our shop for Exhibitor Services. This shop allows your exhibitors to order Messe Frankfurt services online quickly and easily. This includes for example rental furniture, stand equipment, catering or electricity. The shop will be configured and branded free of charge according to your needs.
In this shop, exhibitors and their partners can place orders using a joint shopping cart, or they can order and be invoiced separately if preferred. As the organiser, you will be able to keep track of developments and provide a professional service for your exhibitors at the same time.
Personnel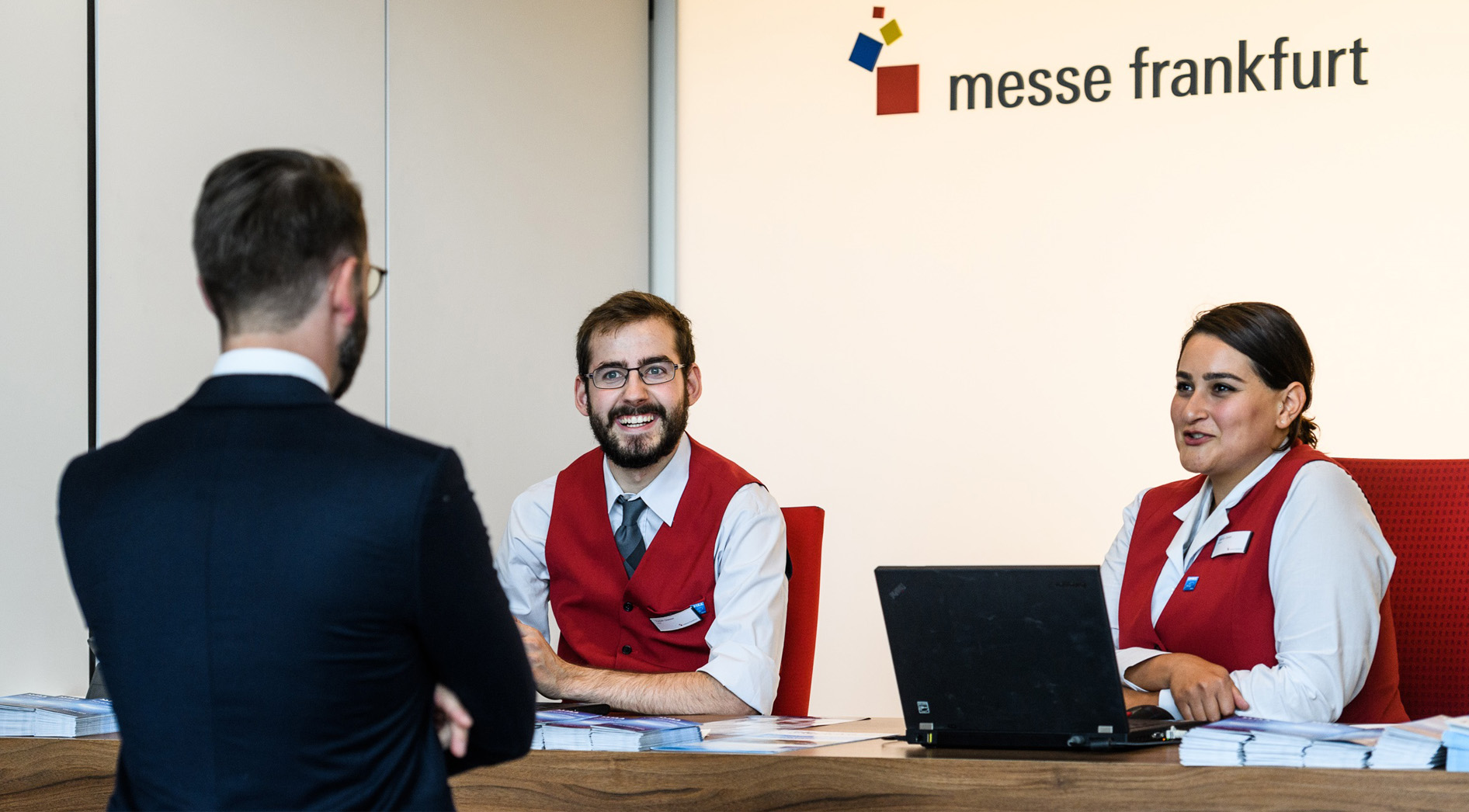 It is people who give any event its face and make it a success: friendly and skilled individuals who are in the right place at the right time. We would be happy to provide hosts and hostesses for you – with any language skills you might require. So that your event runs smoothly from the very beginning, we can supply experienced set-up and dismantling assistants, security, cleaning and cloakroom personnel and technicians, lift operators and traffic attendants. Simply tell us what you need and we will give you the benefit of our expert advice.
Service staff, bar staff and live chefs can also be booked through our Group-owned caterer accente.
Signage and advertising areas
Messe Frankfurt can provide you with the right concept for branding your event with your target group in mind. Our portfolio ranges from mega posters to complete façades, advertising towers, billboards, city light posters, display cases, mobile advertising walls, displays or advertising affixed to floors, steps or mirrors, including graphics and printing.
We will make suitable recommendations for optimising your visitor management, both en route to the location and within the event itself. Making sure that your guests reach their destination quickly and easily.
You will find a number of examples here in our idea gallery: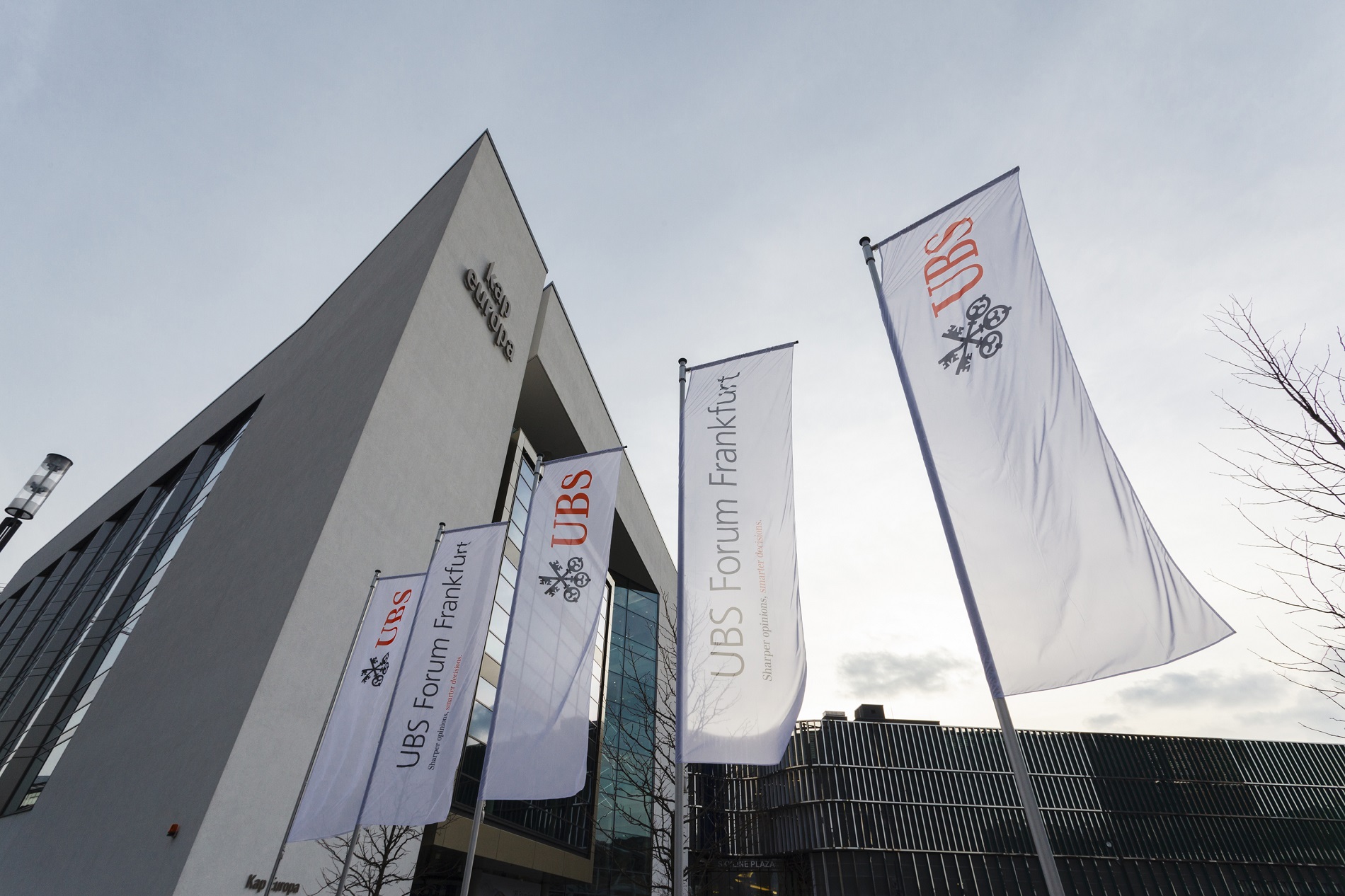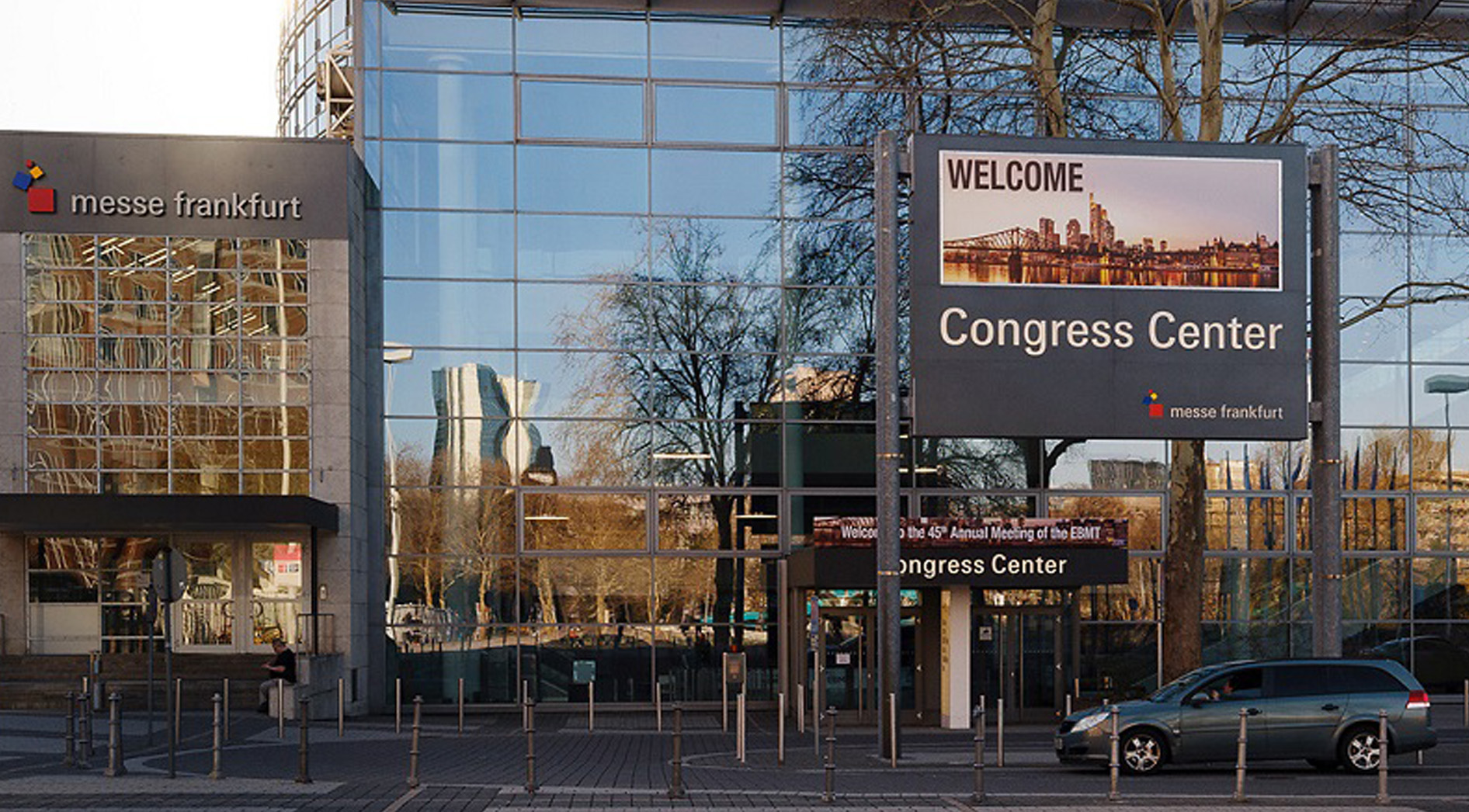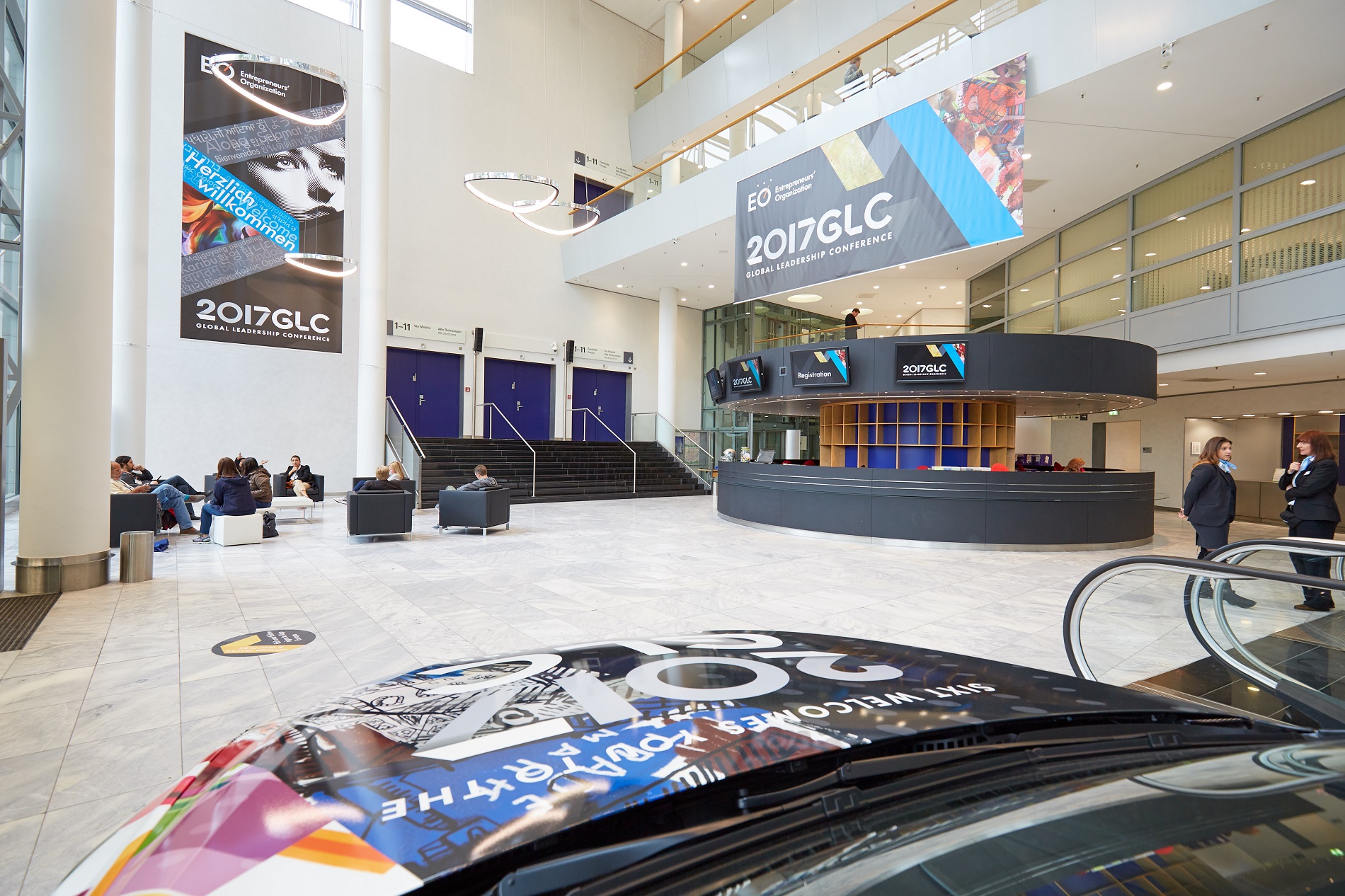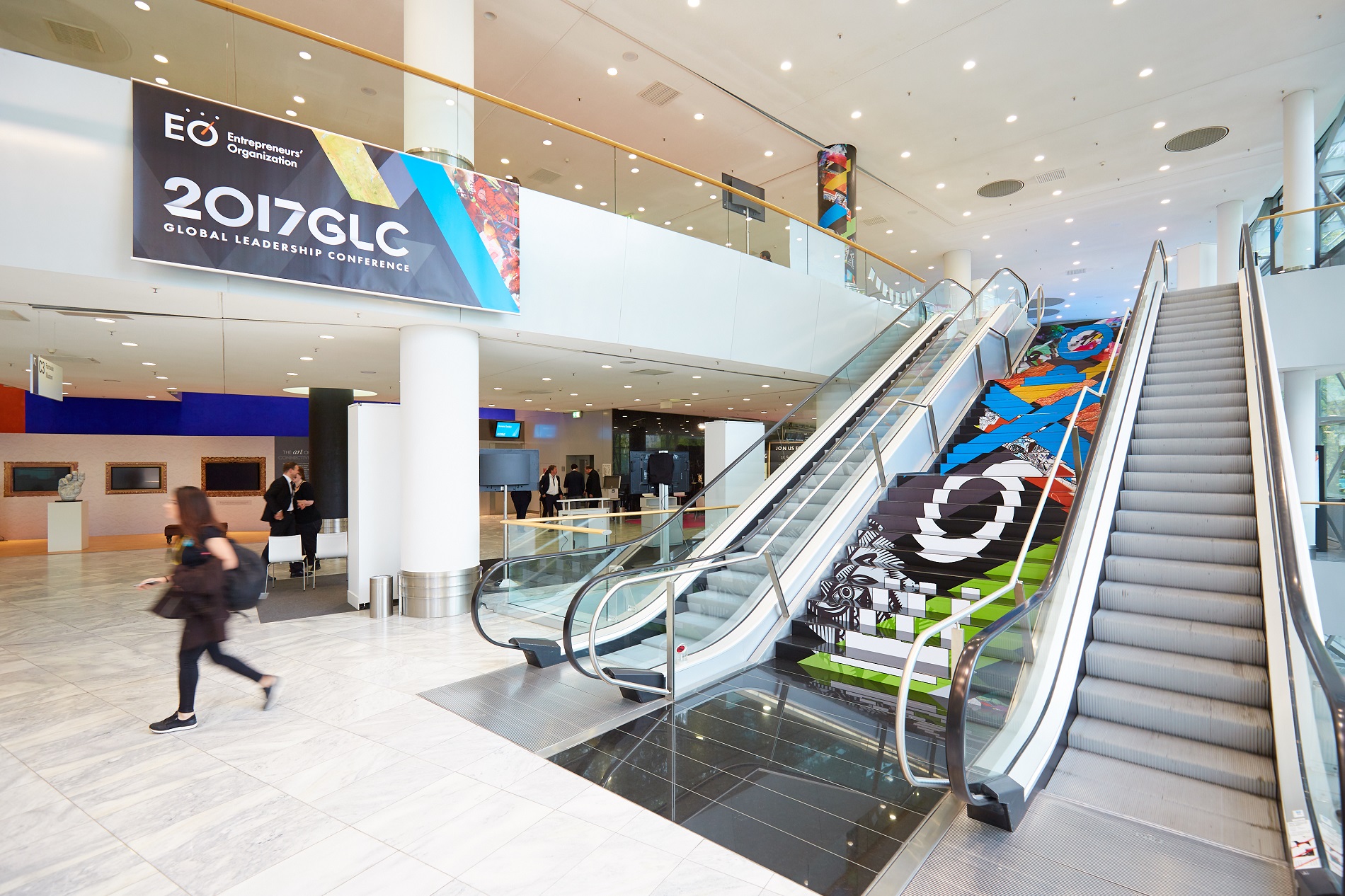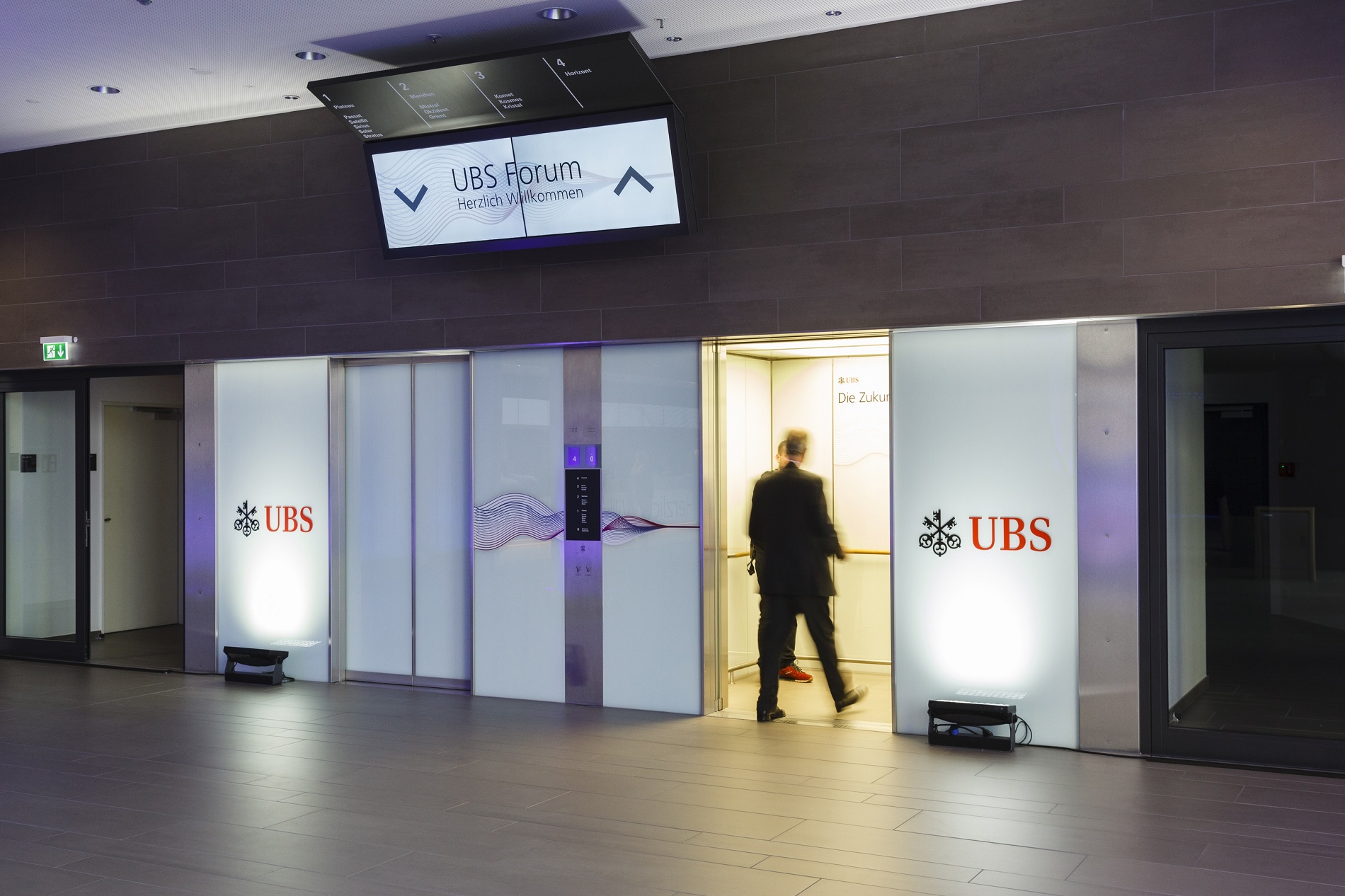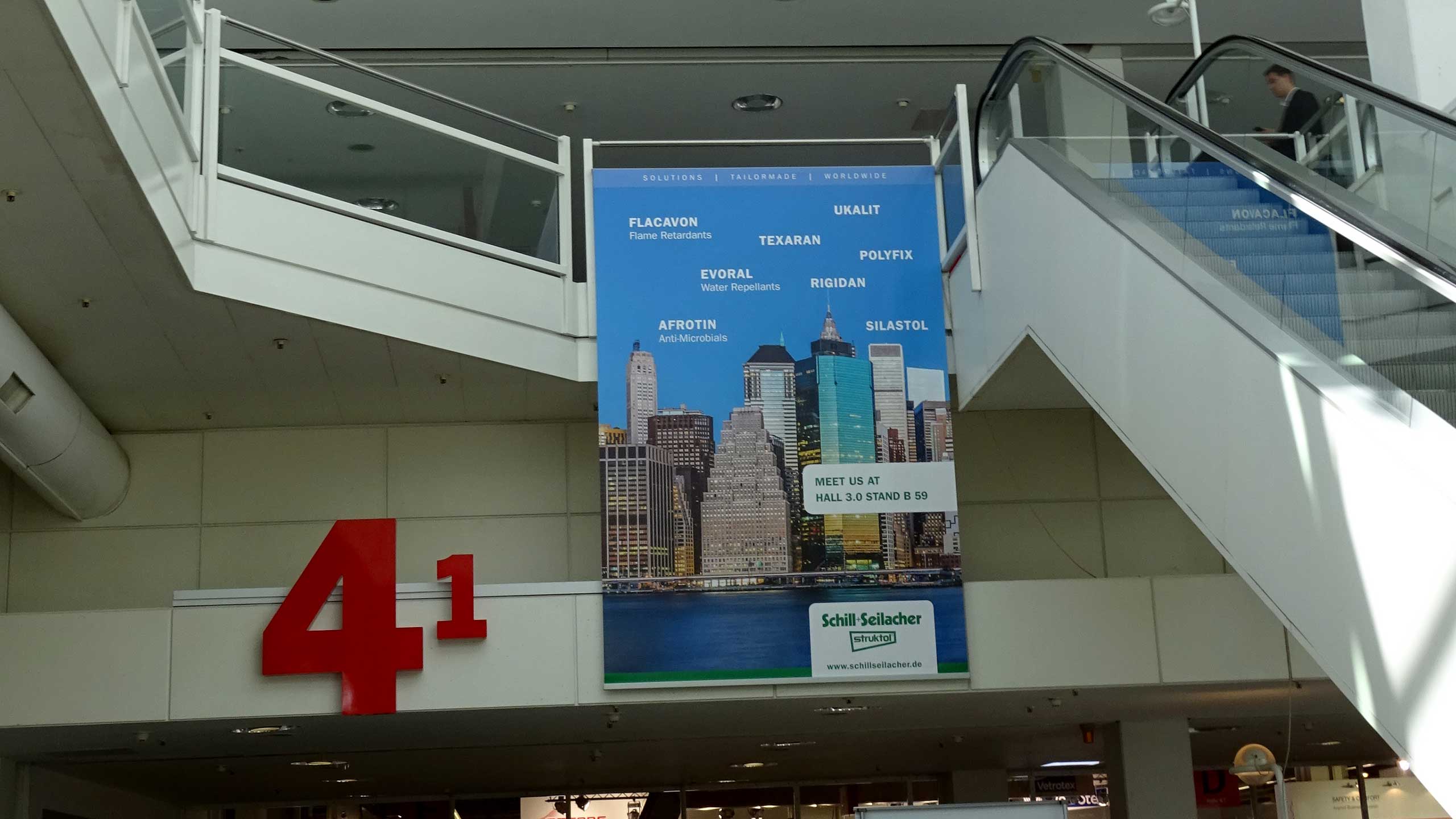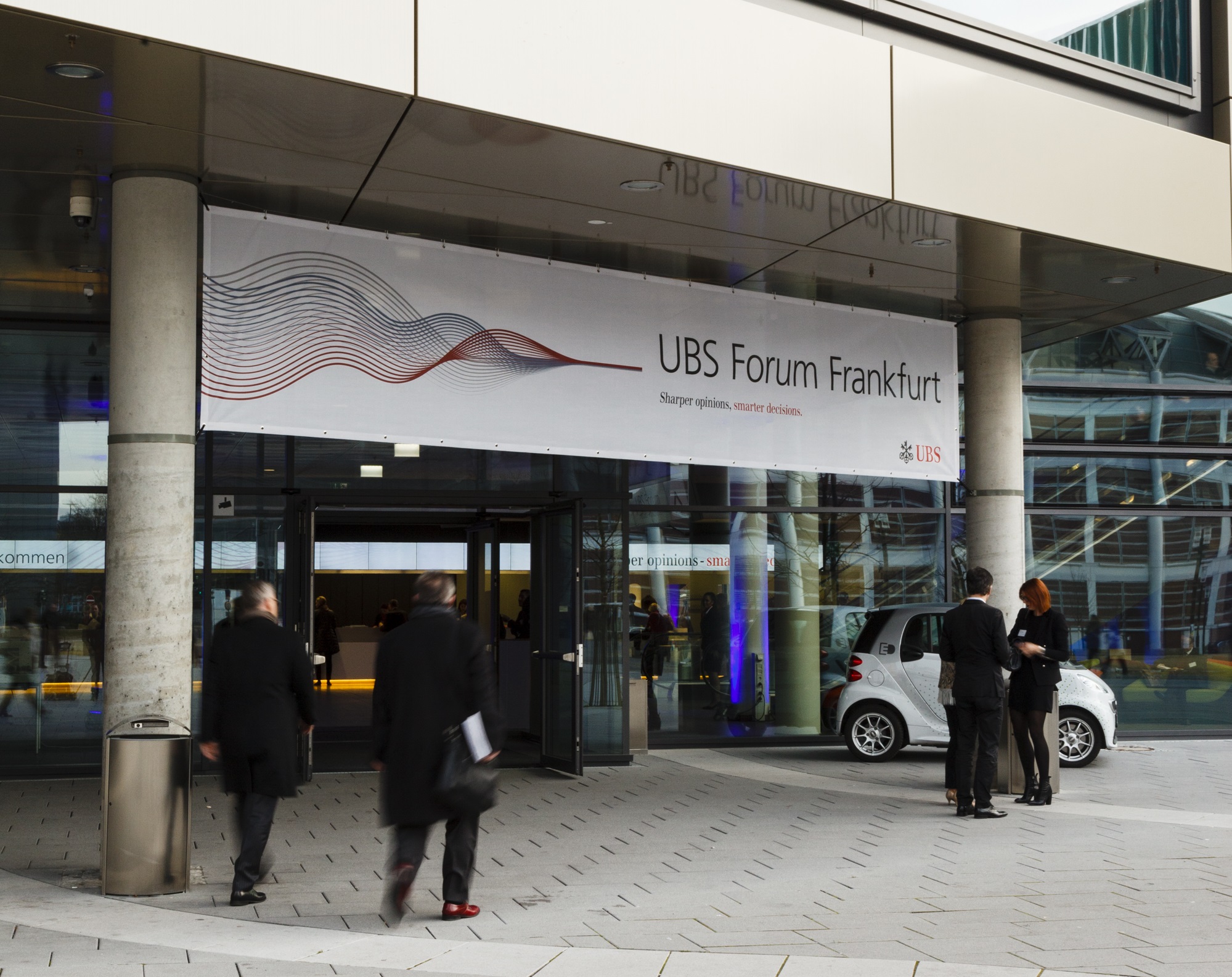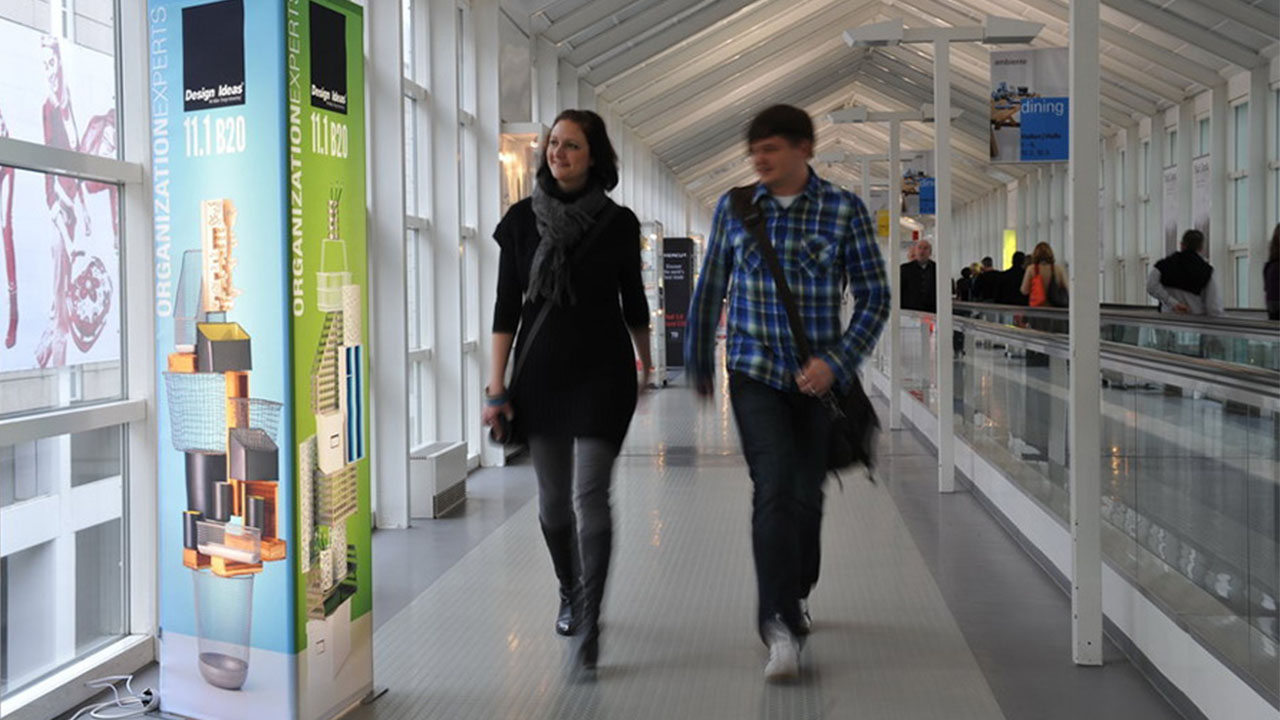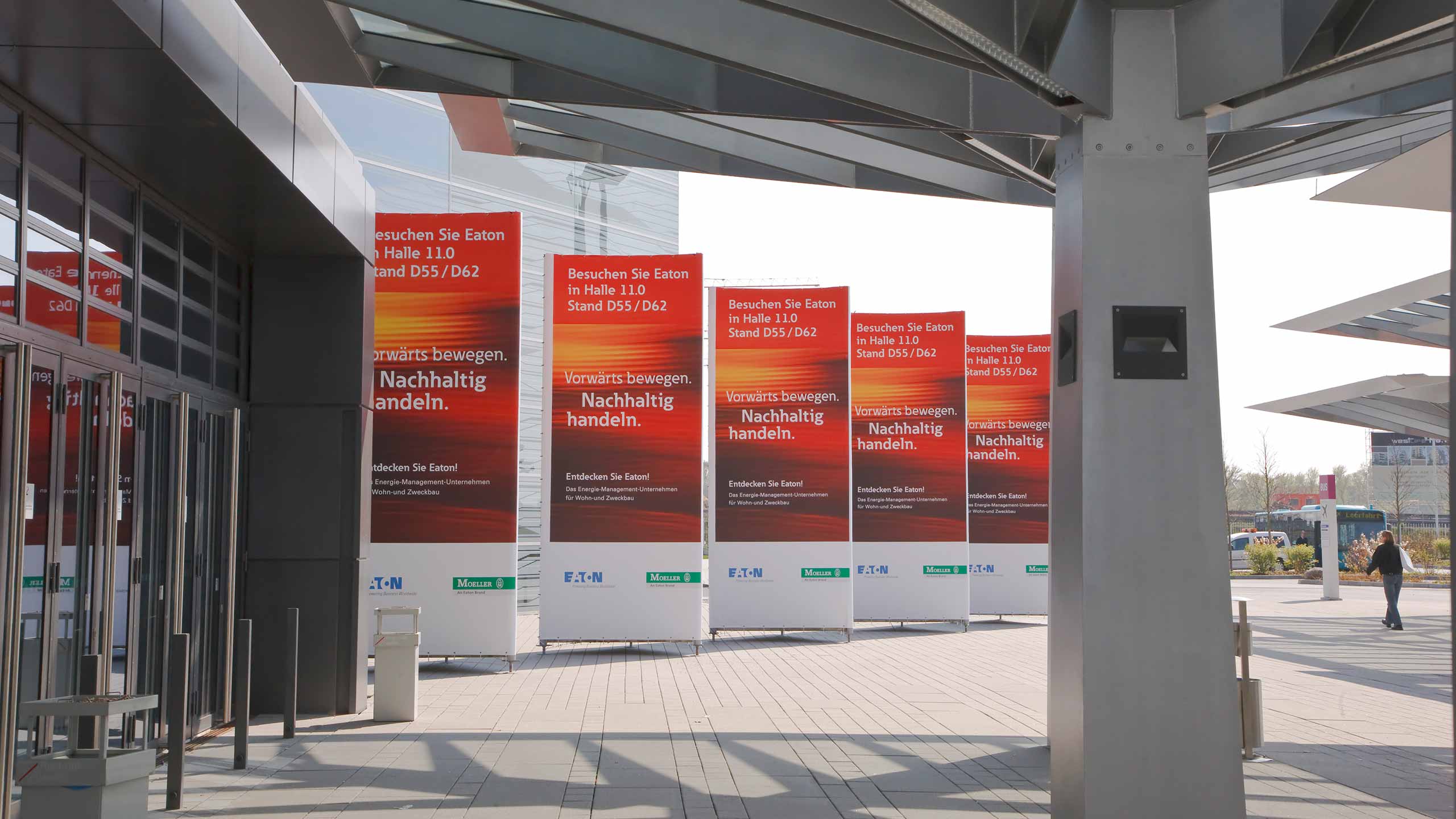 Security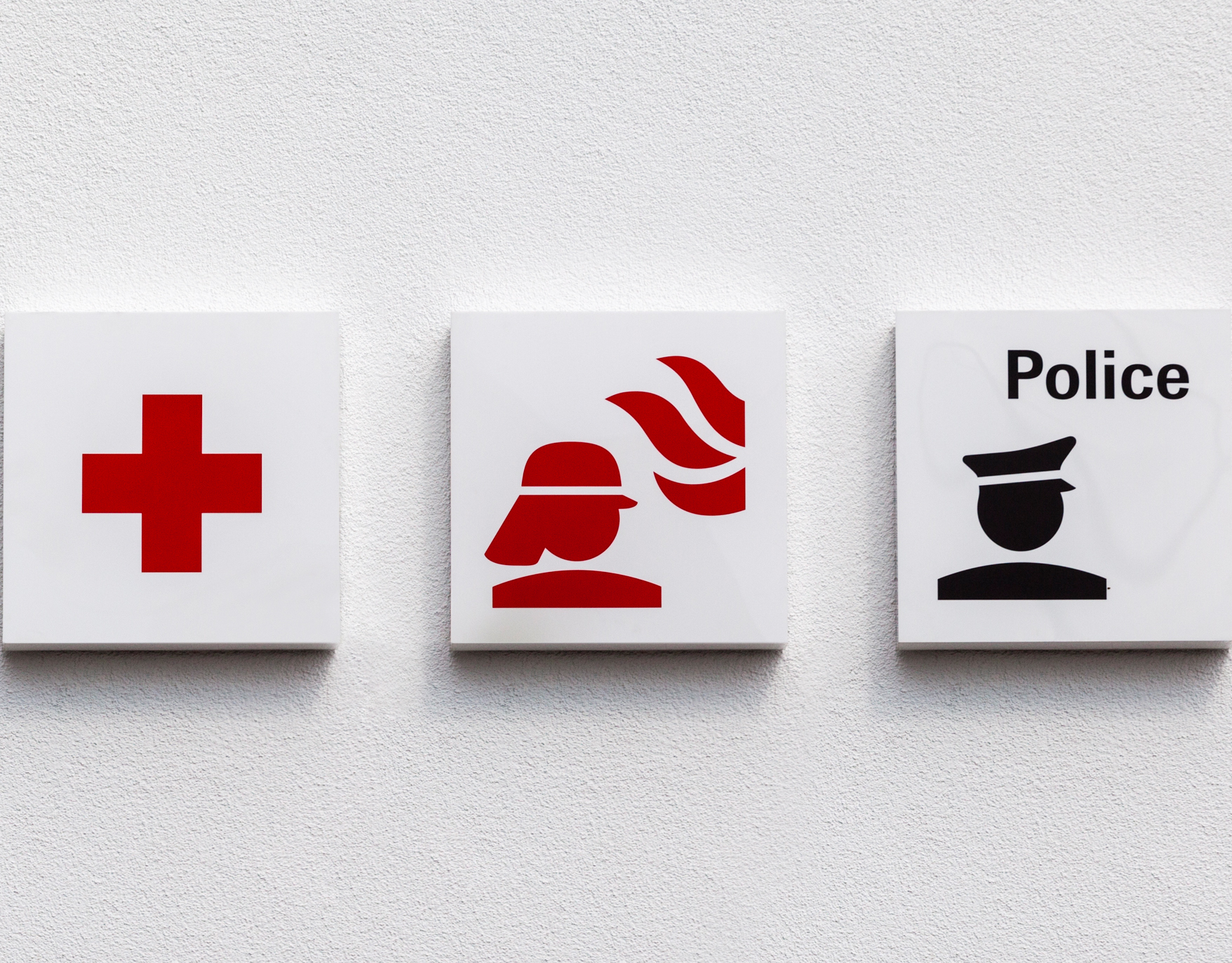 Messe Frankfurt's Operation & Security Center (OSC) combines all functions and services relating to safety and security under one roof, together with technical operations management: Messe Frankfurt control room, police station, fire station, first aid station and security service. The control room is staffed around the clock, 365 days a year. With our wide-ranging event experience, we are in a position to supply you with the optimum number of security and first aid staff.
Traffic and logistics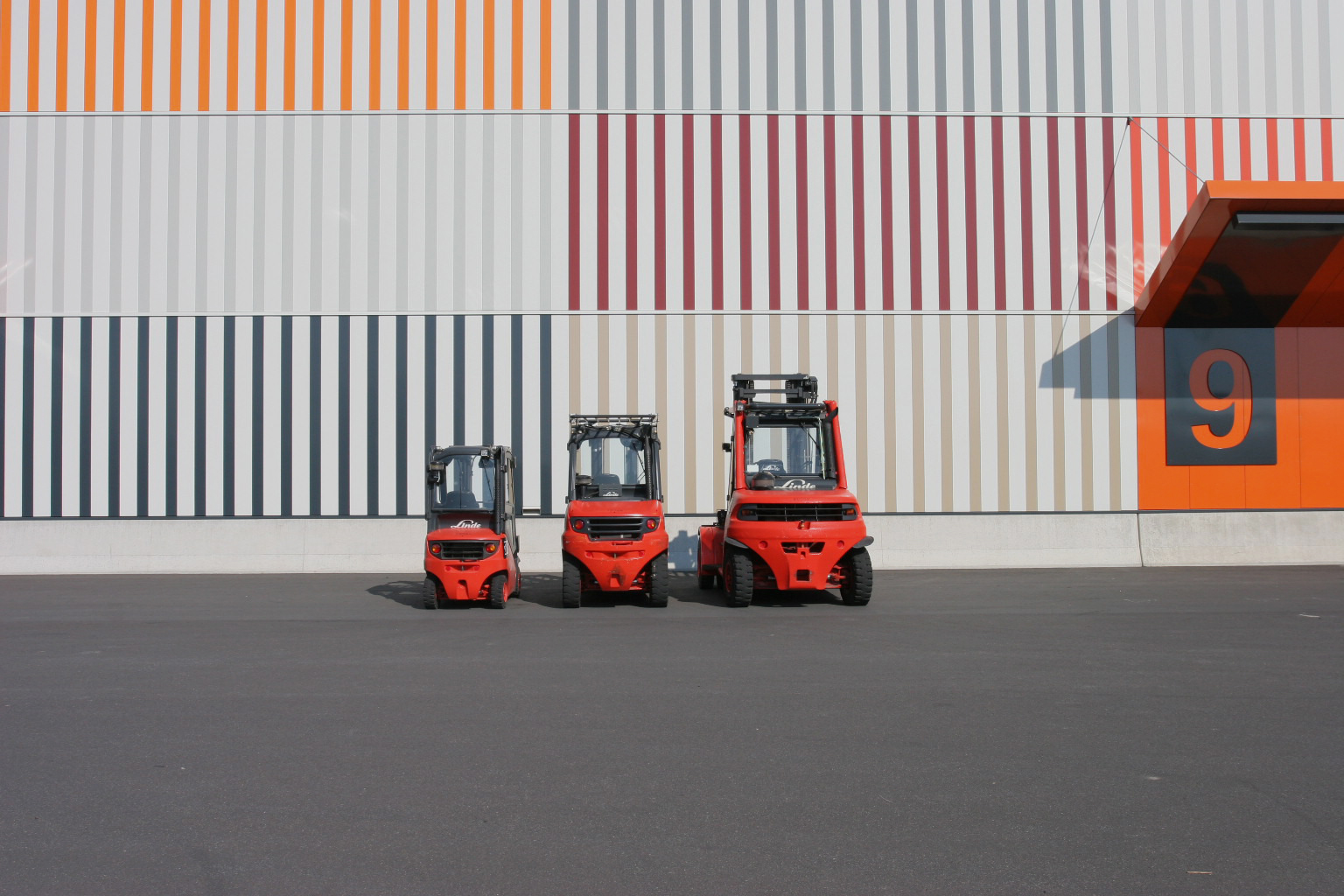 Messe Frankfurt's traffic management activities are geared towards ensuring smooth traffic flow. An integrated traffic management system is in place to guide traffic on many access roads to Messe Frankfurt locations. We would be happy to provide you with an offer for parking spaces or a shuttle service.
The Cargo Center is the logistics hub for the Frankfurt exhibition grounds and is responsible for transporting goods quickly to and from the trade fair halls. If your staff are not yet on location, the Cargo Center will accept the shipments and deliver them to the event location in accordance with your specifications. On request, we will provide you with forklifts, cranes and trained personnel for unloading your trucks.
Wi-Fi and network engineering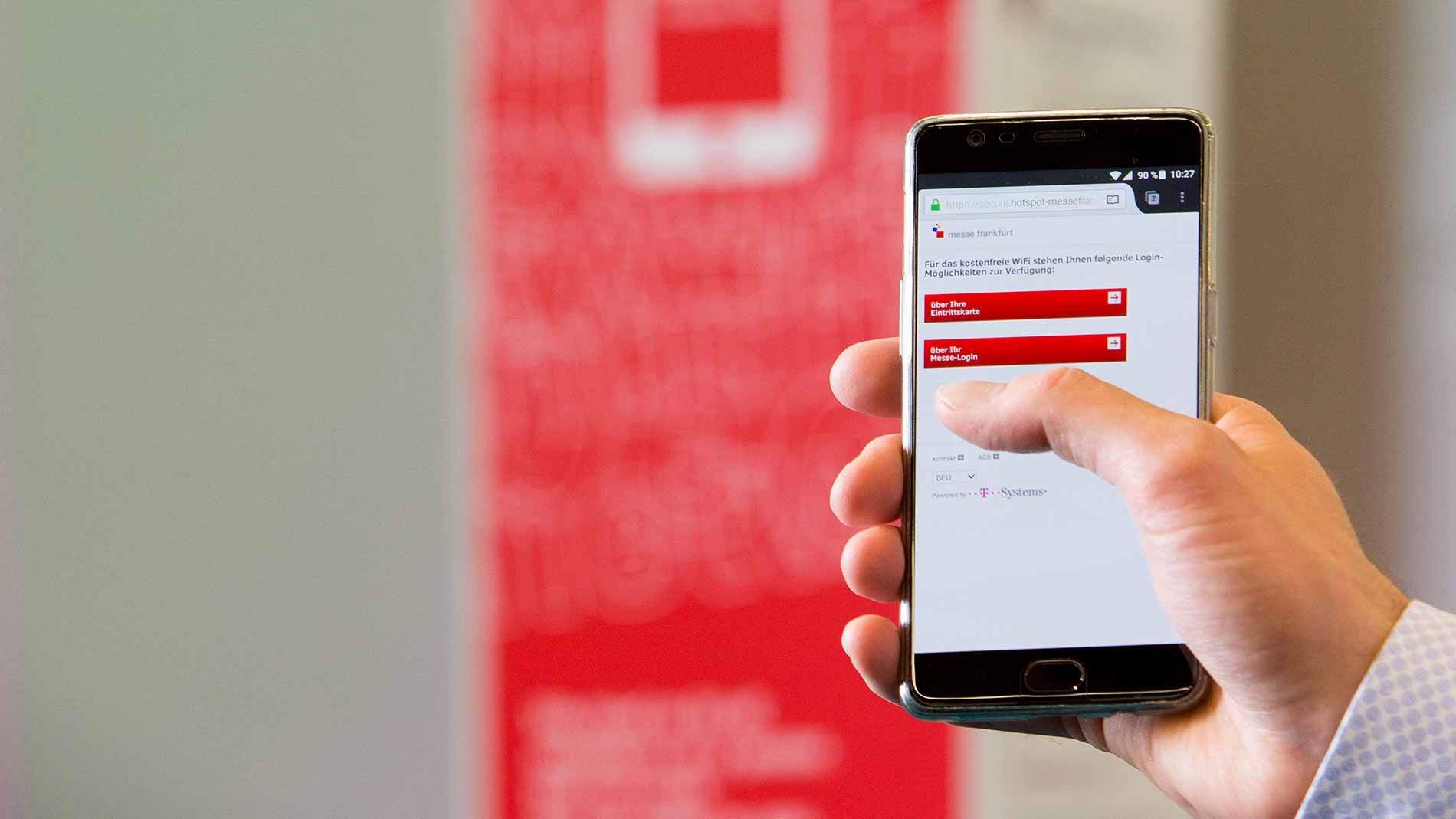 Messe Frankfurt locations have an excellent IT infrastructure. The WiFi network we offer as standard has 5 Mbit/s. Do you need a WiFi upgrade or have complex IT requirements like setting up a large network with broadband internet and high user figures? If so, our network specialists are at hand to assist you with customised concepts and on-location support during the event.