For us, social responsibility begins in the company and continues right on our doorstep. We create a good working relationship and are aware of our social responsibility – towards our employees, our neighbours and our business partners.
Back to Climate Protection and Sustainable Events
A top employer in Germany
Messe Frankfurt has won multiple Top Employer awards in Germany. As well as secure jobs, attractive working conditions and a healthy work-life balance, it offers mobile working and flexible working times and models. And, of course, a fair workplace and a company pension. Healthcare and occupational health and safety are priorities at Messe Frankfurt, where we have a wide-ranging programme in place for promoting a healthy working environment.
Over 40 percent of managers at our Frankfurt-based companies are women.
Training for a bright future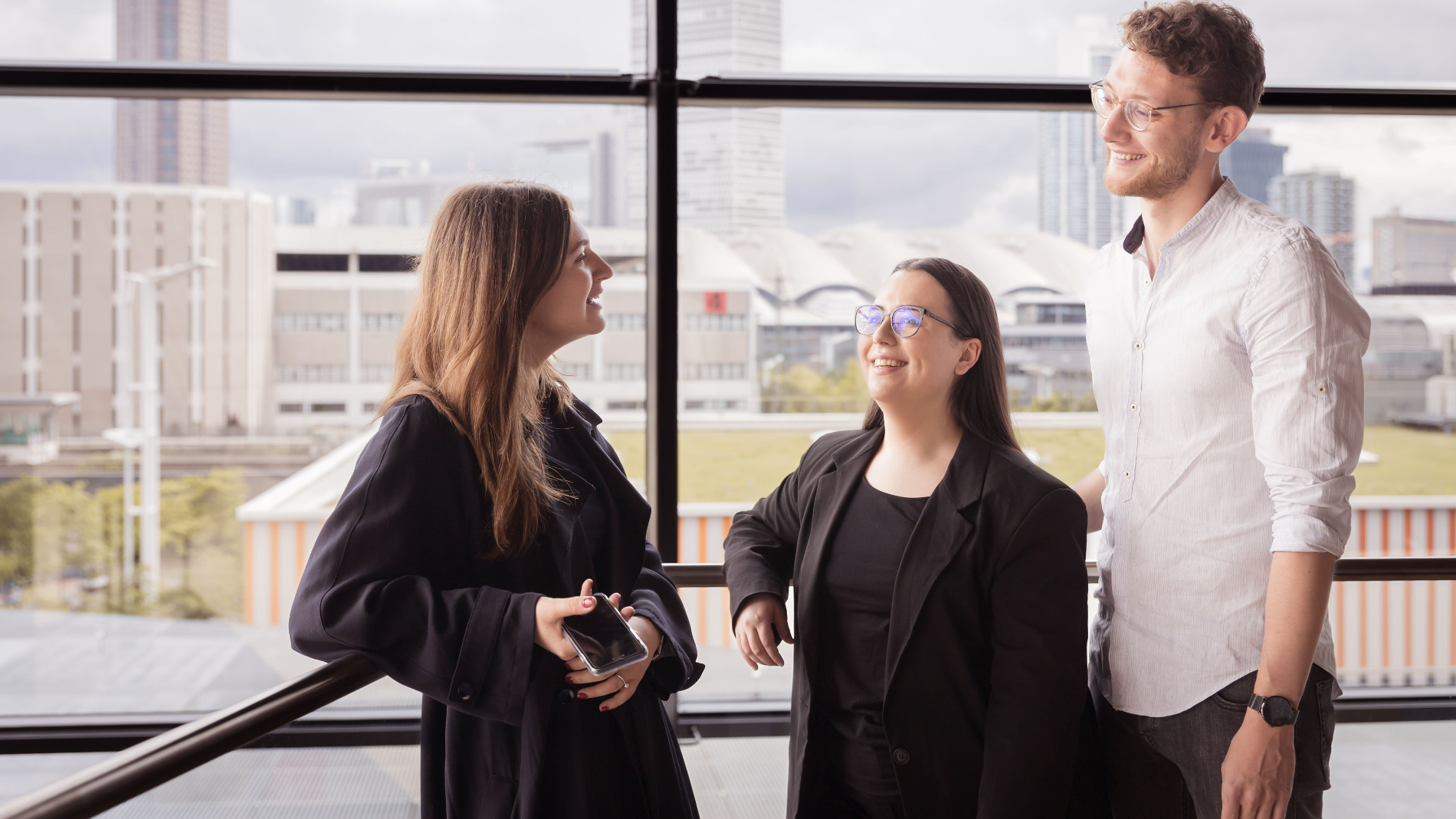 We set great store by providing high-quality training that challenges and encourages new talent and that is based on mutual esteem. We offer needs-oriented training in nine different professions and dual study programmes.
We adhere to the training code of event sector initiative 100pro, which sets clearly defined quality standards for companies and higher education institutions. Almost 100 percent of our trainees are taken on permanently.  
Sponsorships, memberships and donations are key tools employed by Messe Frankfurt in fulfilling its commitment to corporate social responsibility.
Social responsibility at local level – Children for a Better World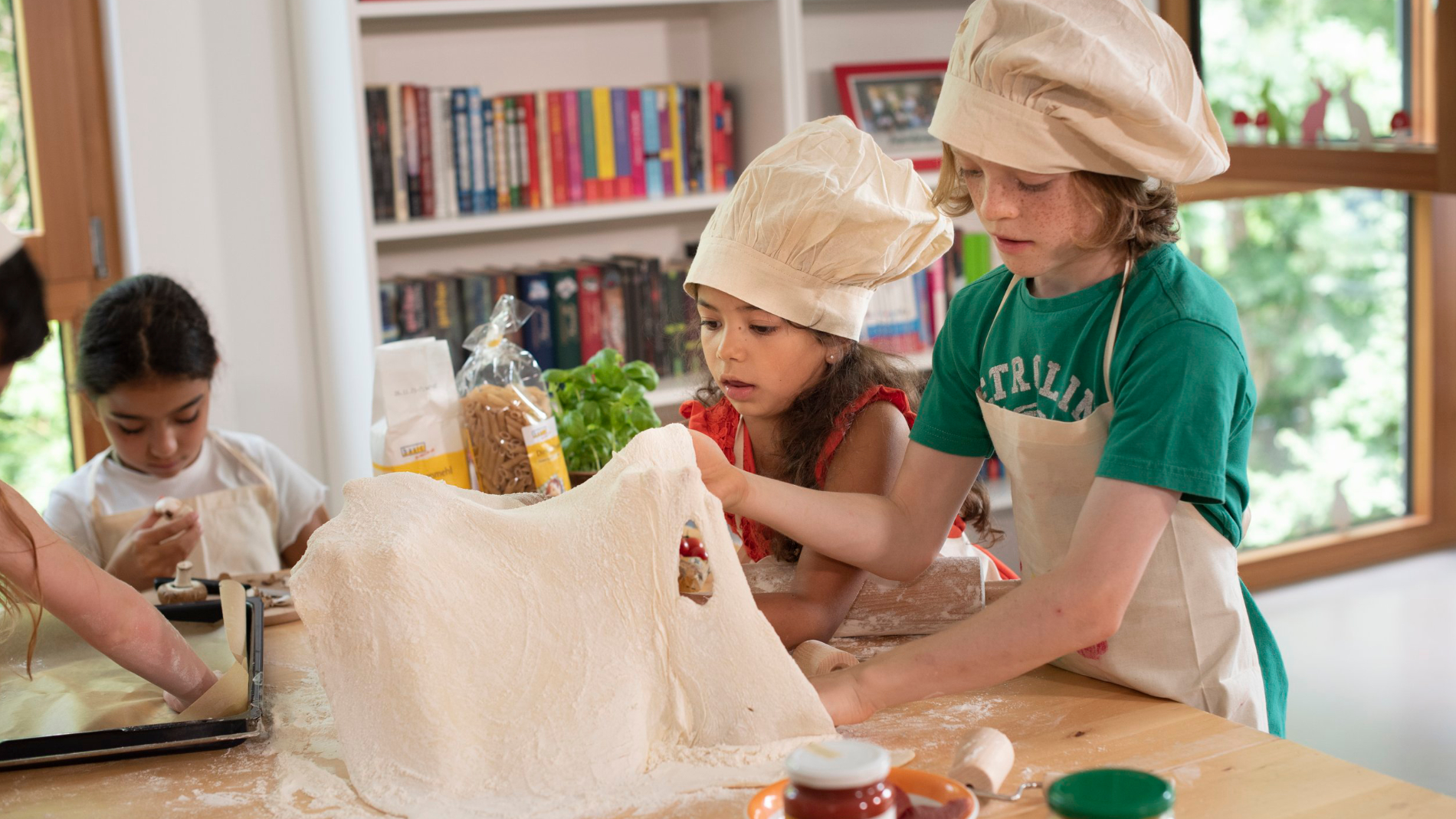 The work undertaken by children's charity CHILDREN for a better World e.V. is set out in its slogan "With Children. For Children". We have been collecting donations since 2010 and supporting a local project near our Frankfurt base.
The centre combines childcare facilities, educational assistance, guidance services, assistance with homework and a family restaurant.
Further social involvement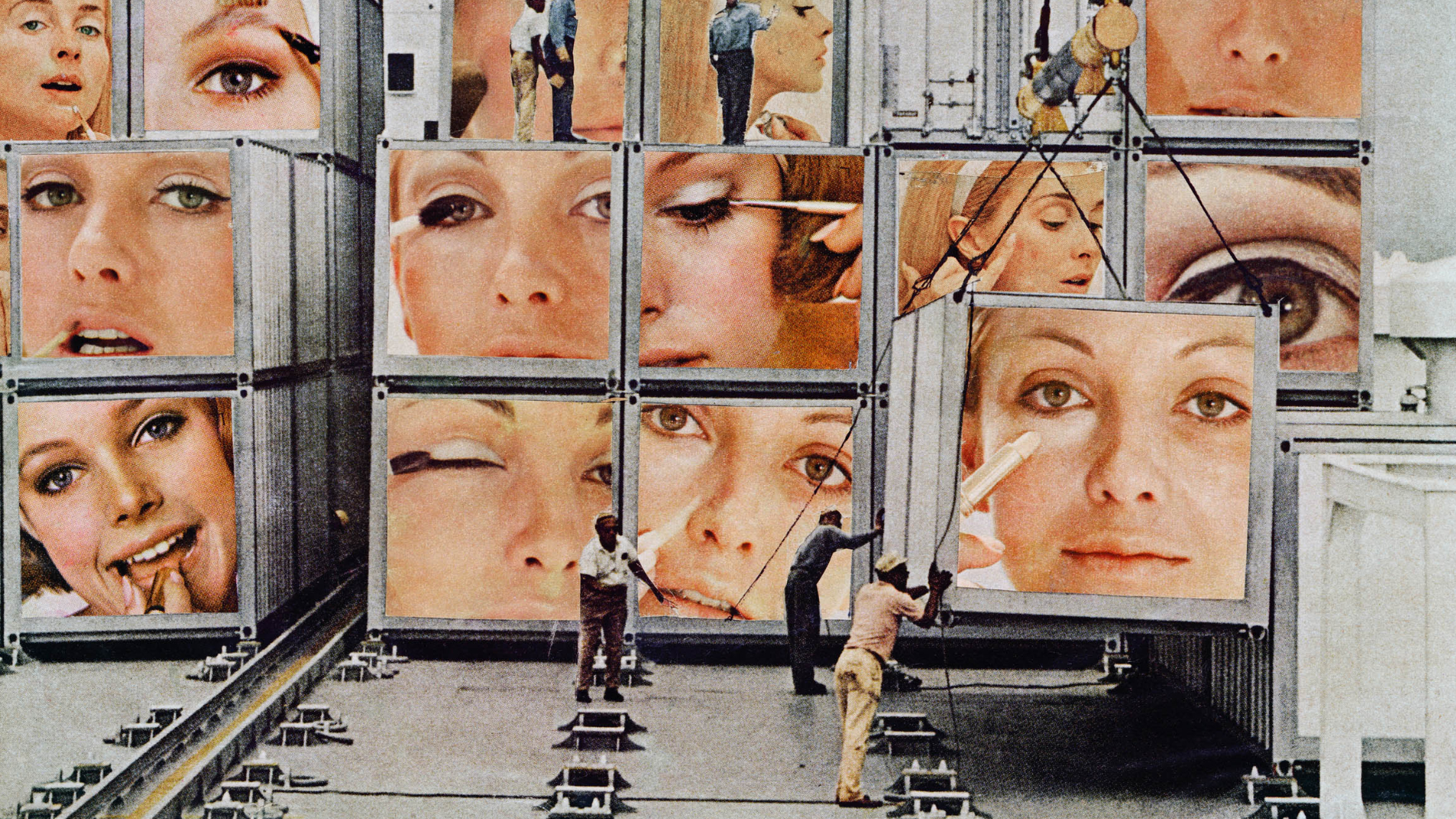 We support cultural institutions and events focusing primarily on sports and the arts. For many years, we have had close ties with the Schirn Kunsthalle art museum in Frankfurt. Messe Frankfurt has also been a long-standing partner to the Frankfurt Marathon, one of the largest running events in Germany. In the field of education, one of our main areas of sponsorship, we are involved in long-term projects such as the cooperation with the Frankfurt University of Applied Sciences, where we support two courses of study: Real Estate & Facility Management and Real Estate & Integrated Building Technology. This cooperation bridges the gap between academic research and practice.
Social responsibility in our subsidiaries