Always up to date. Here you can find all press materials of Messe Frankfurt.
Press conference, 19 June 2018
As far as its financial position and event portfolio are concerned, the Messe Frankfurt Group remains stronger than ever in 2018. Here you will find further information on Messe Frankfurt's event figures and the projections for the second half of 2018.
Download press conference material

Photo material of the press conference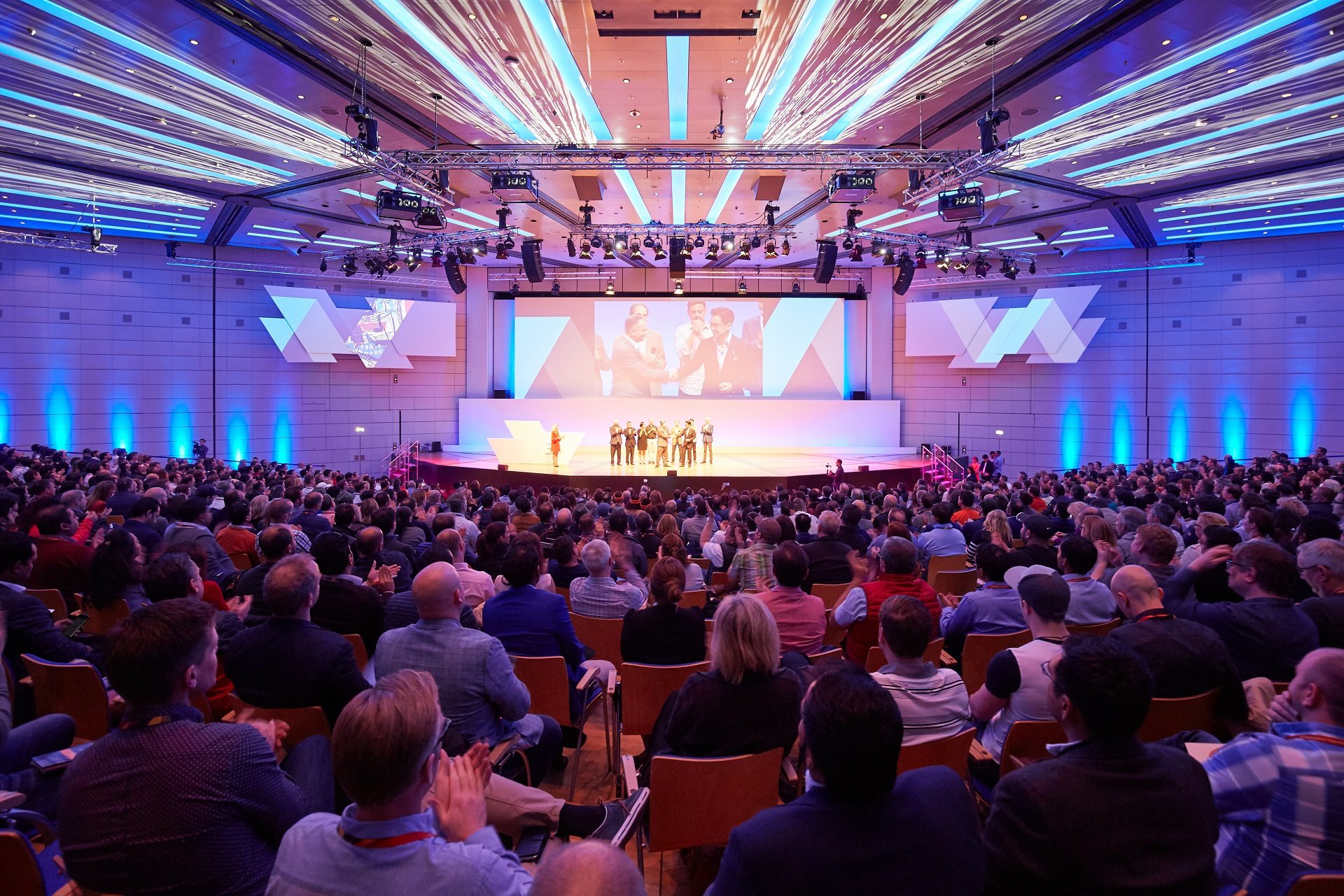 Event at the Congress Center, Hall "Harmonie"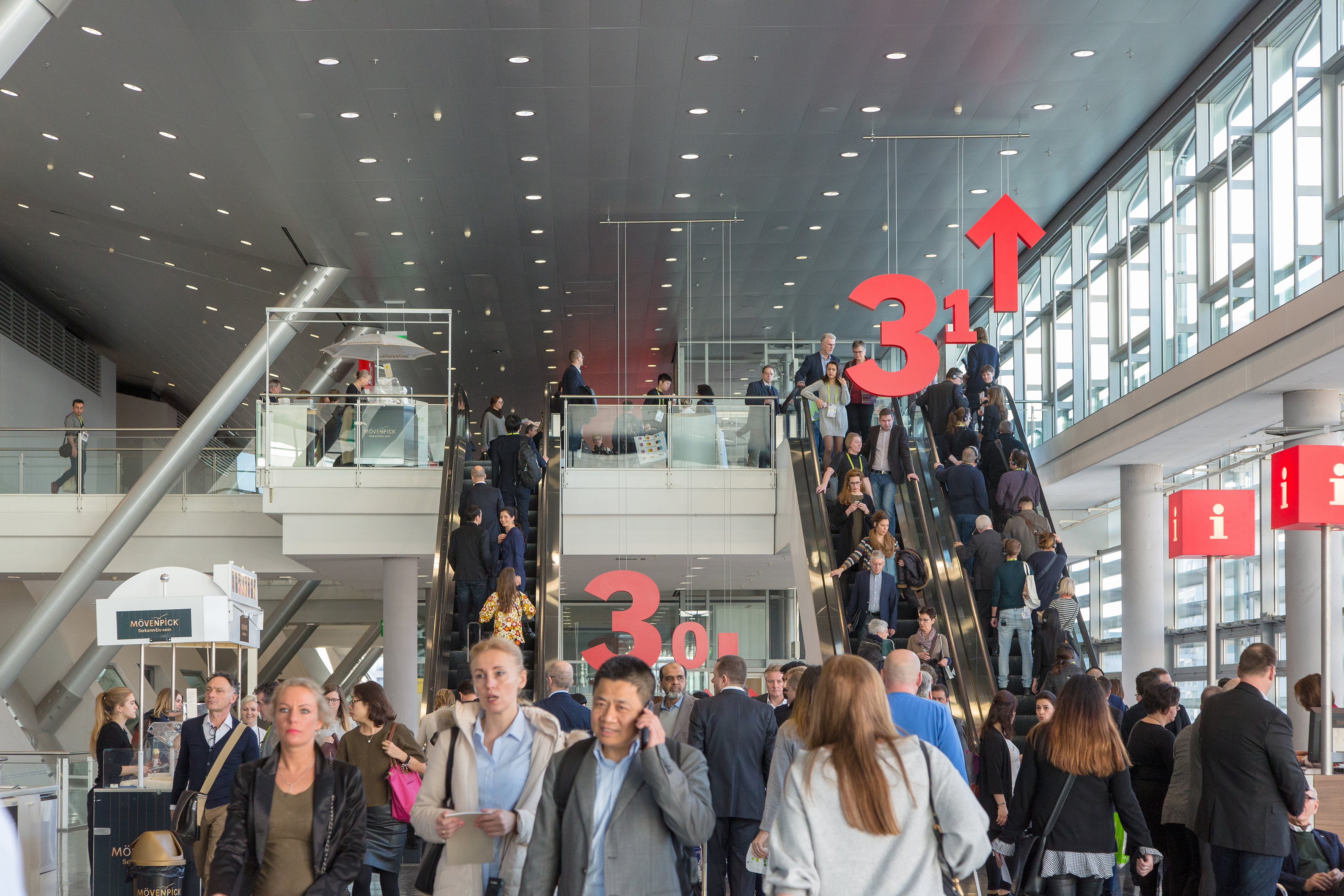 Visitors at a trade fair event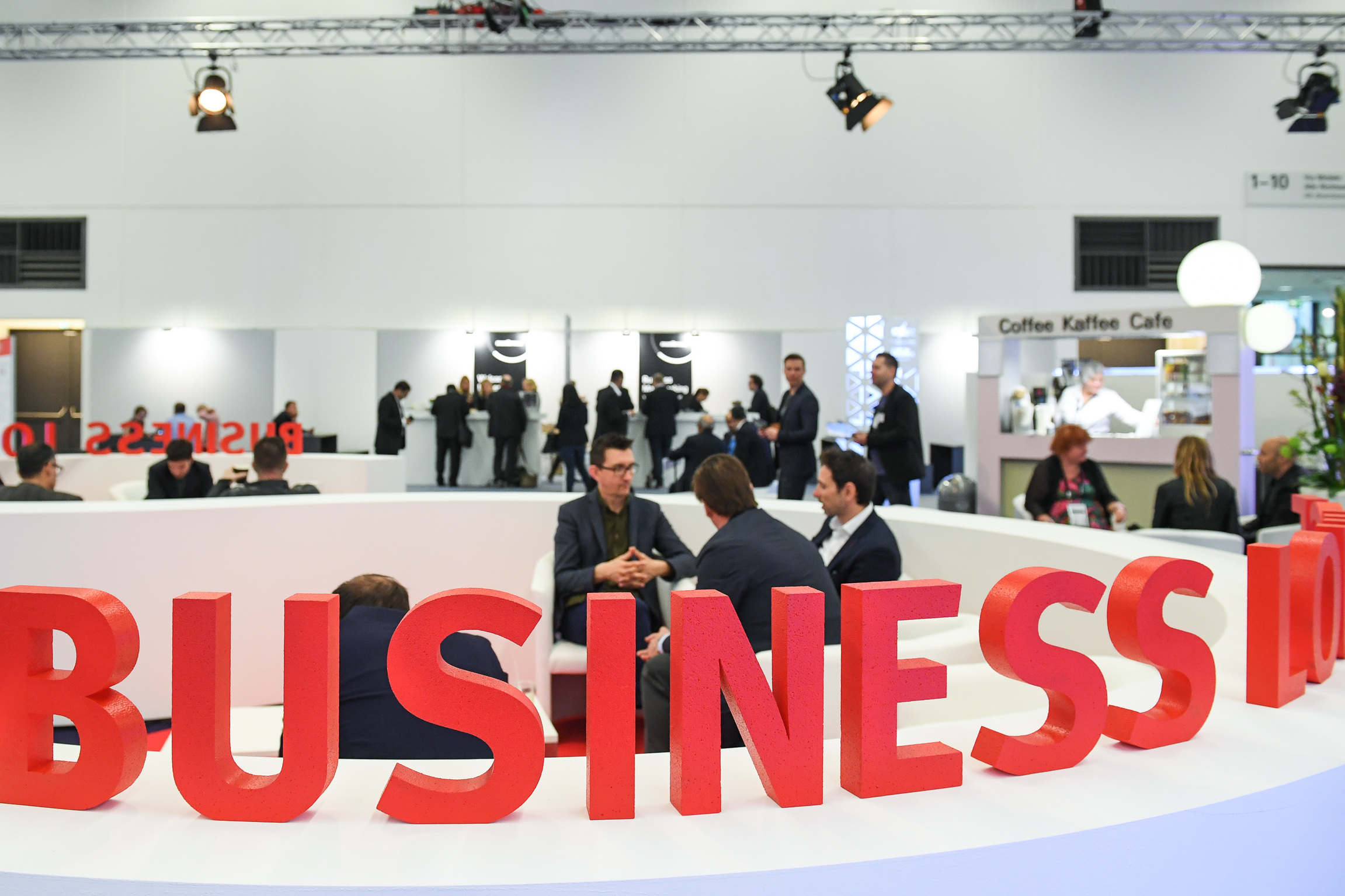 Business conversation at a trade fair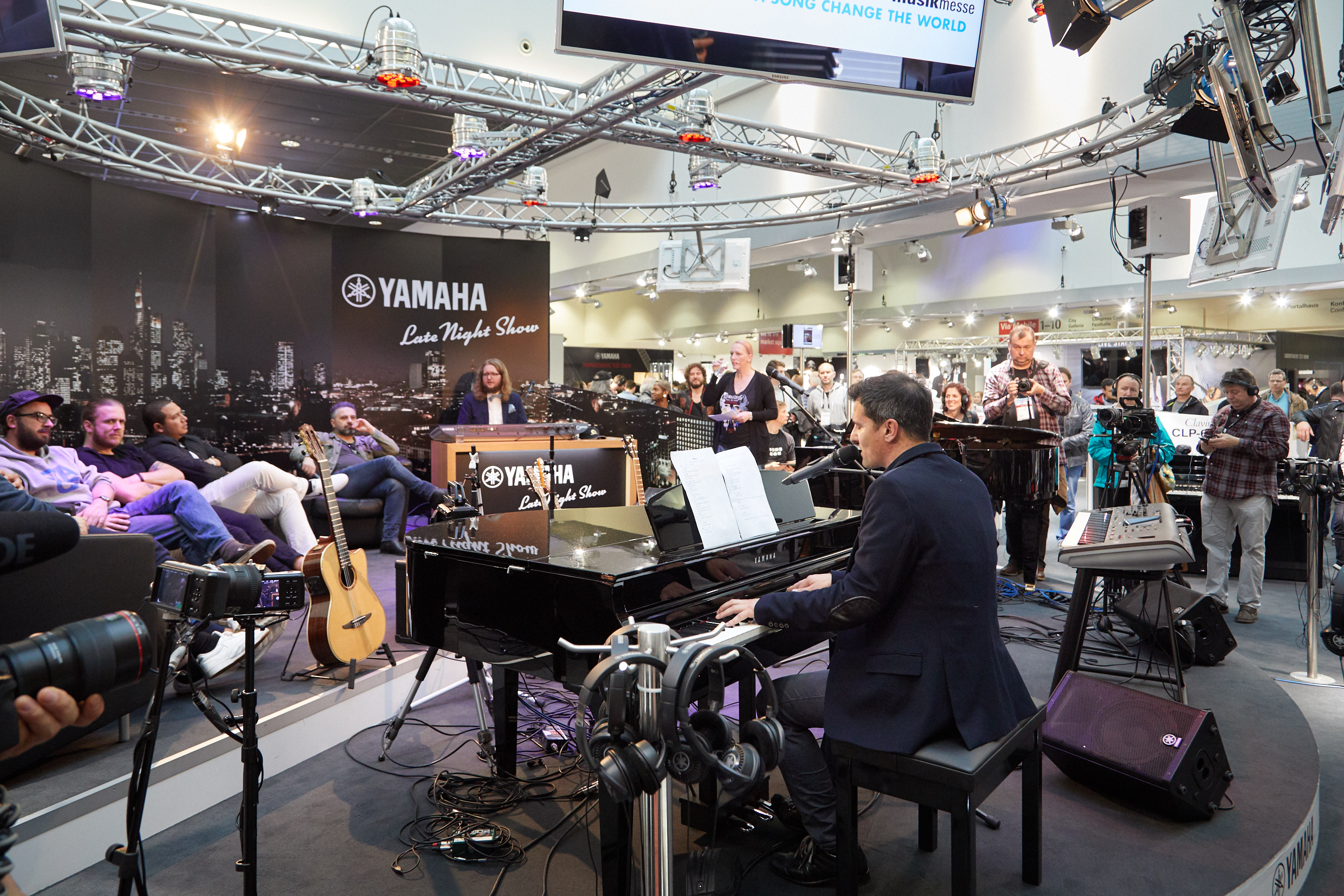 Product demonstration at a music fair event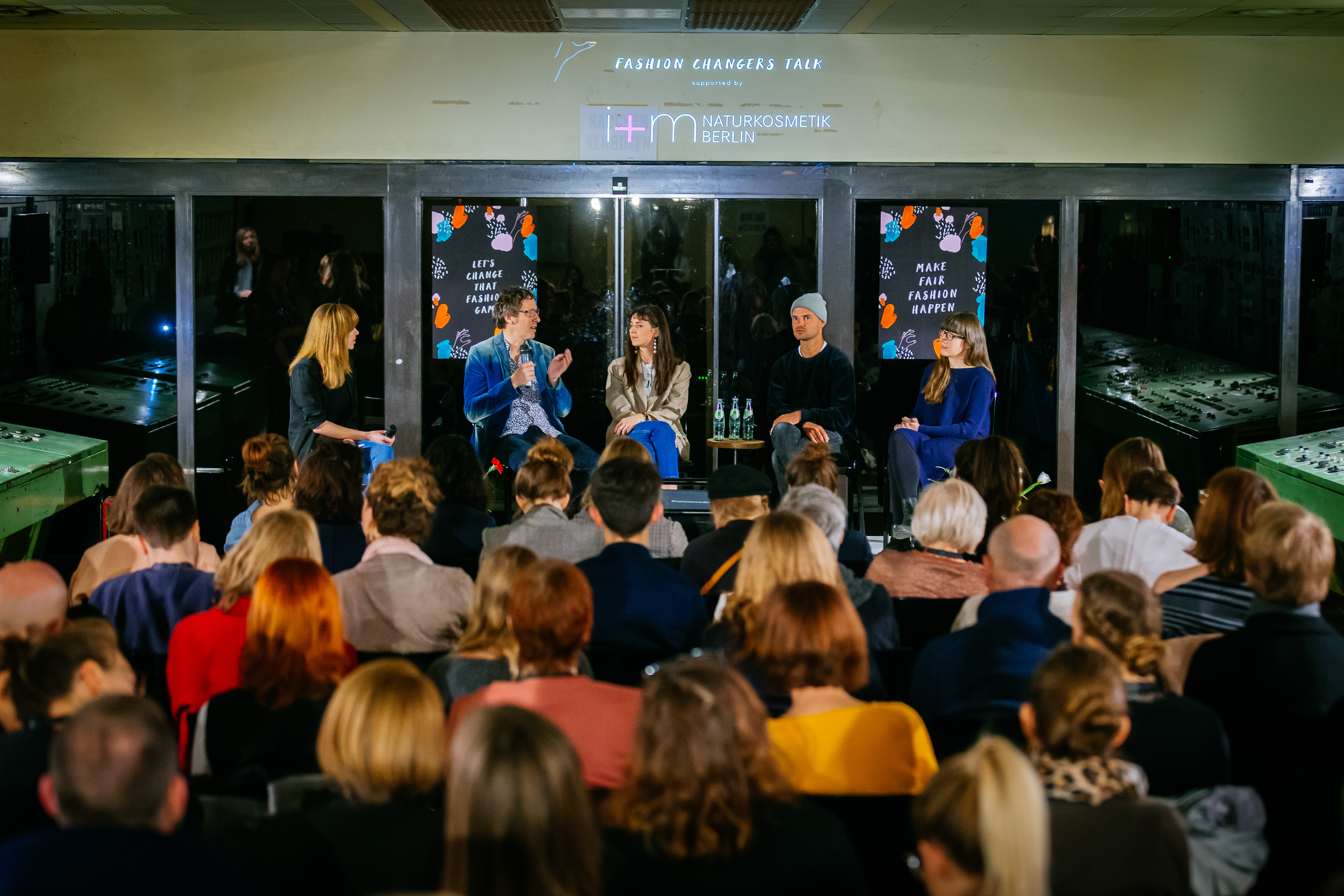 Podium discussion at the Greenshowroom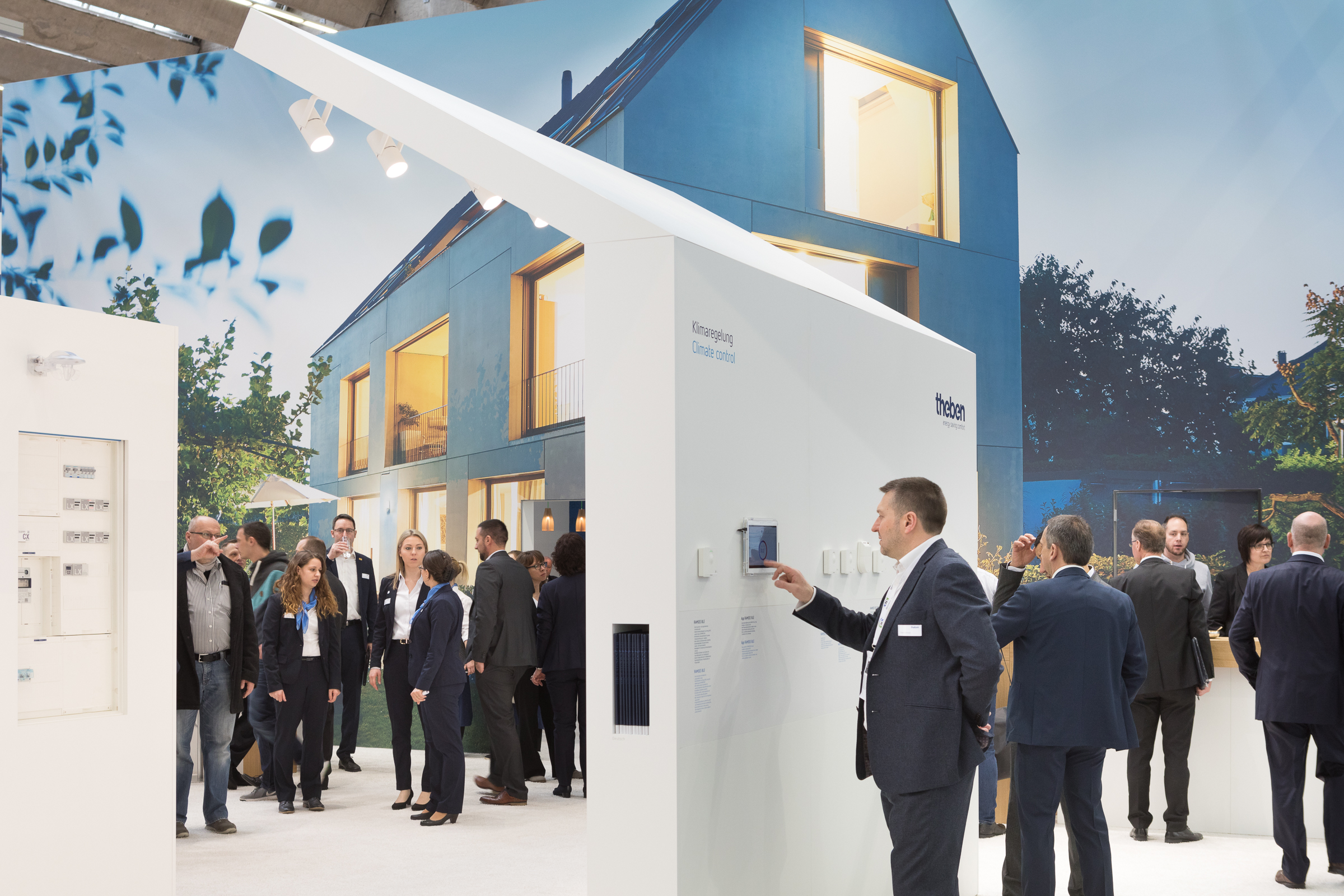 Visitors at the Light + Building trade fair
Contact persons Corporate Communications
Contact persons trade fairs and events