Messe Frankfurt is the world's largest trade fair, congress and event organiser with its own exhibition grounds. The Group employs about 2,500 people at 30 locations around the globe.
With boundless passion and a wealth of experience, we have been active in the international trade fair business, both in Frankfurt and worldwide, for some 800 years. From automotive to logistics, from textiles to music, from energy efficiency to security, from homes to beauty – Messe Frankfurt's programme of trade fairs, congresses and other events is extremely comprehensive. With our events we meet highest quality standards and create global interfaces between the industry, commerce, politics, services and consumer goods sectors. 
The right people, the right encounters at the right place – this is the basis on which we design our events. We look forward to having you on board as a guest, customer and partner.
Annual report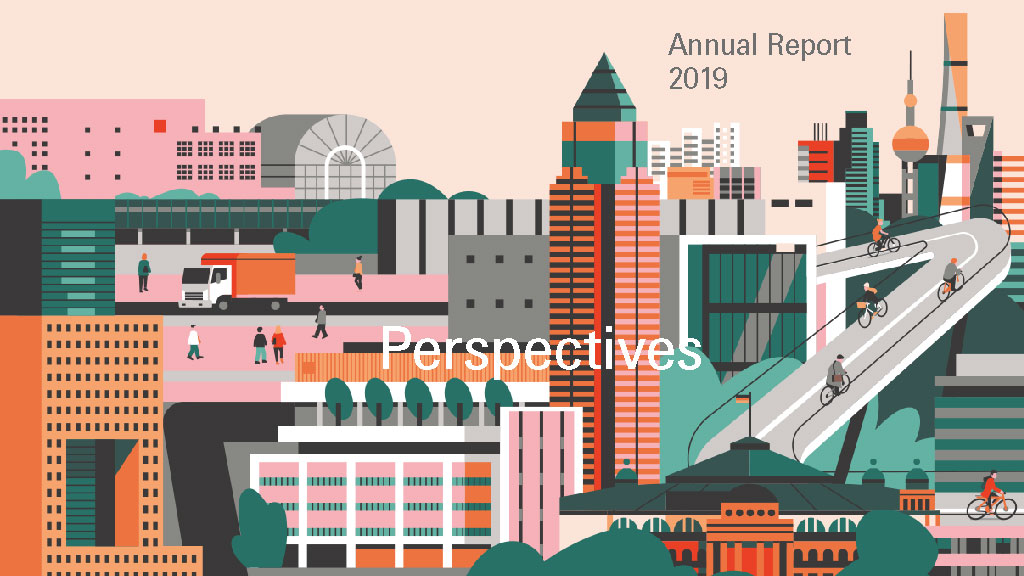 In 2019, 5.1 million people worldwide came together at 423 Messe Frankfurt events. Engaging in a lively dialogue, they exchanged different viewpoints and perceptions, giving rise to new perspectives for the economy and society. Innovative developments and concepts are at the focus of the 2019 Annual Report. In the image section, we illustrate with examples how the business segments of Messe Frankfurt – Fairs & Events, Locations and Services – dovetail harmoniously to create future-pointing and sustainable perspectives for our customers and business partners. The financial section of the Annual Report presents the relevant economic indicators for Messe Frankfurt for the 2019 financial year.
ifo study: Economic effects of Messe Frankfurt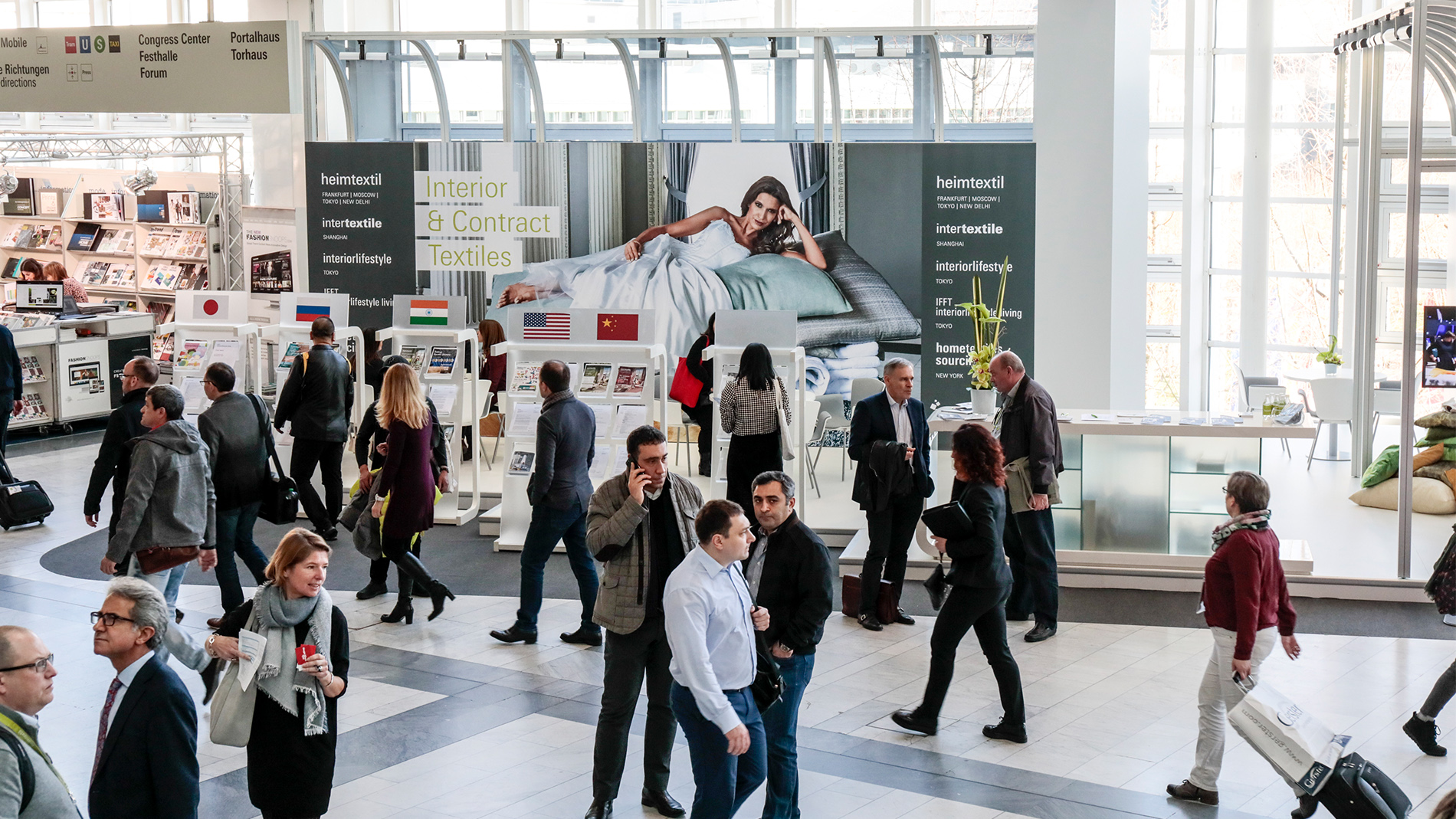 Every year, events at Messe Frankfurt generate immense purchasing power of €3.6 billion in Germany, half of which can be ascribed to Frankfurt. In addition, the events safeguard 33,260 jobs and result in €657 million in tax revenues throughout Germany. These are just some of the findings of a study by the ifo Institute.