Messe Frankfurt is the world's largest trade fair, congress and event organiser with its own exhibition grounds. The Group employs more than 2,500 people at 30 locations around the globe.
With boundless passion and a wealth of experience, we have been active in the international trade fair business, both in Frankfurt and worldwide, for some 800 years. From automotive to logistics, from textiles to music, from energy efficiency to security, from homes to beauty – Messe Frankfurt's programme of trade fairs, congresses and other events is extremely comprehensive. And the quality of our events meets the very highest standards.

The right people, the right encounters at the right place – this is the basis on which we design our events. We look forward to having you on board as a guest, customer and partner.
Annual report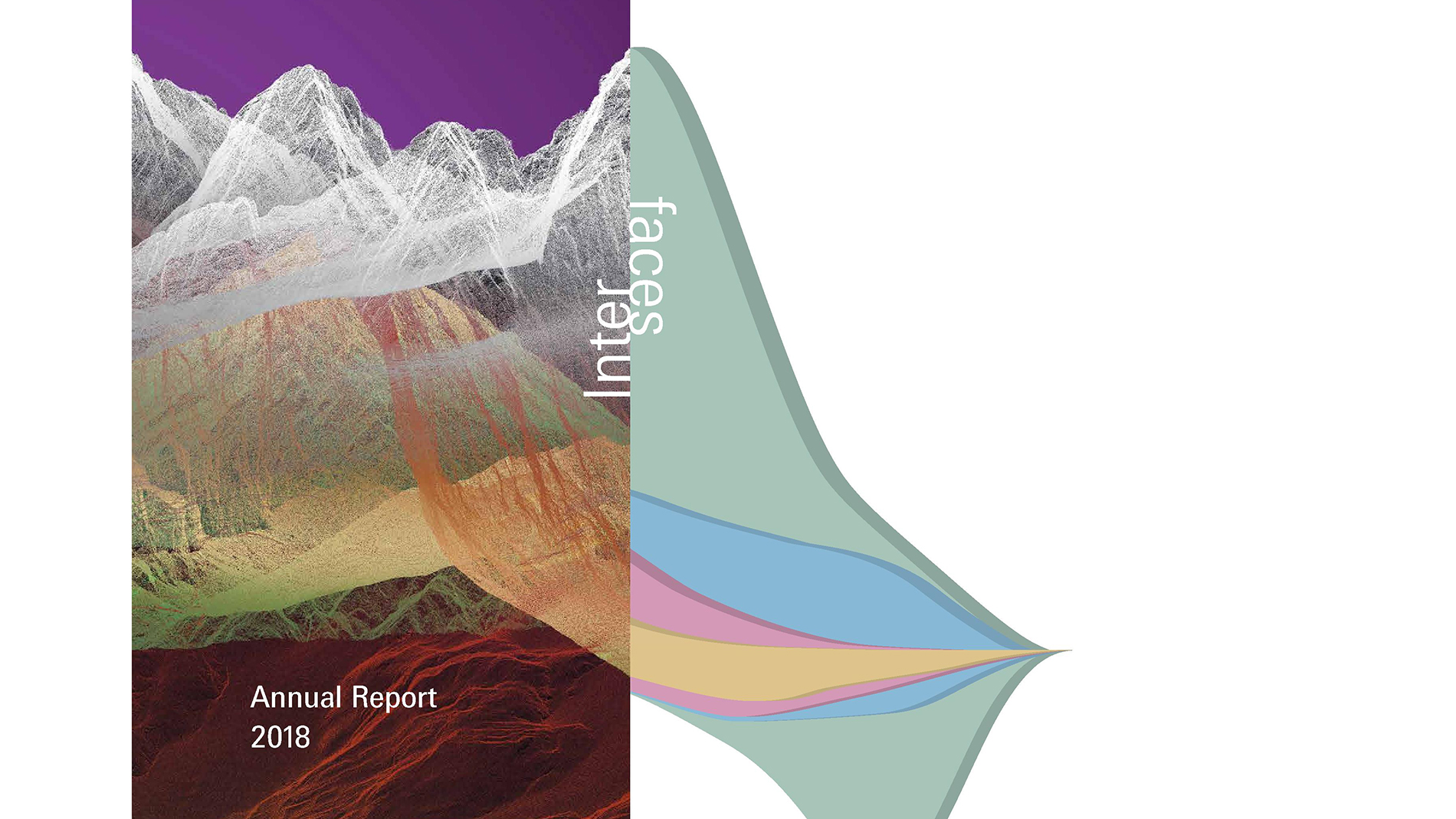 Messe Frankfurt organised 507 trade fairs, congresses and events for its customers in 2018. Our events are points of contact in the network between industry, trade, politics, services and consumption. With its business segments Fairs & Events, Locations and Services, Messe Frankfurt supports its customers as a full marketing and service partner. The 2018 Annual Report illustrates how these three business segments dovetail when it comes to organising successful events and highlights the remarkable interfaces that can result from customer relationships across different industries.
Voices for Europe
The election for the 9th European Parliament is taking place from 23 to 26 May 2019. All eligible voters in the European Union are called upon to cast their votes in order to select the representatives of their countries in the European Parliament for the next five years.
Messe Frankfurt is supporting these efforts. With our location at the heart of Europe, our network of 30 subsidiaries and more than 60 sales partners worldwide, and our ever-present goal of bringing people together, we experience the benefits of the European Union on a daily basis.
Over the next few weeks, we will be using a short video series to report to you on these advantages – on our experiences and the images and tastes that we associate with Europe.
To ensure that these experiences continue to be possible in their full variety and diversity in future, on 26 May we will be casting our votes for Europe.
What word do you spontaneously associate with Europe?
What experiences do you associate with Europe?

What does Europe mean for Messe Frankfurt?

What picture do you have in mind when you think of Europe?

What was your best experience of Europe?

What does Europe mean to you? What do you wish for the European Union?

We would like to take this opportunity to thank the following colleagues for their support:
Wolfgang Marzin, President and Chief Executive Officer
Iris Jeglitza-Moshage, Chief of Communications
Julia Uherek, Group Show Director, Consumer Goods
Alice Neotti, Messe Frankfurt Italia Srl.
Tobias Kühlmann, Sales Partner for France
Elena Echaniz, Sales Partner for Spain
Jan Kolar, Sales Partner for the Czech Republic
Tobias Mertl, Messe Frankfurt
Anneke Custodio Romero, Messe Frankfurt
Emmanuelle Mazoyer, Messe Frankfurt Medien und Service GmbH
ifo study: Economic effects of Messe Frankfurt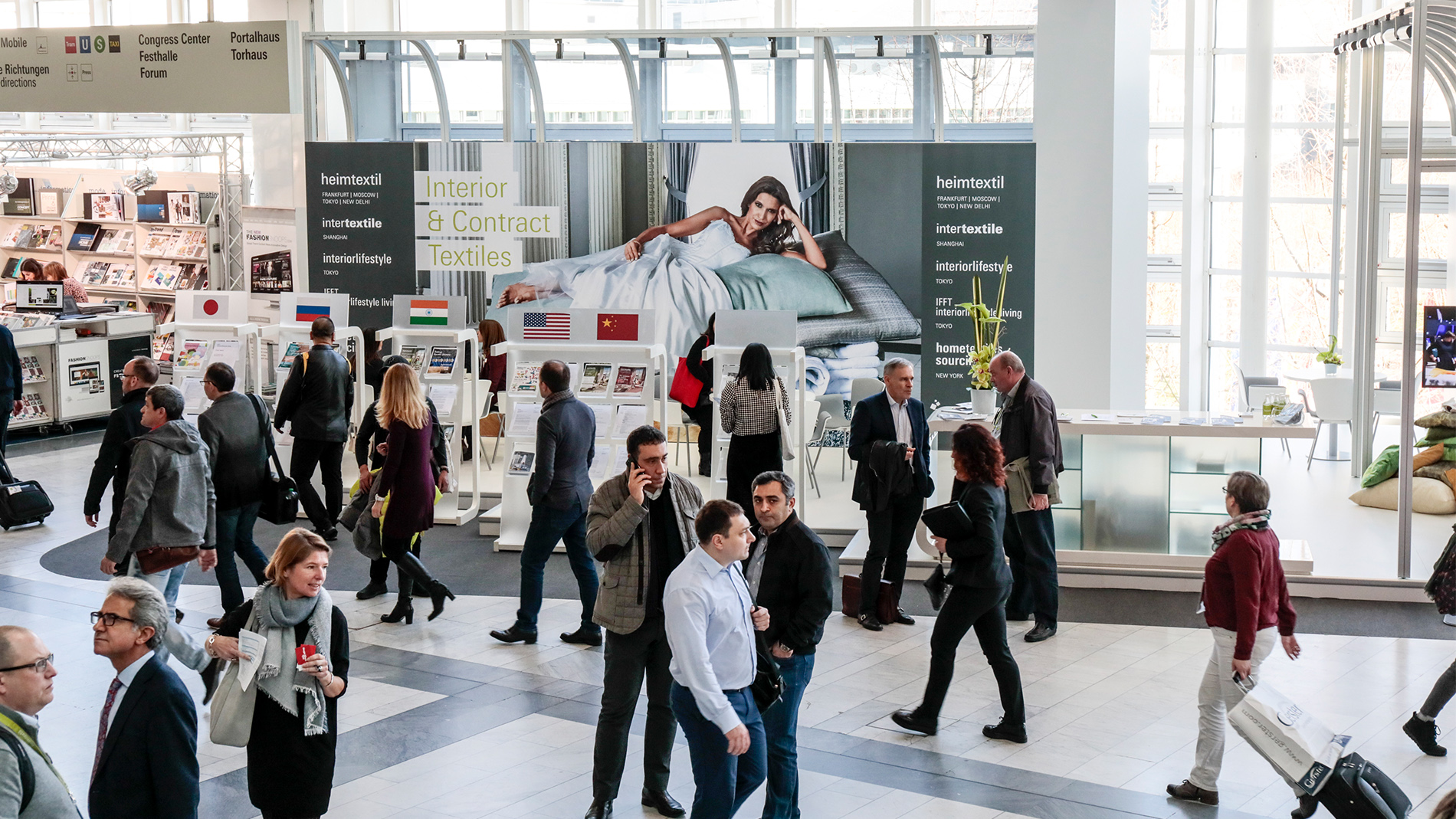 Every year, events at Messe Frankfurt generate immense purchasing power of €3.6 billion in Germany, half of which can be ascribed to Frankfurt. In addition, the events safeguard 33,260 jobs and result in €657 million in tax revenues throughout Germany. These are just some of the findings of a study by the ifo Institute.