The Messe Frankfurt Group is one of the world's leading trade fair, congress and event organisers with their own exhibition grounds. The Group employs approximately some 2,160 people at 28 locations around the globe.
With boundless passion and a wealth of experience, we have been active in the international trade fair business, both in Frankfurt and worldwide, for some 800 years. From automotive to logistics, from textiles to music, from energy efficiency to security, from homes to beauty – Messe Frankfurt's programme of trade fairs, congresses and other events is extremely comprehensive. With our events we meet highest quality standards and create global interfaces between the industry, commerce, politics, services and consumer goods sectors. With its comprehensive corporate strategy about the complex question of sustainability, Messe Frankfurt has ushered in a transformation process aiming to reduce the event industry's carbon footprint.
The right people, the right encounters at the right place – this is the basis on which we design our events. We look forward to having you on board as a guest, customer and partner.
Annual report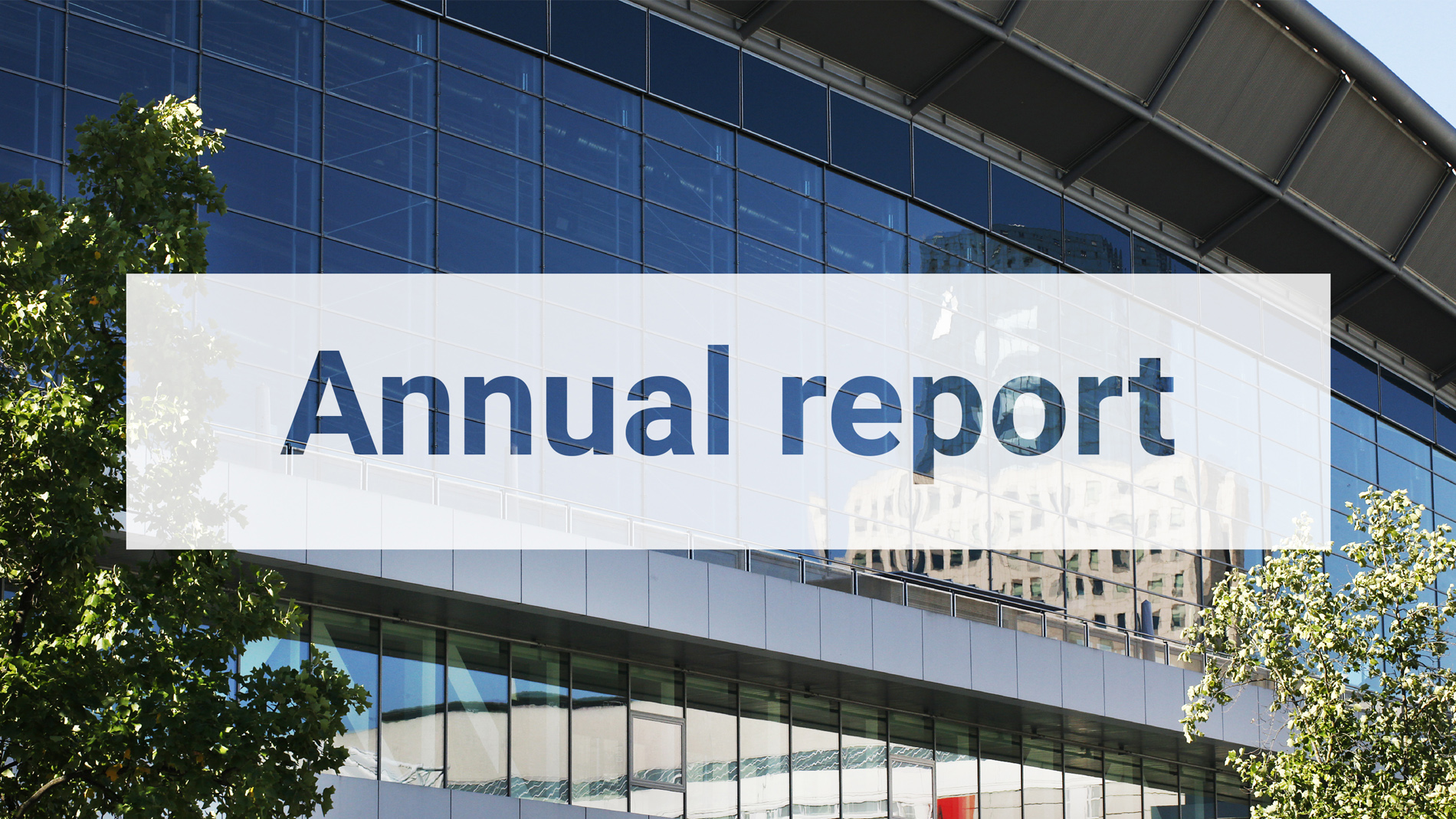 Trade fairs, congresses and events are Messe Frankfurt's core business, both as an organiser in Germany and abroad and as a host. Fiscal year 2022 was massively impacted by the third year of the pandemic. The first quarter was completely cancelled in the western hemisphere and thus also the high-revenue flagship trade shows at the Frankfurt site. From the second quarter onwards, business was able to restart slowly. However, the key figures have improved significantly compared to the previous year. In the Annual Report 2022 you will find the final key economic figures of Messe Frankfurt for the past financial year.  
ifo study: Economic effects of Messe Frankfurt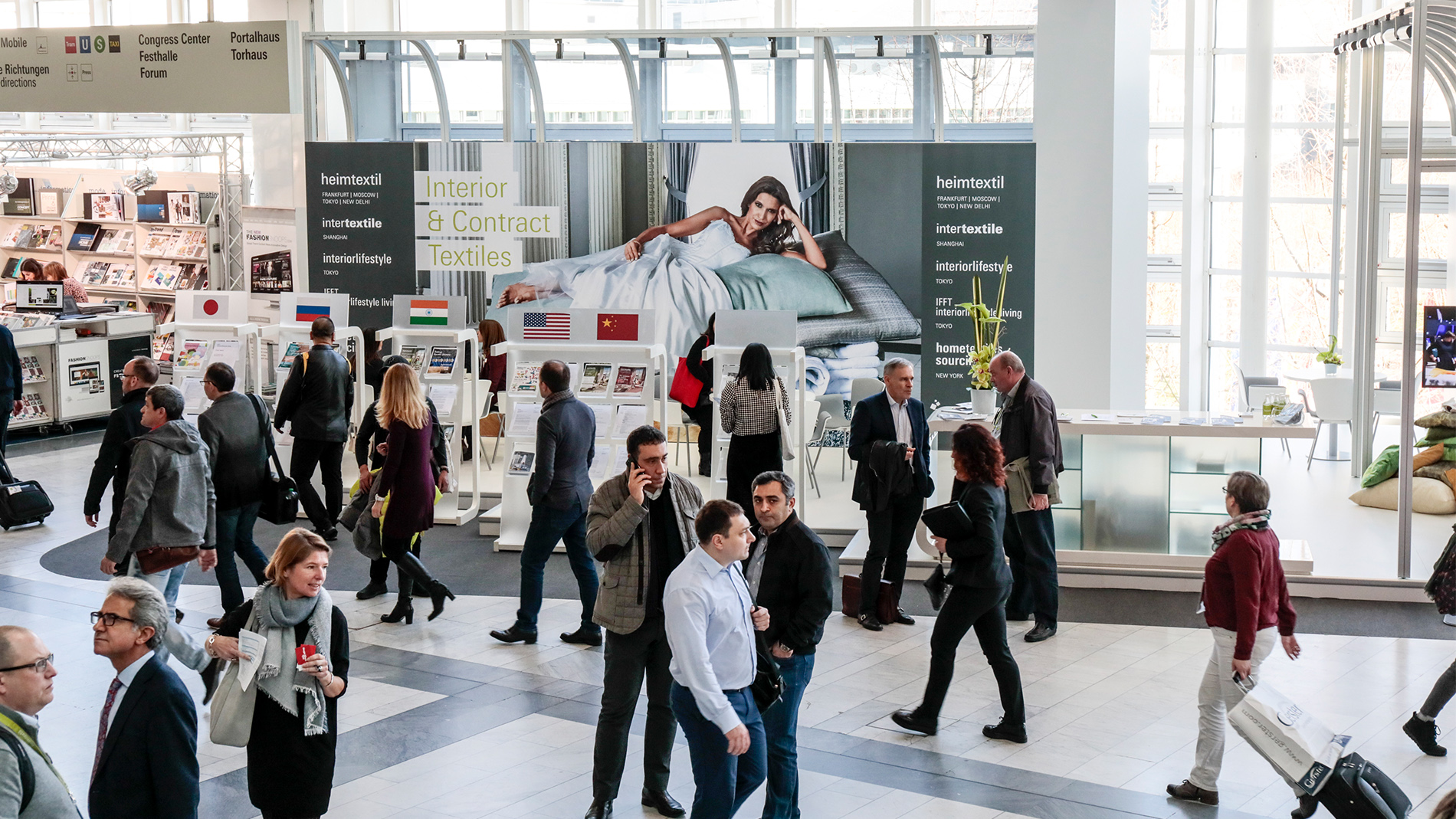 Every year, events at Messe Frankfurt generate immense purchasing power of €3.6 billion in Germany, half of which can be ascribed to Frankfurt. In addition, the events safeguard 33,260 jobs and result in €657 million in tax revenues throughout Germany. These are just some of the findings of a study by the ifo Institute.
Supervisory Board Messe Frankfurt GmbH
You may download a current list of the members of the Supervisory Board here.