Receive up to 2,400 guests in the sustainably designed Kap Europa Congress Center right at the heart of Frankfurt am Main.
"[...] Furthermore, the size and infrastructure of Kap Europa make it possible for us to present our products in an appropriate manner as well as meet our objective of organizing a modern and environmentally friendly event in keeping with the times."
Even just entering Kap Europa is an emotional experience. The large, floor-to-ceiling window fronts and high ceilings create a unique backdrop. In addition to its innovative architecture, the Congress Centre offers highly flexible facilities: on the four event levels, there are two halls for 1,000 and 600 people respectively and 12 conference rooms.
The location combines sustainable construction with first-class conditions for successful events, incentives and cultural events. Kap Europa is the first convention building worldwide to be awarded Platinum Certification by the German Sustainable Building Council (DGNB) for its green concept.
Just a few steps away from Kap Europa are the Frankfurt exhibition grounds, the Skyline Plaza shopping centre and various categories of hotels. The central location and ideal transport connections make it easy to arrive and depart quickly.
Your guests will feel very much at home at Kap Europa.
Benefits of Kap Europa for you
Room for 2,400 guests, around 1,000 of which in the Horizont hall
Pleasant atmosphere through excellent climate, acoustics and lighting (certified sustainability)
Various categories of hotels and five multi-storey parking garages within walking distance
Skyline Plaza shopping centre right nearby
"Festhalle/Messe" underground train and tram stop 100 metres away; ten-minute walk to Frankfurt Central Station
Kap Europa Impressions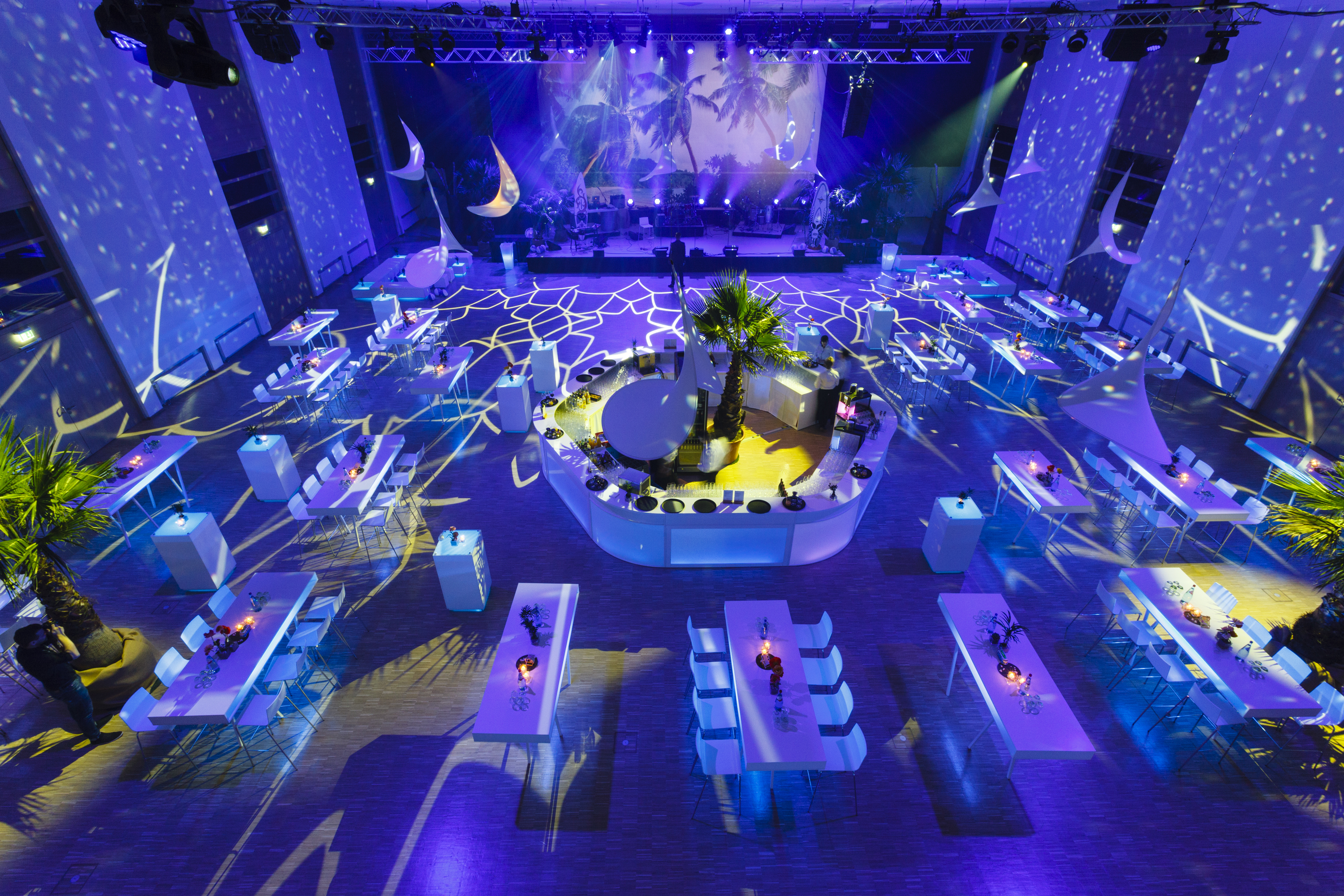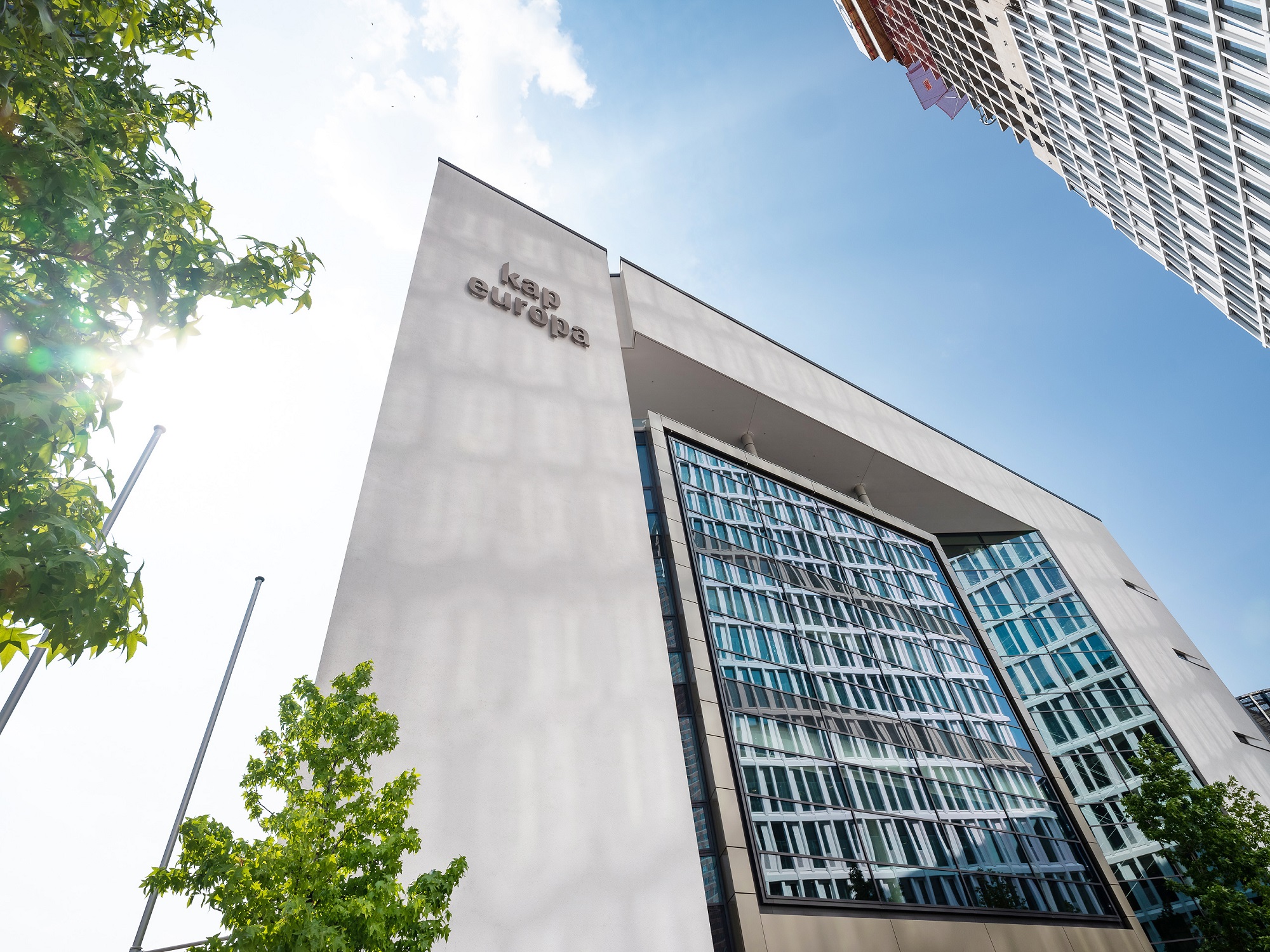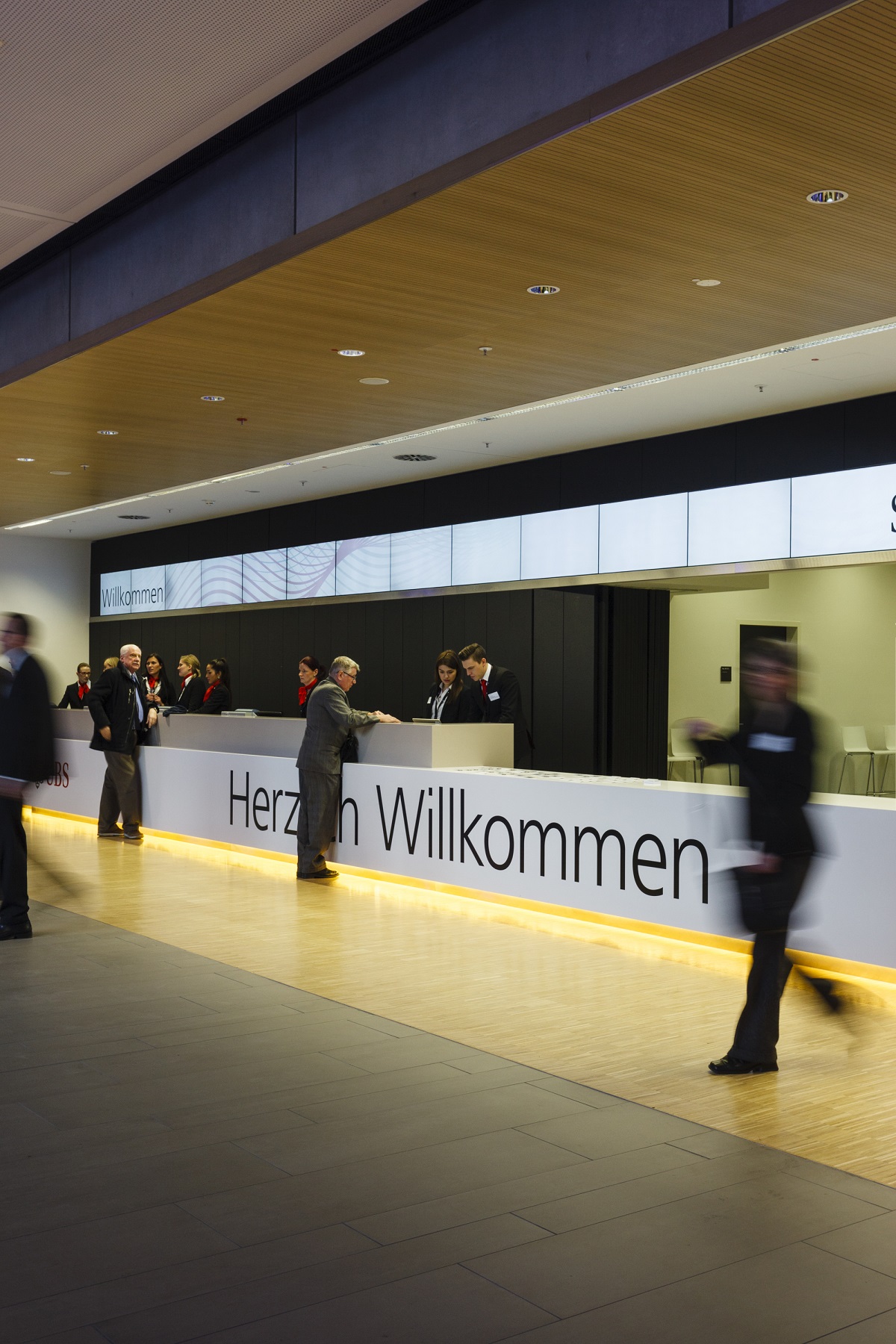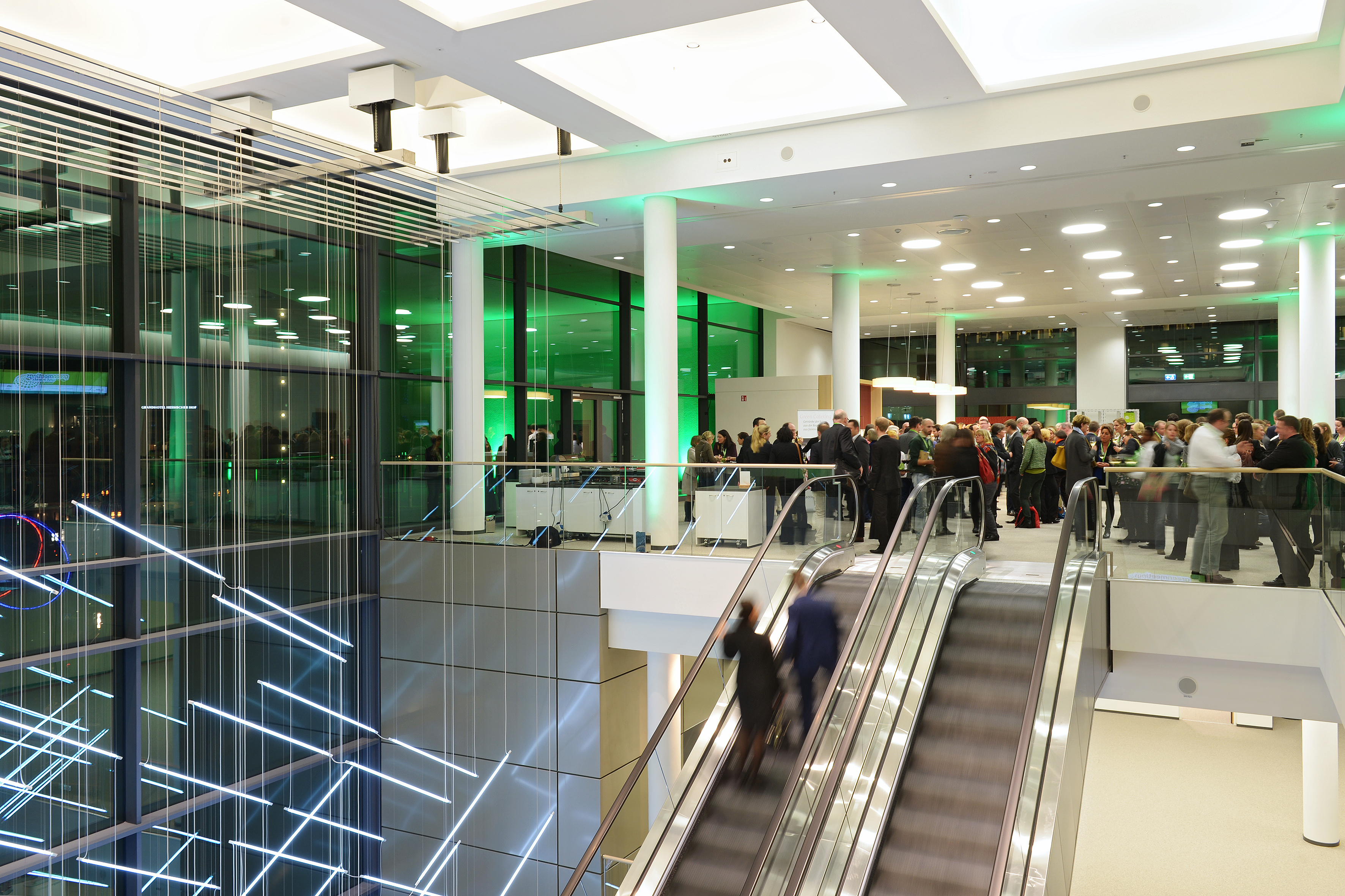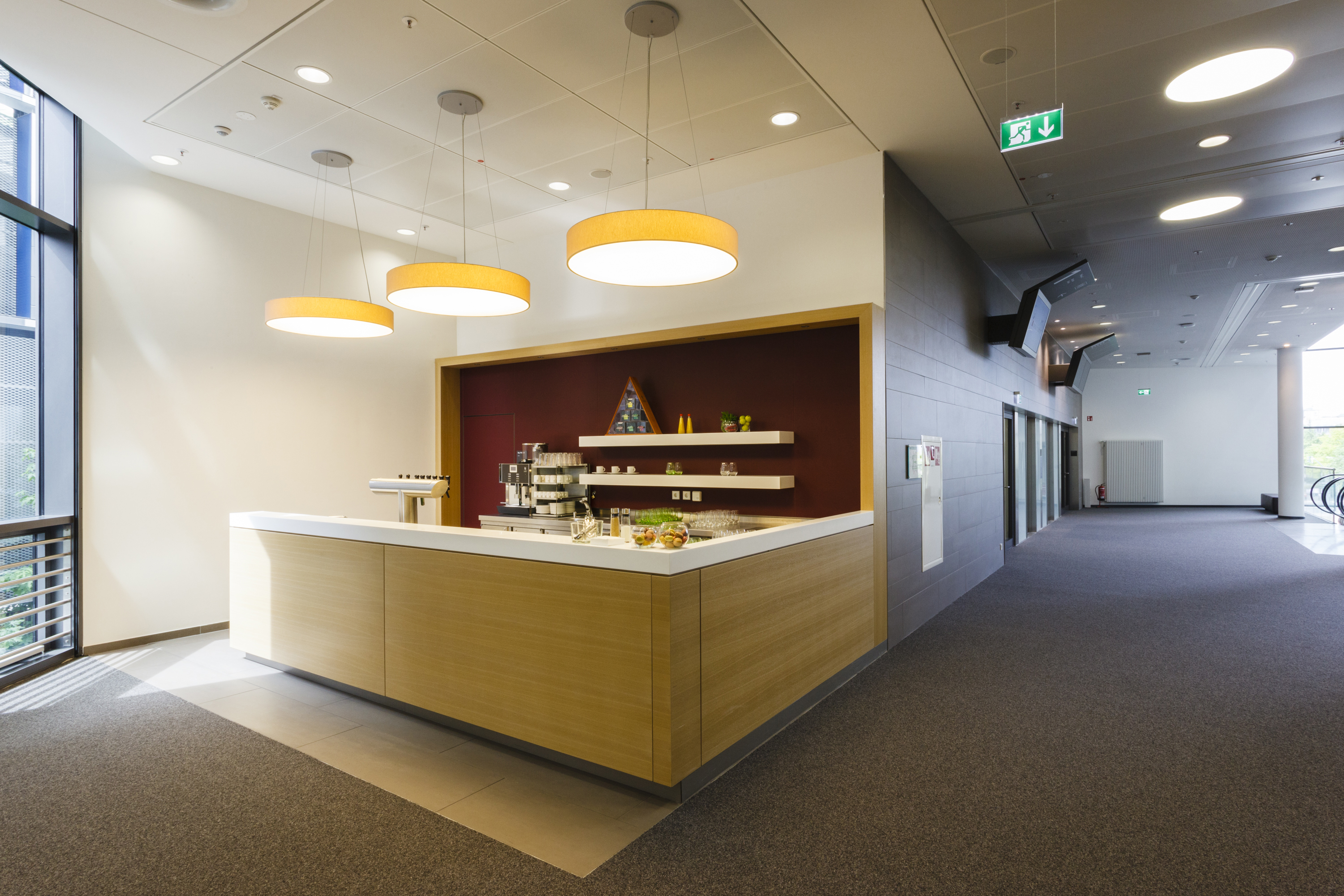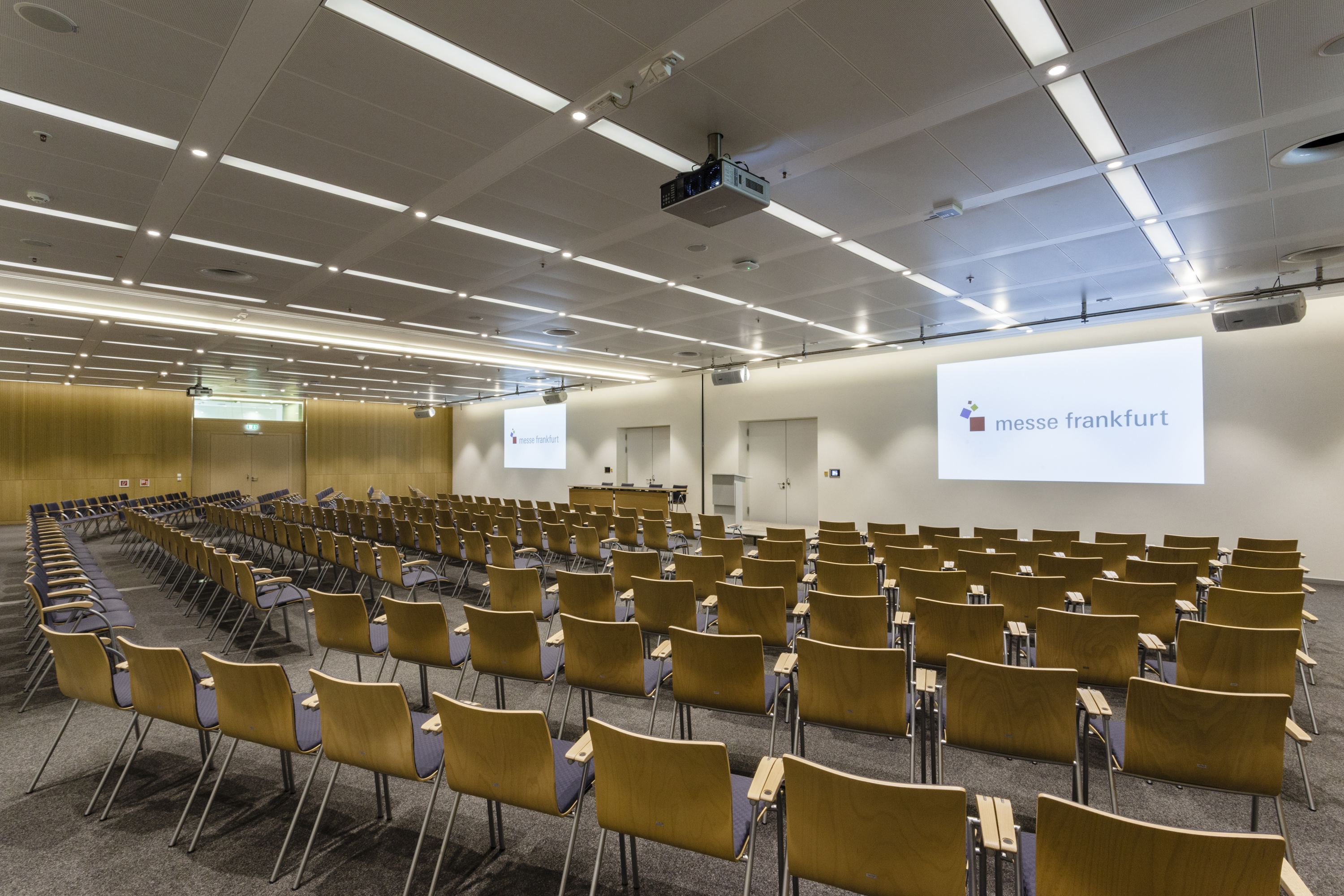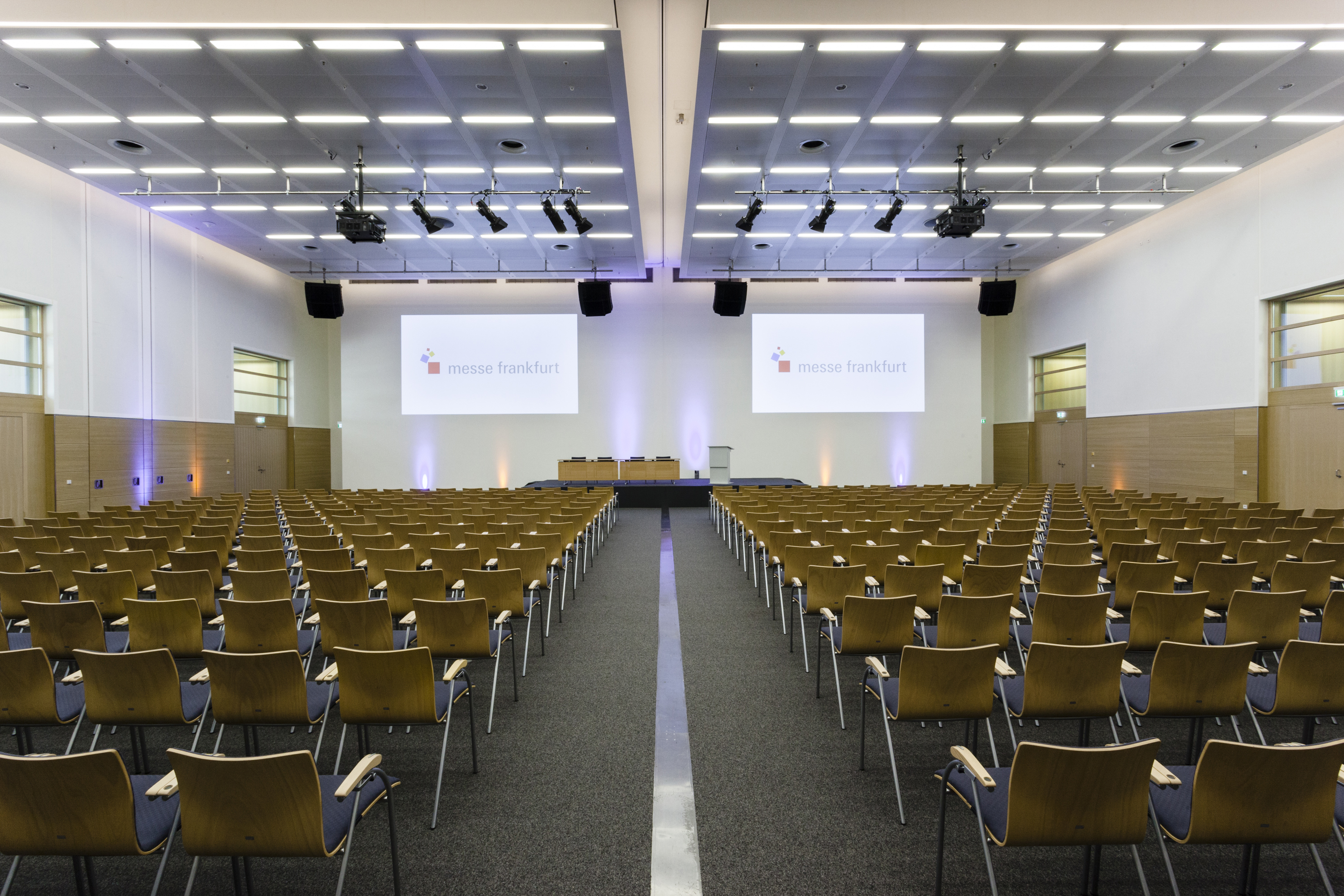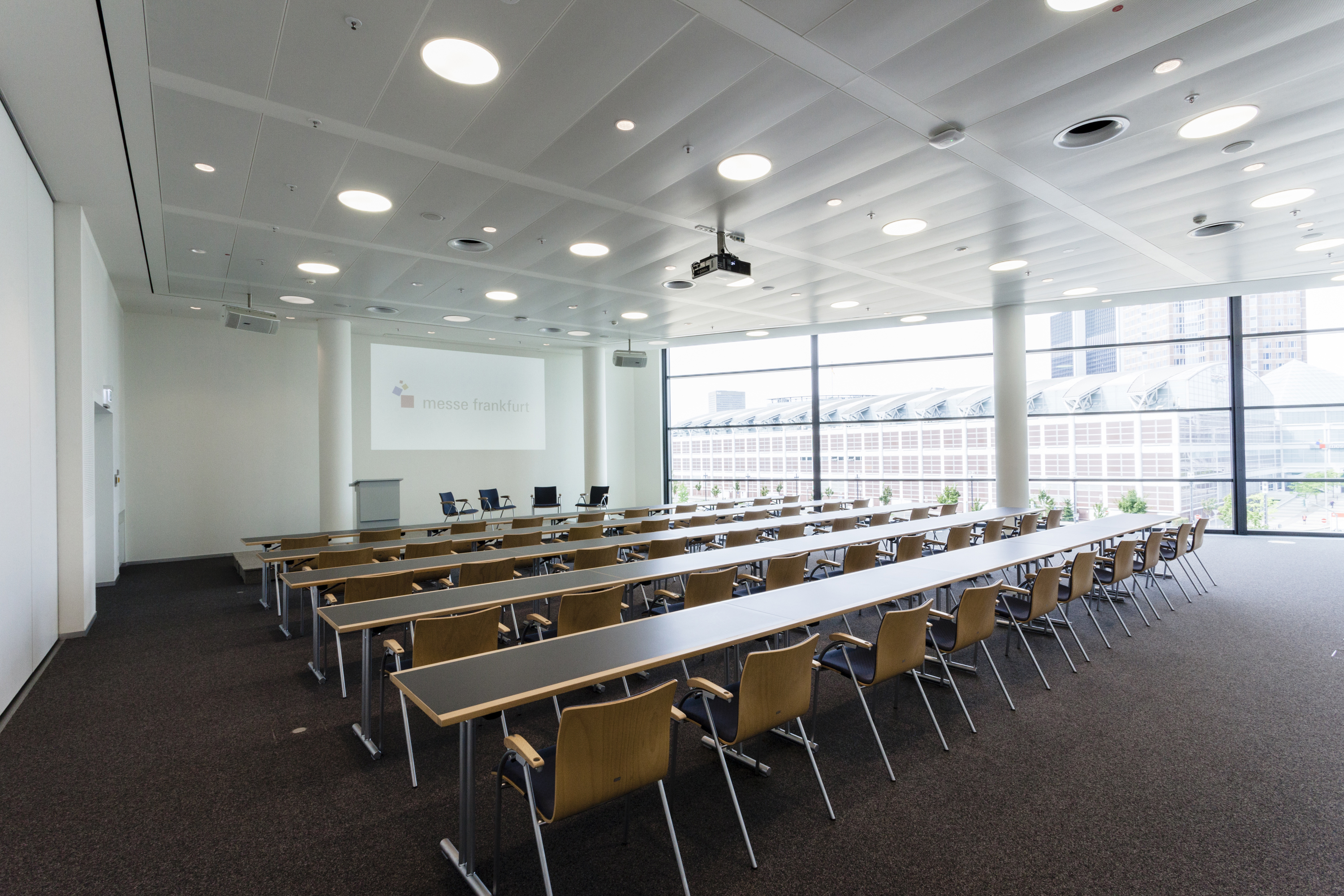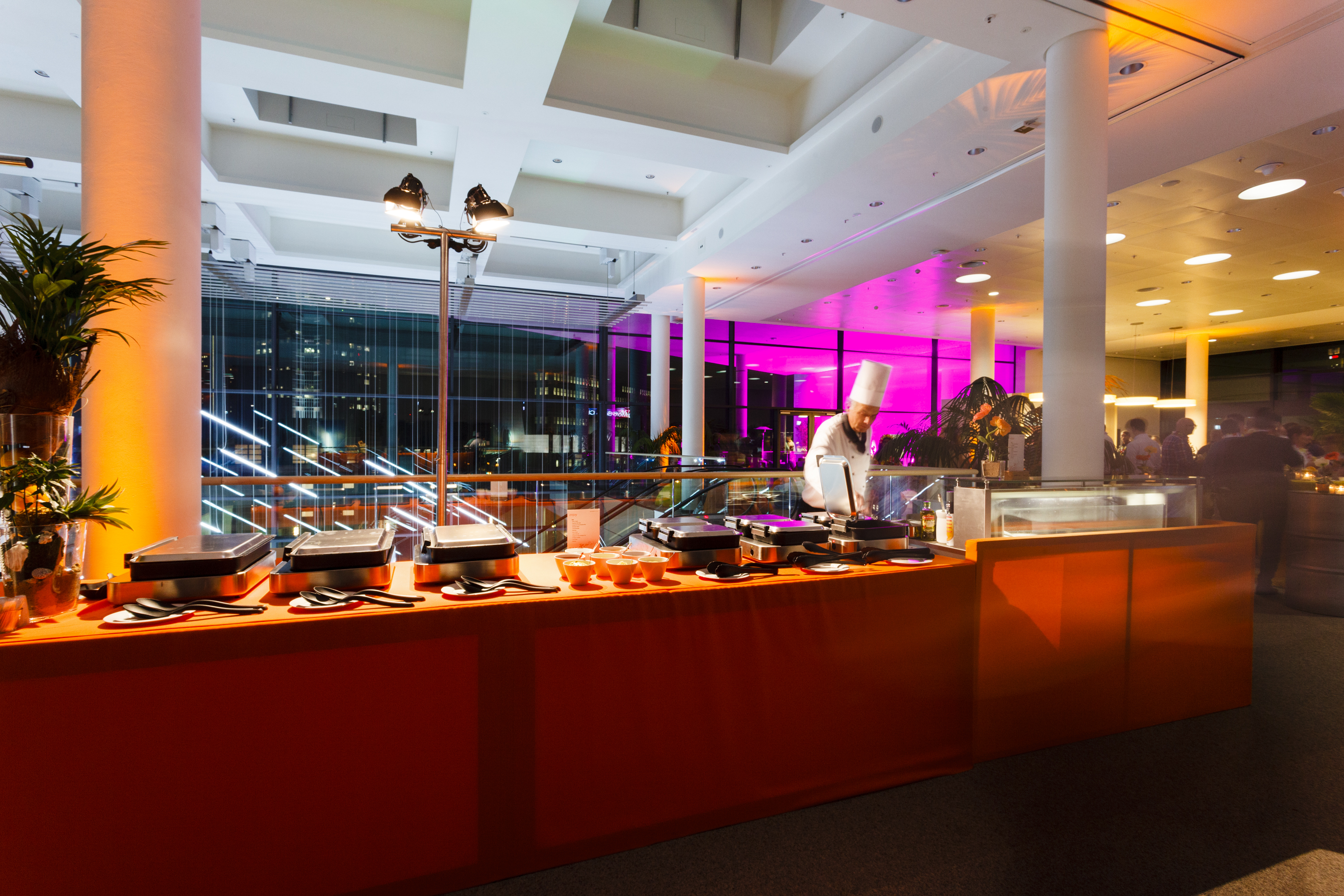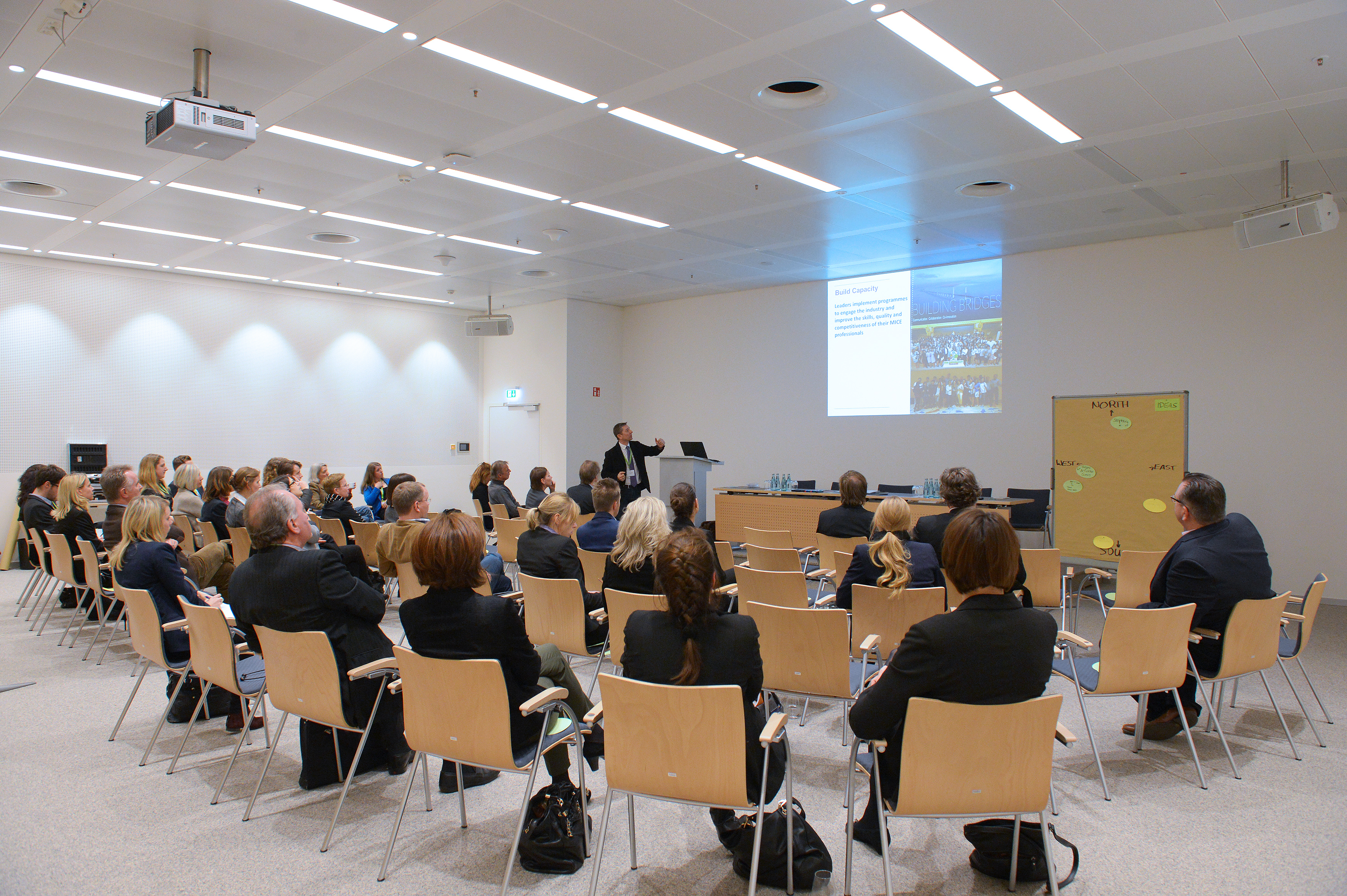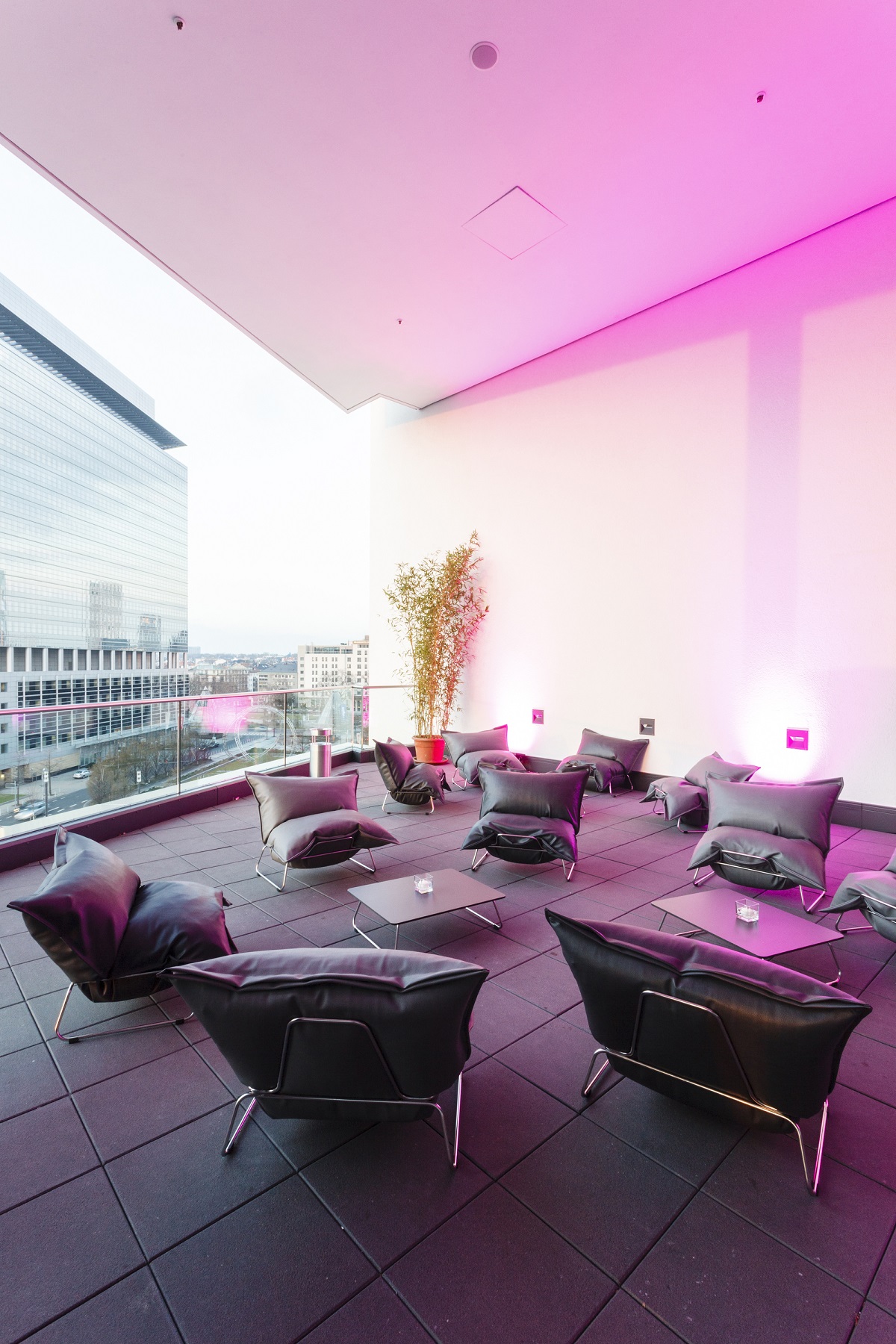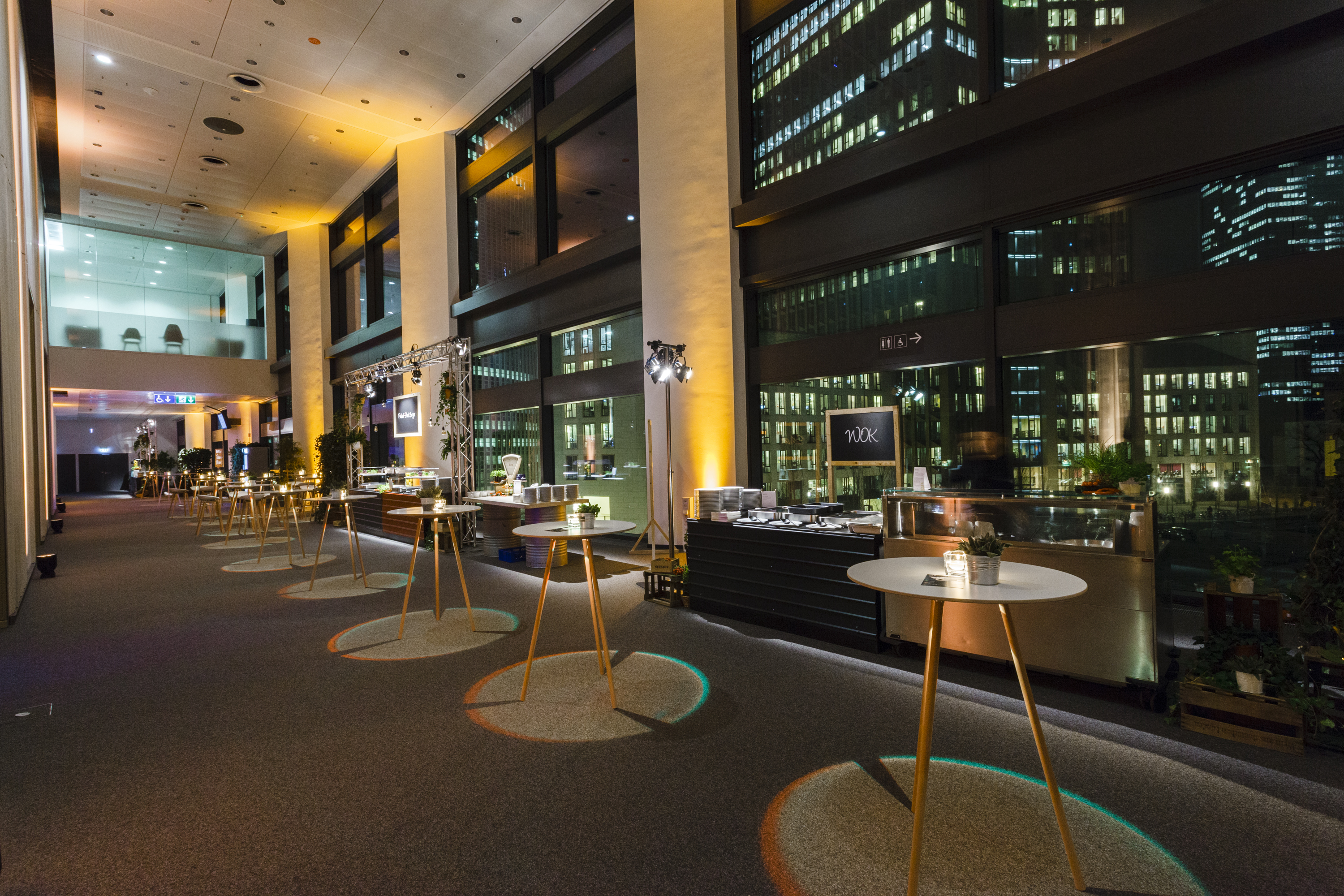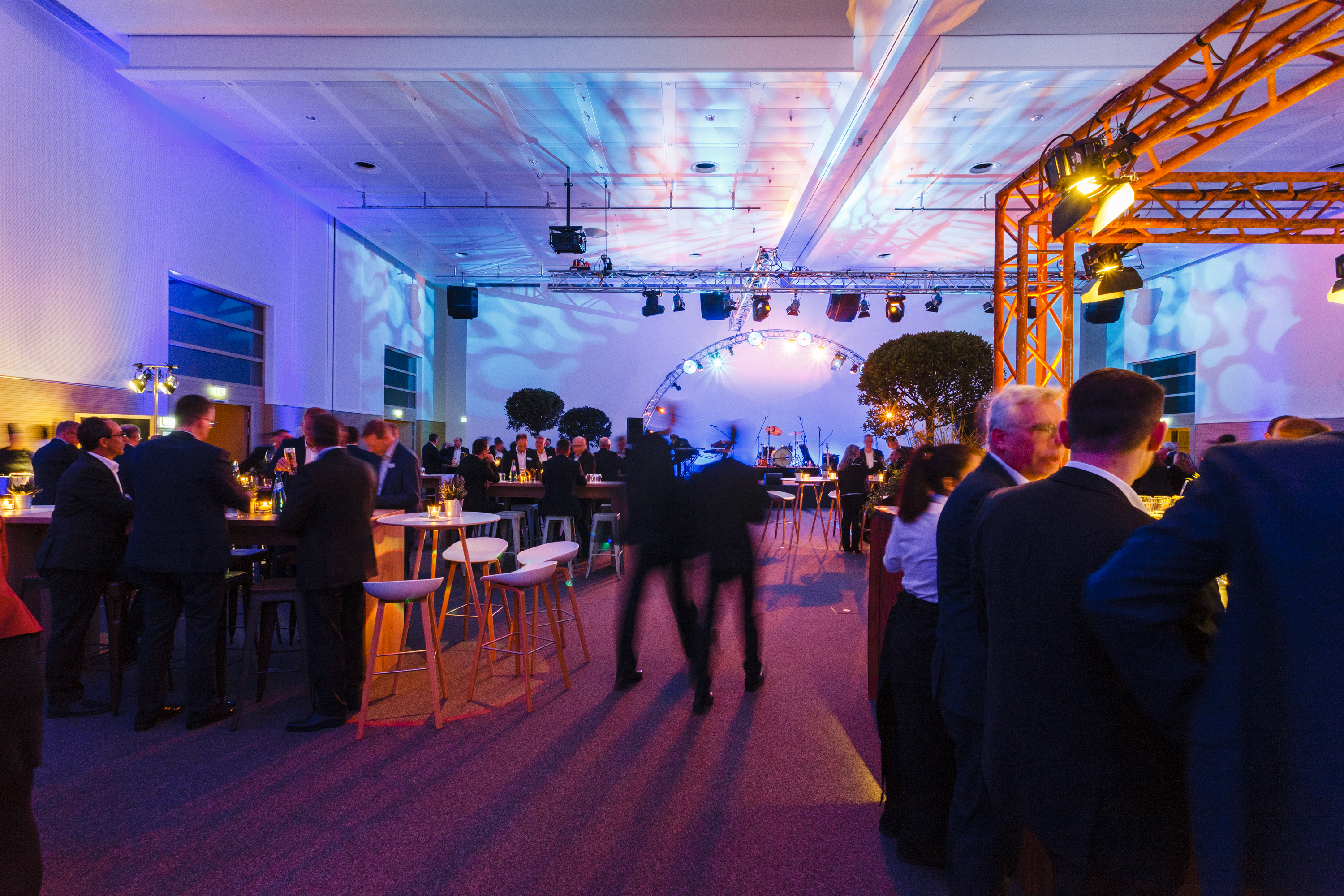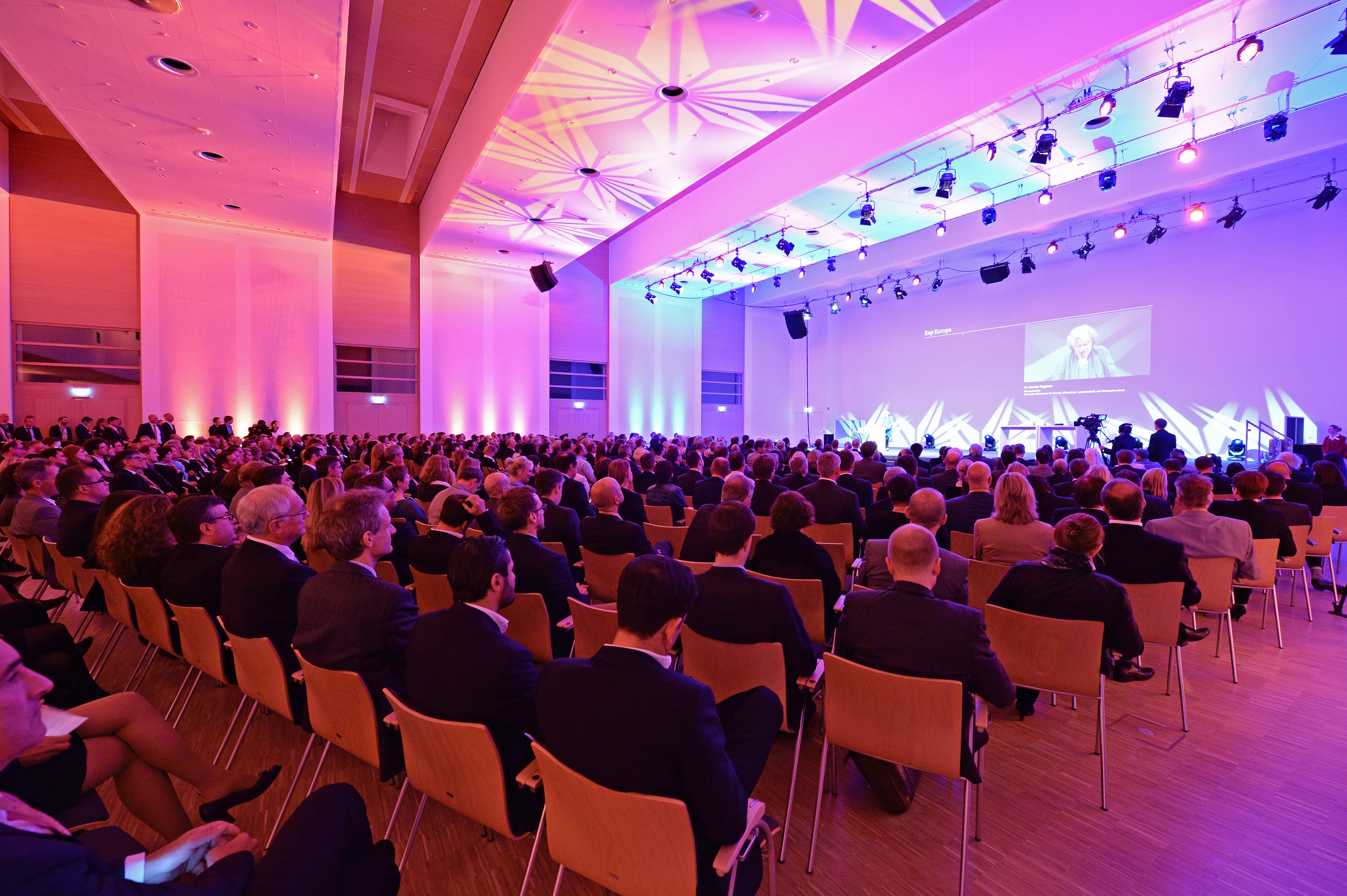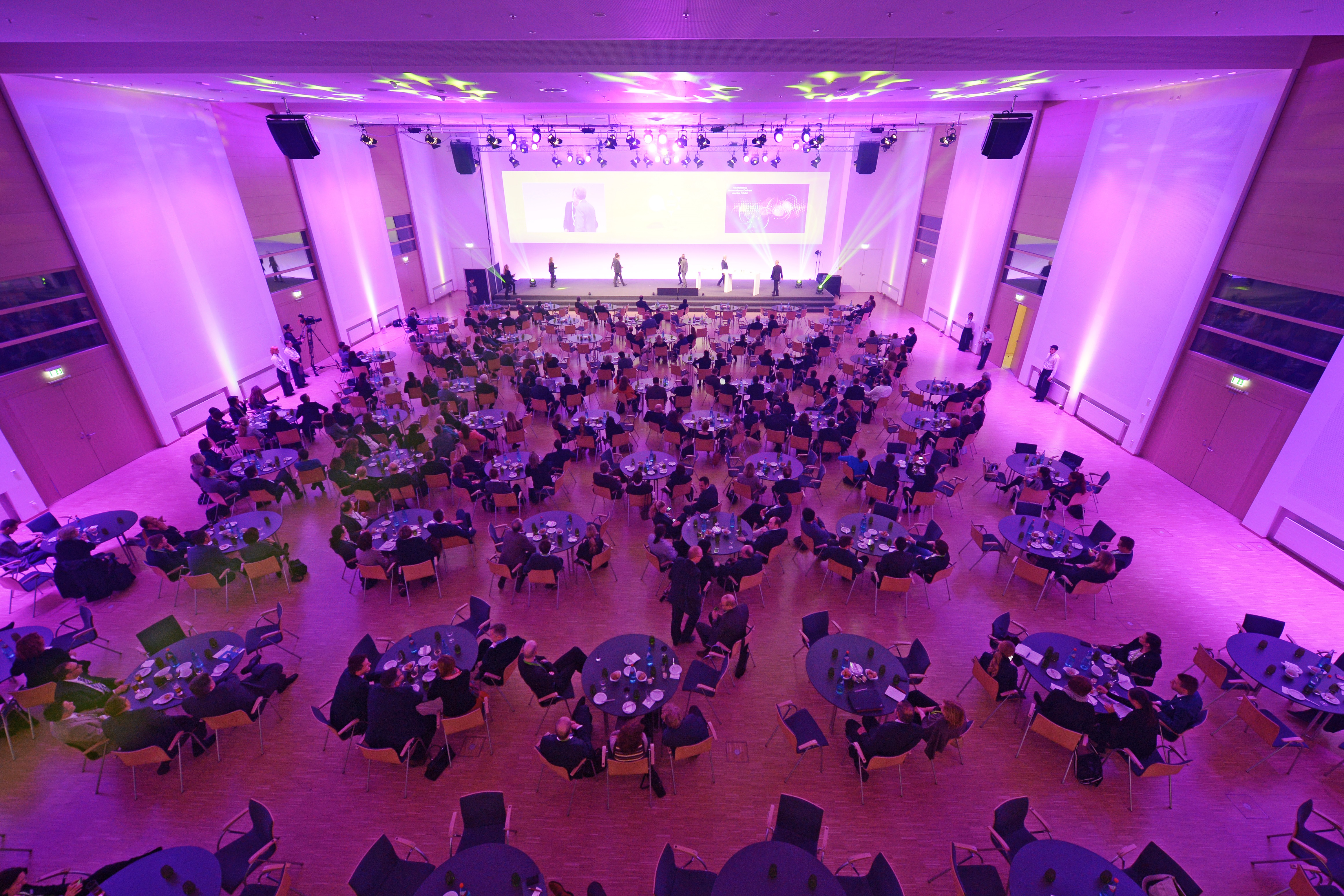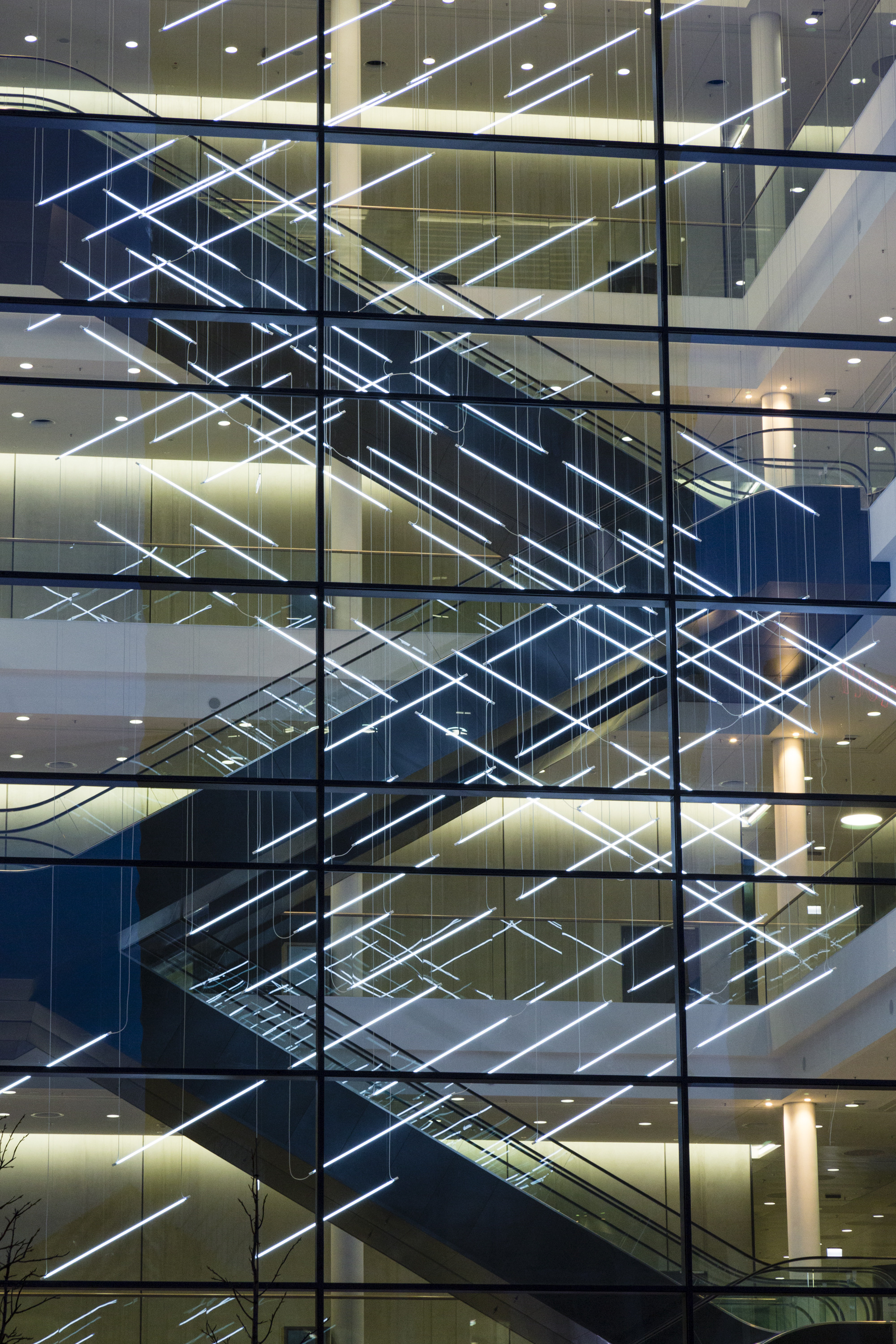 The building at a glance
Please note: The building can only be booked in its entirety or by floor (1,2,4)
Level 0 – Main foyer
Registration
Cloakroom
Bistro
2 offices for event organisers
Level 1
Plateau hall, divisible, up to 310 people
Solar and Stratus, each divisible, up to 108 people
Satellit and Sirius, up to 131 people each
Passat, can used as a foyer, up to 172 people
Permanently installed bar counter
Foyer 1,000 m²
Level 2
Meridian hall, room height 7.3 m, divisible, up to 602 people
Orient and Okzident, up to 111 people each
Mistral, can used as a foyer, up to 172 people
Permanently installed bar counter
Foyer 1,000 m²
Level 3 – For your back office or as an additional catering foyer
3 conference rooms, up to 70 people
Foyer 400 m²
Level 4 – Main congress level
Horizont hall, height 8.4 m, up to 1,050 people
Terrace, 150 m²
Two permanently installed bar counters
Foyer 1,100 m²
Extras
Natural light in all rooms (all rooms can be darkened if required)
Pre-installed presentation technology in many rooms
Many services already included in rental fee, e.g. operating costs, WiFi, initial set-up, cloakroom
Have you found your location here?
Take advantage of our extensive event experience. As a strong service partner with a wide range of individual consulting and service options, we would be happy to provide you with an offer of exhibition spaceevent space and services tailored according to your wishes.