The Frankfurt exhibition grounds fulfil the highest safety and security standards. The focal point of all activities is the Operation & Security Center (OSC), located on the south-west side of Hall 4, which is the only facility of its kind in the trade fair sector.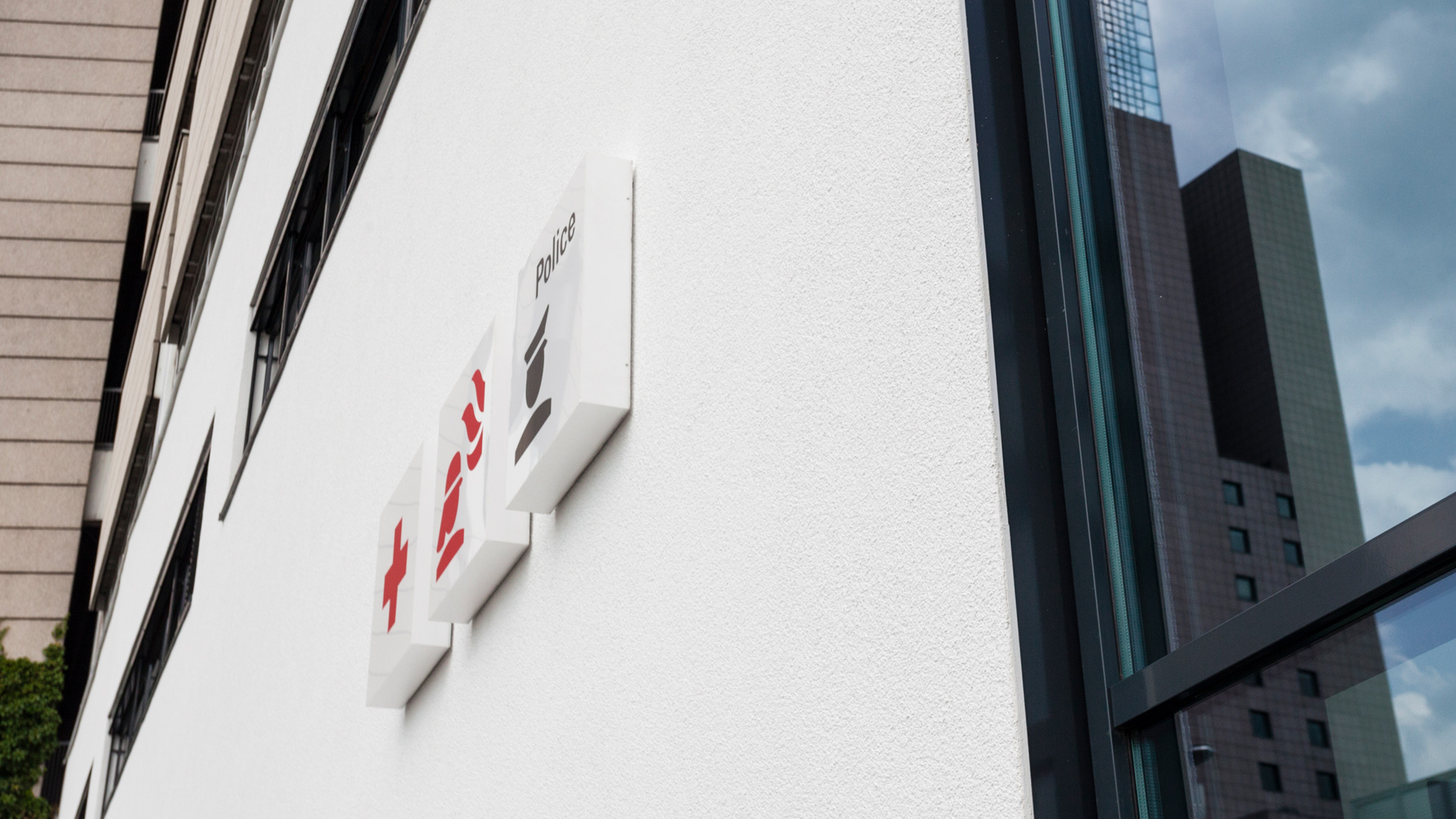 The OSC houses Messe Frankfurt's central control room, corporate and event security, fire protection and building control technology. It is also here that the representatives of the police and fire brigade, the German Red Cross and security service are based.
Messe Frankfurt has a well-coordinated emergency management system. This means that dangerous situations can be addressed quickly and professionally in conjunction with the authorities and aid organisations.
Incidentally, Messe Frankfurt is the only trade fair venue in Germany to have a permanent staffed police station, which can be reached directly on location on weekdays even when no major event is currently being held.
Accessibility of Messe Frankfurt
You would like to contact us? We are here for you! Whether on-site or mobile, we will continue to be there for you, working on the upcoming events and being available! You can contact us via the link below.
Contact Messe Frankfurt
Control room and emergency management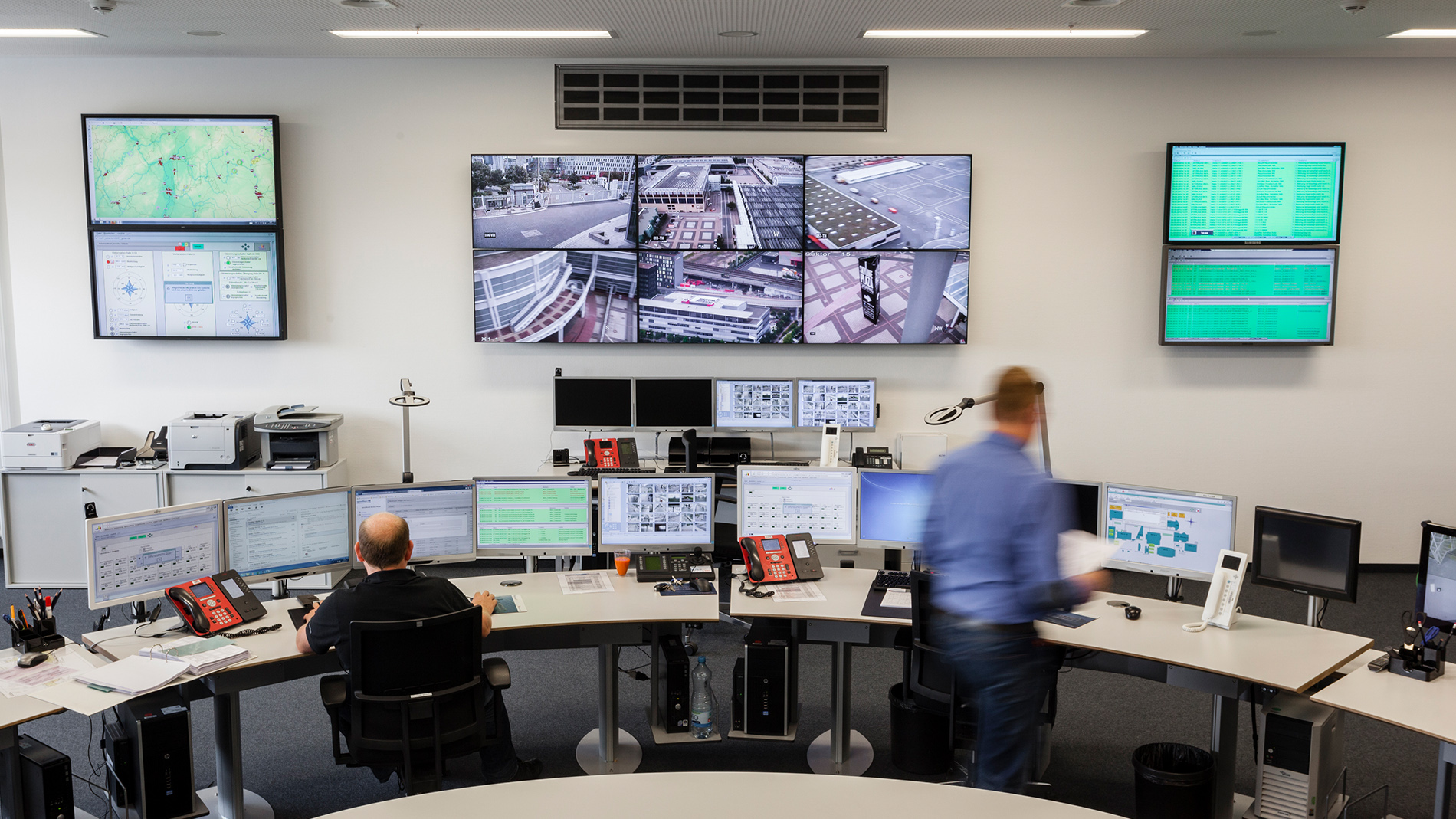 Our control room is staffed around the clock, 365 days a year. During events, besides the regular control room staff, representatives from the police, fire brigade, security service and the German Red Cross are also on location. For instance, in order to be able to respond to extreme weather conditions during set-up and dismantling, there is a direct connection to the German Meteorological Service.
Operation and Security Center control room: +49 (0)69 7575 3333
Medical emergencies

The medical station is located on the ground floor of the OSC. It is similar in appearance to a hospital emergency room. We have several treatment rooms, quiet rooms and a fully equipped trauma room. Equipment includes an ultrasound scanner, ECG and other medical devices for treating emergencies.
First aid station: +49 (0)69 7575 6500
Emergency calls: 112
Police and fire station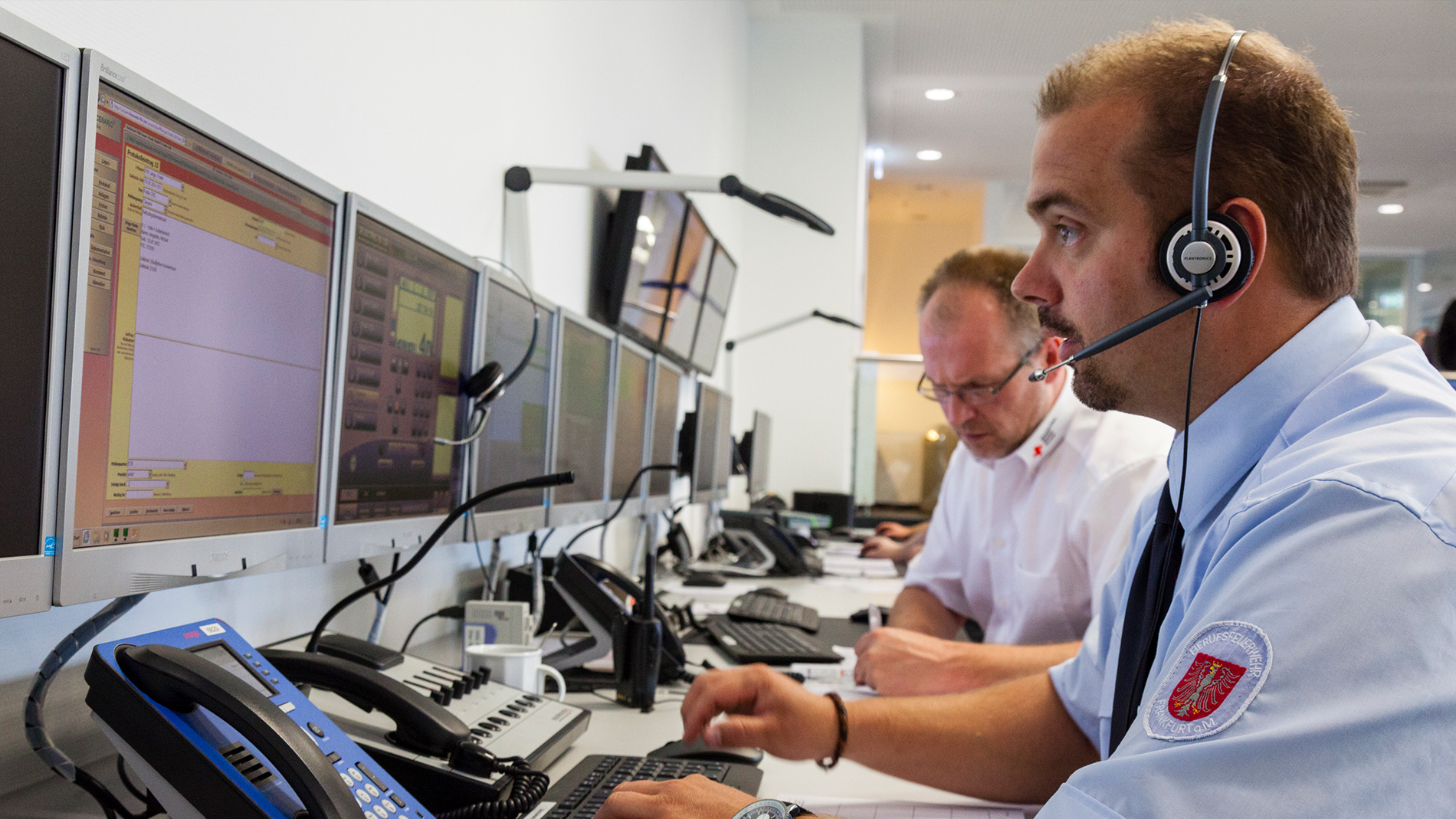 The police station is open to visitors, exhibitors and stand builders who require assistance with relevant matters. The police station is equipped in the same way as a usual police station.
Contact number for police station: +49 (0)69 7575 6555
Emergency calls: 110
The fire security team from the fire brigade are based in Messe Frankfurt's own fire station. They work to prevent fires and to ensure maximum safety at events. In the case of fire, the fire brigade are directly at hand.
Contact number for fire station: +49 (0)69 7575 5332
Emergency calls: 112
Messe Frankfurt security service
The on-site security service deals with any questions and concerns that our visitors and exhibitors might have regarding safety and security. The exhibition grounds and halls are monitored by security patrols, who check that all safety and security requirements for events are being complied with.
Contact: +49 (0)69 7575 6515
General safety and security measures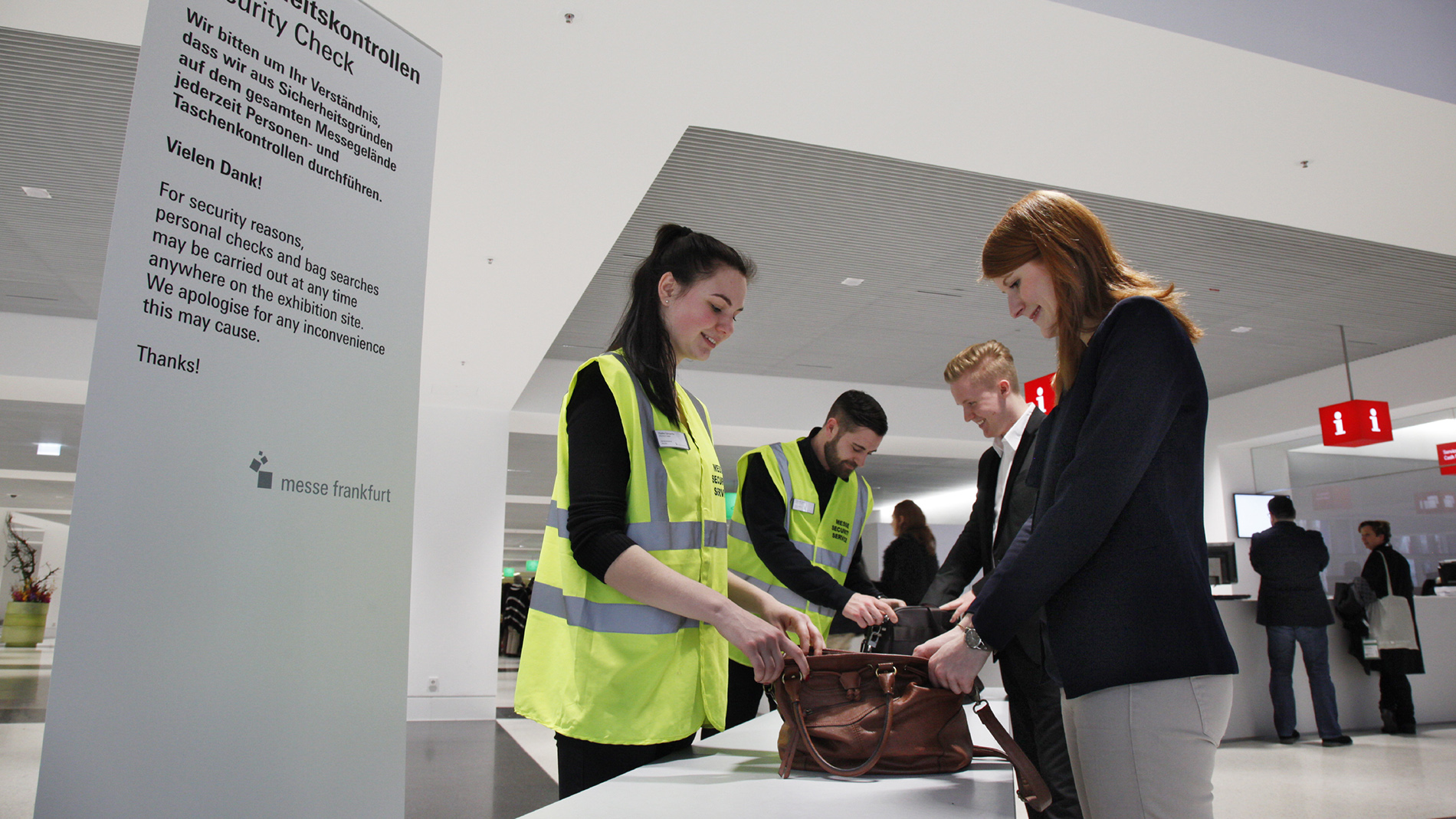 All events that are held on the Messe Frankfurt exhibition grounds and in Messe Frankfurt buildings are subject to our standardised process for drawing up a safety concept. Measures to be undertaken are always geared towards the needs of the individual events and are implemented on-site. During events, security personnel conducts spot-checks of bags and security checks of vehicles at the gates.
Video surveillance is in place all over the Frankfurt exhibition grounds. With the aid of the electronic loudspeaker system, announcements made in the control room can be heard in all halls and in the outdoor exhibition area.
Our house rules
Here you can find the house rules of Messe Frankfurt, which apply to the entire fair grounds, including the buildings located on them.