Within the framework of our 'Fairs & Events', 'Locations' and 'Services' business segments, we serve our customers' interests by creating successful platforms for interaction with services from a single source.

Fairs & Events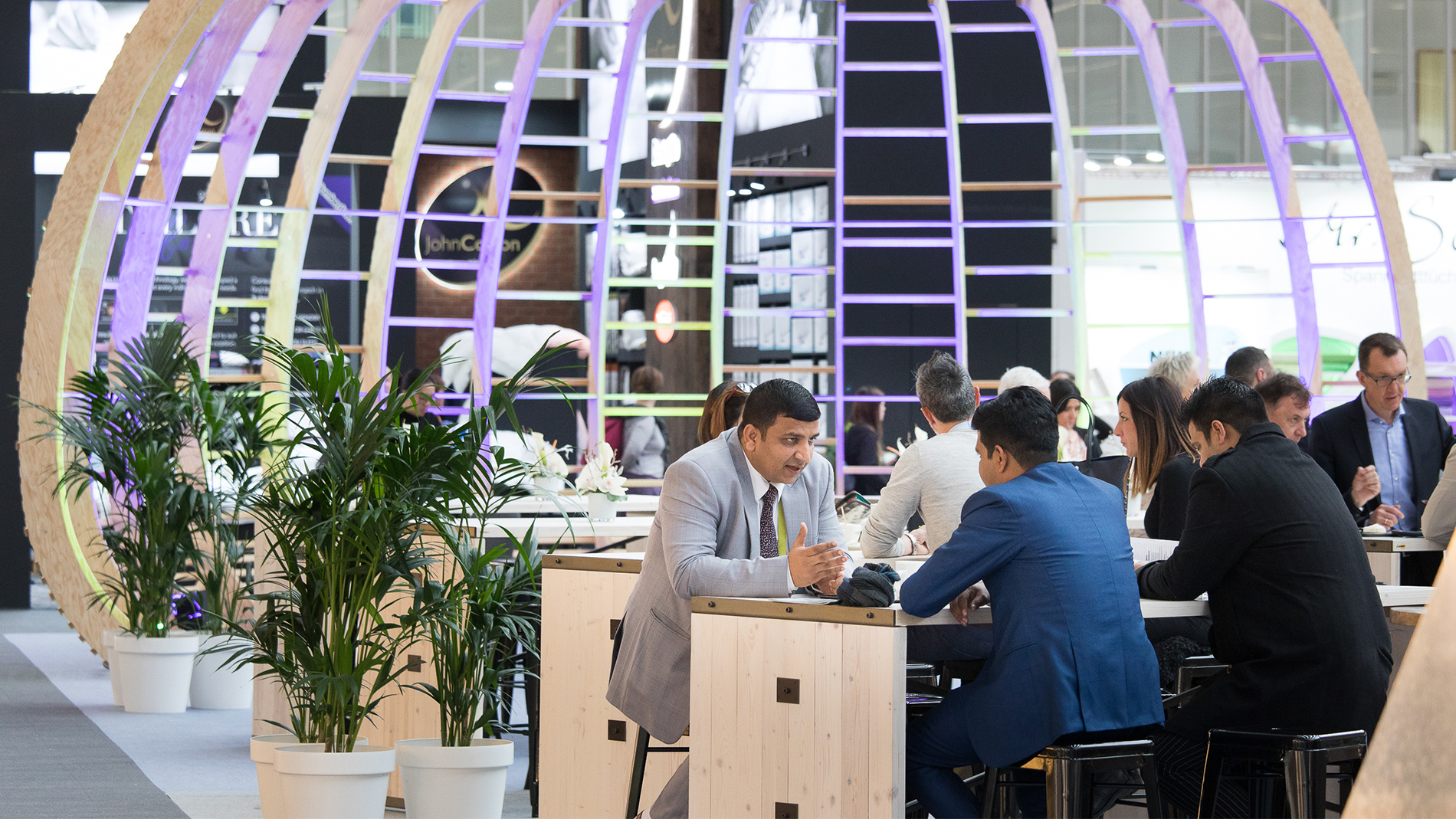 Fairs & Events is where we bundle our international interaction formats. About 340 trade fairs, congresses and events around the globe were organised in 2023 under the umbrella of Messe Frankfurt including 146 trade fairs or exhibitions*.
We know exactly which future trends are of burning importance to our customers and have close ties with business and policymakers. We are expanding our expertise in defined industry sectors and helping our customers achieve their growth targets with specialised innovation forums.
Locations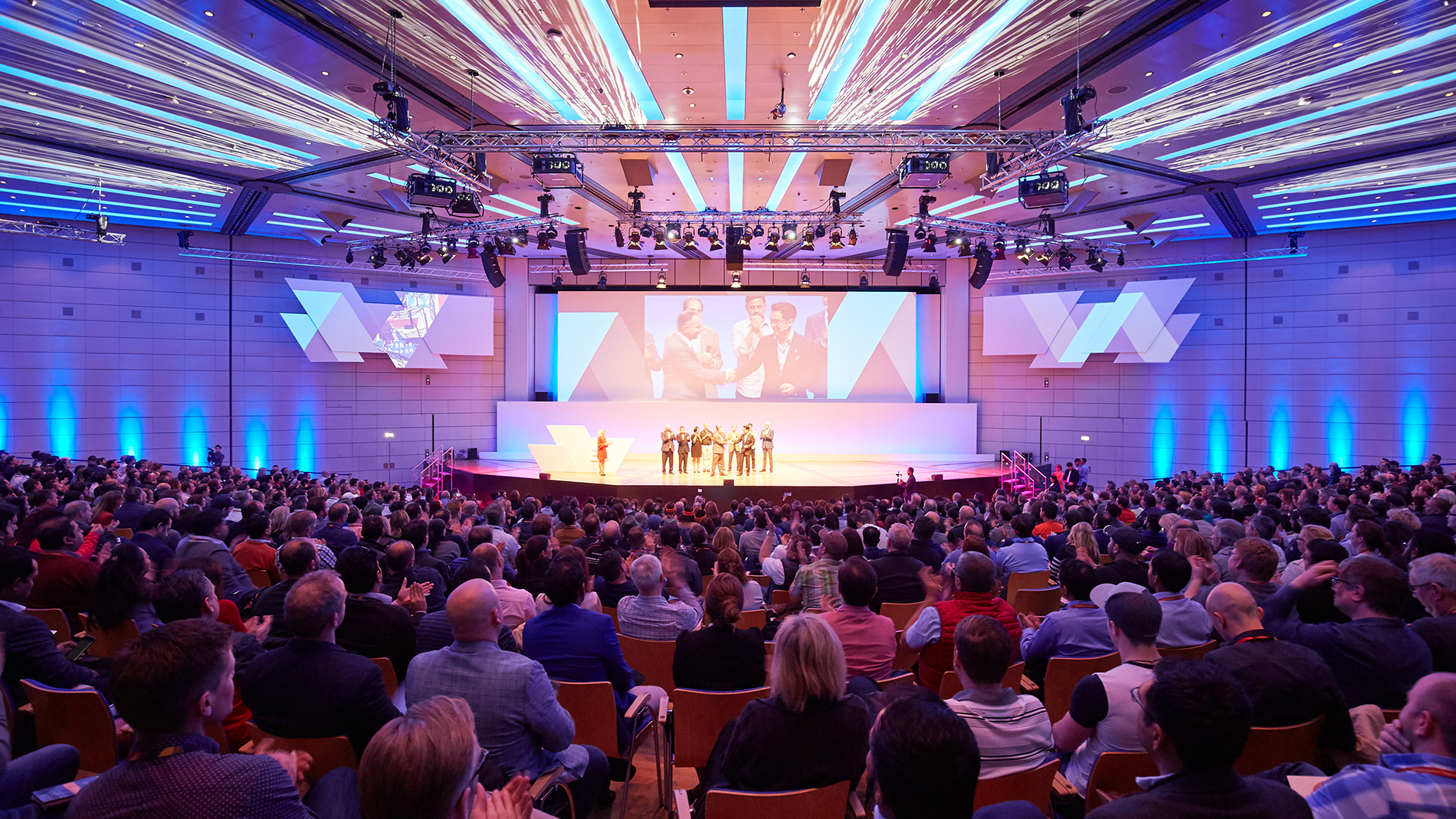 We concentrate our host expertise in our Locations business field. Every year, our exhibition grounds in the heart of Frankfurt play host to some 250 events. Be they congresses, exhibitions, concerts or other events, we can accommodate event formats of all kinds and sizes with our highly flexible locations. All our venues enjoy excellent connections, and in addition to Messe Frankfurt's Congress Center and Kap Europa congress venues, we also feature the historic Festhalle multifunctional arena.
Services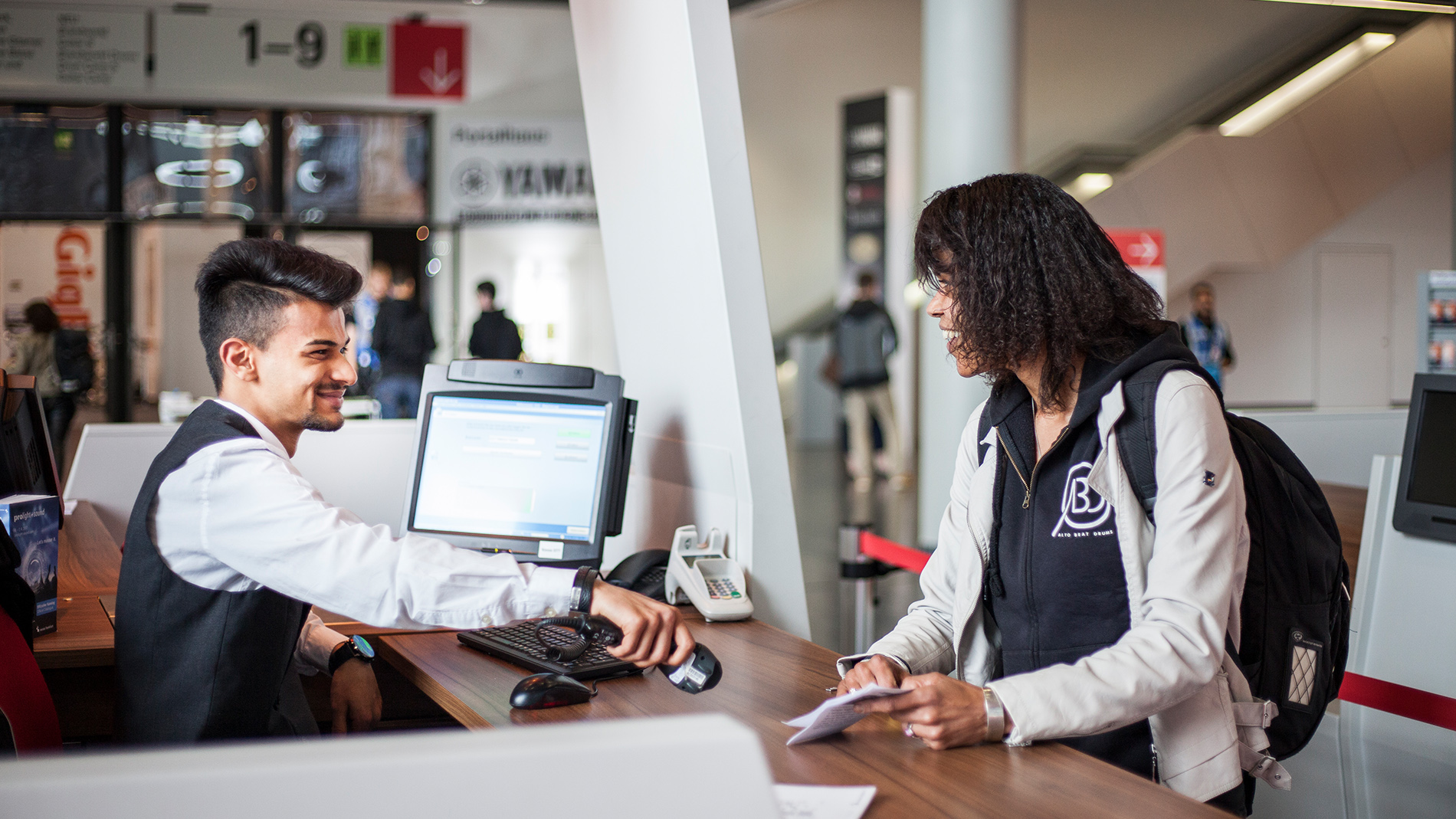 Event services are a key component of what we offer exhibitors and organisers. The Services business field includes everything from logistics, stand construction and marketing to catering services – providing an optimum basis for successful event formats and presentations. We are continuously expanding our portfolio of services – both analogue and digital – in Frankfurt and worldwide.