At Messe Frankfurt, corporate responsibility and consideration towards people and their environment are strategically anchored in all our business processes. Mutual respect and appreciation not only influence how we interact with each other but also how we interact with our business partners. 
Back to Climate Protection and Sustainable Events
Messe Frankfurt's economic engine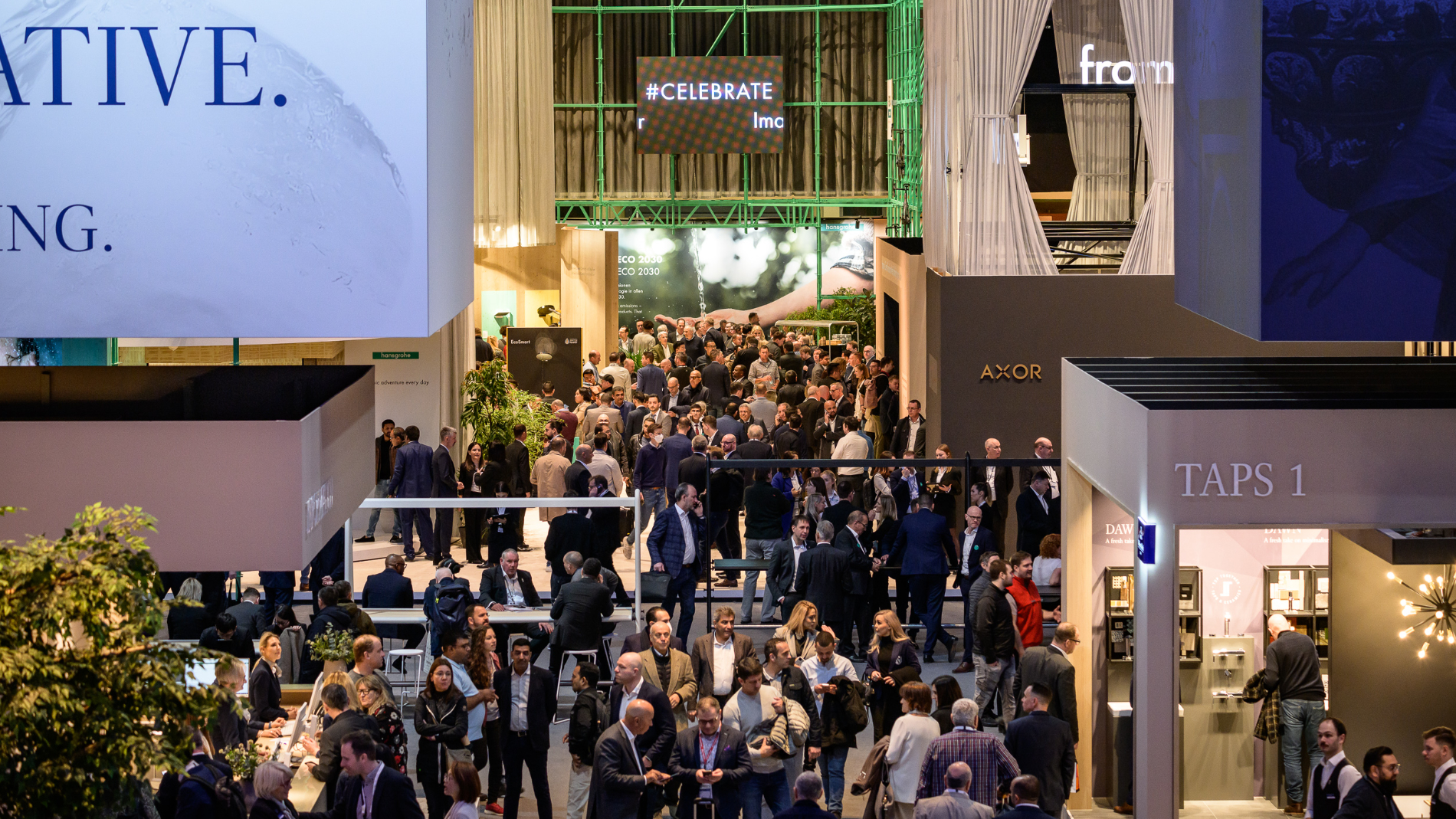 We aim to generate profits in a socially and environmentally compatible way. This will allow future generations to engage in responsible business development as well. We are specifically investing in the future of the company, with sustainably stable growth and manageable risks – this is in line with our shareholder structure and corporate objective. 
Stimulating the domestic economy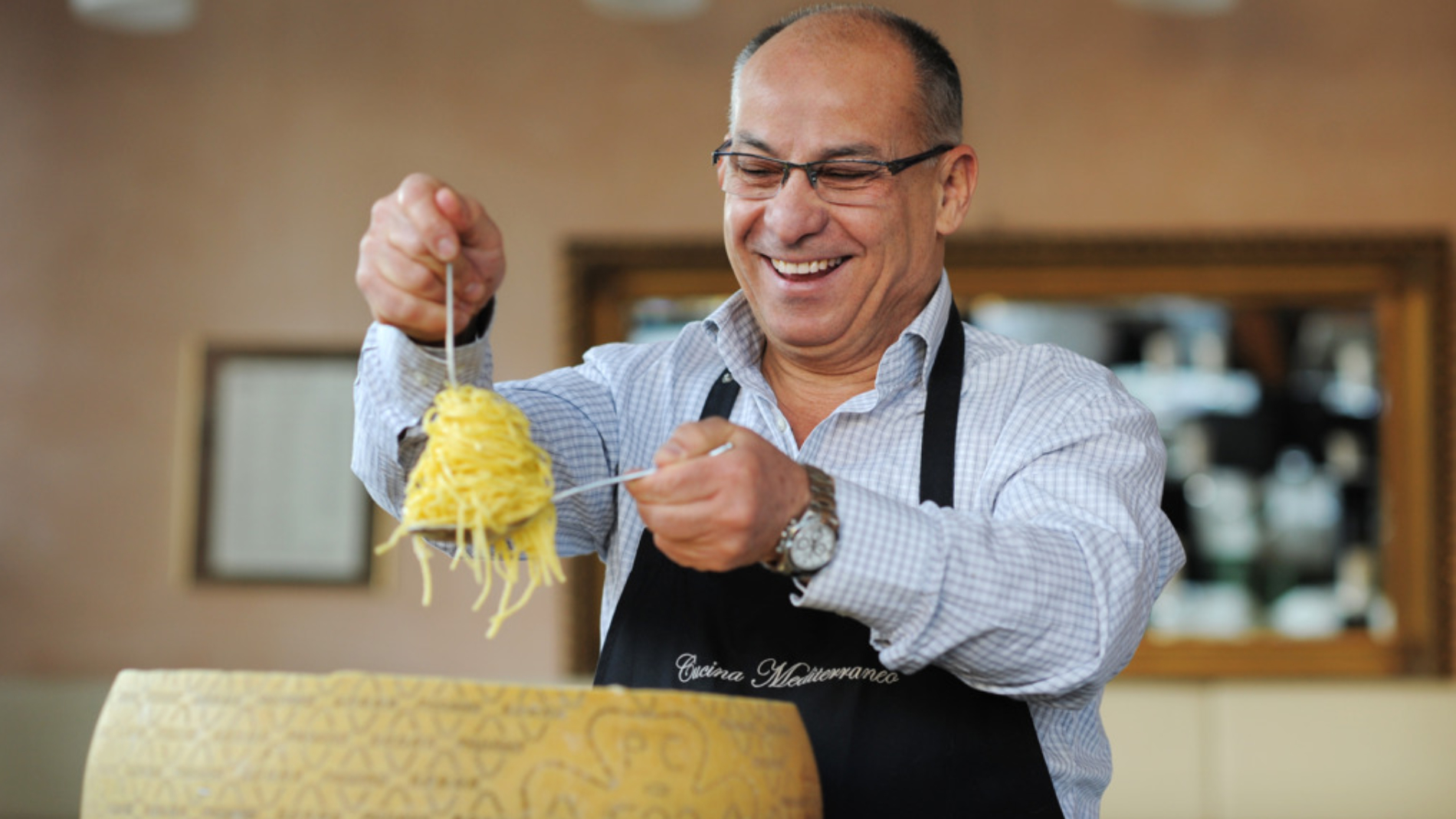 Messe Frankfurt's strong domestic event portfolio has an enormous impact on indirect returns throughout Germany:
Creating €3.6 billion in purchasing power every year
Securing 33,260 jobs nationwide
Generating €657 million in tax revenue throughout Germany
(Study on the positive socio-economic impact of Messe Frankfurt conducted by the Ifo Institute for Economic Research, an independent institute at Munich University, for the period 2015 to 2017.) 
Governance and compliance
Compliance is part of our Code of Conduct. We see this as not only complying with legal requirements, contracts and processes, but also undertaking voluntary commitments within our Group. The cornerstones of our Compliance Management activities are the guidelines and best practices defined by Messe Frankfurt itself. Here, the central focus is on our corporate culture, shared values and our management's commitment.

Fair business practices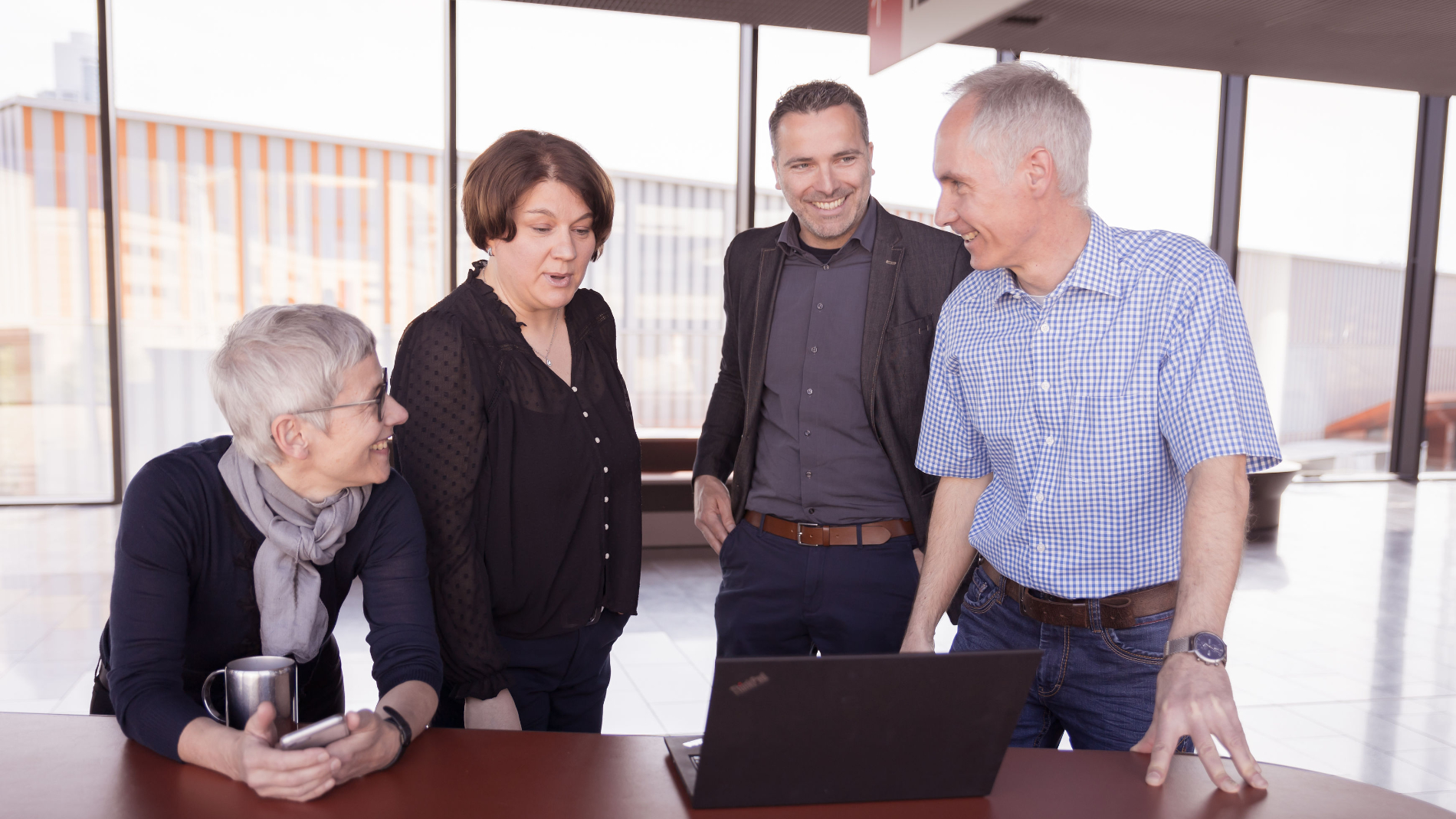 Through our rules of procurement, we ensure that our service providers and service partners comply with the German Act Regulating a General Minimum Wage (MiLoG). This also applies for all other partners with whom Messe Frankfurt signs a contract. We are making the necessary preparations for the German Supply Chain Act (LkSG) that is due to come into effect on 1 January 2024 and will implement these in good time. Needless to say, we will adhere to the published German and international sanction lists.