With 366,000 square metres of exhibition space in ten different halls and over 96,000 square metres of outdoor exhibition space, it is the ideal venue for any event.

More on our congress and event locations Festhalle, Congress Center, Kap Europa and Forum can be found here.
Hall 1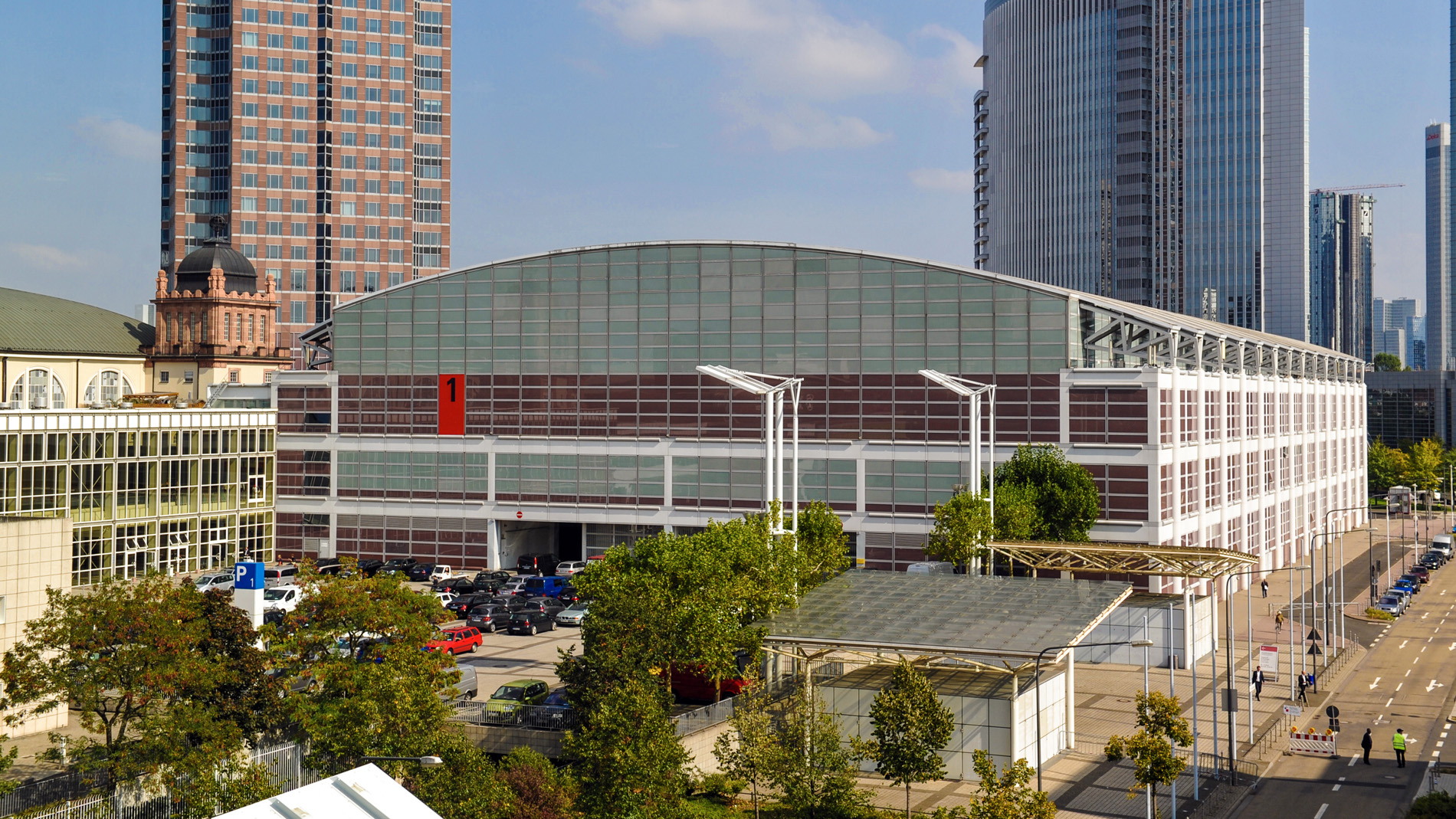 Transparency and openness are the defining characteristics of the two-storey Hall 1, which has an event space measuring around 18,000 square metres. The upper level is free of columns and enjoys abundant natural light. The trade fair hall can be reached via the City Entrance (Eingang City), which is connected directly to the underground train station (U-Bahn). Hall 1 is also linked directly with the Festhalle, Forum and Hall 3.
Hall 3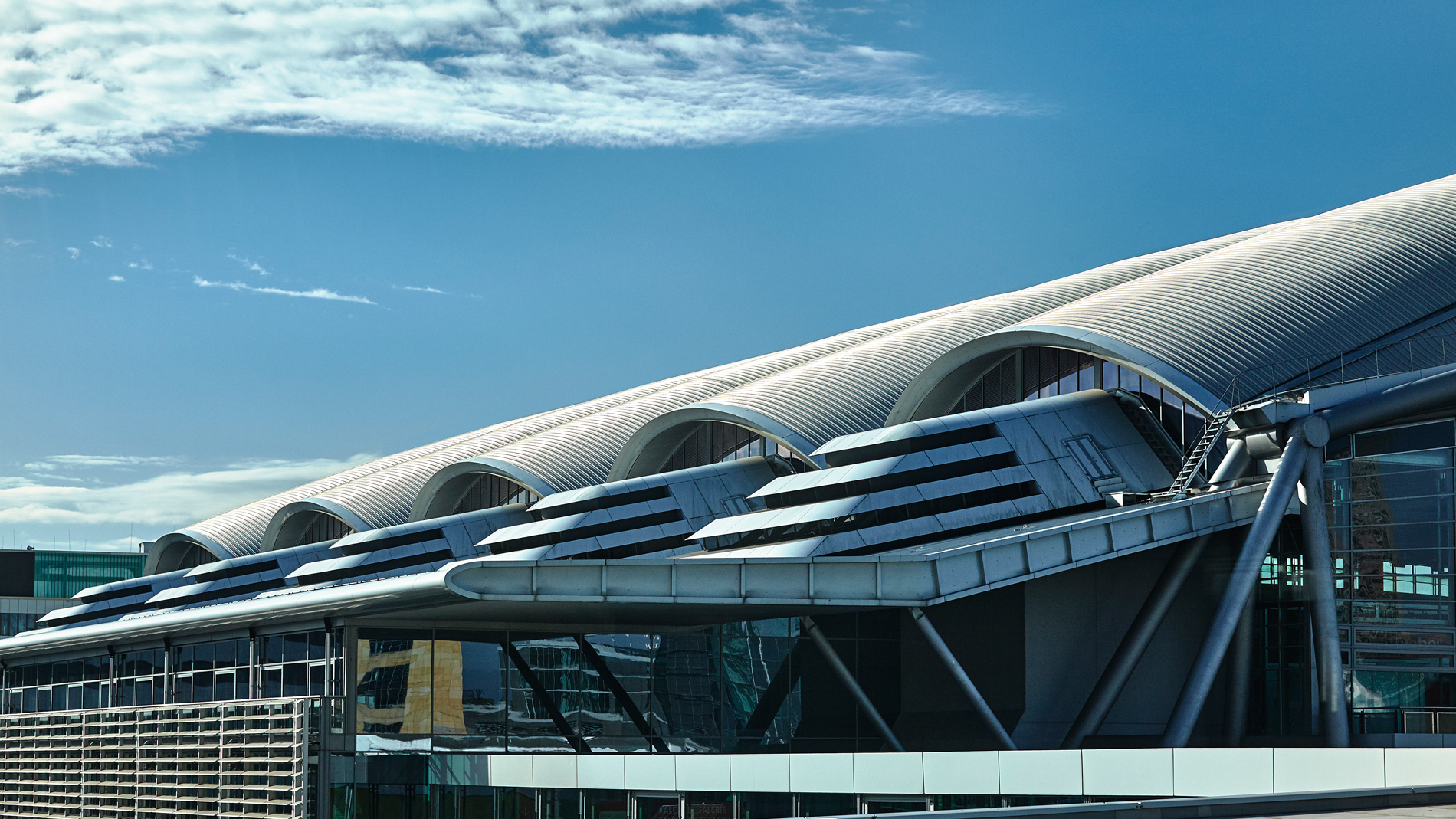 Hall 3 has two event levels with an event space of around 38,000 square metres and can be accessed by all sides. The column-free construction of the upper level allows maximum flexibility in height and width. The exhibition space is supplemented by 14 conference rooms and 47 office rooms and a restaurant area is available on every level.
Hall 4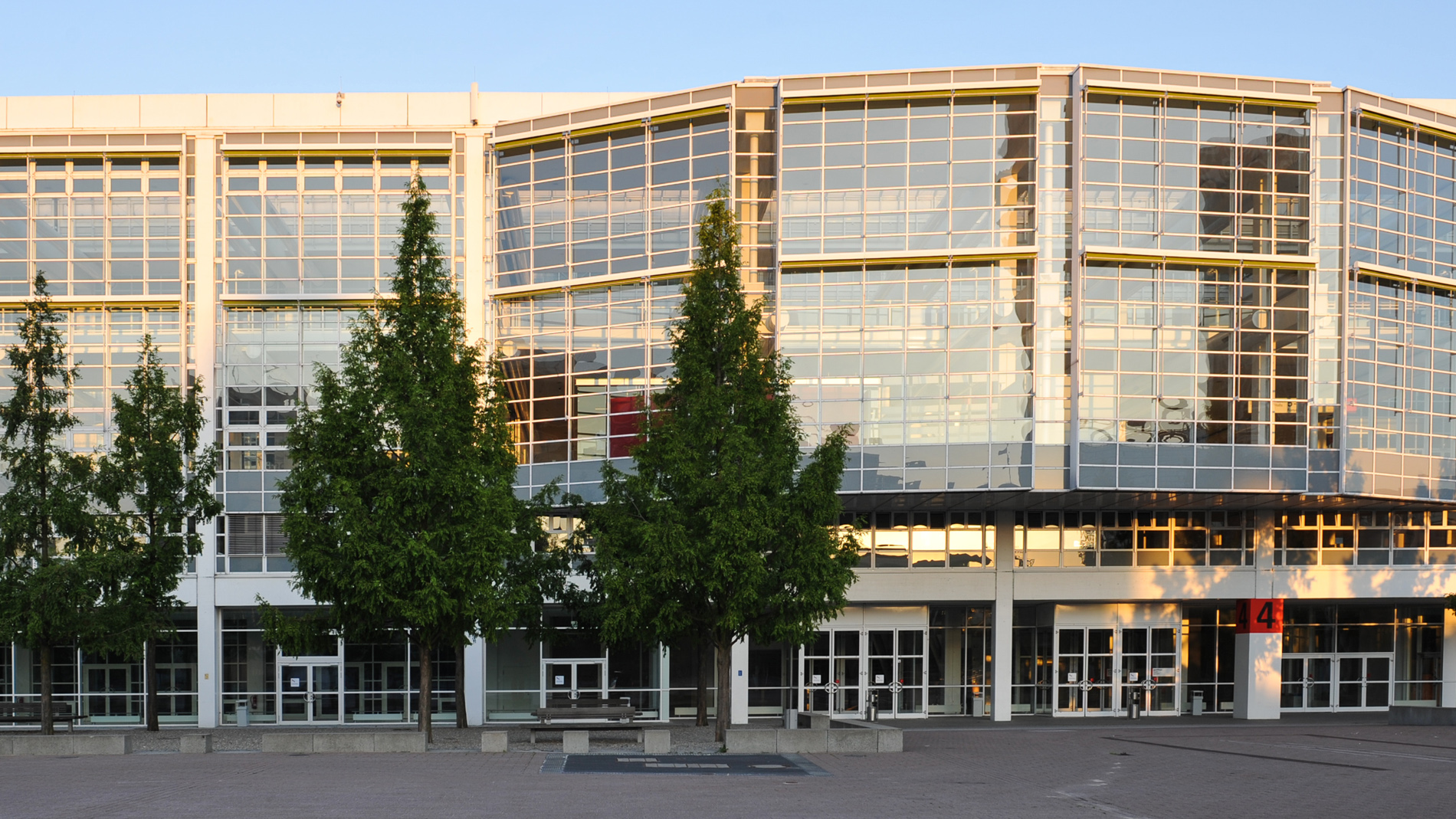 Hall 4 receives its visitors in an impressive foyer that is flooded with natural light. The event space consists of over 43,000 square metres on three different levels. As well as this, Hall 4 has a divisible conference room for up to 430 people together with additional conference and office rooms and two parking levels (1,200 parking spaces). Restaurant spaces are found on every level.
Hall 5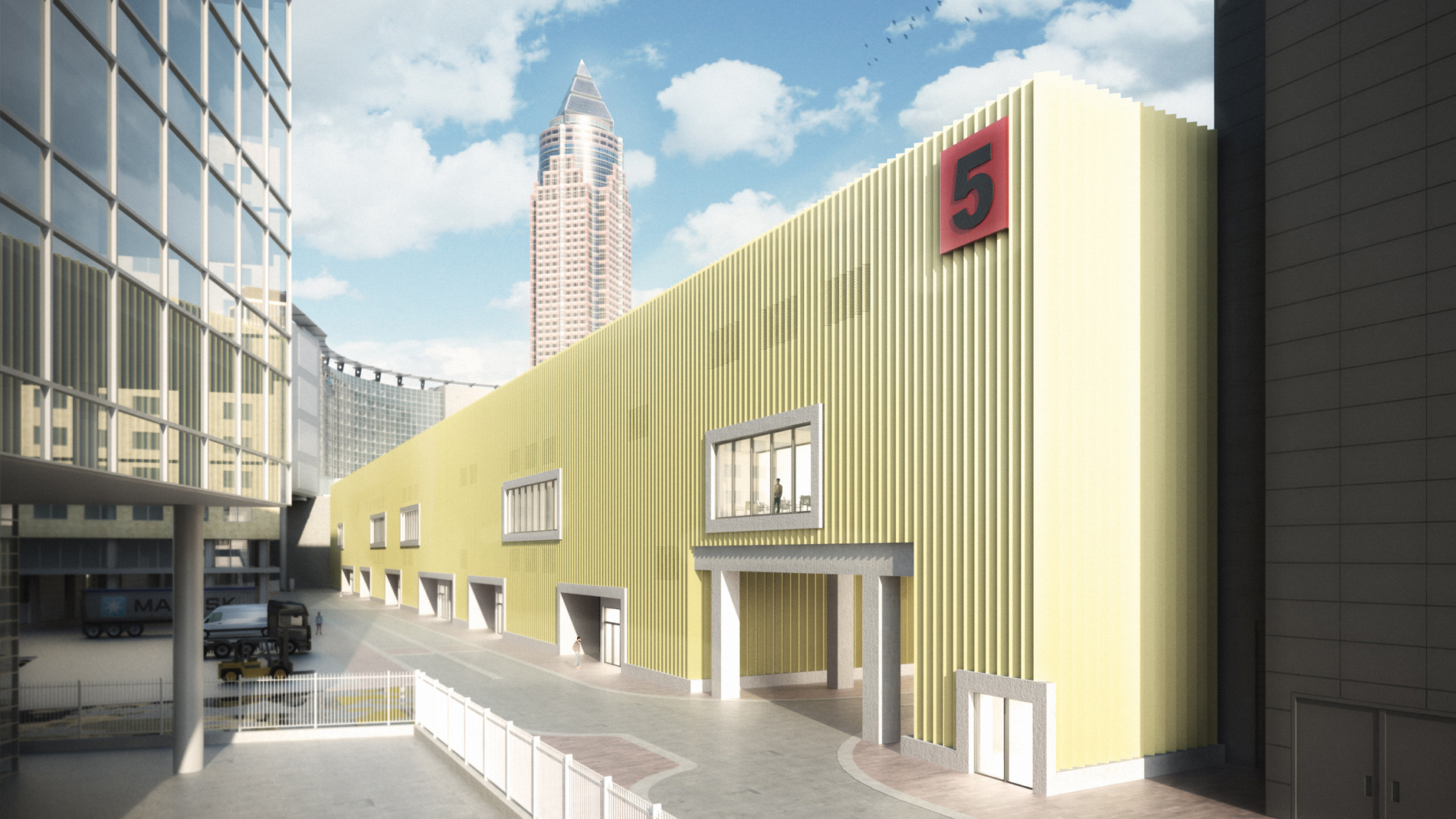 Hall 5 has an event space of over 20,000 square metres on two levels. Hall level 5.1 can be accessed directly from the Congress Center. The current Hall 5 will be demolished at the end of 2019. The new Hall 5 is to be completed by the end of 2022.
Hall 6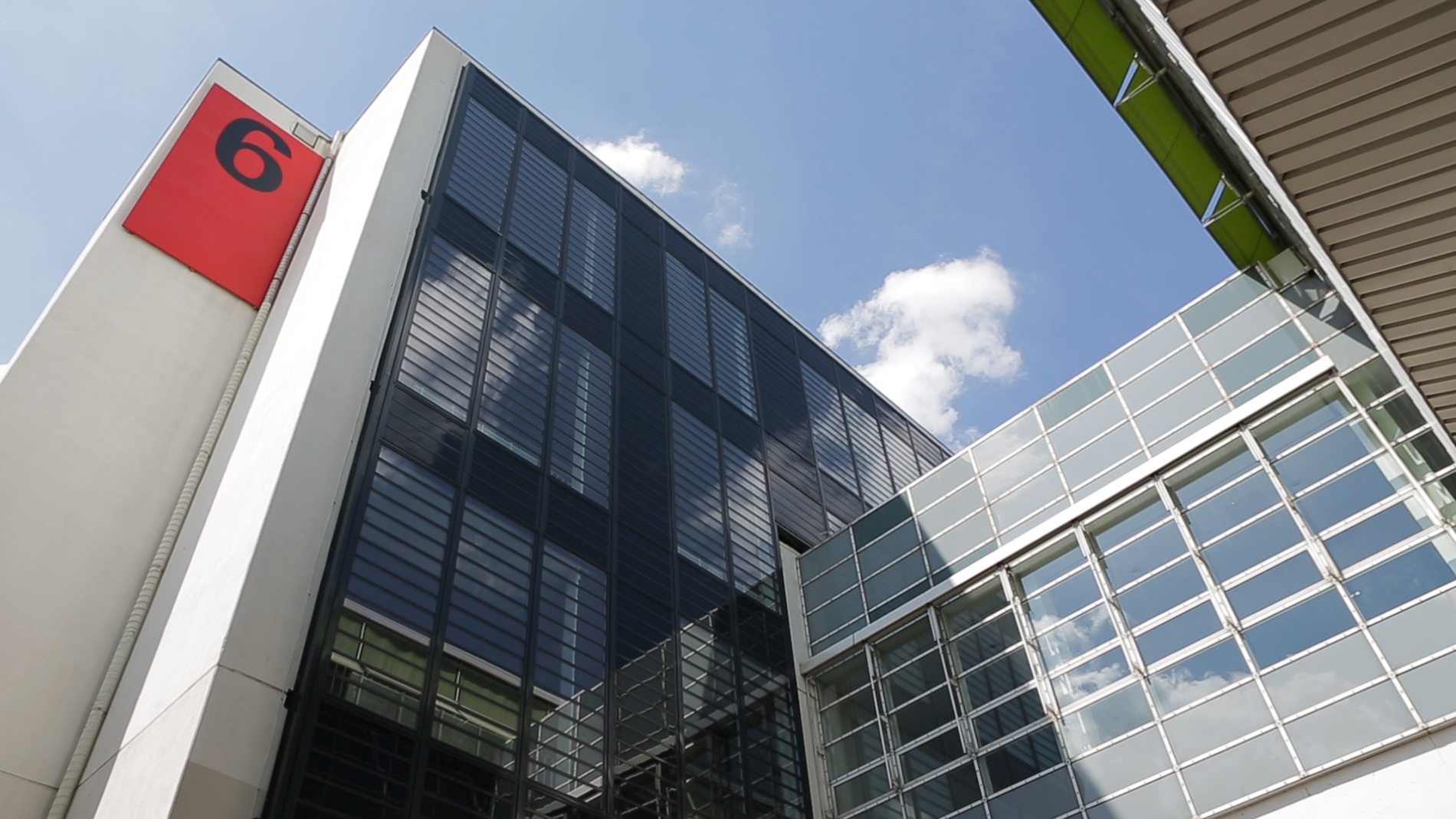 Hall 6 offers over 26,000 square metres of event space on three levels. It is connected directly with Hall 4 and Hall 5. As well as this, there are two food service areas.
Hall 8 and Galleria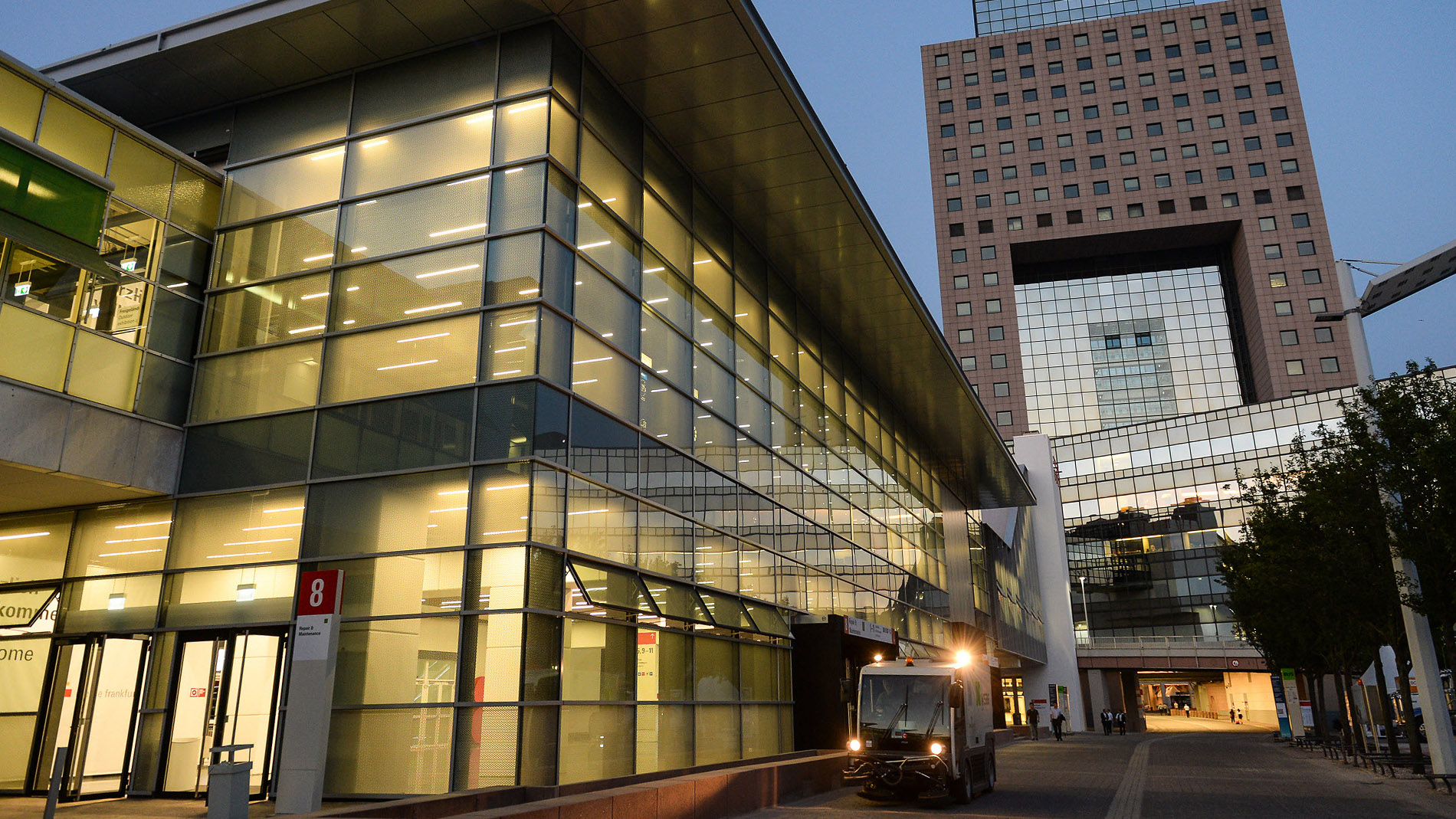 Situated at ground level, Hall 8 offers some 30,000 square metres of space that can be divided up into five separate areas. The two-storey, light-flooded "Galleria" connects Hall 8 with Hall 9, offering an alternative entrance situation.
Hall 9 and Galleria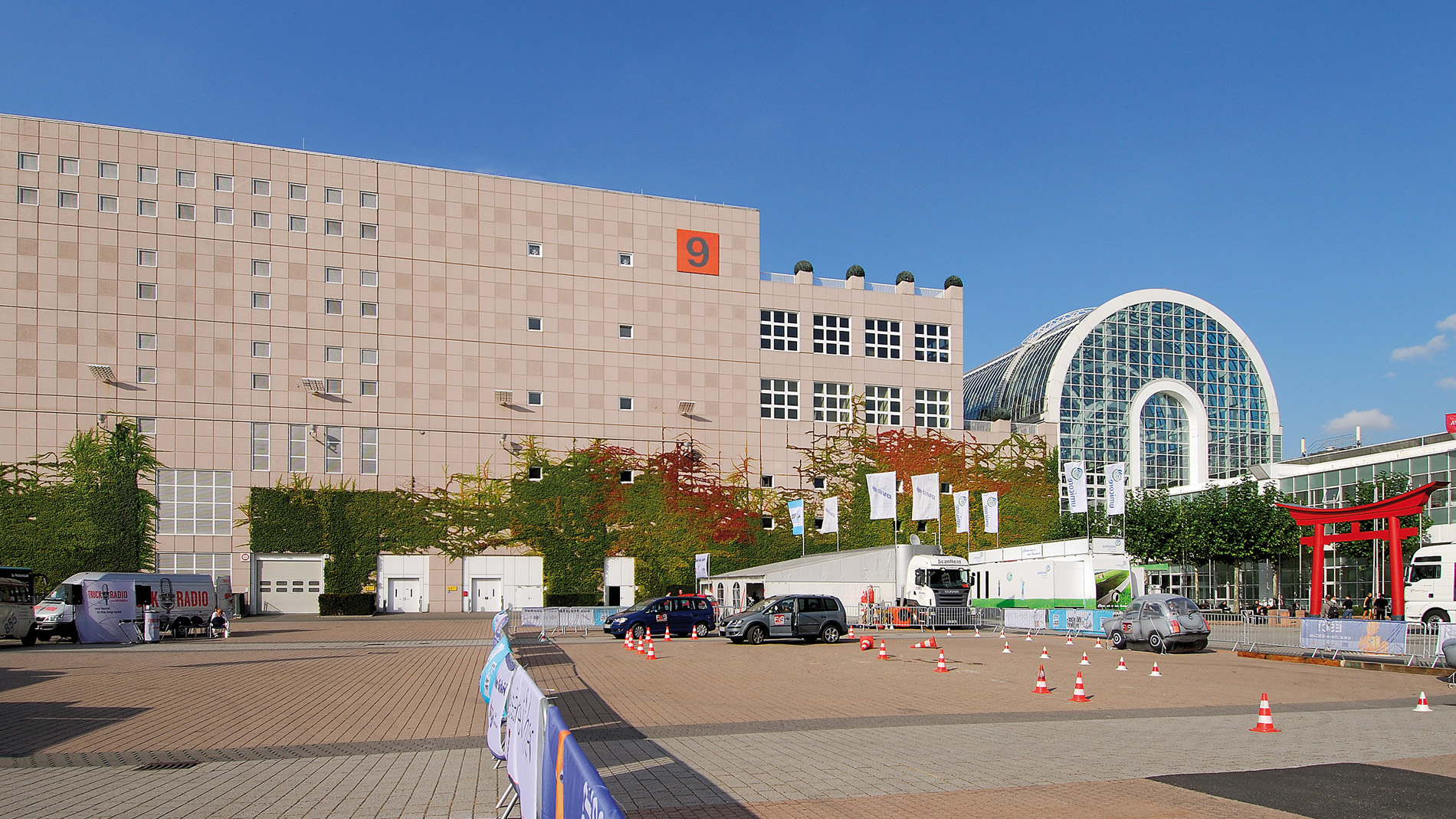 Hall 9 has 56,200 square metres of event space on four levels and parking for up to 800 vehicles. All levels are easy to reach from the parking areas and the "Galleria" entrance structure. The hall includes several food service areas.
Hall 10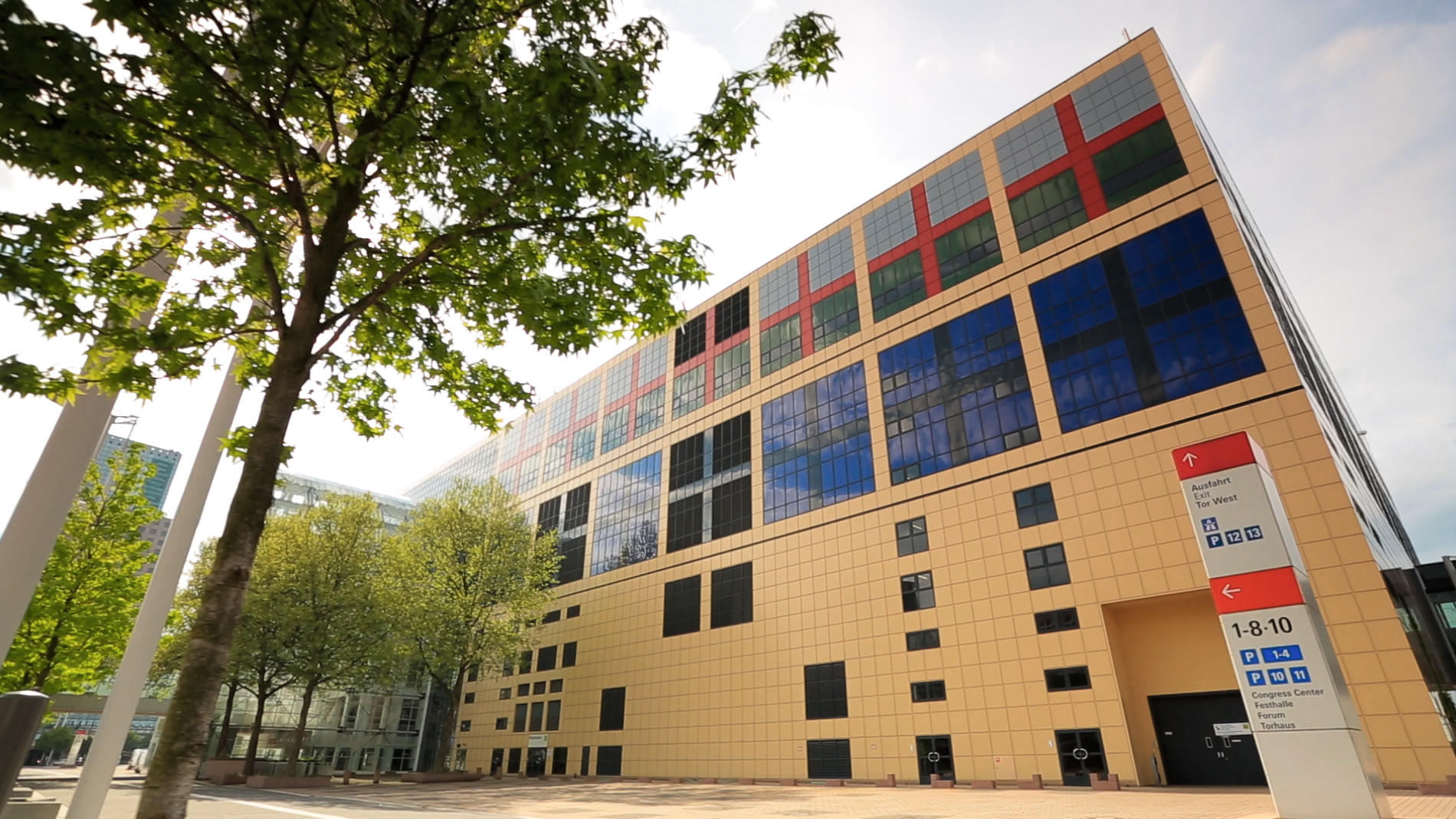 The four-storey Hall 10 offers a total of 64,700 square metres in event space together with a restaurant and an underground car park. It is connected with Hall 11 and the Galleria via the Via Mobile moving walkway.
Hall 11 and Portalhaus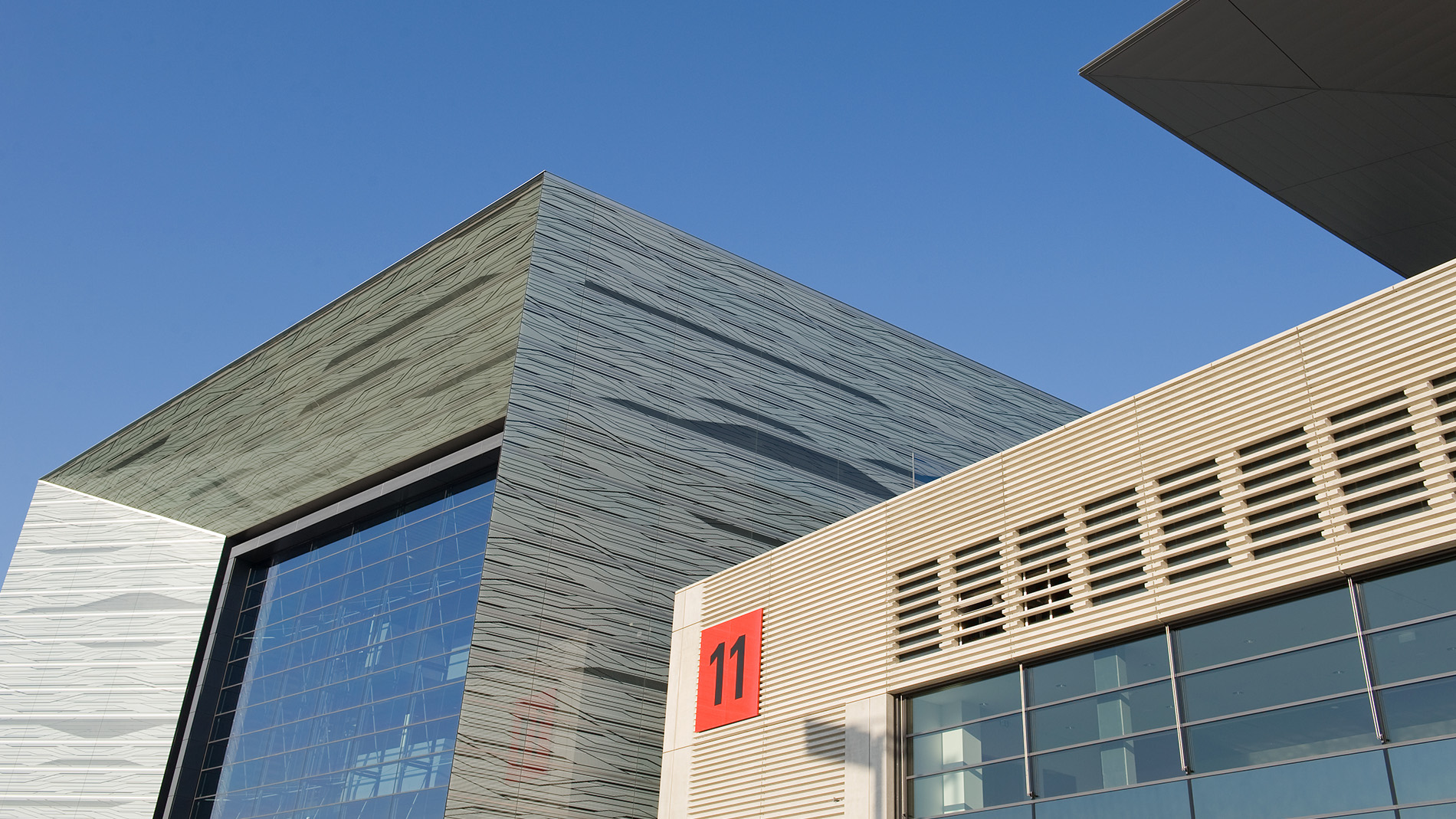 Hall 11 has some 24,000 square metres of event space on two levels. Together with the Portalhaus, it forms an overall architectural concept that shapes the impressive entrance of Messe Frankfurt in the west of the exhibition grounds. The hall has a rooftop terrace that runs around the building, appealing food service areas on the end faces and a first level with a column-free construction.
Hall 12
Hall 12 will be in place by autumn 2018, with 33,600 square metres of event space on two levels. It will be possible to divide up the lower hall level in different ways. 
Site map
Key organiser information for downloading