Culturally diverse, elegant, sporty and green – these are just some of the different elements that make Frankfurt a cosmopolitan host city for many events.
Discover another side of Frankfurt
Advantages at a glance
Passengers from more than 270 destinations in around 100 countries worldwide land in Frankfurt Airport
Everything within easy reach, perfectly developed infrastructure with around 275 hotels
Thriving business centre with over 5 million people in its catchment area
Historical coronation city for the German Kaisers with vast potential for a stimulating supporting programme
Attractive surrounding area: Rheingau wine region with UNESCO World Heritage landscape
What our customers say
"Our annual meeting hosted by Messe Frankfurt was a tremendous success and we are delighted. We've had wonderful feedback from the 6,000-odd participants as regards both the central location in the middle of the city, with hotels within walking distance, and the perfect organization. A heartfelt 'thank you' for your support and the unfailingly friendly and reliable cooperation."
"AEO has been privileged to hold a long-standing strategic partnership with Messe Frankfurt, and I have had the pleasure of attending a number of events at their home base Frankfurt am Main. I enjoyed a very warm welcome and was impressed with the venue, it's services and the team. [...]"
"As one of the most important financial centres in the world, Frankfurt - together with the excellent facilities and services offered by Messe Frankfurt - provided an ideal host for our Innovate4Climate conference, which aims to support innovation around climate action."
"As an international hub for decision-makers from the financial industry, business and politics, Frankfurt offers top congress and conference management the ideal basis and most surely sets the standard internationally."
Frankfurt – the international transportation hub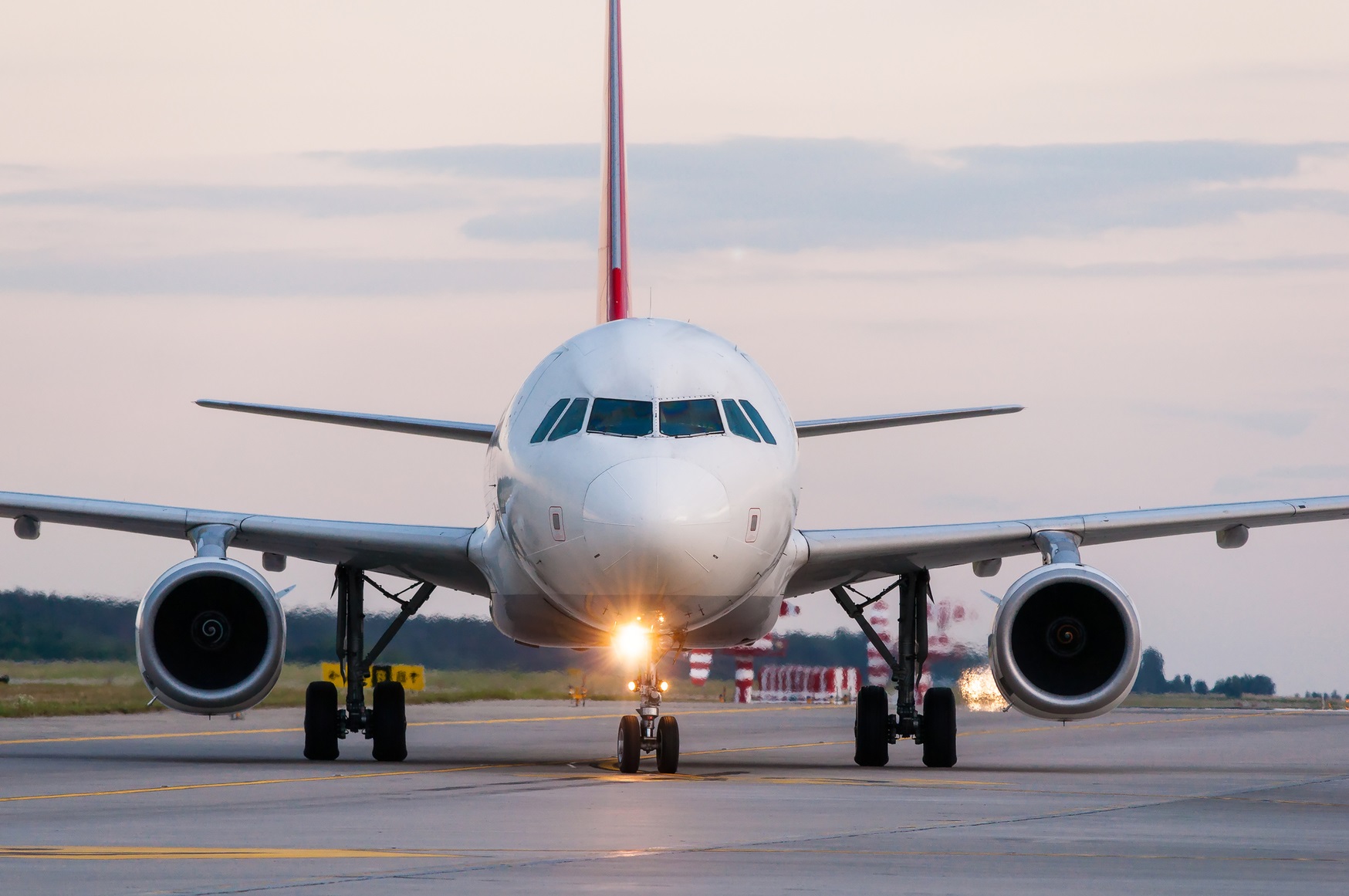 Frankfurt is situated at the centre of Europe, right in the heart of Germany, meaning that it is very easy to reach.
Frankfurt Airport is Germany's largest commercial airport and an international air hub.
Frankfurt Central Station is Germany's busiest train station, with connections to Paris, Vienna, Milan, Zurich, Brussels, London and many other major cities. 
The "Westkreuz Frankfurt" interchange links the A3 and A5 motorways and is directly connected to the most important North-South artery in the German motorway network.
Frankfurt – traditional business centre
First mentioned in writing back in the year 794, "Franconofurt" evolved into a central trade centre and exhibition venue with a flourishing stock exchange. Today, Frankfurt is one of Europe's leading business centres – not only for trading, but also for research, production and rating companies.
When trade routes come together, they create a place that is home to many sectors and that offers events extensive expertise, visitor potential and infrastructure:
Frankfurt – everything within easy reach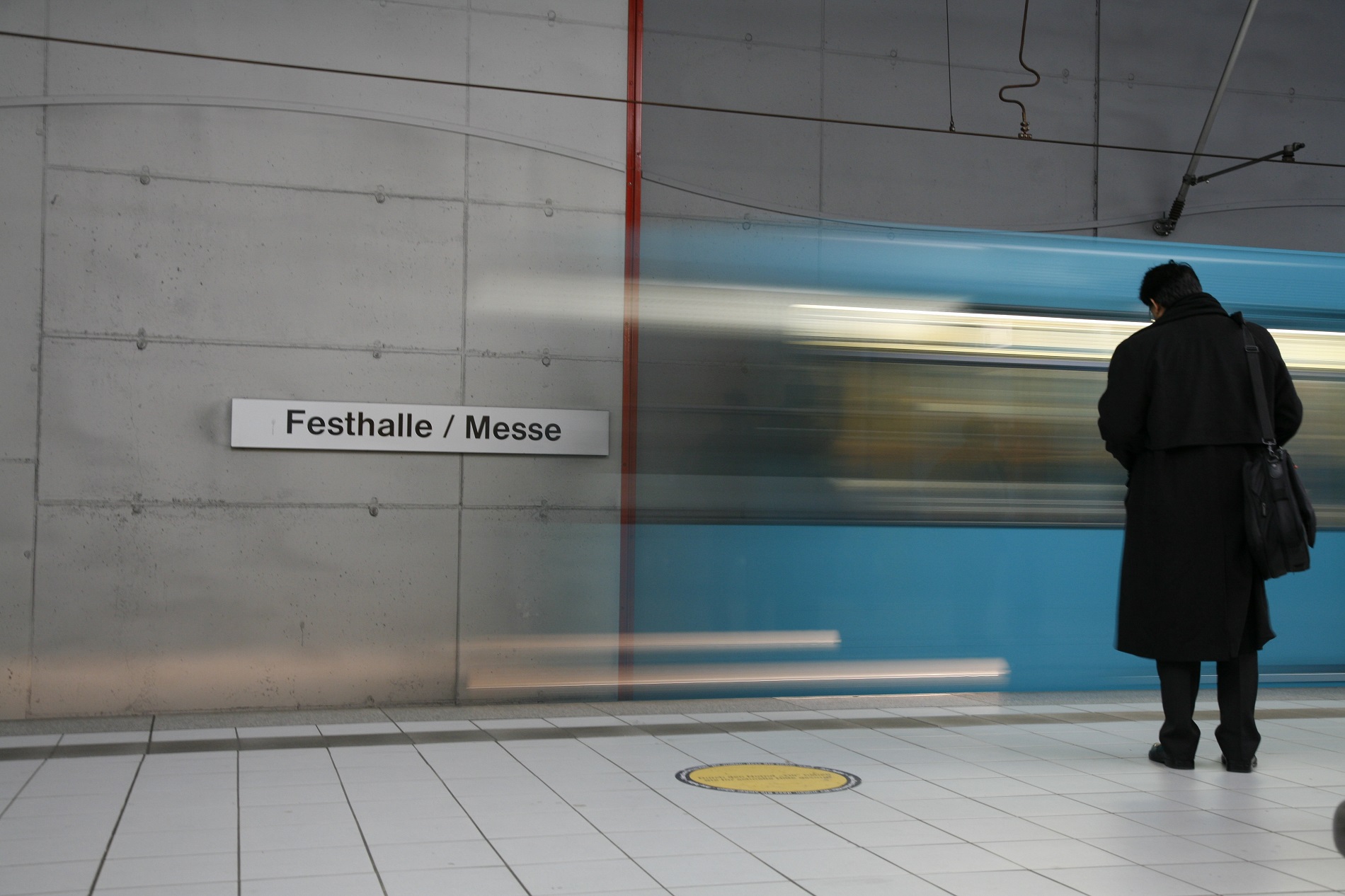 It is only a 15-minute drive from Frankfurt International Airport to the city centre and the exhibition grounds.
Messe Frankfurt is very clearly signposted in and around Frankfurt. An integrated traffic management system is in place to guide traffic on many access roads to Messe Frankfurt locations.
The city's enviable suburban rail and underground network and its buses and trams provide ideal transport connections within the city.