The energy supply at Messe Frankfurt for air conditioning (heating and cooling) the halls and other buildings is secure due to the specific energy mix of the district heating supply for the property. The main energy source for heating and cooling the trade fair site is district heating (steam). The share of gas in Messe Frankfurt's total energy demand that is used directly for heating is less than two percent (year 2019).
With Mainova, Messe Frankfurt has a reliable and regional partner at its side as an energy supplier, as well as a good basis for the coming years with long-term energy supply contracts.*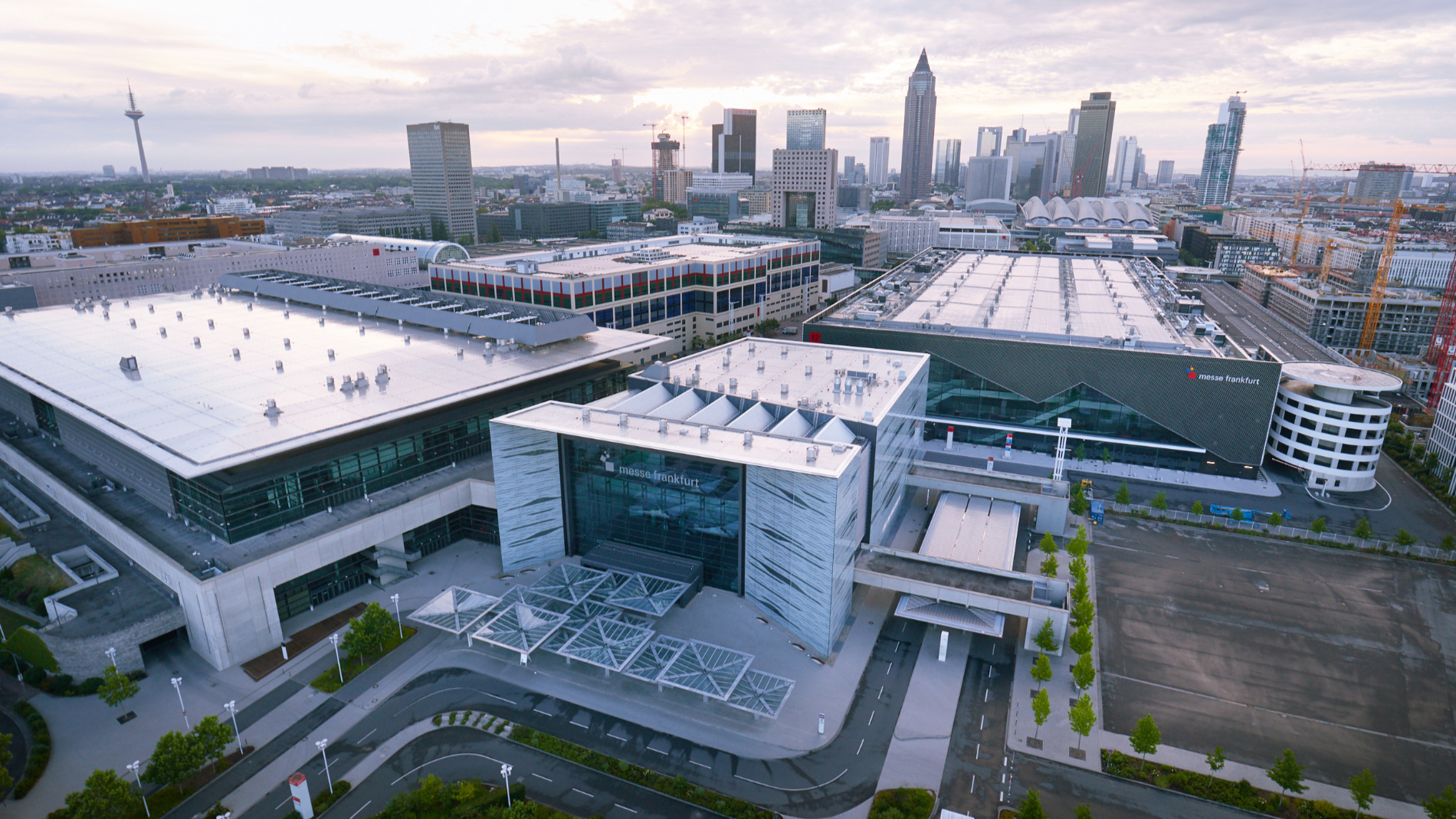 Messe Frankfurt is a high priority for Mainova and its location directly on the district heating ring also means its very high security of supply. There are currently no legal regulations governing the supply of heat.
Mainova's district heating is generated by a wide variety of primary energy sources, so this energy supply is currently classified as secure. District heating is generated by a combined heat and power process. This means that district heating is also generated as a by-product of power generation in power plants (coal, oil, biomass, waste-to-energy and gas-fired power plants), which all feed into the same district heating / district steam network. The share of gas for heat generation is already highly variable. Mainova decides on the basis of economic parameters, among others, which energy source is preferred. The composition can change every quarter of an hour. In addition, Mainova is currently filling its oil tanks and storing hard coal in order to generate heat even more independently of gas.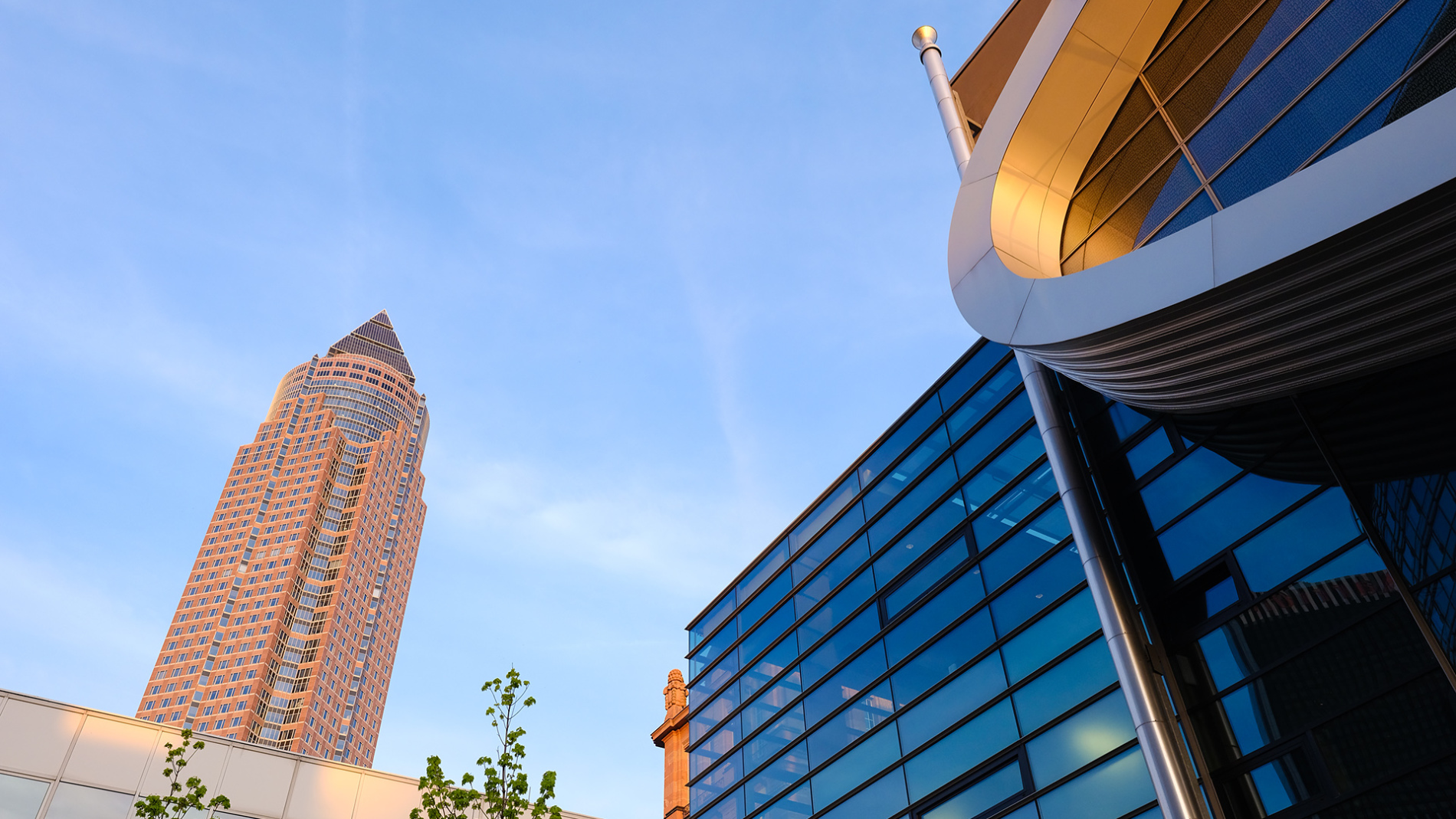 Messe Frankfurt is in close contact with Mainova in order to be able to react to changes in the market and legislation at short notice and to obtain district heating for heating on the basis of the trade fair calendar in a way that is optimized in terms of operation and demand.
Irrespective of the current situation, Messe Frankfurt is striving to continuously and sustainably reduce the energy consumption (in terms of its average electricity demand, the Frankfurt venue is comparable to a medium-sized small town of around 40,000 inhabitants) and thus make a contribution to climate neutrality. Messe Frankfurt has been operating an active energy management system since 2014. The exhibition center has been supplied with 100 percent green electricity since 2019. Our photovoltaic systems on the roof of Halls 10 and 12 and on the Rebstock parking garage generate climate-friendly energy.
* Provided that the supply is basically decided by Mainova and not regulated by the state.