Megaposters on the hall facades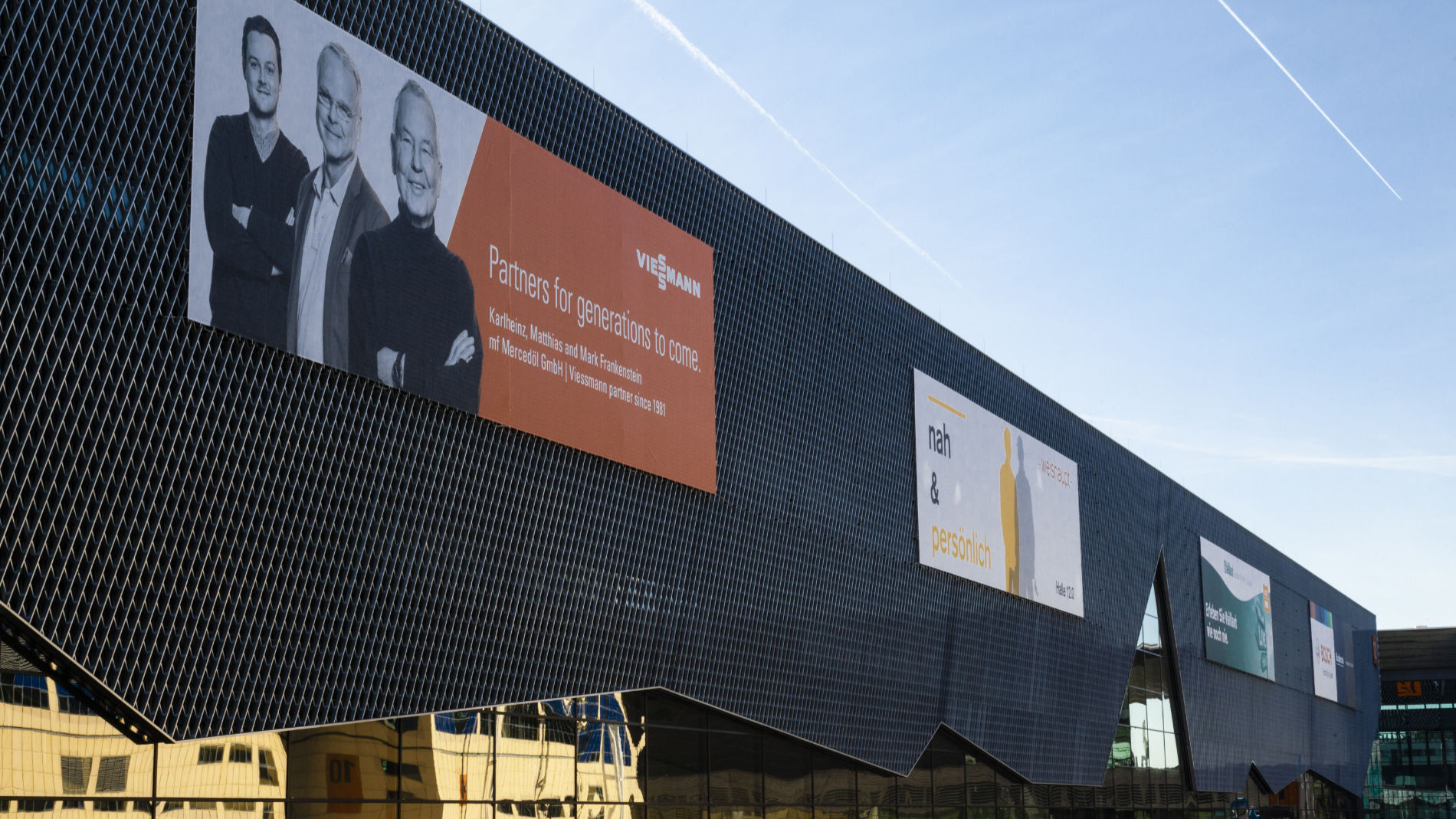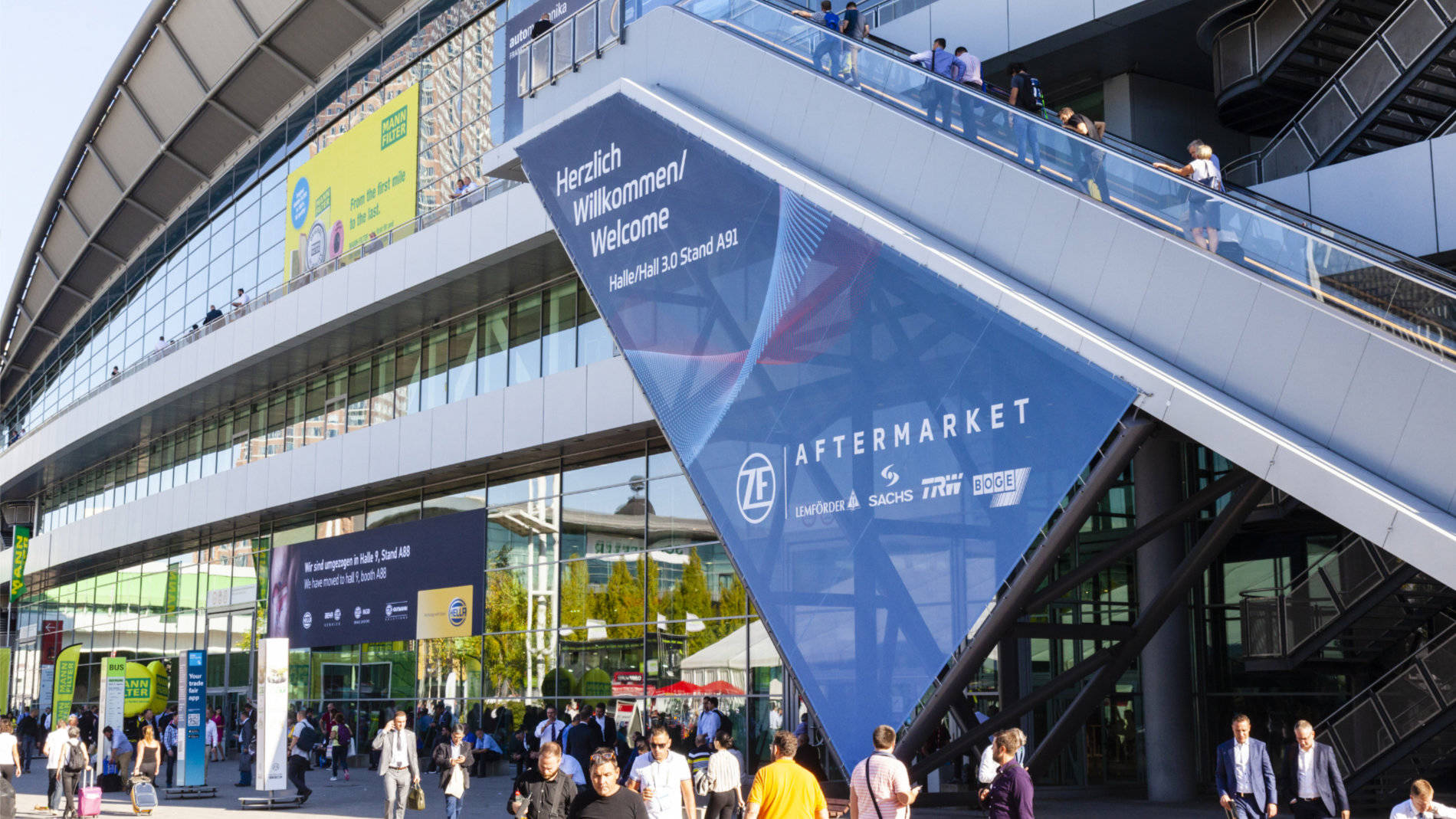 Make a giant impact: through Megaposters on the outside walls of the exhibition halls, you can reach members of your target group before they have even entered the halls. Our striking Megaposters are easily visible from a long way off as well as from the central walkways of the exhibition grounds.
Oktavo & Trigo advertising towers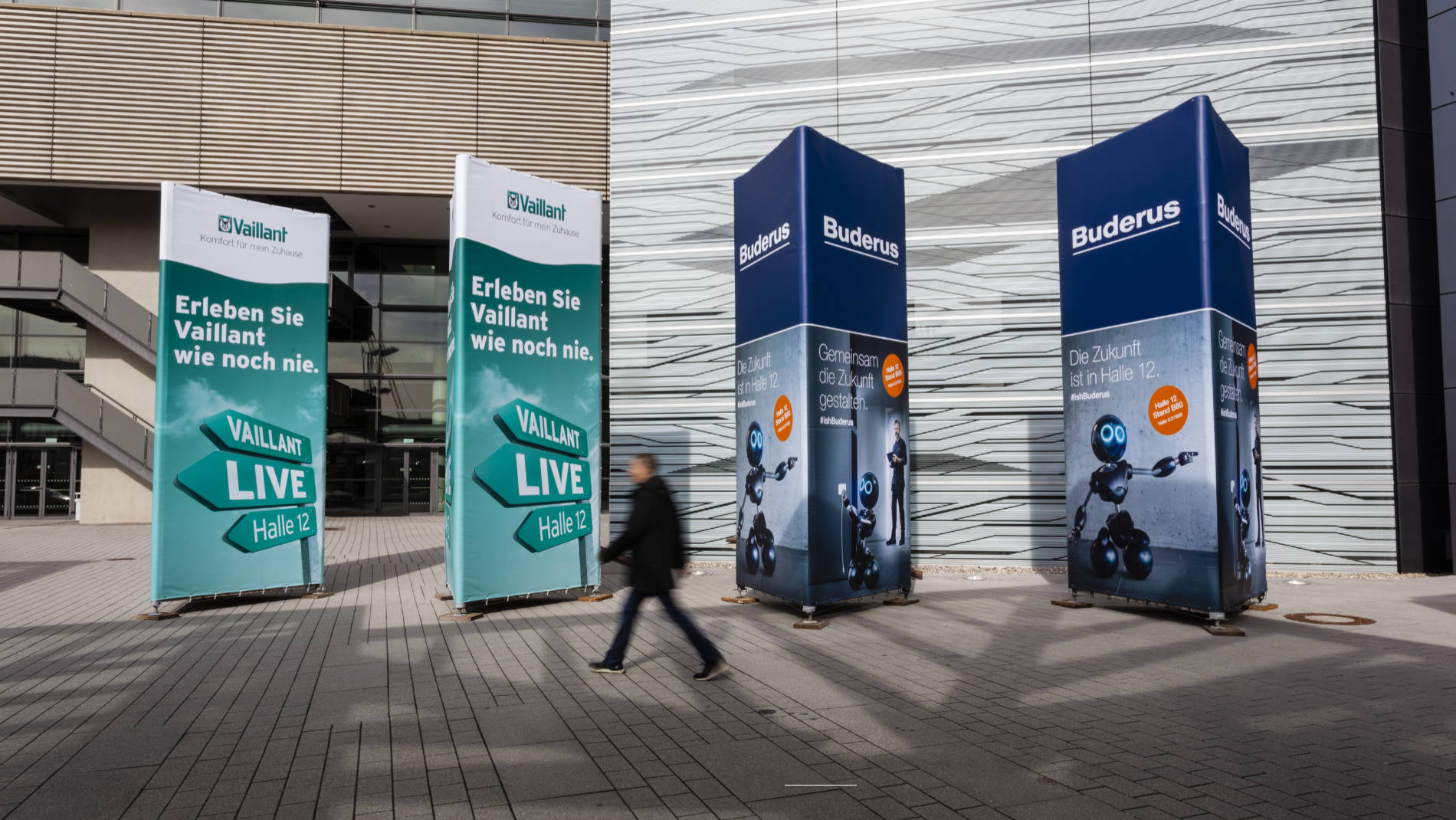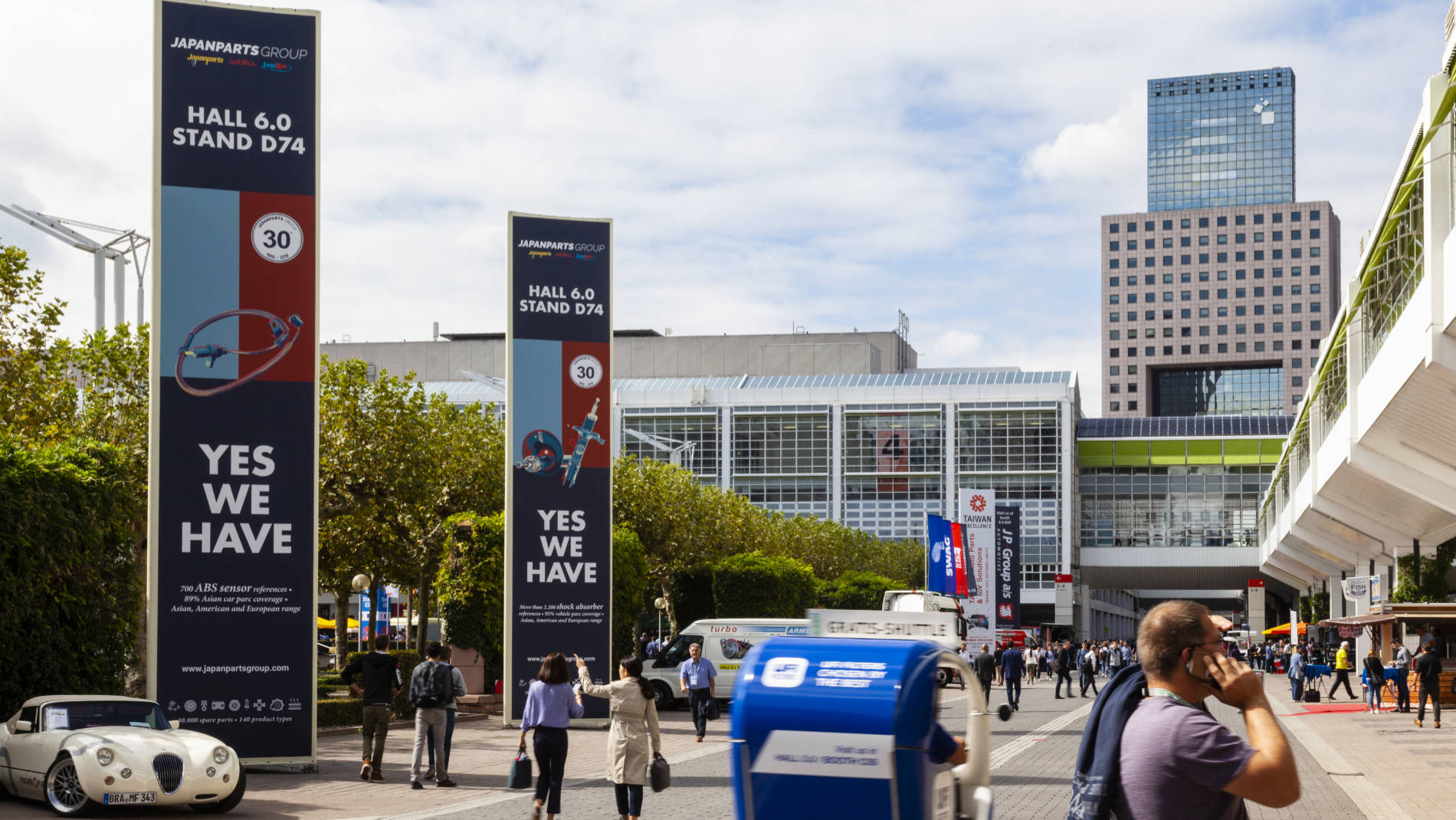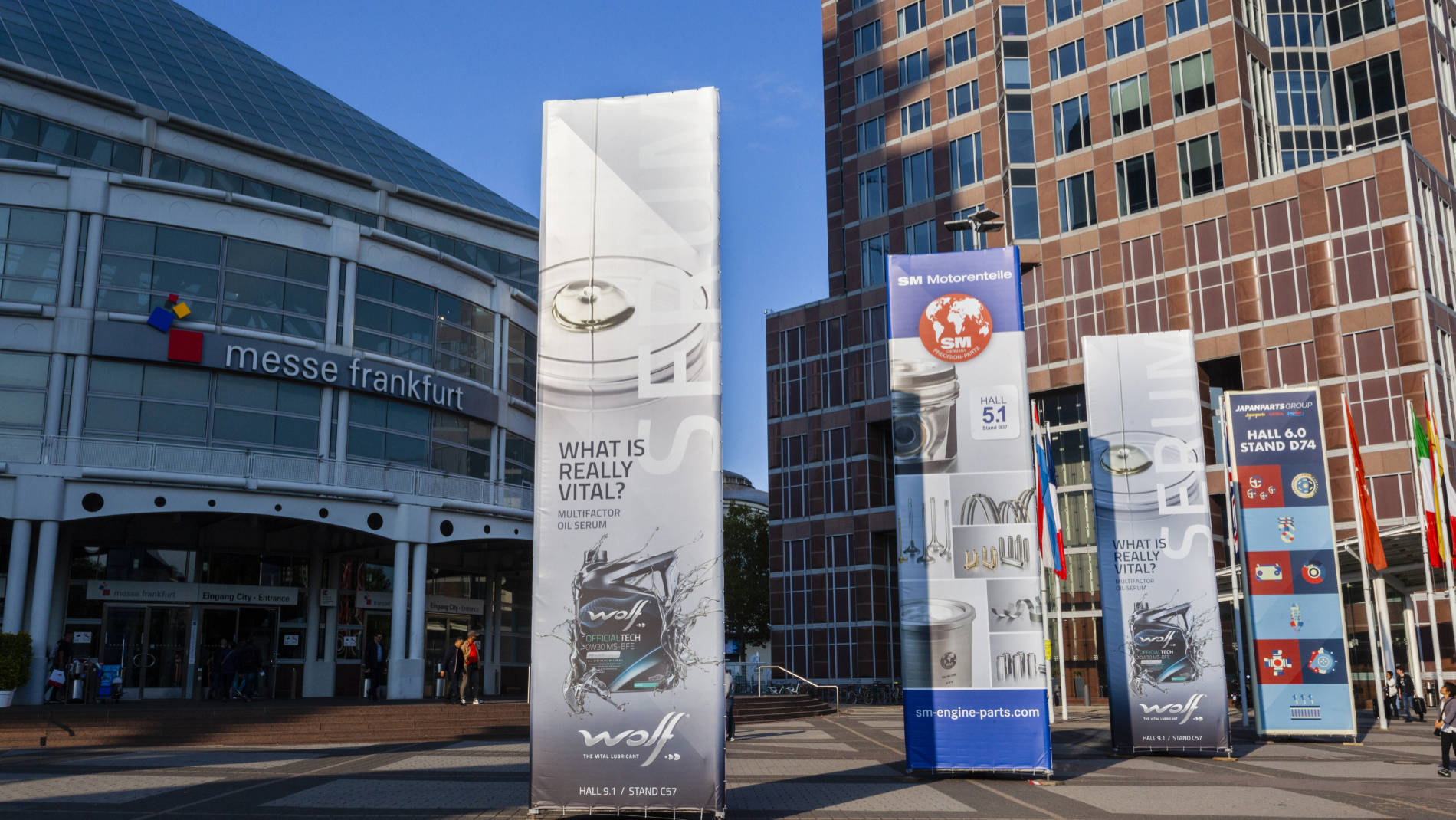 Secure pole position for your message: our advertising towers are positioned in central locations in front of the exhibition grounds as well as between the halls themselves. These are locations trade visitors are guaranteed to pass.
LED trailers: Large screens in the open air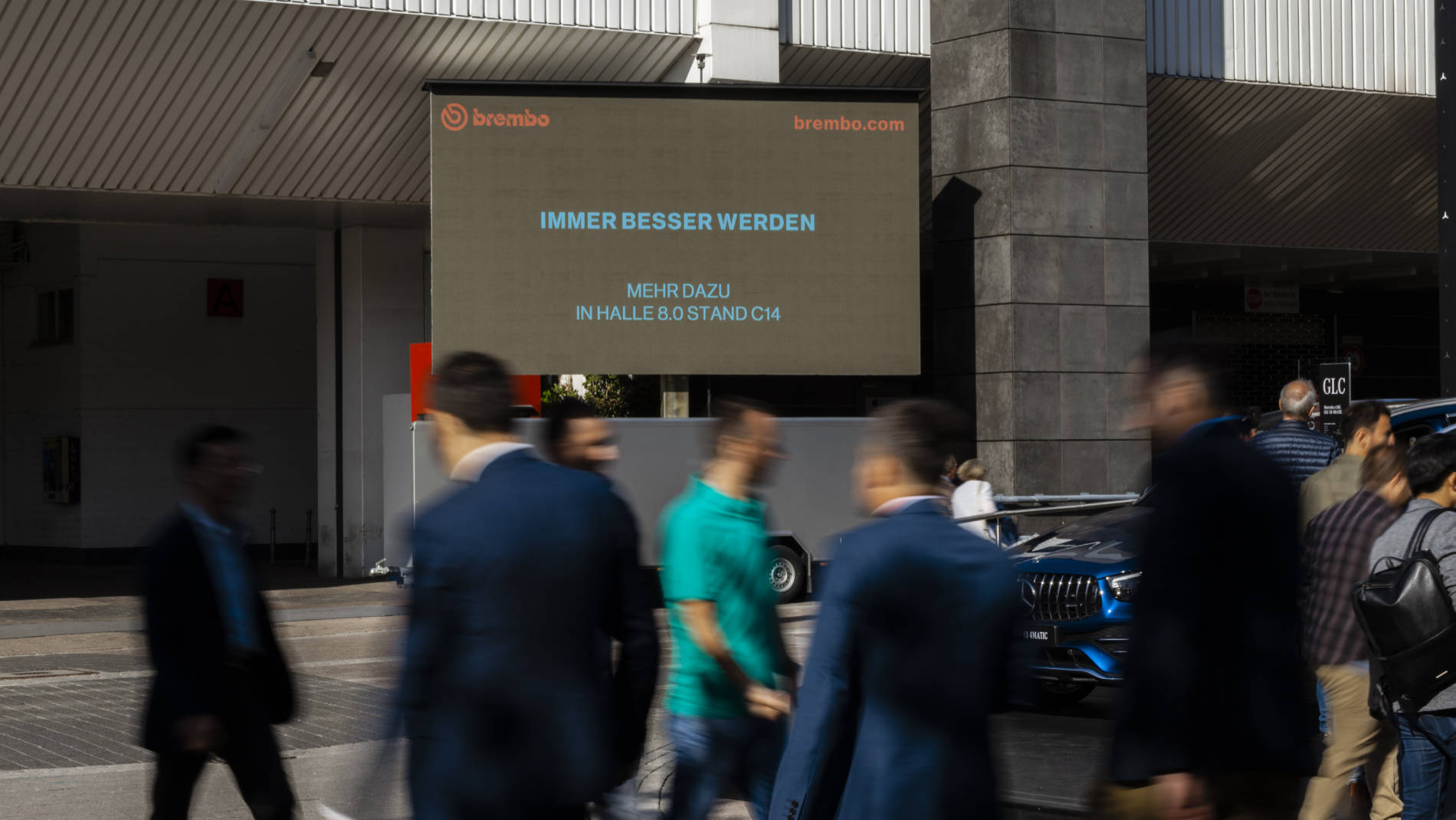 Moving images move goods! The digital future belongs to our high-resolution LED trailers. At a variety of outdoor locations on the exhibition grounds, large screens ensure that your advertising catches the eye.
Contact
Do you have any questions? We will be happy to advise you as to which advertising are best suited to you.