Messe Frankfurt integrates sustainability into more and more of its areas of activity and is gradually expanding this in our Group and at our events. We have been committed to the Sustainable Development Goals at our 50-plus international textile and fashion fairs since 2019. Our Texpertise network raises the profile of the SDGs together with the United Nations Conscious Fashion and Lifestyle Network and the United Nations Office for Partnerships.
Back to Climate Protection and Sustainable Events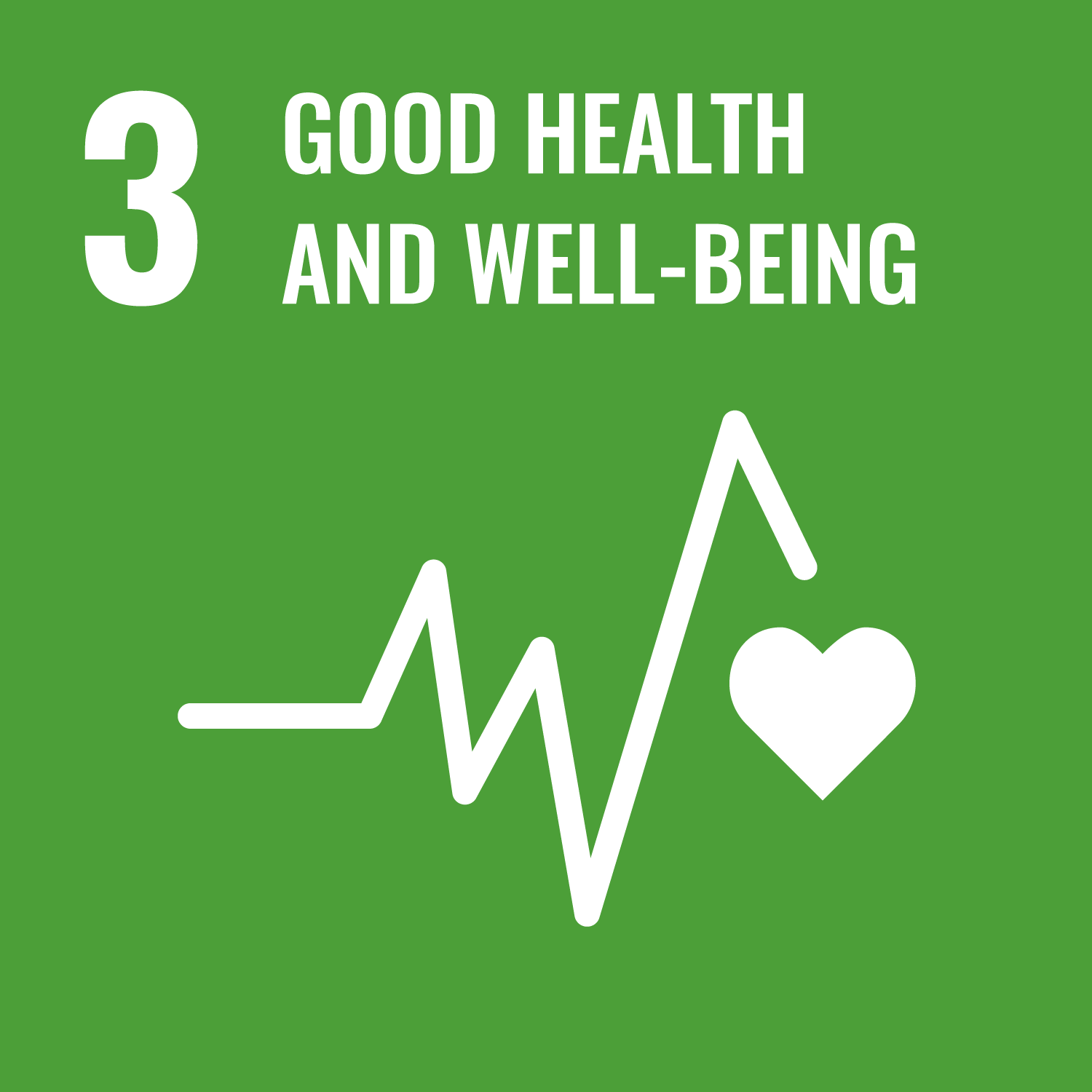 The company is committed to healthcare, occupational health and safety and ensuring a healthy work-life balance for its employees. Messe Frankfurt has a wide-ranging programme in place for promoting a healthy working environment, for example with Health Days, flu shots and a company doctor. If employees have been absent from work for longer periods, the company has a special reintegration programme to help them settle in again. The Employee Assistance Programme (EAP) is part of our company health management activities. At our Frankfurt base, colleagues who have private or work-related problems can seek expert advice from external holistic consultants. This service is free and is available around the clock. And, of course, there are various company sports groups for employees, such as soccer, running and yoga.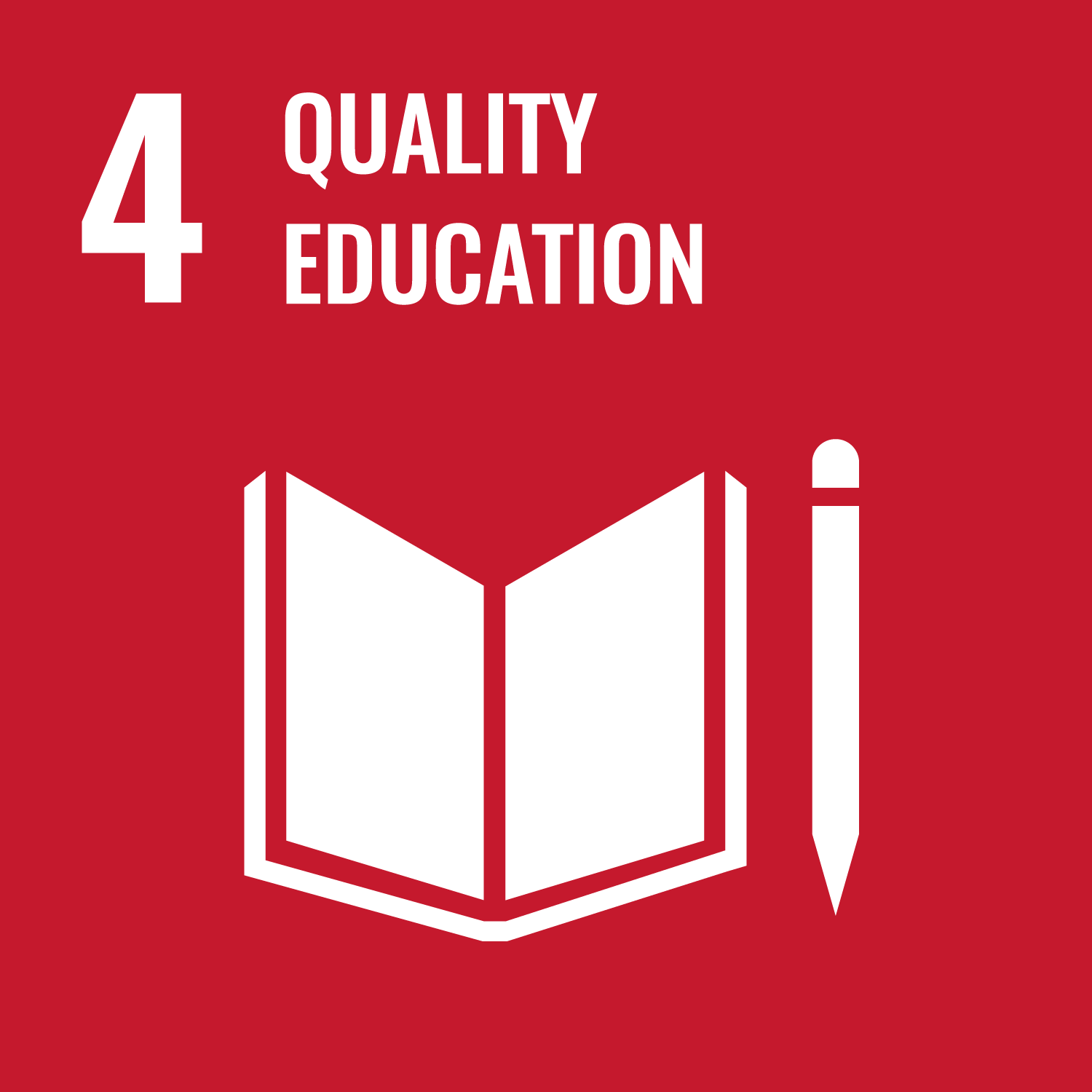 Messe Frankfurt is regularly ranked by independent studies among the top employers in Germany. With a competence-based training system, the company gears its further education measures towards the needs of individual managers and staff. Training and professional development plays a central role in our subsidiaries around the world. Messe Frankfurt provides on-the-job training to young people, allowing them to develop a wide range of skills. We offer training in different professions and dual study programmes. We take on almost all of our trainees. We adhere to the training code of the event sector https://100pro.org/.

Messe Frankfurt also supports two B.A. programmes – Real Estate & Facility Management and Real Estate & Integrated Building Technology – at Frankfurt University of Applied Sciences (Frankfurt UAS). A total of 54 course places are financed through this cooperation. Our subsidiaries around the world are also involved in numerous projects. For instance, Messe Frankfurt India actively supports the Spark-A-Change (SAC) foundation. Every year, our colleagues in Messe Frankfurt's Chinese subsidiaries take part in a wide range of social projects, such as for disadvantaged and autistic children, within the scope of their events.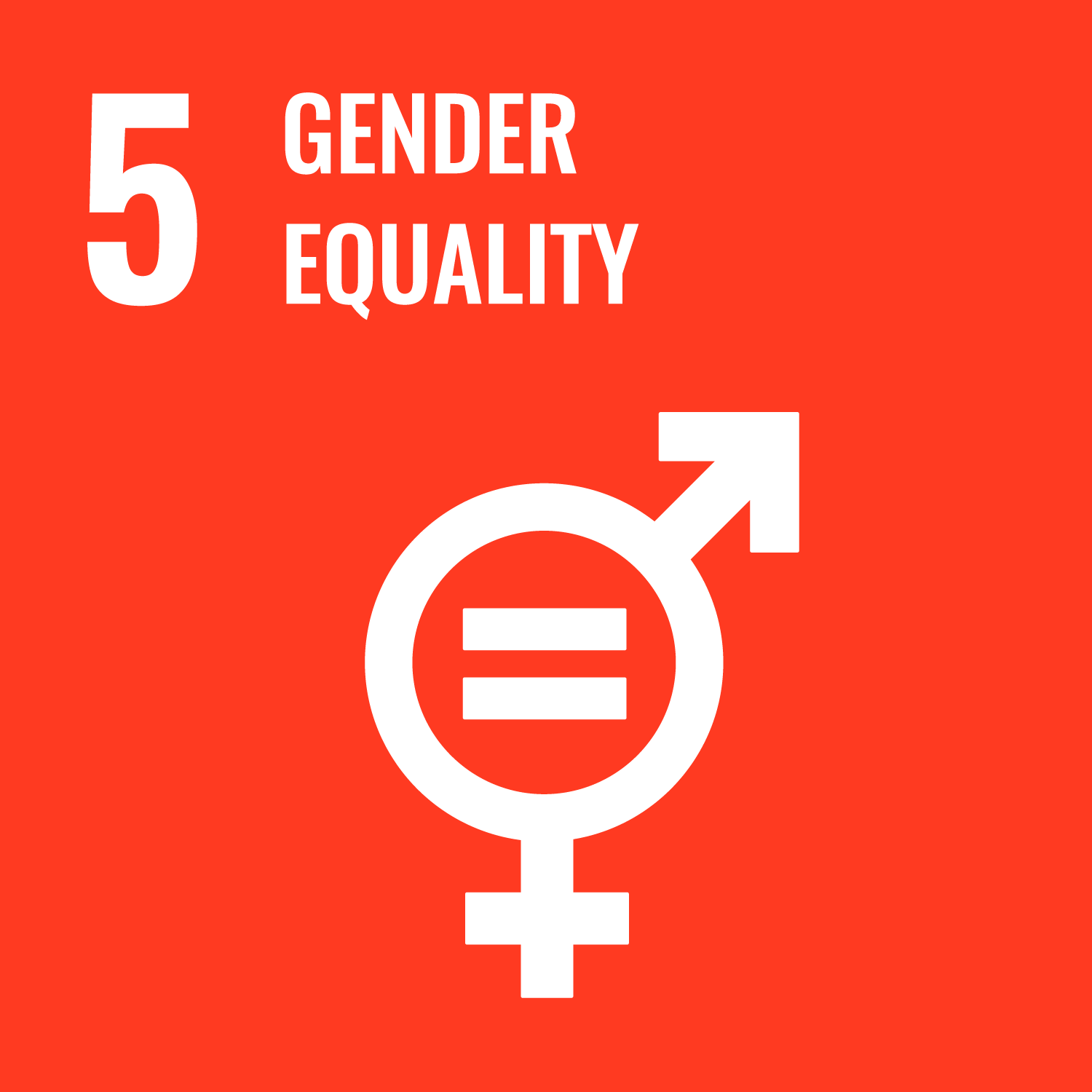 Messe Frankfurt stands for openness and respect, regardless of gender, ethnic group, religion or sexual orientation. The workforce at our Frankfurt headquarters is made up of some 30 nationalities. This cultural and linguistic diversity and values-based approach within the Group are key factors contributing to our long-term success.
The proportion of women in management positions has further increased in the company as a whole in recent years and is currently over 40 percent at our companies in Frankfurt. The Messe Frankfurt Executive Board aims to increase this even further.
We also adhere closely to our brand values in our communication activities. We strive for a more gender-inclusive language – both spoken and written – and for respectful communication that treats people as equals regardless of gender or cultural differences.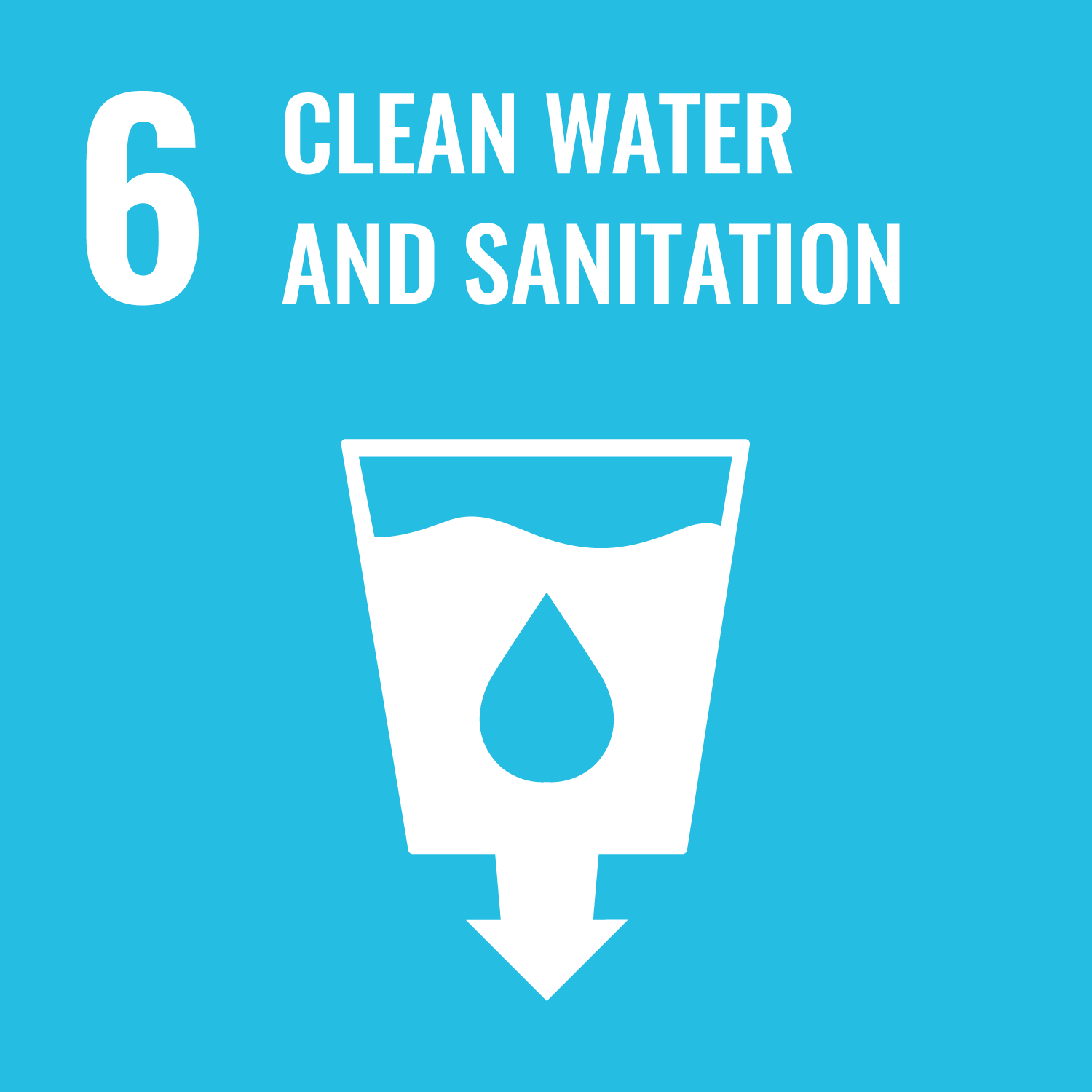 Responsible usage of drinking water is central to our efforts to protect resources on our Frankfurt exhibition grounds. Wherever it is possible in our buildings, we use rainwater to flush toilet facilities and to irrigate our green areas. Switching from open cooling towers to closed recooling systems helps to reduce the water spray resulting from cooling systems. We use a biological wastewater treatment system to break down cooking fats contained in wastewater – this significantly reduces the amount of chemicals used in treating wastewater.

Together with the Planet Water Foundation, our colleagues at Messe Frankfurt India built a reservoir in Sunder Nagar, one of the largest slums near New Delhi in India, providing clean drinking water for the local village of Jaunti. Messe Frankfurt India had provided funding for the construction of the water tank.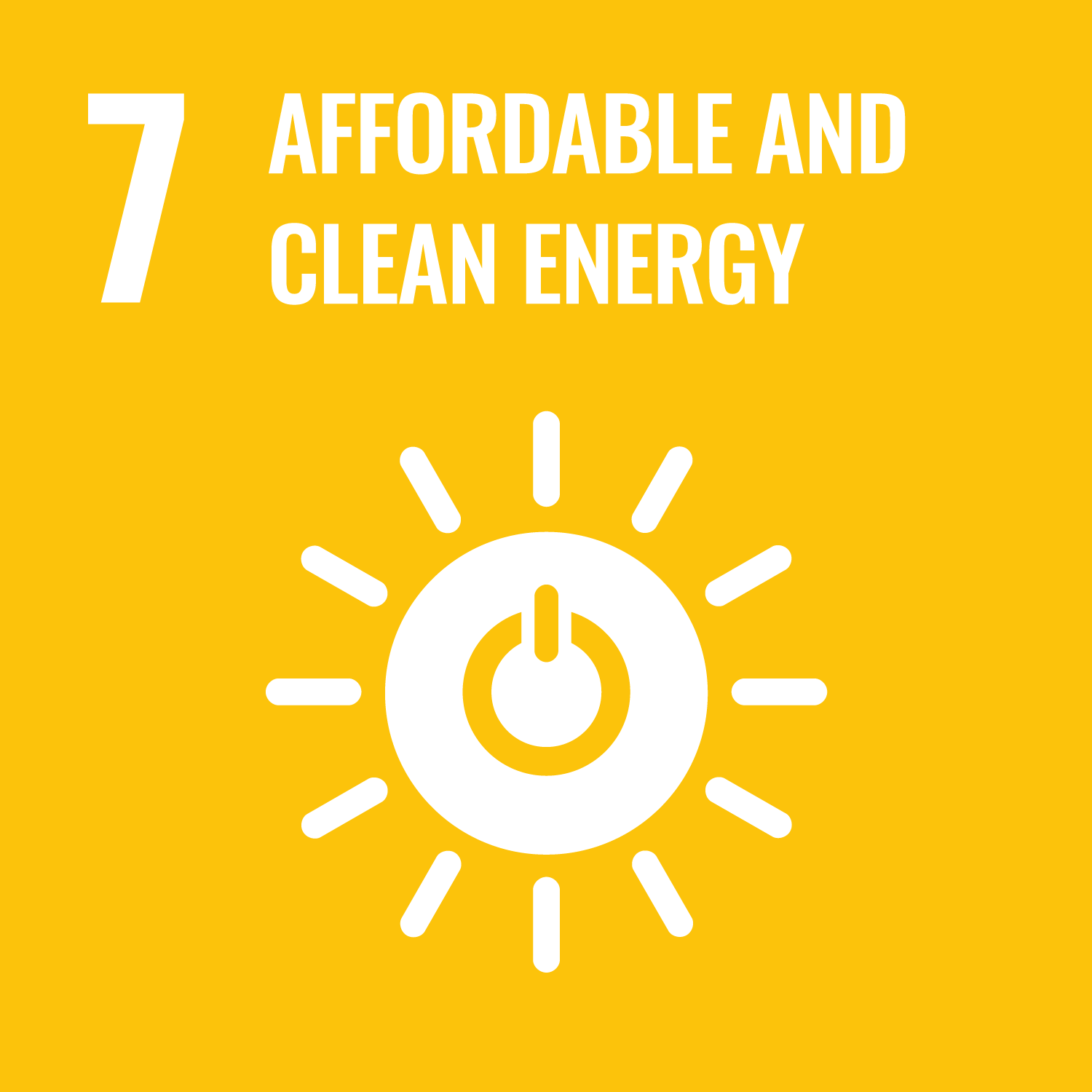 The complete switchover to green electricity in 2020 allows us to avoid around 19,000 tonnes of CO2 every year. Taken together, all three photovoltaic systems generate some 2.3 GWh of solar energy (2020), helping to reduce CO2 by an estimated 1,200 tonnes a year. As of 2024, we will also have a clearly defined guarantee of origin for our green power: In the long term, a further 30 percent of Messe Frankfurt's energy requirements are to be covered by wind energy.
The energy requirements of our exhibition grounds are analysed integrally using very specific measures. This has allowed Messe Frankfurt to reduce its base electricity load by around 30 percent since 2014. All lamps on the exhibition grounds are gradually being replaced with resource-friendly LED lighting.
By adding Messe Frankfurt to Mainova's district heating network, the exhibition grounds are both heated and cooled in an efficient and environmental friendly way. Owing to structural or operational factors, it is necessary for some minimal heating requirements in our buildings to be provided by a decentralised natural gas-driven boiler.
We raise awareness among all colleagues and partner companies about energy efficiency in the workplace and at home.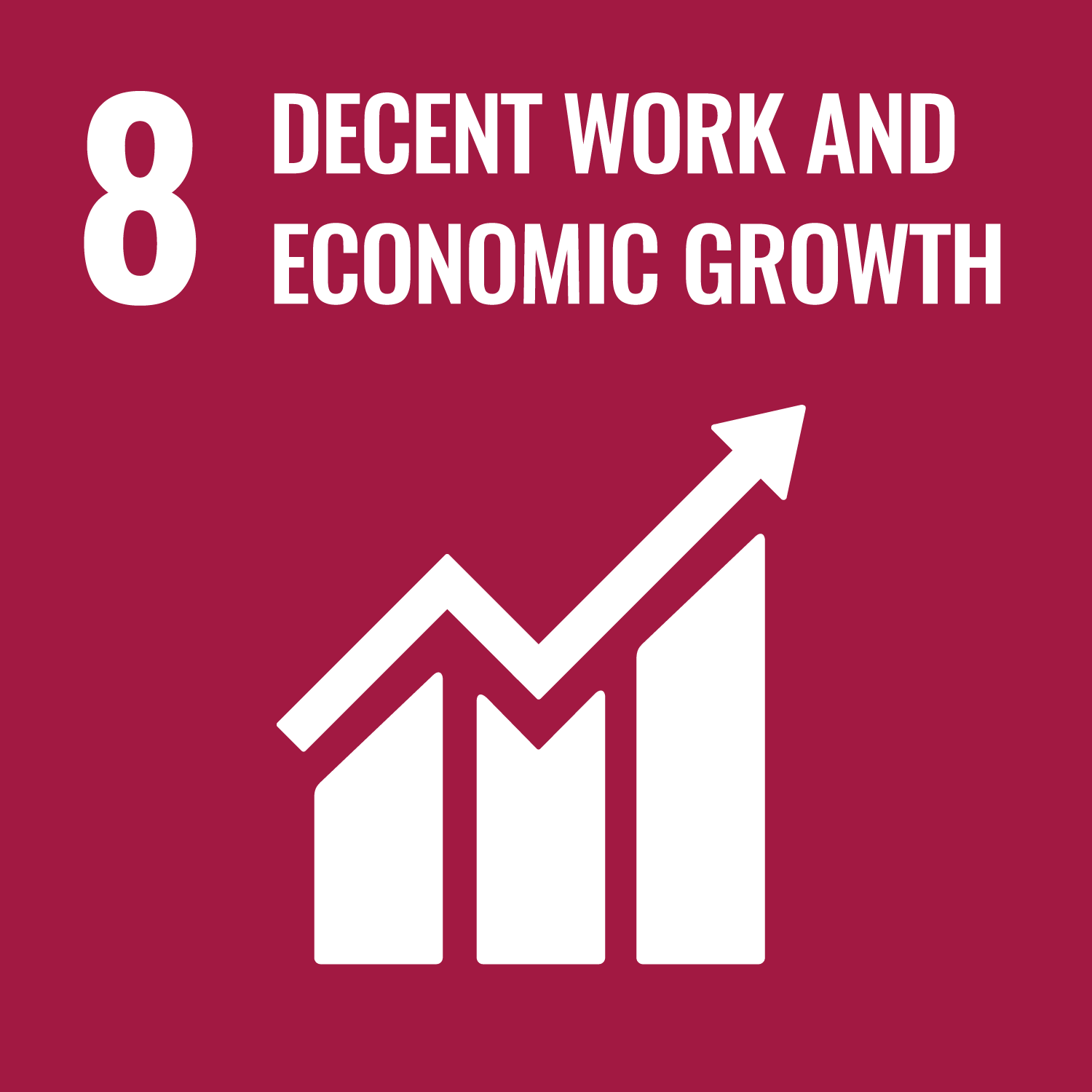 Messe Frankfurt's overall Code of Conduct defines our own internal standards in ethical and legal conduct and the expectations of our business partners. The Code of Conduct serves as a guideline and orientation for all Messe Frankfurt business divisions.
Secure jobs, paid overtime, flexible working times and working models and a company pension are all part of a wide range of benefits provided by Messe Frankfurt for its employees. Our remuneration system is transparent and founded on fair pay. As well as the collectively agreed additional benefits, we offer our employees a whole host of voluntary social benefits. In contracts with its service partners, Messe Frankfurt also stipulates extensive regulations regarding minimum wages, including for subcontractors.
Our trade fairs are a central element in economic development and growth drivers. The macroeconomic effects on increased purchasing power and employment are also enormous, making Messe Frankfurt an important economic engine for the Rhine-Main region and for Germany (see also SDG 1).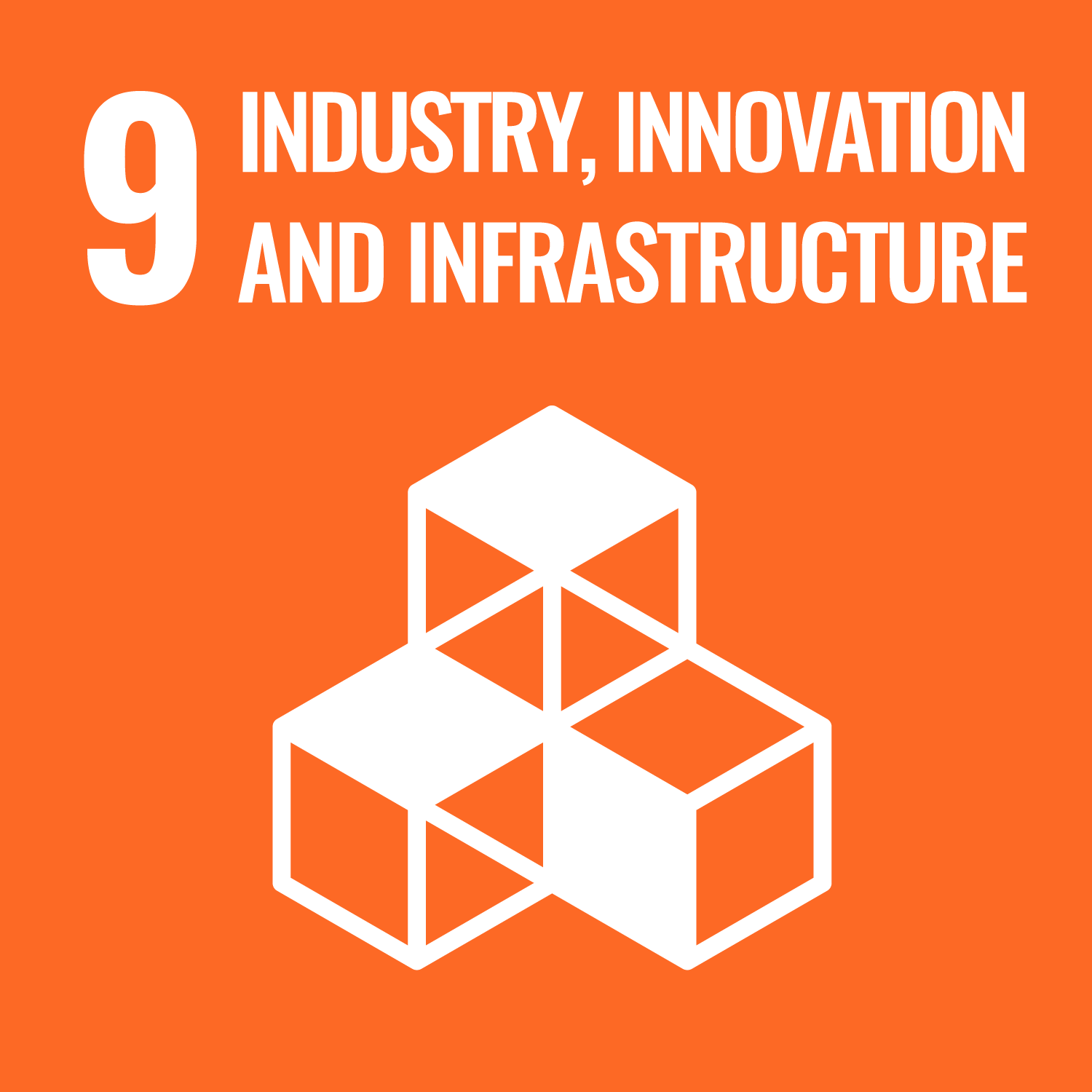 With state-of-the-art technology, we are continually working on using resources on our exhibition grounds and in our buildings in a way that is leaner, needs-based and more efficient. Three photovoltaic systems are in operation on the exhibition grounds.
Sustainable mobility is important for us. Our exhibition grounds are located centrally, with excellent connections to all important transport routes. With a combined ticket for our Group events, guests can use their admission tickets to travel on public transport within the entire fare zone.

In 2017, the German Bicycling Club (ADFC) awarded us a "bicycle-friendly employer" seal at our Frankfurt base, which is recognised throughout the EU. In 2022, it received the certificate in silver in accordance with the new directives of the EU and ADFC initiative. We offer our employees the option of leasing a bicycle via specialist company JobRad as a form of deferred compensation.

Messe Frankfurt already had an efficient recycling management system in place back in the early 1990s. In keeping with the principles of closed-loop recycling management, we recycle or reuse over 90 percent of waste.

At the worldwide events under the Messe Frankfurt umbrella, pioneering innovations and sustainability go hand in hand.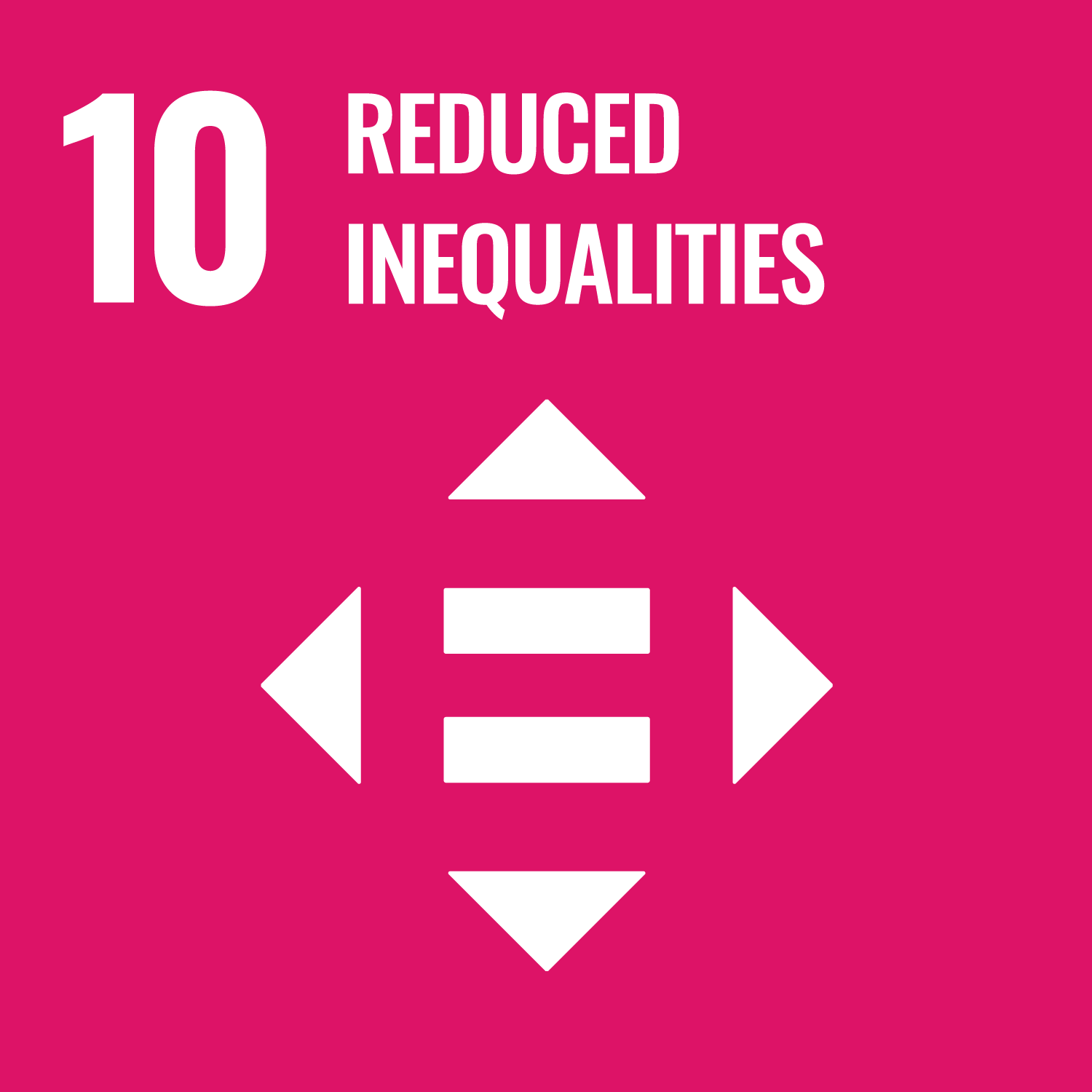 Messe Frankfurt signed the UN Global Compact in 2010 and, since 2011, has been a member of the Charter of Diversity, an employer initiative that works to promote diversity in companies and a work environment that is free of prejudices (see also SDG 5: Gender Equality).

The main areas within the Frankfurt exhibition grounds are connected by short, simple routes. Our barrier-free access and connection network and infrastructure allow mobility-impaired guests to move about easily as well.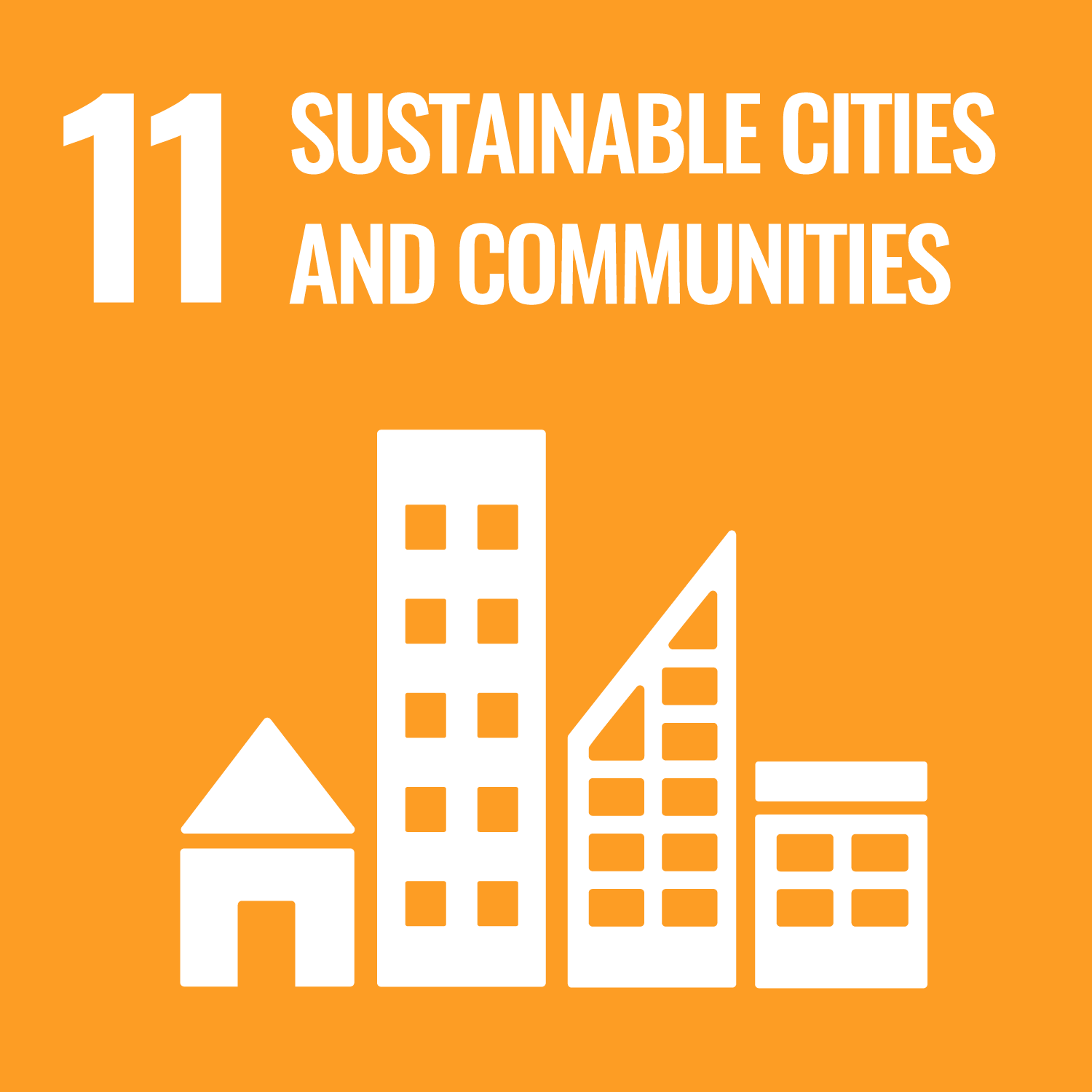 We have one of the most advanced traffic management systems in the trade fair sector. This allows us to make better use of logistics areas, to reduce routes (and therefore emissions) and to make set-up and dismantling faster and smoother. Together with Autobahn GmbH des Bundes and the City of Frankfurt am Main, we have introduced a traffic management system that regulates the flow of traffic to and from our events.
As a rule, the company only uses certified and approved building materials on its exhibition grounds, and all hazardous materials are disposed of as required by law.

In 2015, the Kap Europa congress centre was the first congress building in the world to be awarded a platinum certificate on account of its high ecological standards, i.e. its ecological and socially responsible construction and operation (see SDG 9: Industry, Innovation and Infrastructure). The sustainability concept covers the entire life cycle of the building, from planning and construction to operation and dismantling. The roof of Hall 11 is one of the largest wooden hall ceilings in Europe.

More than 40 percent of outdoor areas on the Frankfurt exhibition grounds are unsealed and planted with a wide variety of trees and bushes. Greenery on façades and roofs helps to improve the microclimate. Wherever possible, we green our halls and roofs, as is the case with Kap Europa, the Cargo Center logistics centre and Hall 5.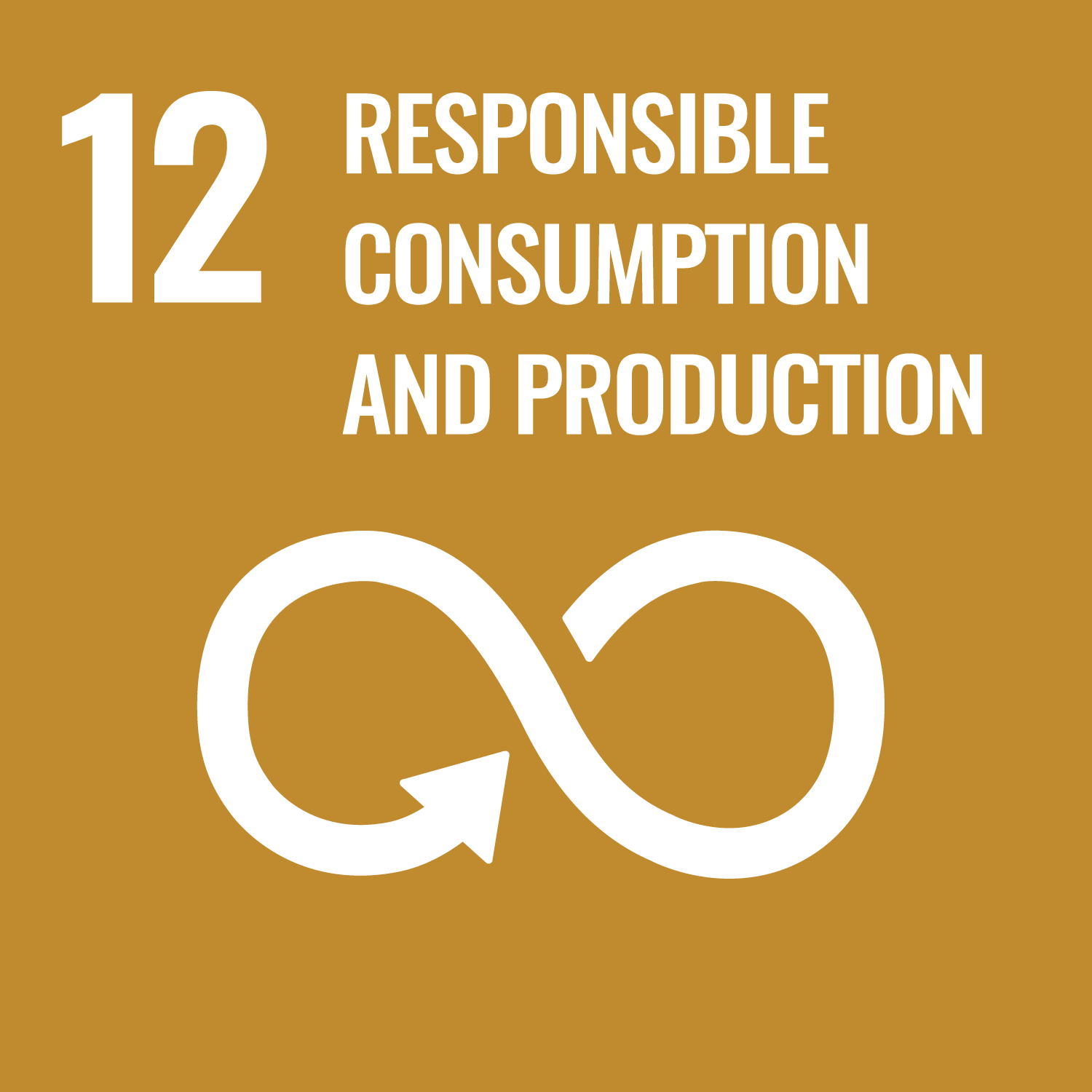 We maintain the properties on our exhibition grounds and continually develop them for the future. At the same time, we take a sustainable and future-oriented approach when adding new buildings.
Modular system stands and long-lasting materials are the basis for sustainable trade fair construction.
For years, the company has consciously avoided using tropical woods. As a rule, the company only utilises certified and approved building materials, and all hazardous materials are disposed of in appropriate fashion. In keeping with the principles of closed-loop recycling management, we reuse or recycle up to 90 percent of waste that is produced on the Frankfurt exhibition grounds (see also SDG 9: Industry, Innovation and Infrastructure).
Environmentally sustainable business practices also extend to the food services sector. At our subsidiary accente Catering & Hospitality, this process begins with sourcing products primarily from the local region and importing fair trade products such as coffee. Wherever possible, the company avoids using disposable packaging and food containing dyes, preservatives and additives. Since 2013, Accente – with its sustainability initiative Green Catering – has offered specially developed recipes and Green Catering packages exclusively for the Kap Europa congress centre.
Messe Frankfurt copying and writing paper is FSC-certified; many of its trade fair publications also bear the FSC label. All internal and external company publications and press kits are also FSC-certified.
The overall trend in the company is very much towards a paperless office.
At Messe Frankfurt, post is sent via the 100% climate-neutral dispatch service GoGreen.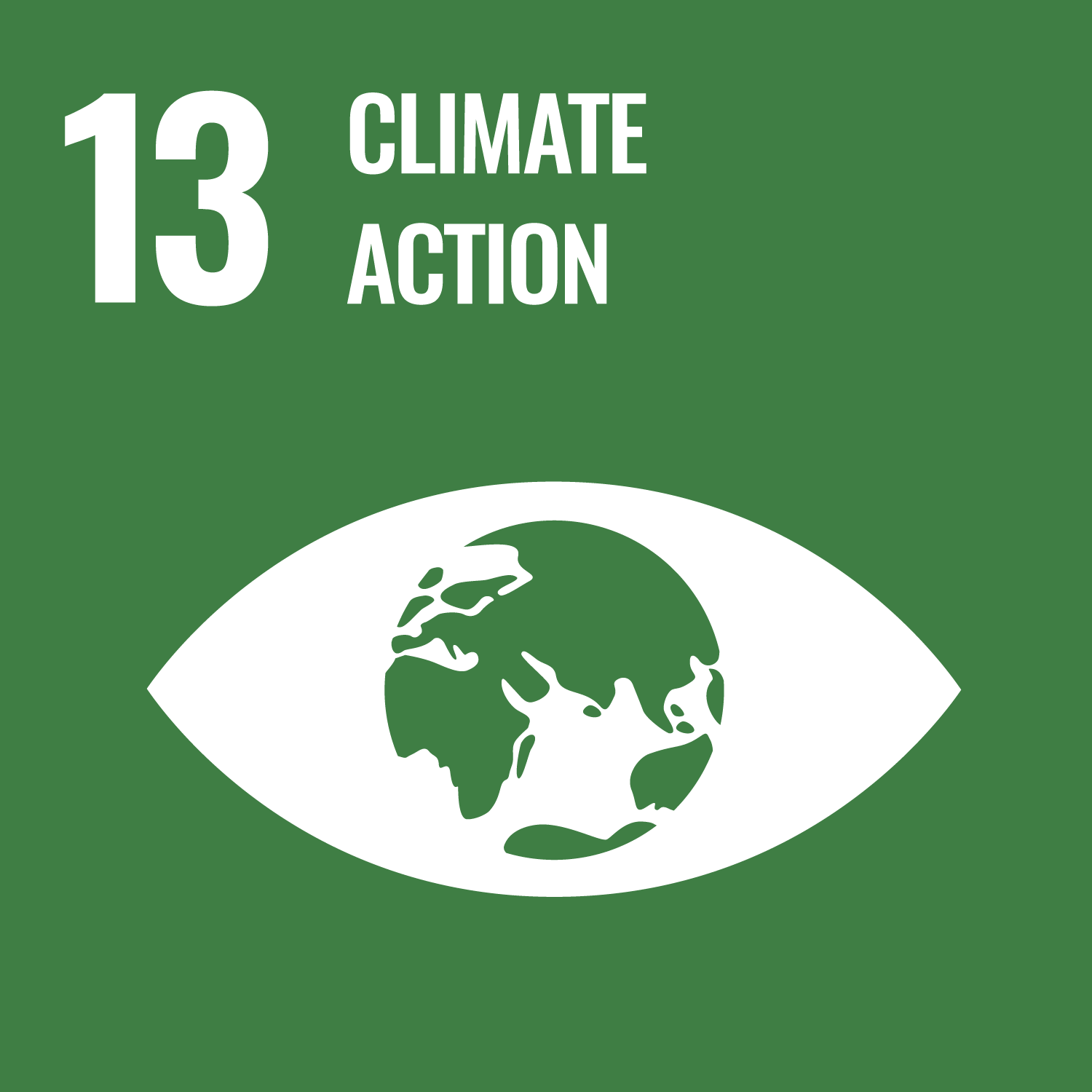 Sustainability is a central pillar of Messe Frankfurt's corporate strategy. In past years, the Group has undertaken a series of voluntary commitments relating to sustainability, such as the United Nations Global Compact, the Charter of Diversity and the 'fairpflichtet' sustainability code. Messe Frankfurt aims to obtain a certificate for the rigorous and internationally recognised environmental management system EMAS (Eco-Management and Audit Scheme) by the end of 2023. In 2022, Messe Frankfurt completed an ESG rating (Environmental, Social and Governance) for the first time and was awarded a bronze medal. As well as supporting the sustainability initiatives of sector associations AUMA and UFI, the company has signed the Net Zero Carbon Events Pledge.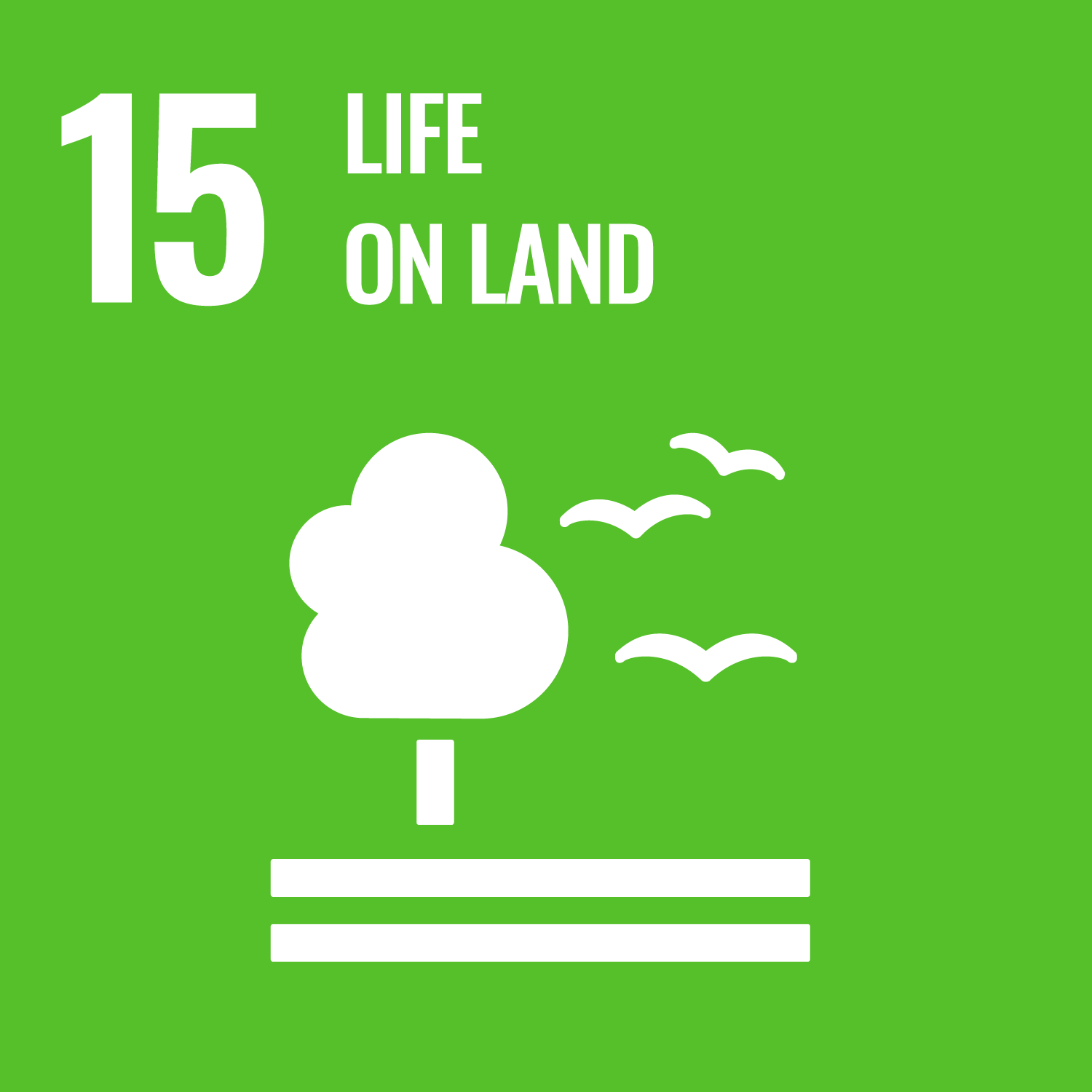 Around 40 percent of outdoor areas on the Frankfurt exhibition grounds are unsealed. Around 890 trees have been planted in recent decades, including horse chestnut, red oak, linden, locust trees, hornbeams, sycamore, wild pear, pine, tulip trees, catalpa, redwood and pagoda. There are also a great many different types of bushes and even grapevines thrive here. By establishing permanent bee colonies in the city, Messe Frankfurt is playing its part in saving wild bees and honeybees.
Our administration building, the Torhaus, has two roof gardens. Wherever possible, we green our façades and hall roofs, as with our Kap Europa congress centre, the Messe Frankfurt Cargo Center logistics centre and Hall 5.
Messe Frankfurt's business model is founded on face-to-face interaction. This personal contact strengthens mutual trust and paves the way for long-term partnerships and sustainable commitment, beyond all language and cultural backgrounds.
Our successful business activities are rooted in our tradition as a reliable company. Legal obligations, voluntary commitments, guidelines and best practices are the cornerstones of this system at Messe Frankfurt. Defining clear, binding rules for purchasing and efficiently structuring internal rules and processes helps to prevent corruption and other breaches of the rules.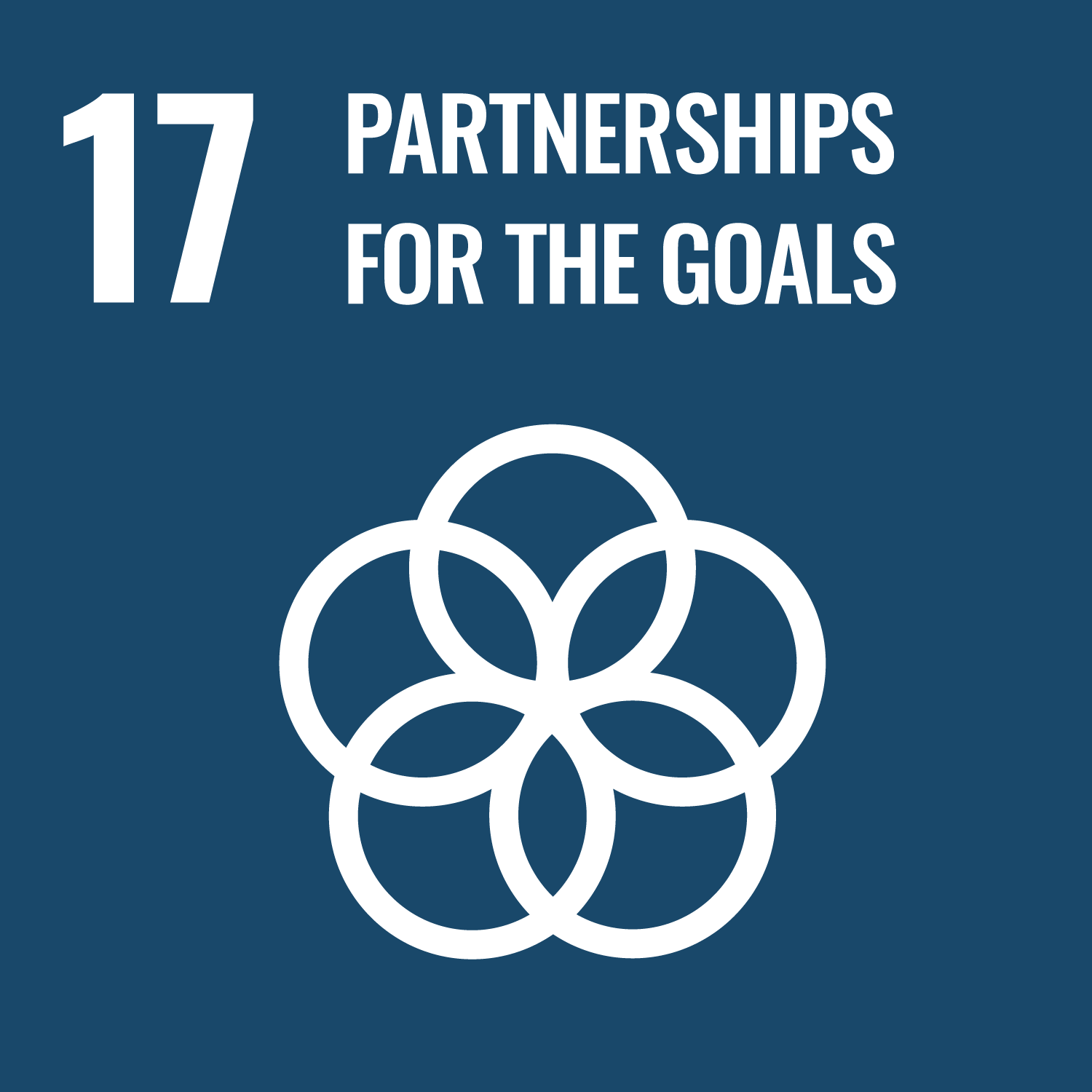 Messe Frankfurt has been documenting its sustainable activities since 2010 as a member of the United Nations Global Compact.
Messe Frankfurt has signed the Net Zero Carbon Events Pledge. As a member of German trade fair association AUMA, Messe Frankfurt has continually supported the joint position of the German trade fair sector on sustainability. Within the scope of our corporate responsibility, we support the 'fairpflichtet' sustainability code for the sustainable organisation and implementation of events.

At our 50-plus textile events, we actively drive forward the Sustainable Development Goals issued by the UN. In 2019, working together with the United Nations Office for Partnerships and the United Nations Conscious Fashion and Lifestyle Network, we set ourselves the target of promoting the Sustainable Development Goals (SDGs). We do this by actively drawing attention to the SDGs at all of our global textile events and making available information about them.
We also join forces with many of our guest organisers to define strategic partnerships for sustainable trade fairs, congresses or other events.