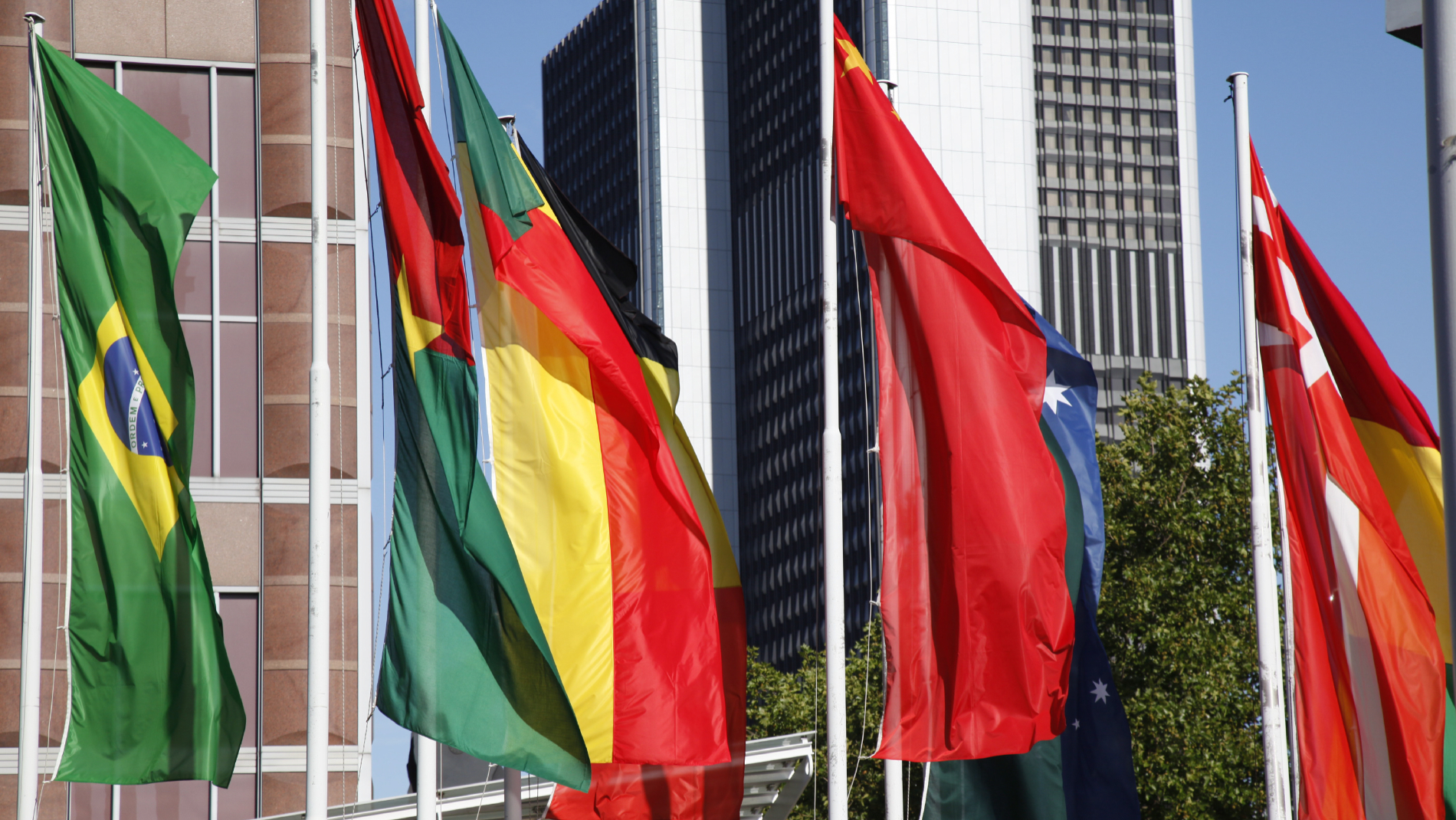 The trade fair catalogue of the Frankfurt International Trade Fairs 1922 lists foreign representatives for the first time. The task of the foreign representatives is to carry out sales work in their respective countries and provide Messe Frankfurt with access to industries, customers, ministries and associations.
In 1922, the list includes 25 countries, most of which are European. Within five years, the number of countries grows to 36. However, the international trade fair business comes to a halt with the Great Depression. After the Second World War, business with former foreign representatives is resumed and new foreign representatives are established in Australia, France, the Netherlands and Turkey, among others.
Further milestones
International business is expanded over the following decades, with the first foreign trade fair being held in Hong Kong in 1987 and the first subsidiary founded in Tokyo in 1990. Subsidiaries organise foreign trade fairs and, like the Sales Partners, also market Messe Frankfurt's portfolio.
Overall, Messe Frankfurt has created a powerful model through the establishment of its subsidiaries and sales partners around the world. In addition, alongside the successful flagship fairs at the home venue in Frankfurt, it has also succeeded in staging foreign fairs that, alongside the flagship fairs, are among the second or third largest in the world in their sector.