Trade fairs are stagings. Numerous components are brought together to form a complex system. But the road from a good idea to a perfect performance is long.
It gets shorter if you save yourself detours: For this, you need reliable partners with well thought-out products at your side. Like Fairconstruction with its stand construction solutions.
We turn system stands into multifaceted stagings. Because every stand can be simply individualized to your needs. And the whole thing is quick and easy! If necessary, even at short notice.
True to the motto ONE BOOTH - MANY OPPORTUNITIES, our system stands grow into beautiful forms for you!
What are the advantages of the Fairconstruction stand construction kit?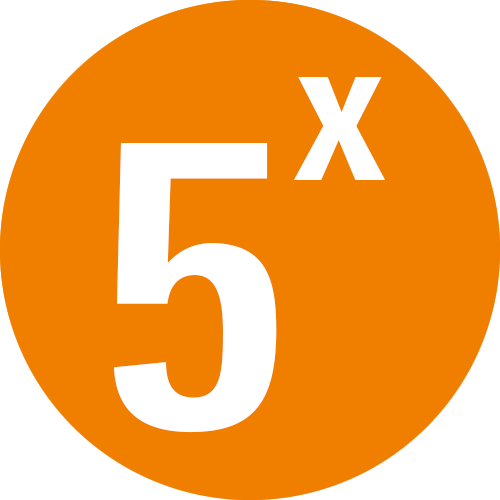 Endless possibilities
Five basic stands and many upgrades result in endless possibilities for your individual planning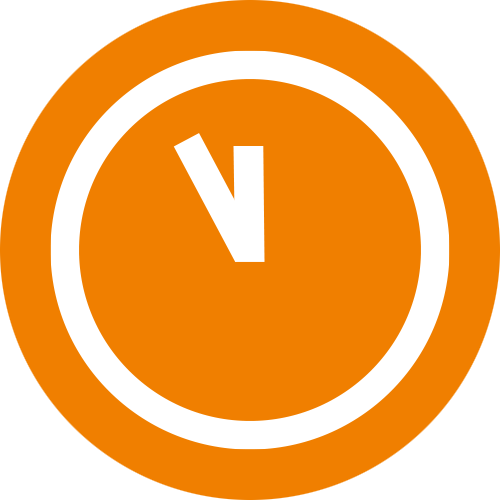 Also available at short notice
Thanks to the system components, you can also book a stand shortly before your event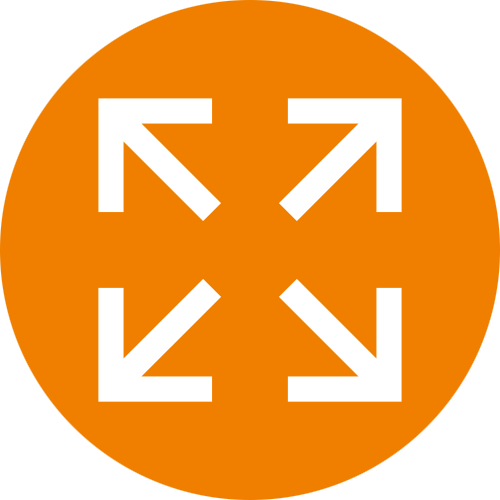 Highly flexible customization
No matter if your booth is 12 sqm or 50 sqm - we flexibly adapt our stand systems to your needs.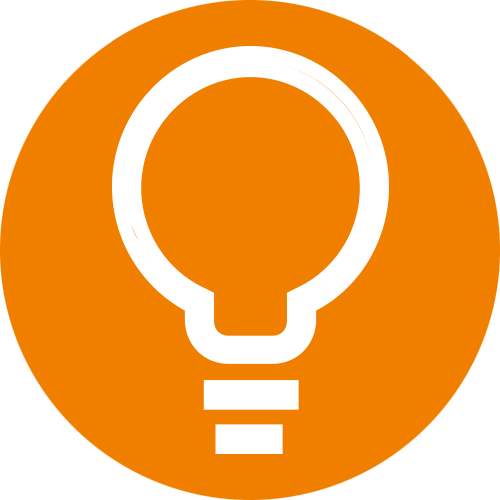 High quality but inexpensive
And you also save costs, because we do not have to manufacture our high-quality stand components individually.
This is how easy it is to put together your individual trade fair stand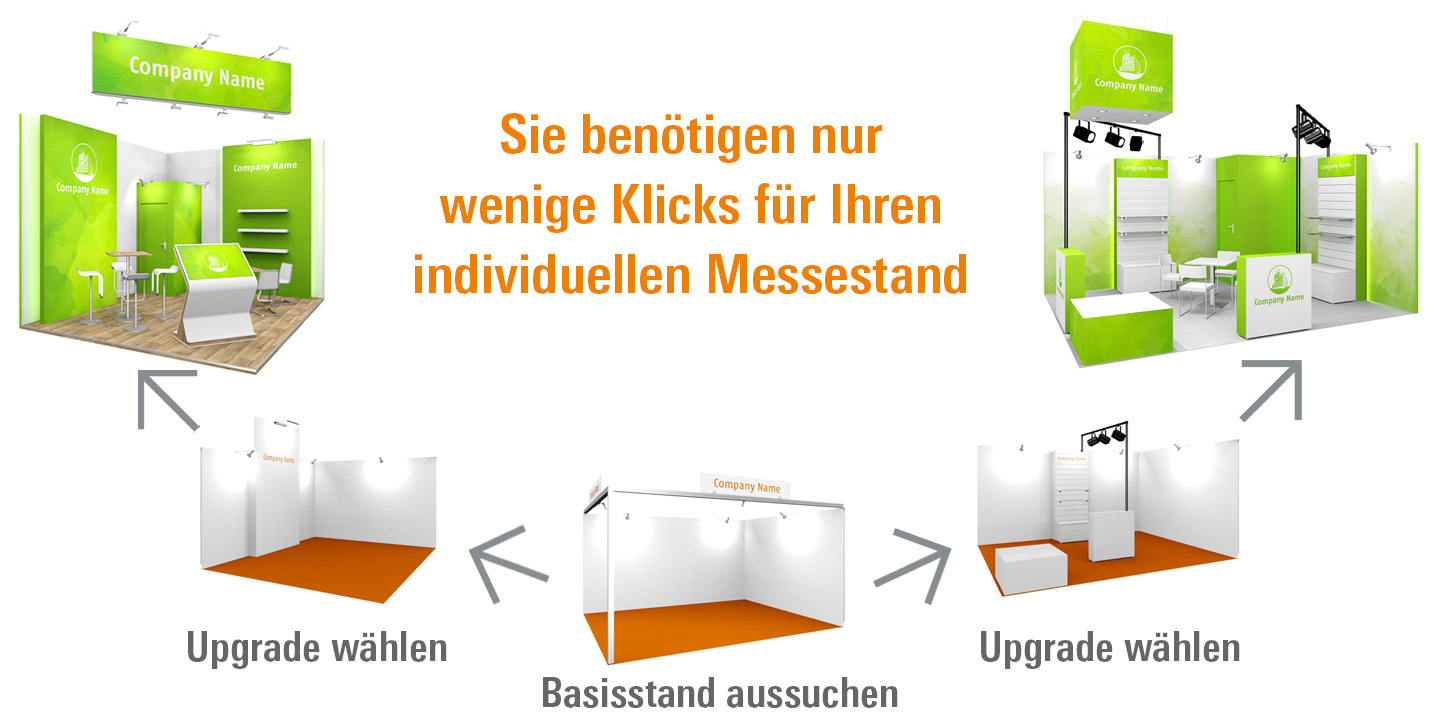 Simply select one of the five basic stands from the Fairconstruction stand construction kit. On this base, you can expand your stand with further upgrades or even completely individually according to your wishes.
Shortly before the trade fair begins, all you have to do is to put your products in place - and the trade fair can start!
What you can do with a system stand: