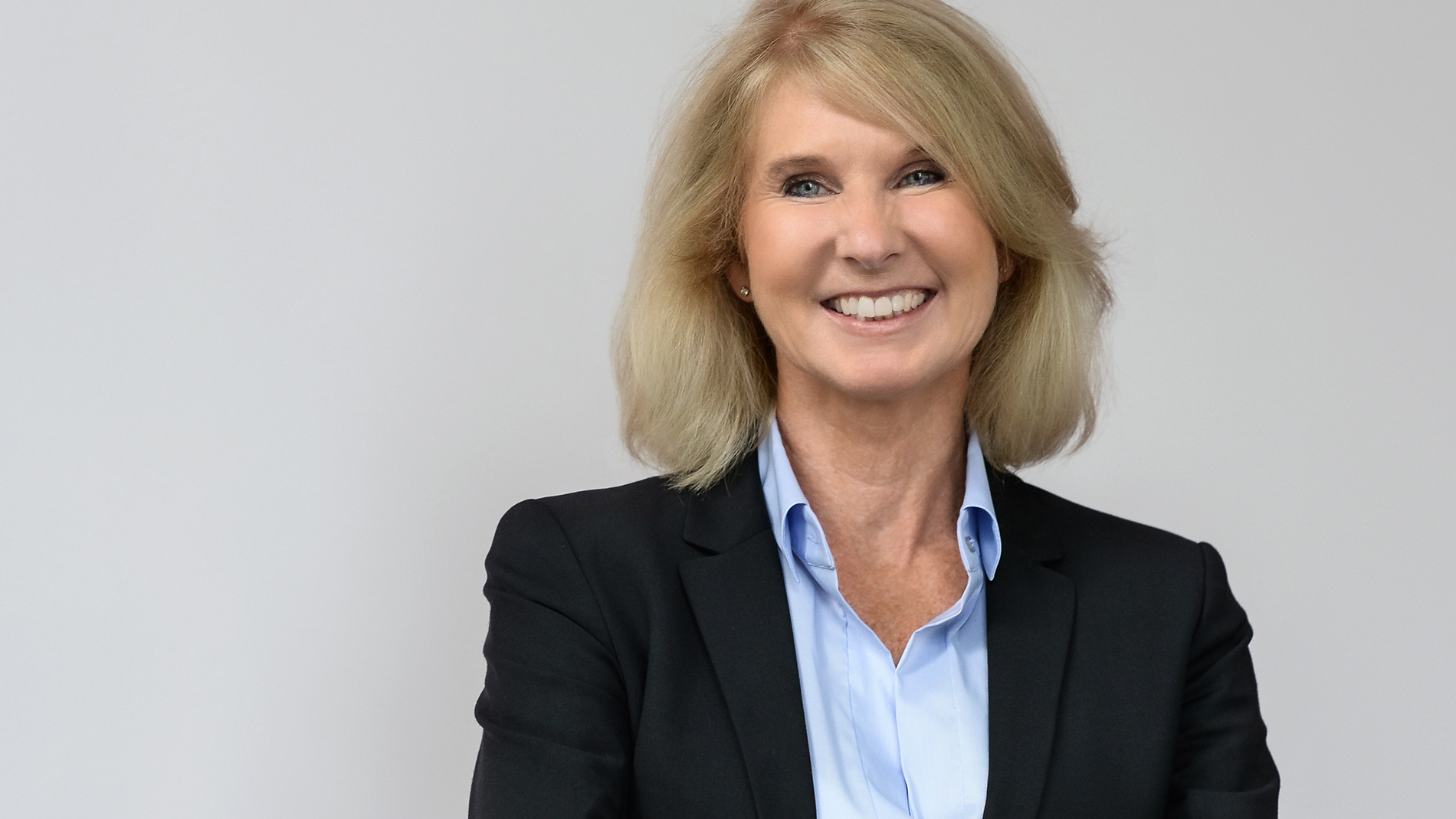 How long have you been part of the Messe Frankfurt team?
Eva Klinger: I have been with Messe Frankfurt since as far back as 2006, initially working in the Venue Services division and most recently  as a Project Manager at Business Process Management. In this position, I was responsible above all for optimising company processes and was greatly involved in restructuring Sales Guest Events. This means that I have known Messe Frankfurt and the location for a long time and from various perspectives and am looking forward to this exciting new challenge.

Embarking on a new position during the coronavirus pandemic was probably not the easiest of starts for you, was it?
Eva Klinger: That is certainly true. Personal interaction with organisers and sector representatives is far more limited at the moment – or with a far greater digital component than in "normal" times. This year, many events have been predominantly virtual. On the one hand, this is an exciting way for everyone to familiarise themselves with the sector and its people, but on the other hand it is admittedly quite a challenge. The most important thing is and will always be to interact with one another. And that still works, even in these times. We talk to many customers about the current situation, the feasibility of events under the new safety and hygiene requirements – but of course we also talk in great detail about holding events post-coronavirus, which we all would like to happen as soon as possible. Many ideas and plans are being developed for the coming years right now. There is simply no substitute for personal interaction.

How is Messe Frankfurt's guest event business looking at the moment?

Eva Klinger: We adapted to the new challenges very quickly. This includes above all an extensive protection and hygiene concept that has won over customers and authorities alike. We thought of everything from professional crowd management to suitable hall planning, constant fresh air ventilation and adapted food services. This is why we have also been able to hold events again successfully in recent months, which is something that we are very pleased about and proud of.

In September, for example, the new-look Congress Center played host to the hybrid Handelsblatt Banking Summit with 150 participants in attendance, and the Stuzubi student fair welcomed some 1,300 participants in various slots.
As part of the Frankfurt Book Fair, the Festhalle became the live streaming backdrop for the ARD Book Fair stage, and IBM's Think Digital Summit was held in our Kap Europa venue with several studios and a pop-up stand.
It was above all digital and hybrid event formats with regional or national visitors that were held successfully in the second half of the year. In October, the Discovery Art Fair opened its doors in Hall 1 for art-loving end consumers. The organiser was very satisfied with the spacious hall concept that permitted one-way routes and the all-important distancing rules. Needless to say, the partial lockdown since the beginning of November has put a dampener on the event business again.

From your current perspective, what do you think the future holds?

Eva Klinger: We have already demonstrated in the second half of 2020 that events can be held safely even under pandemic conditions and, particularly as of spring 2021, we are once again planning many events in our locations, such as the Ecumenical Kirchentag or IMEX Frankfurt in May 2020 or the Frankfurt Fashion Week in July. We are optimistic about 2021 and, in addition to a sophisticated hygiene concept, also offer event organisers a wide range of services for hybrid event formats – from suitable technology for all spaces to a fully equipped web studio.

Optimism aside, I am well aware that our locations will not be able to match the capacity utilisation levels of previous years in 2021. For us, 2021 is a bridge year in which we will doubtless still have to adapt to the volatile pandemic situation. At the same time, it is an opportunity for us to try a lot of new things spontaneously and for the future – for us and with our customers and partners.

The interview took place on 24 November 2020.