Messe Frankfurt's cultural involvement is a reflection of our industry sectors and events. With multifaceted projects, we put our weight behind cultural institutions and events focusing on music and the arts.
For many years, we have had close ties with the Schirn Kunsthalle Frankfurt art museum and the Rheingau Musik Festival. Another impressive example of a joint project is the urban light laboratory Luminale. The unique festival of lighting and urban design is held every two years to coincide with the Light + Building flagship event, forming a bridge between the city and the exhibition grounds.
As part of a longstanding partnership with the Frankfurt Marathon, the race – one of the largest running events in Germany – ends every year in our exhibition grounds. Or, to be more precise, on the red carpet in our Festhalle. Messe Frankfurt is the main sponsor of this event.
Schirn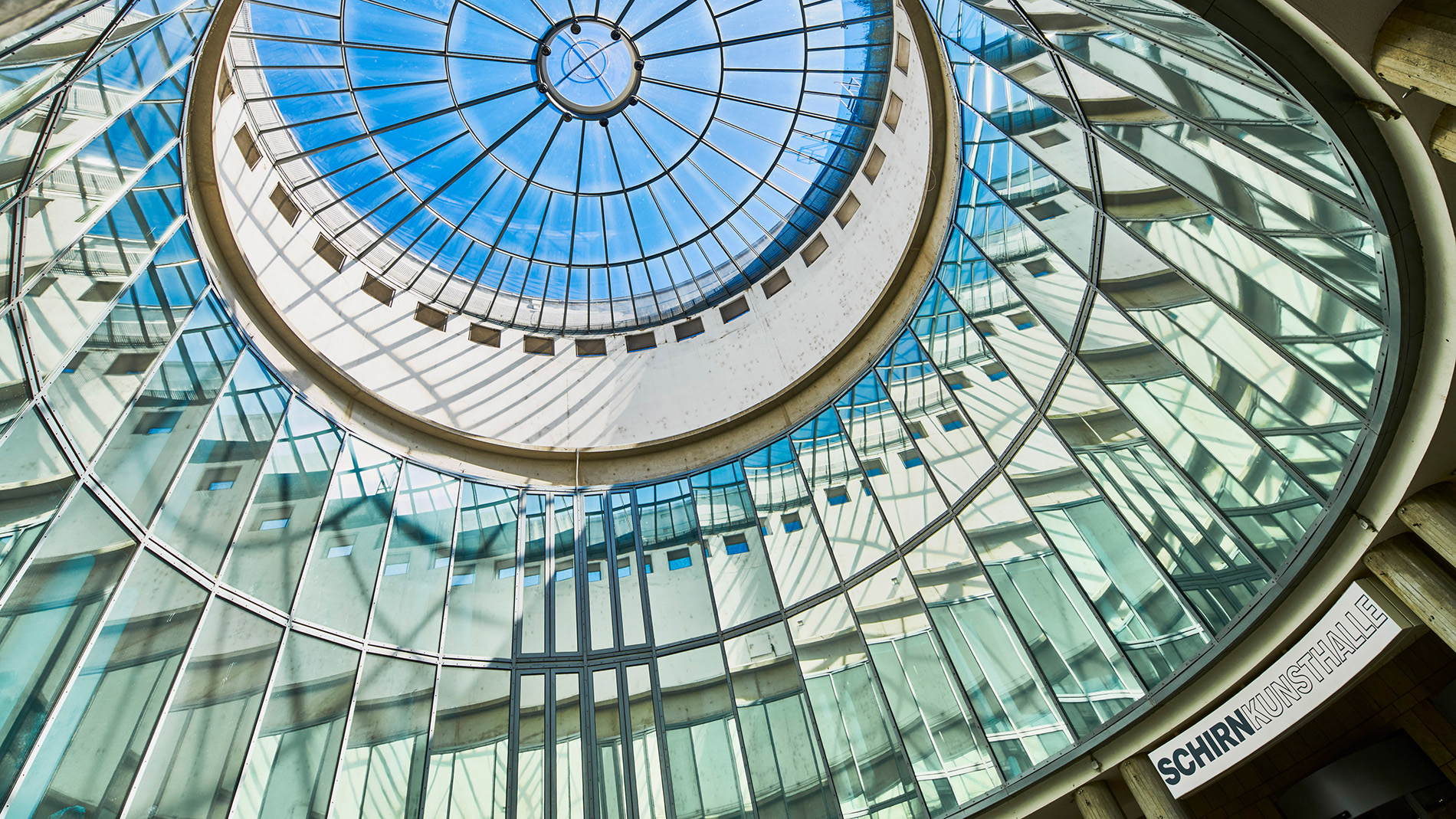 The Schirn Kunsthalle art gallery focuses on subjects, discussions and trends relating to art history and cultural history from a contemporary perspective. With its wide variety of international exhibitions, the art gallery endeavours to open up new points of view, breaking open traditional patterns of reception and encouraging as many people as possible to take an active interest in art.
Rheingau Musik Festival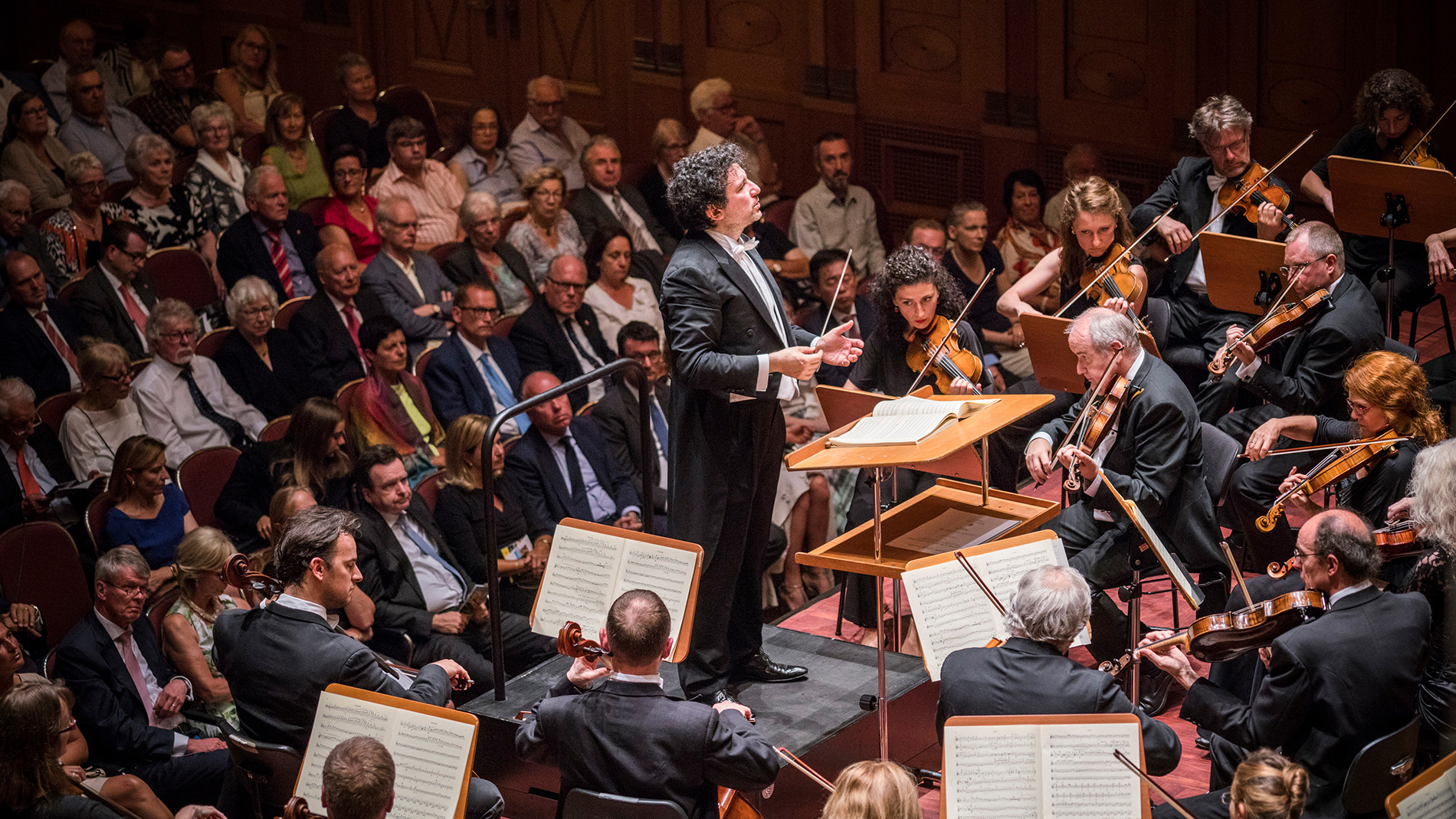 The Rheingau Music Festival is one of the largest events of its kind in Europe – every summer, it transforms the Rheingau region into a glorious musical platform. The wide range of concerts focuses primarily on classical music, but also includes jazz and cabaret.
Frankfurt Marathon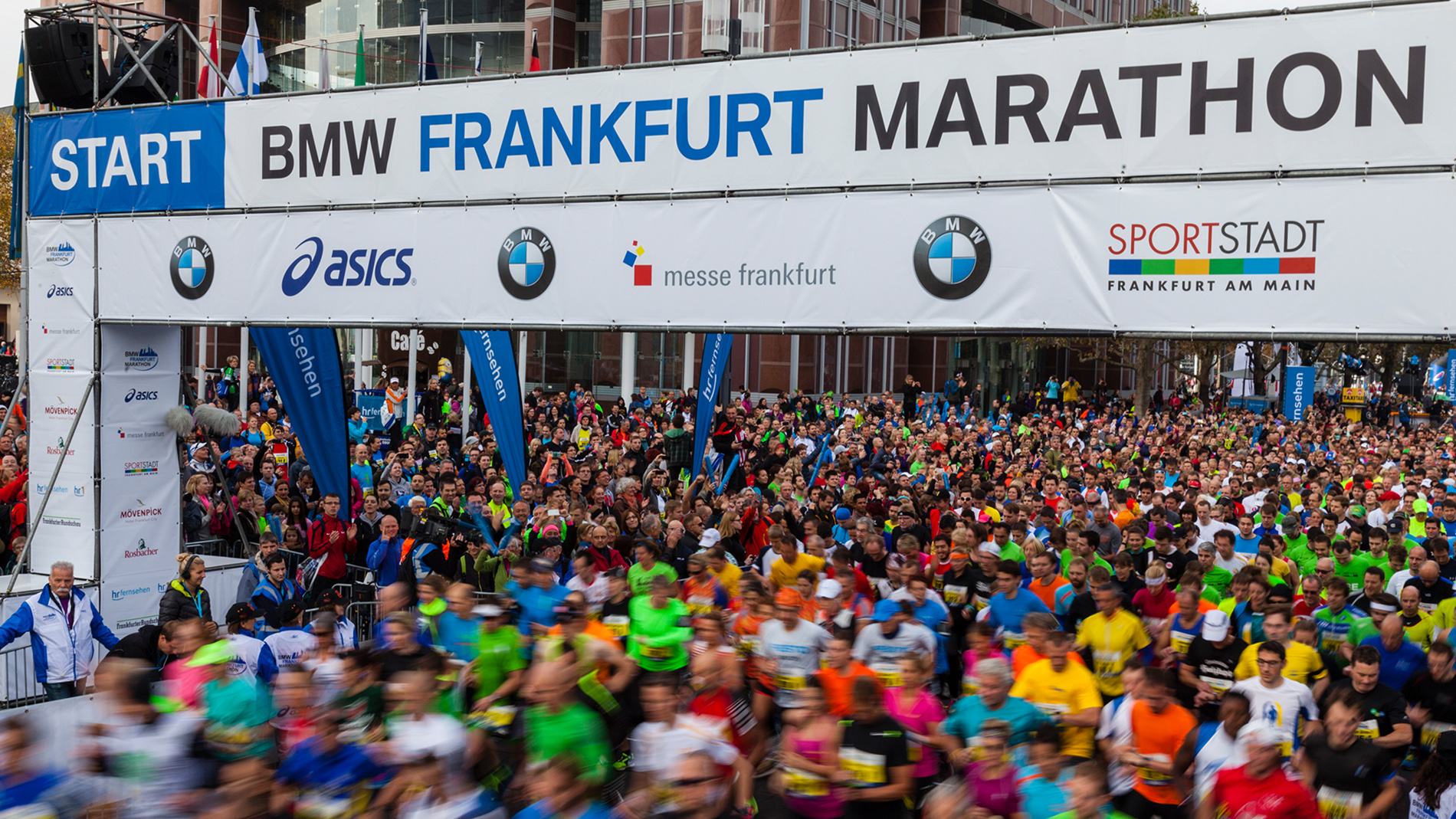 With the varied route through the centre of Frankfurt and half a million spectators cheering them every step of the way, the Mainova Frankfurt Marathon is a high point in any runner's calendar. The spectacular final stage of the 26-mile race takes place in Messe Frankfurt's Festhalle. The hall, set off magnificently against Frankfurt's modern skyline, is a suitably characterful location for this annual event.

Luminale
Every two years during Light + Building, Luminale lights up the streets, squares and houses of Frankfurt. This event sees urban development as a complex future challenge involving interacting aspects relating to business and ecology, architecture and technology, and science and politics. Luminale was first set up by Messe Frankfurt in 2002.