The Messe Frankfurt Group's strategic orientation is determined by its sustainable business practices.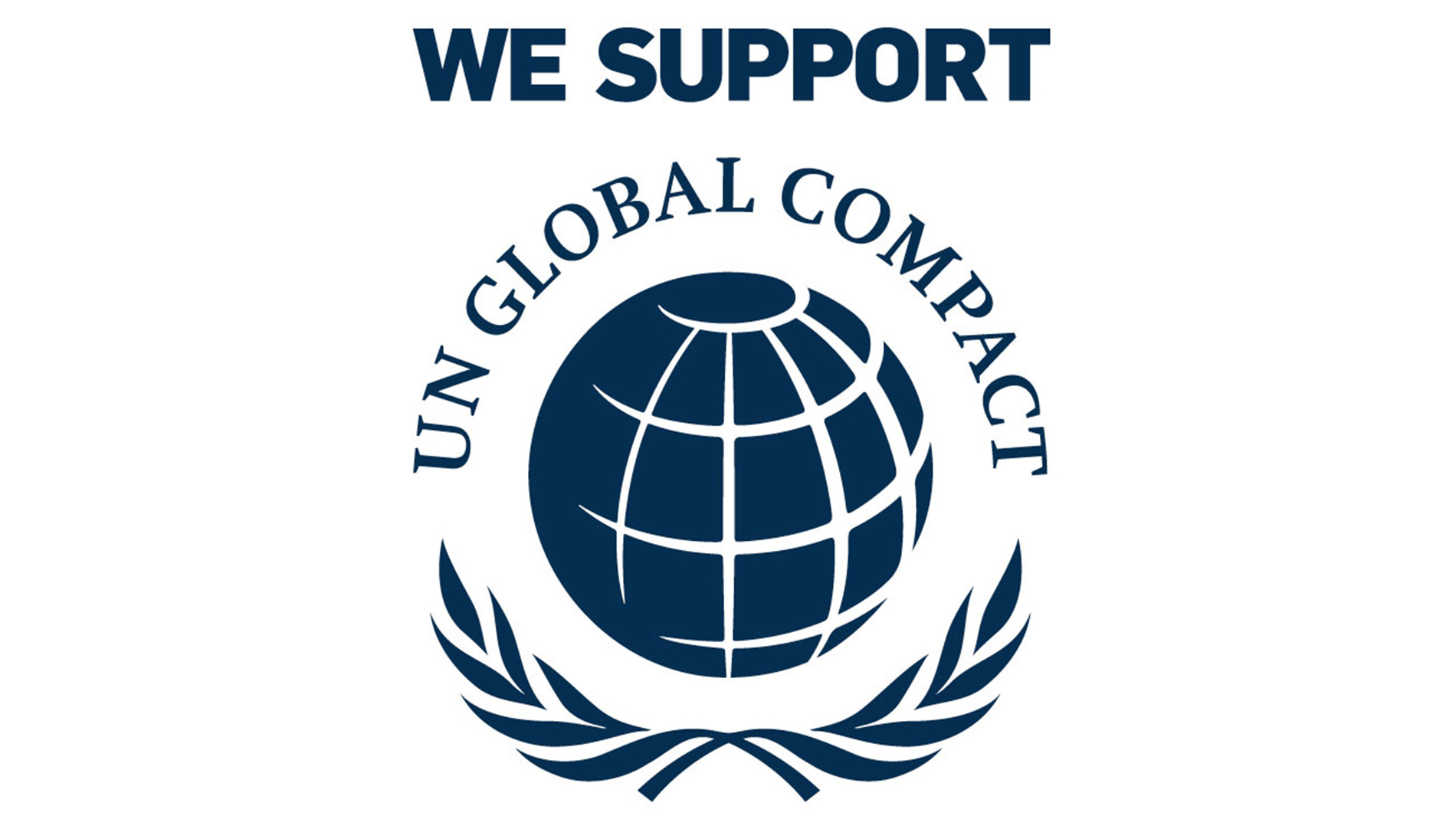 Messe Frankfurt's declared goal is to shape the future of the company responsibly. We are continuing to expand on our well-established CSR activities, initiating new developments wherever it makes sense to do so. Our aim is to take an increasingly value-oriented approach – for our customers, for our shareholders, for society in general and, of course, for our workforce.
Ethical principles, fairness, legal compliance and voluntary commitments serve as a guide to our successful business activities. Guidelines and best practices are the cornerstones of our compliance management work. Compliance is part of our Code of Conduct.
Partnerships are important to us in our worldwide events and in our CSR activities. We have been a member of the United Nations Global Compact since 2010.
Our four fields of action
Social responsibility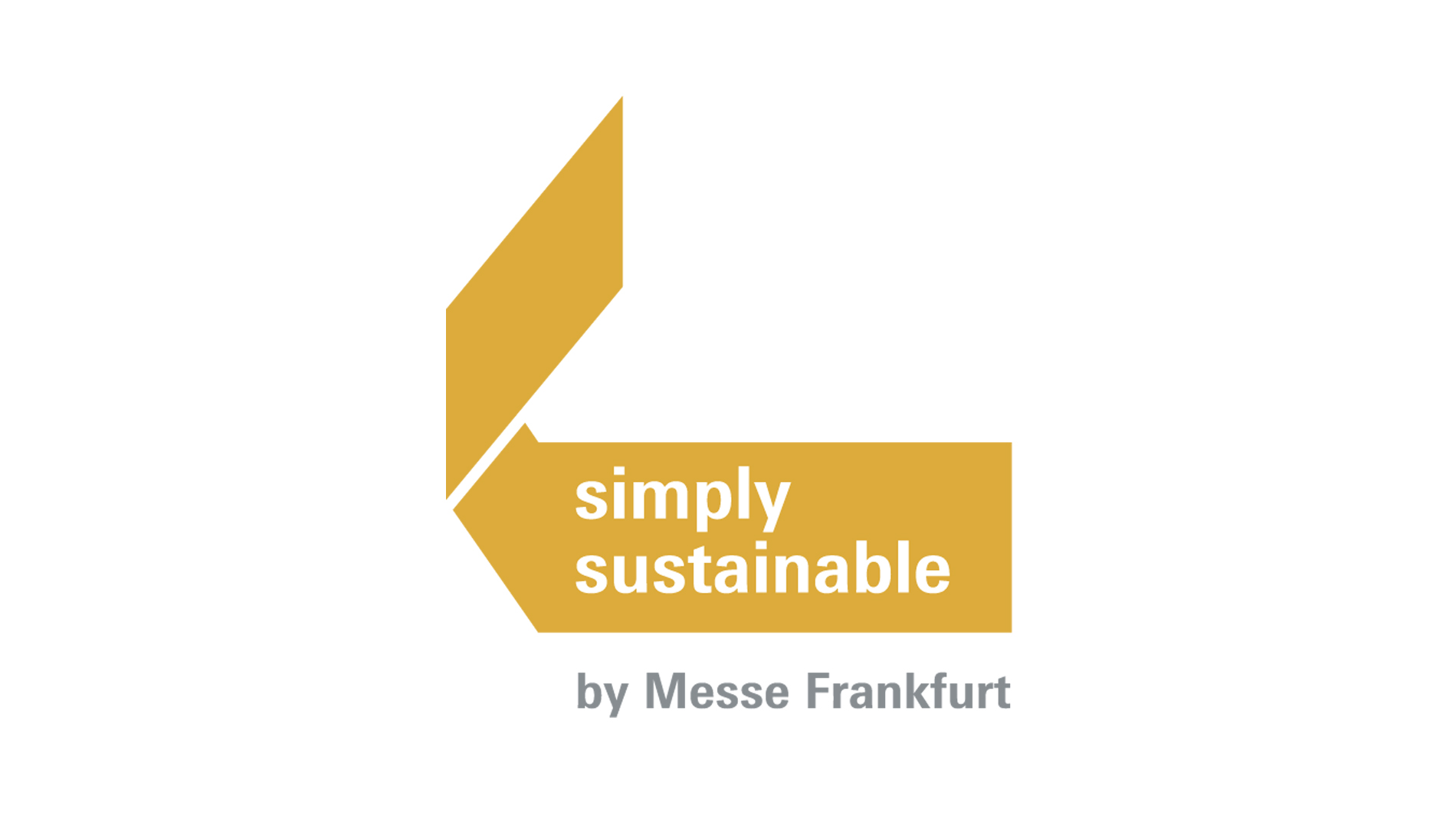 We assume social responsibility – at our Frankfurt base and in the countries in which we are active. 
Our employees are our most important asset. Messe Frankfurt aims to retain them in the company in the long term. We ensure competitive working conditions that are conducive to a healthy balance of family and working life. Having a responsible and broad-based health management system is second nature for us.
Did you know?
The independent CRF Institute has awarded the "TOP EMPLOYERS" seal of quality to Messe Frankfurt on several occasions.
This was due to its excellent working conditions and high level of job security.
Messe Frankfurt's trademark diversity also extends to its workforce. We offer a working environment that is free of prejudice and exclusion. We have been a member of the Charter of Diversity initiative since 2011. 
We set great store by social projects, both in Frankfurt and throughout the world. For instance, we put our weight behind children's charity Children for a Better World e.V., national youth employment initiative Joblinge and work with the Planet Water Foundation to provide clean drinking water in India.
Learn more about our social responsibility
Environment and sustainability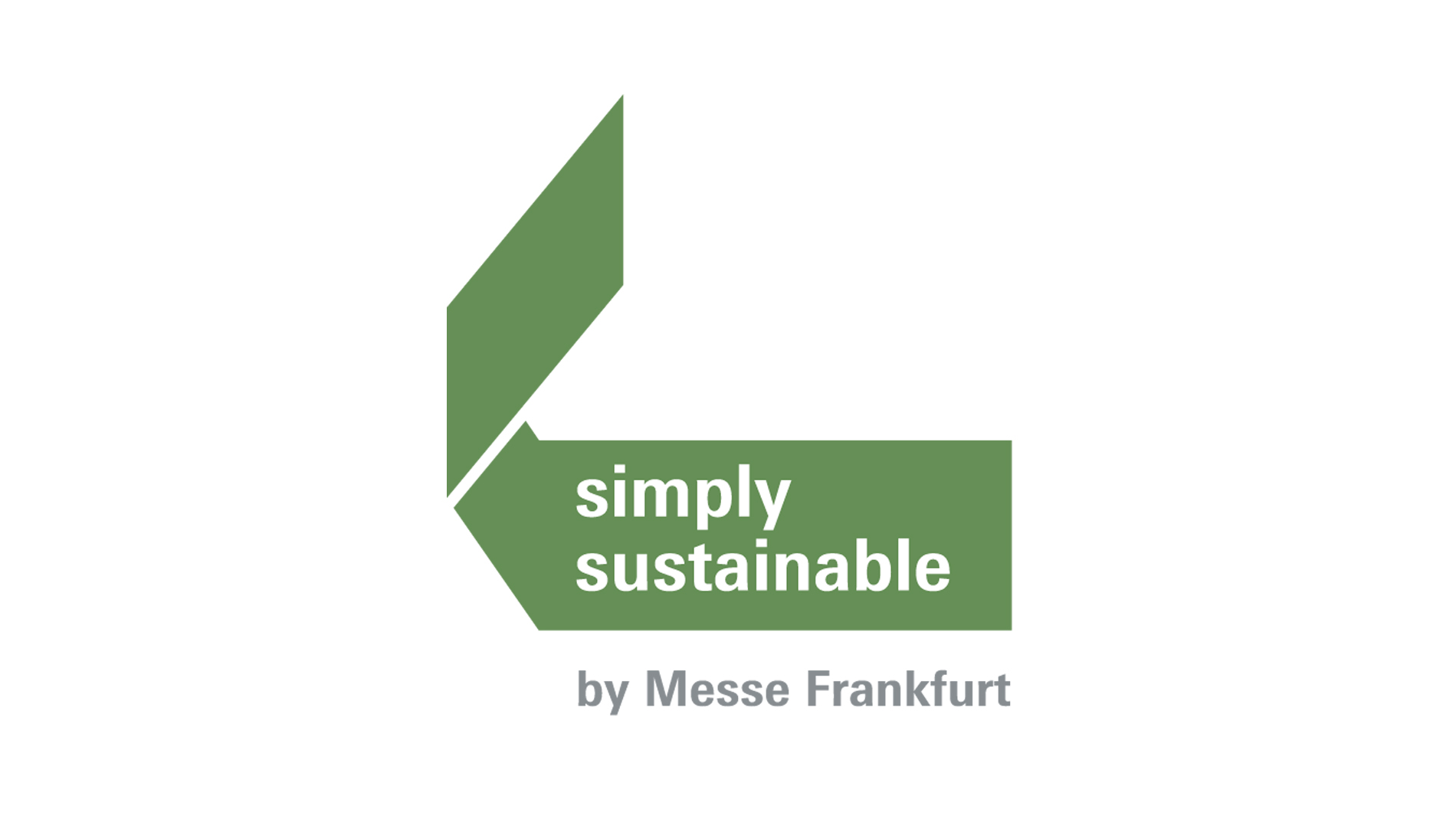 Environmentally compatible actions with well thought-out solutions.
Messe Frankfurt takes its responsibility to protect the environment very seriously indeed. And our customers set great store by sustainable trade fair participation. We are constantly working on protecting resources. Our main areas of activity are energy and waste management, mobility, logistics and green food services.
Whether in connection with using renewable energy, reusable stand construction materials or effective waste management, we would be pleased to assist you and to give you valuable pointers, for instance with our GreenCheck brochures. Ask to speak to our waste consultants. 
The systematic separation and recycling of waste at our Frankfurt base is proving its worth, with up to 90 percent of the waste generated being fed back into the material cycle each year.
Looking for an environmentally friendly way to remain mobile? All admission tickets to Messe Frankfurt Group events allow holders to travel on the local public transportation network free of charge.  
Go to Messe Frankfurt arrival information
Thanks to efficiently networked traffic management systems and logistics processes, set-up and dismantlement times have been shortened considerably. Traffic on and around the exhibition grounds has been reduced, thus saving exhibitors time and money.
Messe Frankfurt's company publications and office paper bear the label of the Forest Stewardship Council (FSC®). When choosing service providers for printing and publications, we also ensure that existing and potential partner companies are FSC-certified.

Go to Forest Stewardship Council website
Learn more about environment and sustainability
Education and science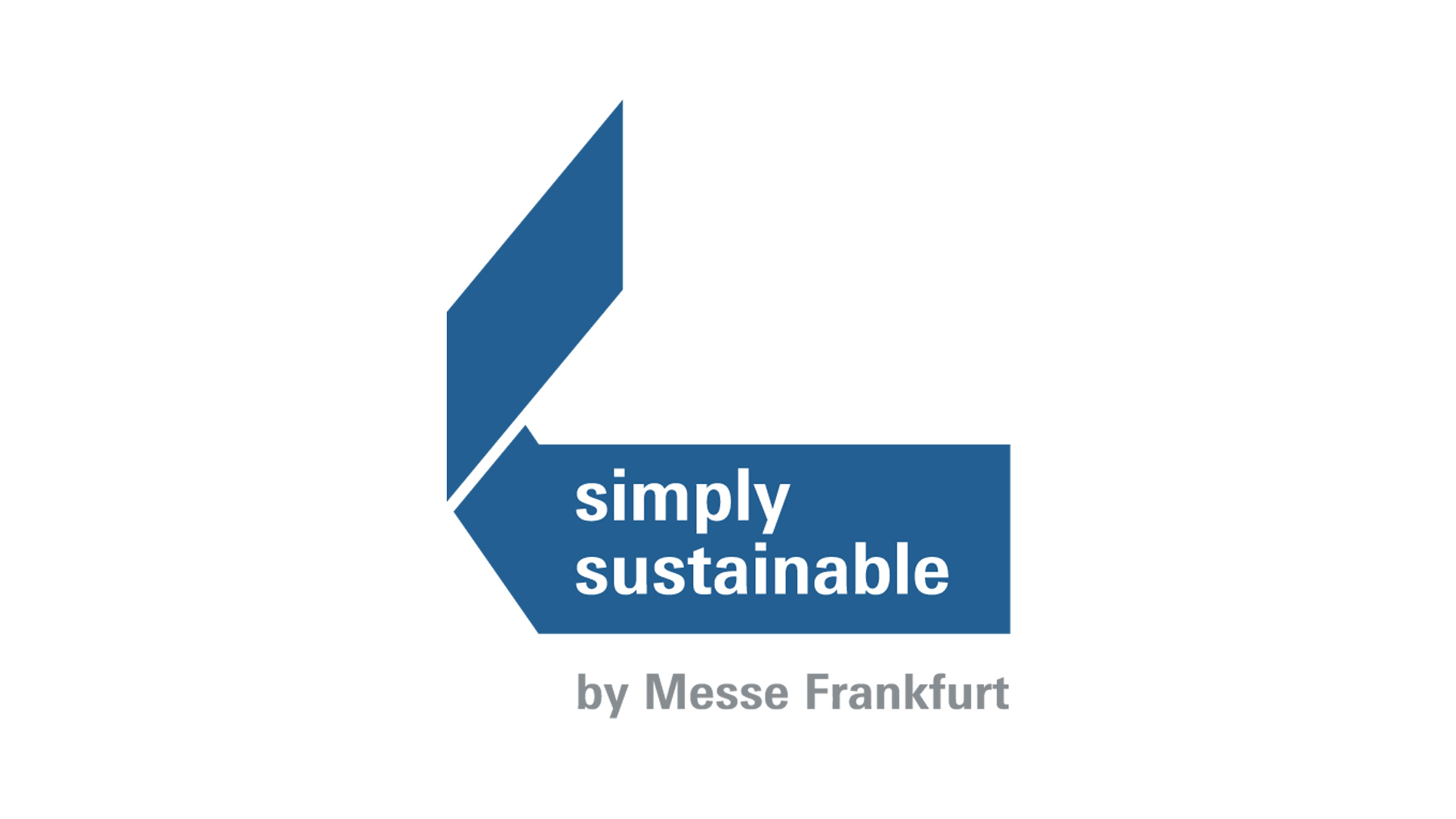 Sponsorships, memberships and donations are key tools employed by Messe Frankfurt in fulfilling its commitment to corporate social responsibility.
Our active support for education includes long-term projects such as a cooperation with the Frankfurt University of Applied Sciences, in which Messe Frankfurt supports the degree courses "Real Estate and Facility Management"  and "Real Estate and Integral Building Technology" This cooperation bridges the gap between academic research and hands-on practice.
In addition, we support students wherever possible in research projects that focus on the trade fair industry. As an example of this, in 2018 students from the EBS University of Business and Law, in cooperation with Messe Frankfurt, conducted and published a study on Millennials' expectations of trade fairs.
The study findings can be downloaded (PDF).
Learn more about education and science
Commitment to culture and sport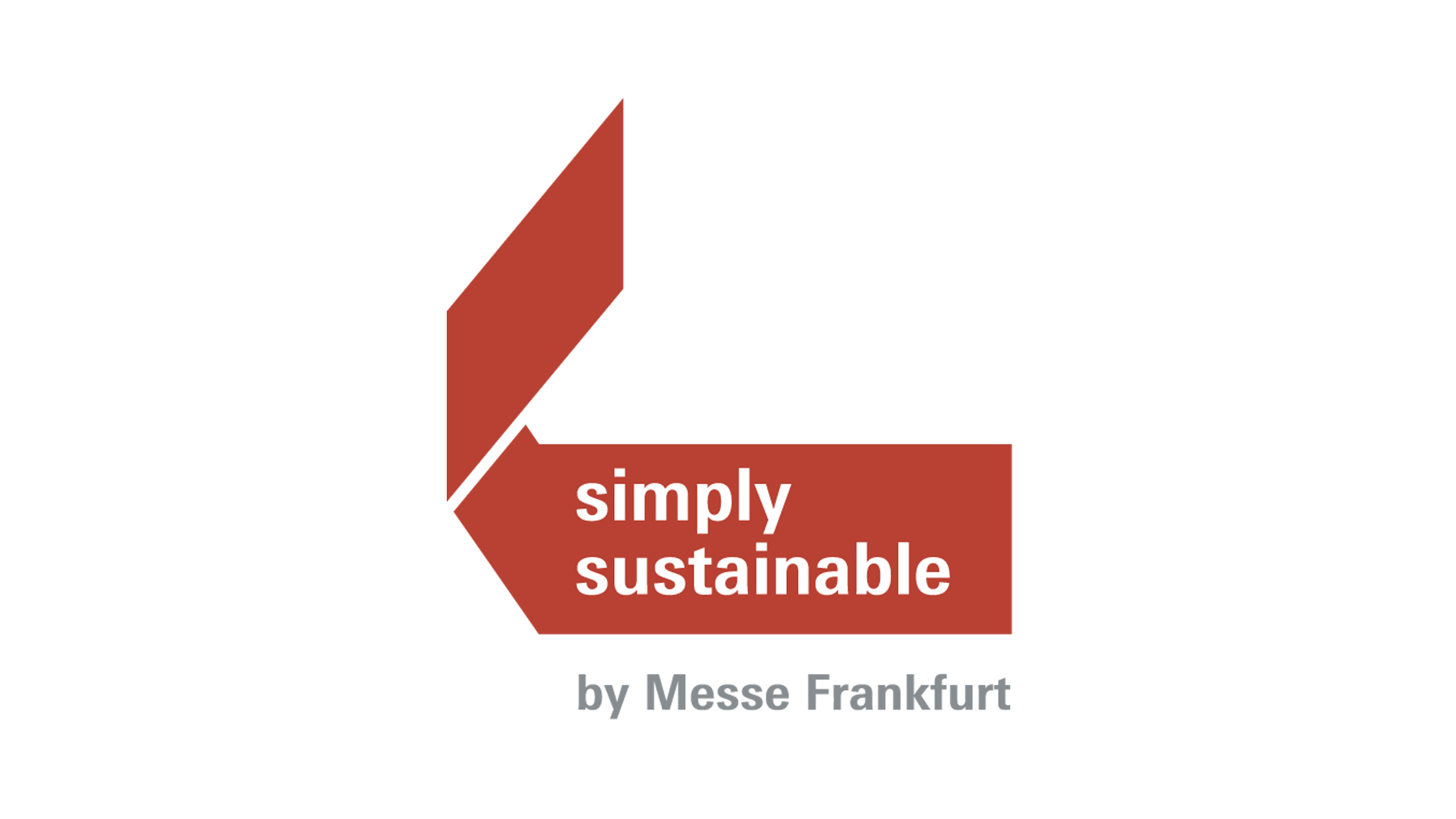 Messe Frankfurt's commitment to culture reflects its business fields.
We support cultural institutions and events focusing on sports and the arts. For many years, we have had close ties with the Schirn Kunsthalle Frankfurt art museum.

And when the Frankfurt Marathon comes to an end on the red carpet in our Festhalle, this is because Messe Frankfurt has been a strong partner to one of the largest running events in Germany for many years.
Learn more about our commitment to culture and sport