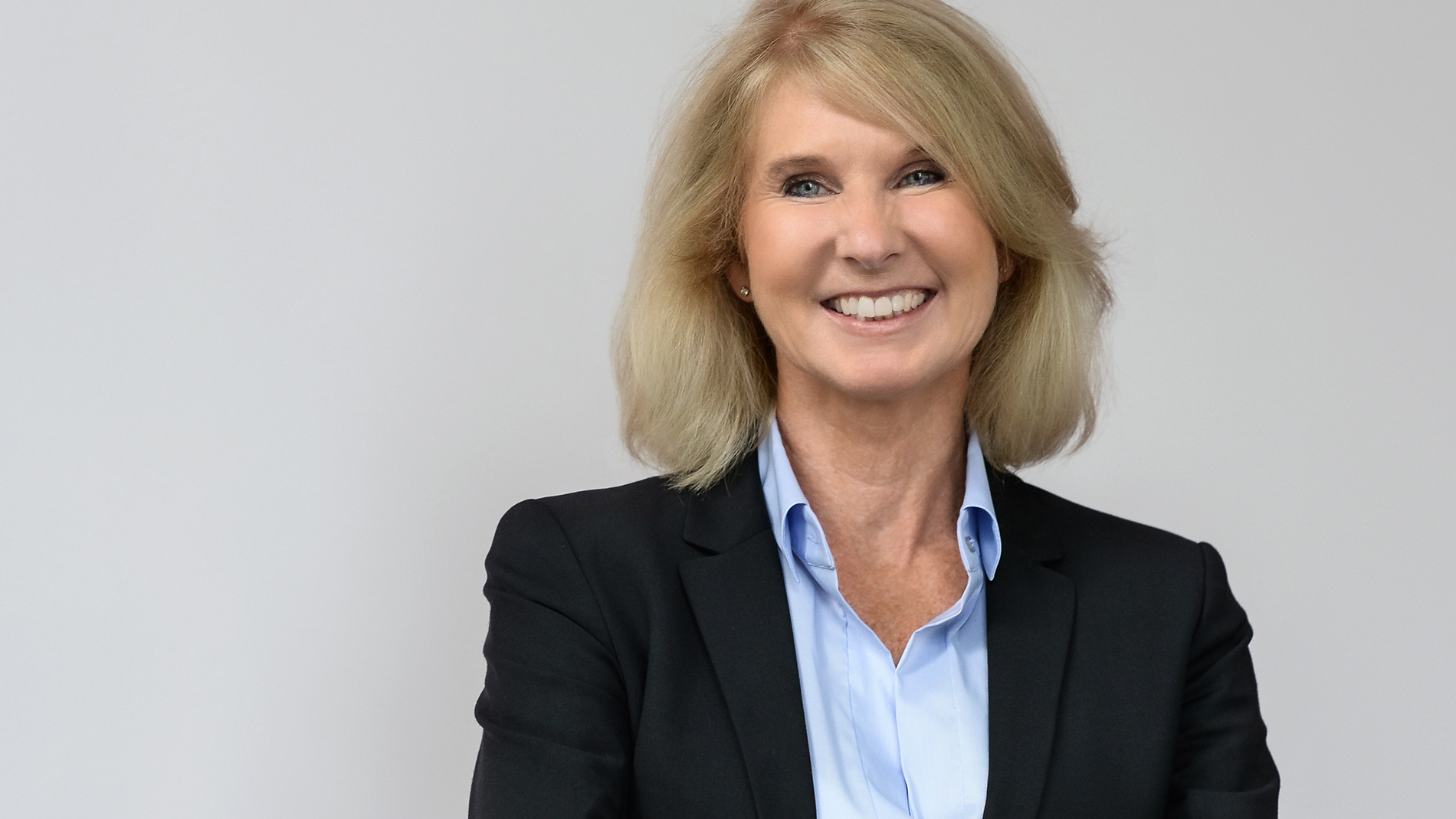 You were appointed Director Sales Guest Events right in the middle of the coronavirus pandemic. How was your first year?
Eva Klinger: Needless to say, the volatile pandemic situation was not easy for us – or for anyone in the trade fair and event sector. Nonetheless, I am proud of all we achieved over the past year: we restructured ourselves internally, optimised processes and developed a more transparent way to showcase our locations to customers. A prime example of this is our new information and planning tool, myVenue, which any customer can now use to plan their event in Kap Europa directly. We also worked with the health authorities to put together a hygiene concept that allows events to be held safely once again.
How did Messe Frankfurt's guest event business fare in 2021?
Eva Klinger: The first half of the year was overshadowed by the coronavirus lockdown – but we still had lots of streaming productions and played host to events that had special permits from the authorities. As well as this, the largest vaccination centre in Hesse was operated out of our Festhalle.
In the second half of the year, we were able to hold lots of events again, welcoming participants and visitors to our exhibition grounds. For the entire Messe Frankfurt Locations team, it was a great feeling to finally be able to interact with people face-to-face again. For instance, the Frankfurt Book Fair returned and other guest fairs like Franchise Expo, the Discovery Art Fair, Food ingredients Europe/ Health ingredients Europe and large congresses were able to take place again safely. When the first concert was held in our Festhalle, that was a particularly emotional experience – and not just for Roland Kaiser fans. Needless to say, all events took place with their individual hygiene concepts.
What are the greatest challenges associated with planning an event right now?
Eva Klinger: We want to be a flexible and reliable partner for our customers. Given the volatile situation and the ever-changing hygiene regulations, it goes without saying that customers need more guidance than they do in 'normal' times.
Our hygiene and safety concept is based on the most recent coronavirus regulations issued by the federal state of Hesse. Even though it is necessary to adapt individual measures to new developments at regular intervals, we were still able to plan a stable and reliable basic structure together with the organisers.
How do you intend to position Messe Frankfurt's locations on the market in future?
Eva Klinger: Messe Frankfurt's exhibition grounds are well known to many organisers above all as a location for large events. As well as this, our locations are flexible and versatile. Messe Frankfurt is also ideally suited for formats with growth potential because organisers can add the space they need to allow their events to grow creatively in any direction they wish.
One unbeatable advantage, particularly in view of the growing awareness of sustainability in our sector, is our central location and perfect reachability. This applies both for our exhibition grounds in the heart of the city with their ideal transport connections and for Frankfurt am Main as one of the most important traffic centres in Europe.
I would urge all organisers to get to know these aspects of our locations – at Messe Frankfurt, you can start big right away or allow your event to evolve gradually.
From your current perspective, what do you think the future holds?
Eva Klinger: We have learnt how to manage personal interaction safely during a pandemic. So I'm very much looking forward to 2022, when lots of events will be held at our locations: these include congresses and special events – like the qualification draw for the group stage of the UEFA EURO 2024 – and concerts and large guest fairs like IMEX Frankfurt and ACHEMA.
Current and future events
The interview took place on 30 November 2021.
Are you looking for the right locations?
The Sales Guest Events team would be happy to advise you when planning your event at any of Messe Frankfurt's locations.
Contact Sales Guest Events